5 Hollywood A-Listers Who Ended Up Starring in Trashy Films
These Hollywood legends went from making box office hits to starring in B movies.
Hollywood has seen its fair share of major career setbacks. One minute, you're riding high, and the next, you're having a hard time landing roles that live up to your past success.
Sometimes, even the actors who used to rake in the big bucks and show the most potential find themselves starring in low-budget direct-to-video movies.
Nicolas Cage
Remember Leaving Las Vegas? That film earned Nicolas Cage an Oscar and solidified his place as a top-tier actor.
Financial troubles and a penchant for eccentric roles led Cage down a path of questionable film choices. From potential blockbusters to obscure indie films, Cage's career trajectory has been unpredictable, to say the least.
Wesley Snipes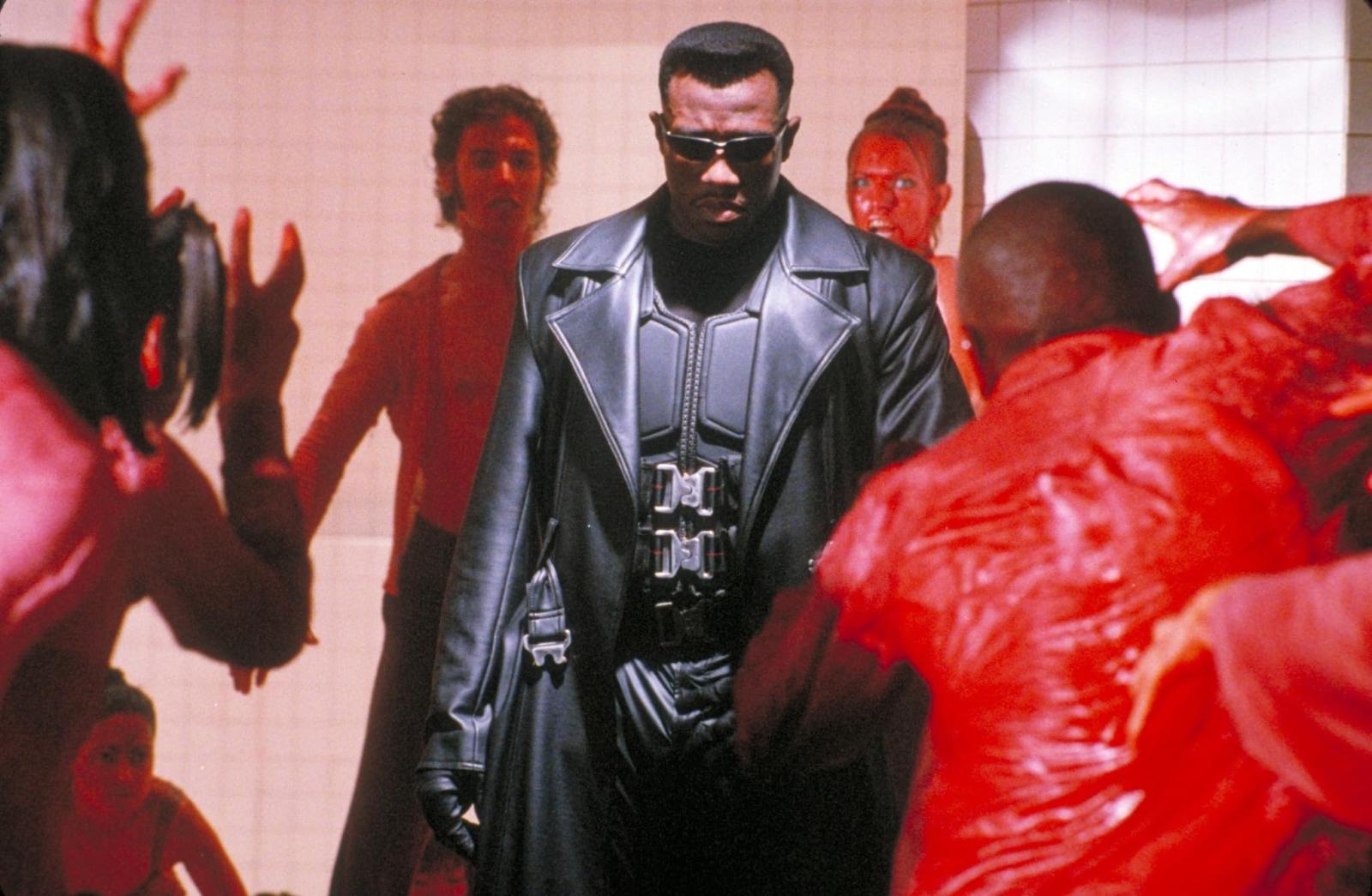 Snipes was the go-to action star in the '90s with films like Blade. However, legal troubles, including a prison stint for tax evasion, derailed his career. While he's made attempts to return to the big screen, Hollywood has been hesitant to cast him in significant roles.
Bruce Willis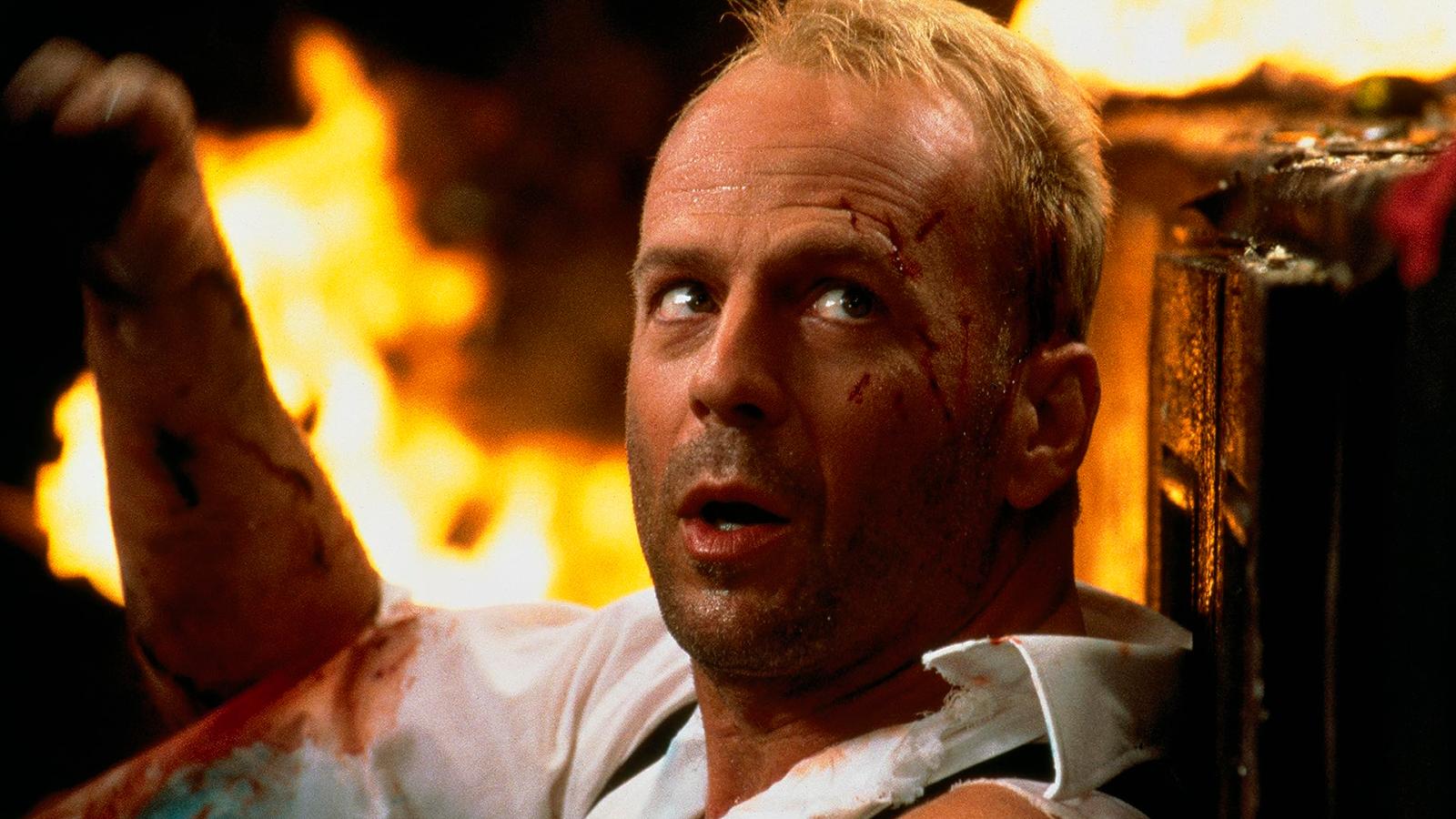 Bruce Willis was once the highest-paid actor in Hollywood. With hits like Die Hard and Pulp Fiction, he was the action hero everyone wanted to see on screen.
However, as time went on, Willis started taking roles in straight-to-video B-movies. Reports suggest that his demanding nature and high fees led to a decline in quality roles. The once sought-after actor now finds himself in films that hardly make a mark.
John Travolta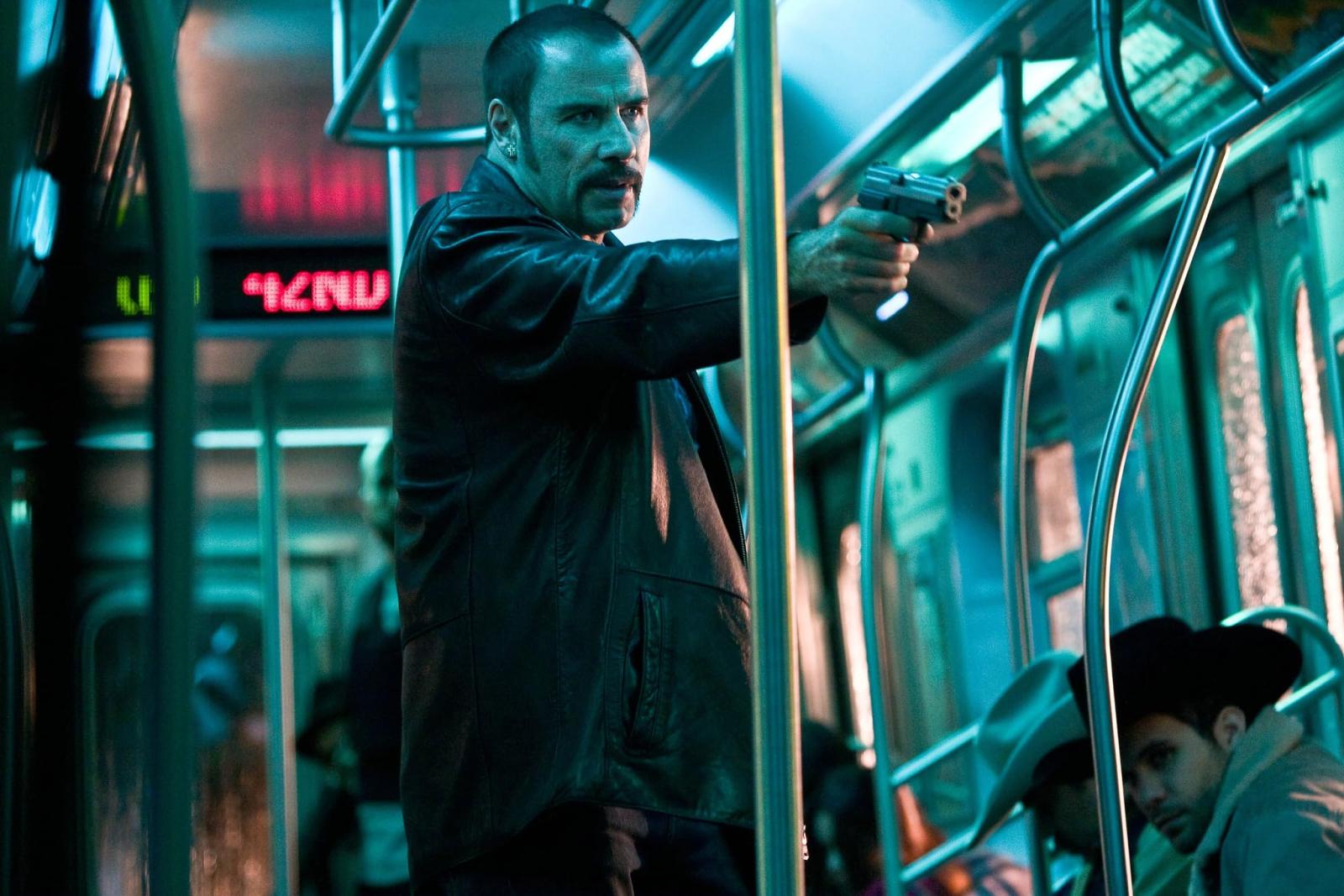 The Saturday Night Fever and Pulp Fiction star was once a household name. Travolta's dance moves and acting chops made him a Hollywood darling.
However, a series of poorly received films in the 2000s, combined with personal controversies, saw Travolta's star power wane. He started appearing in direct-to-video releases, a far cry from his heyday.
Steven Seagal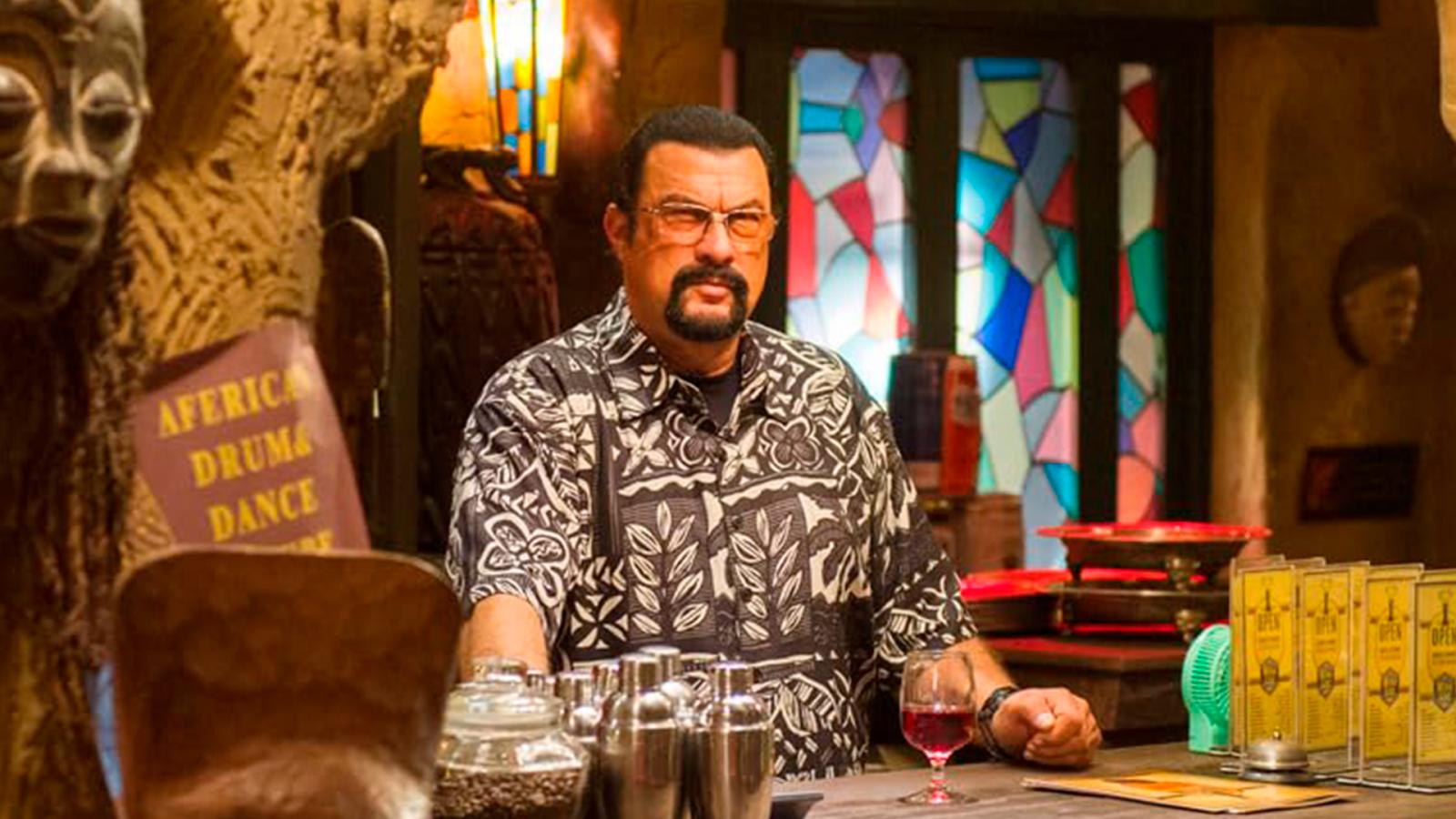 In the '90s, Seagal was synonymous with action. His martial arts skills and on-screen presence made films like Under Siege massive hits.
But as the years went by, Seagal's star faded. Reports of his difficult behavior on set, combined with a shift in Hollywood's action genre, saw him relegated to straight-to-DVD releases. His attempts at a comeback have been met with limited success.