5 Horrible Comic Relief Characters That Were No Laughing Matter
Adding a comic relief character to your story is a gamble, and these five movies lost their hand.
The inclusion of a comic relief character is a fairly common trope that has been used to varying degrees in countless movies.
But while some brought a smile to viewers' faces and brightened the mood of their stories, others were absolutely painful to watch and listen to.
So here are five horrible comic relief characters who were no laughing matter with their forced and cringe-inducing jokes.
Fergie — Judge Dredd (1995)
Although some people hate Rob Schneider in everything he's been in, sometimes the actor doesn't feel out of place.
Judge Dredd, however, was no such case, as his Fergie, or Herman Ferguson, was incredibly annoying and awful, and only detracted from this Sylvester Stallone movie.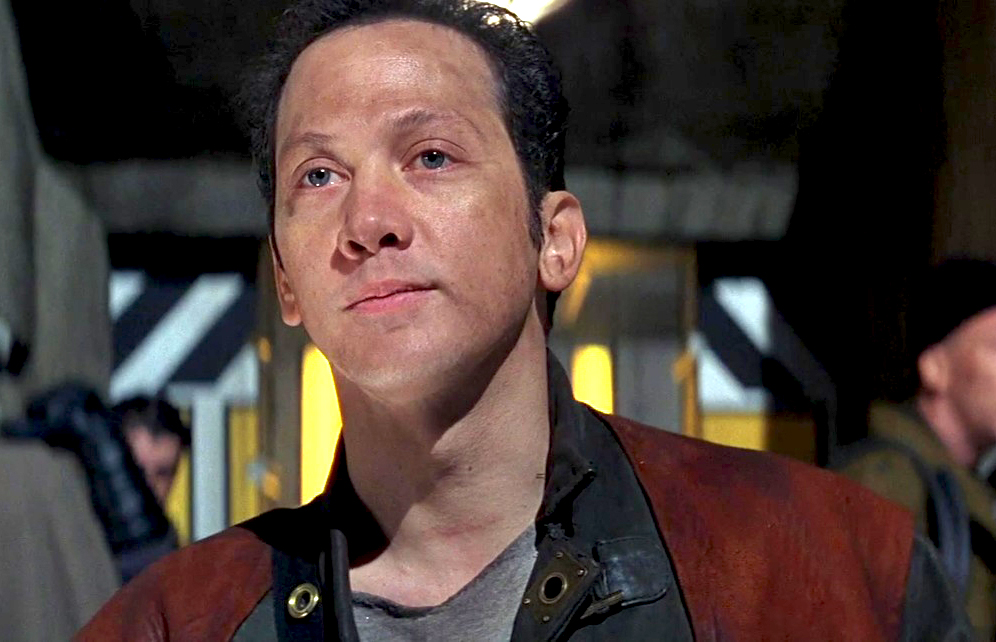 It came as quite a relief when the next adaptation in 2012, Dredd, was completely devoid of any attempts at humor.
Ruby Rhod — The Fifth Element (1997)
This sci-fi masterpiece starring Bruce Willis can be described as "Die Hard in space," but if it wasn't for Chris Tucker's Ruby Rhod, it might have been even better.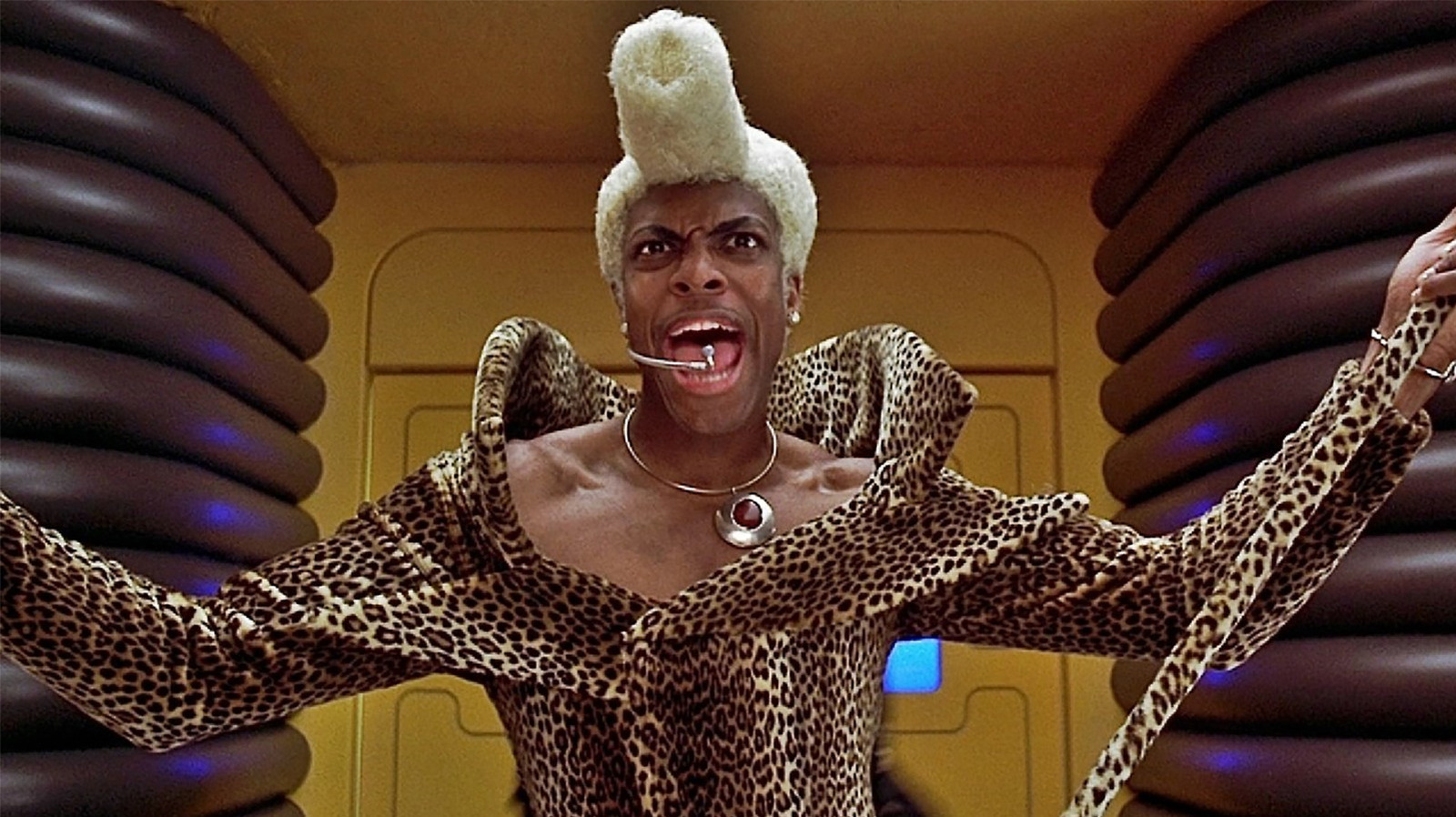 Although he can have an occasional funny scene, his ear-piercing screams during most of his screen time make Ruby unbearable.
Jar Jar Binks — Star Wars: Episode I — The Phantom Menace (1999)
The worst thing about this unfunny alien clown is that the person who played him, Ahmed Best, was simply following George Lucas' instructions, which led to a lot of hatred for the actor from angry fans.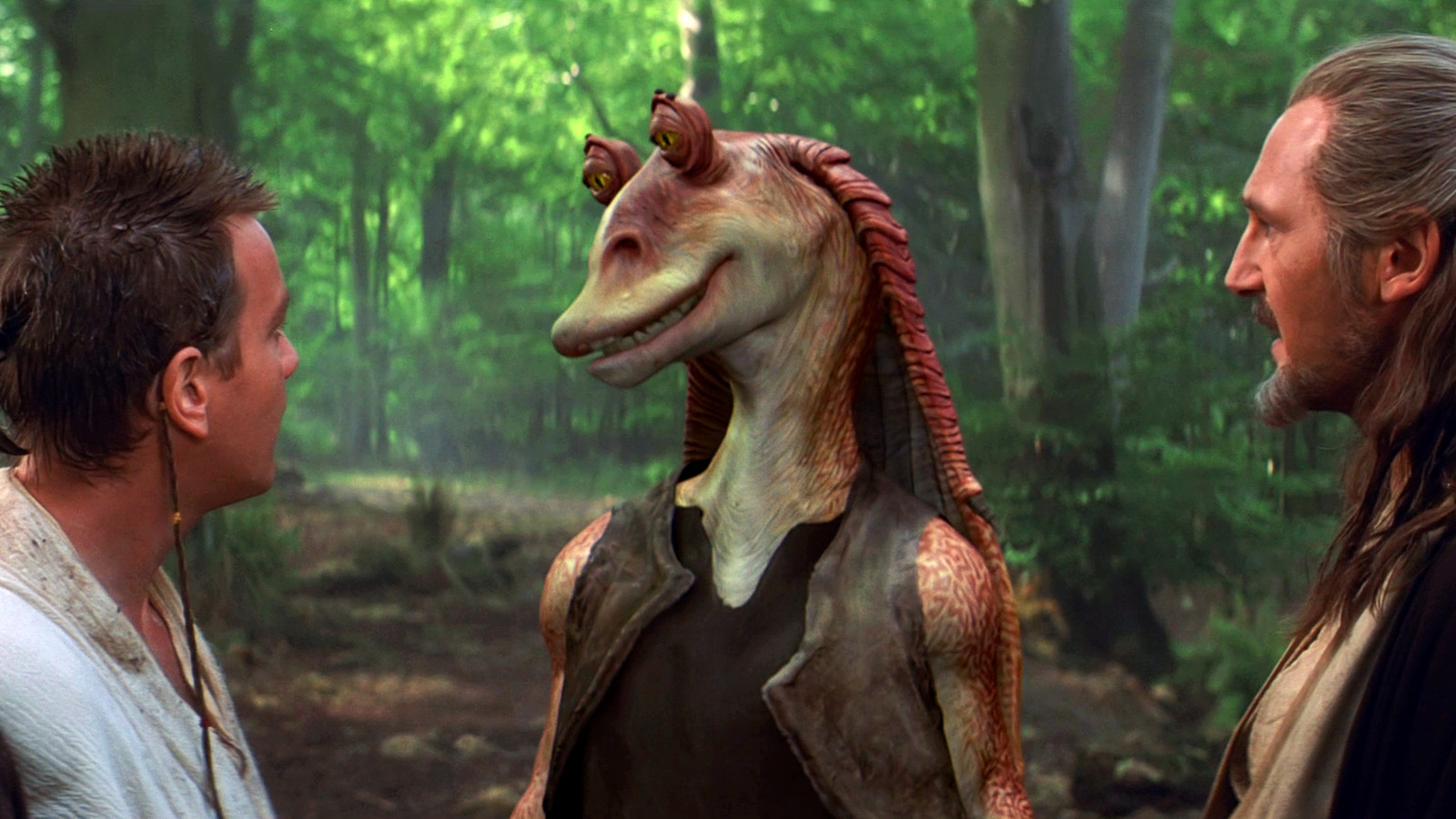 Fortunately, they now seem to love Ahmed, celebrating his appearance as the badass Jedi Kelleran Beq in the third season of The Mandalorian TV series.
Skids and Mudflap — Transformers: Revenge of the Fallen (2009)
While the first installment of the then-new Transformers movie franchise featured some cringe-worthy humor, the sequel took it a step further by concentrating it on not one, but two annoying comic relief characters.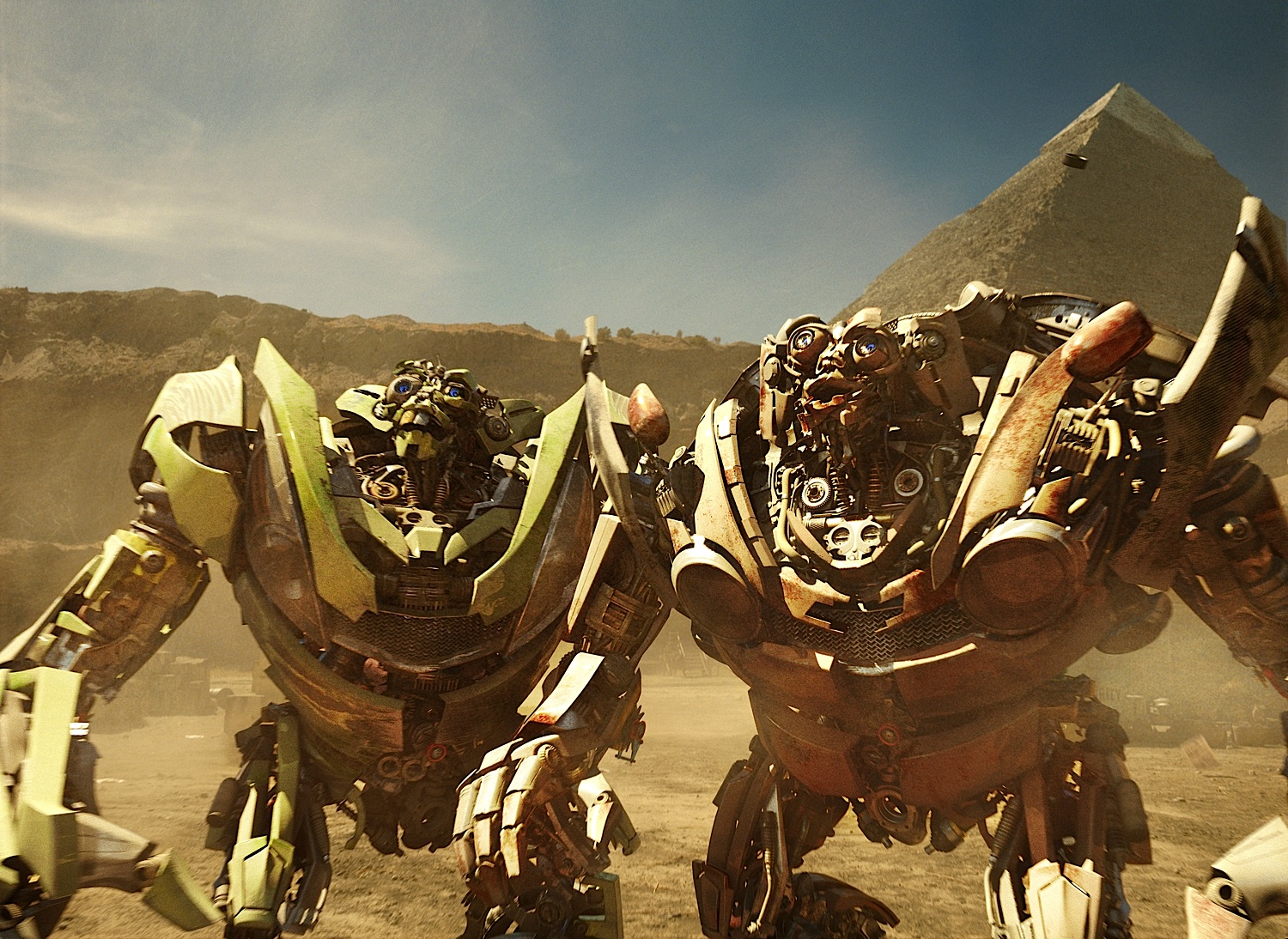 Obnoxious, unfunny, and nothing more than a collection of racist stereotypes, these robot twins are considered some of the worst characters in the entire franchise.
Mushu — Mulan (1998)
Perhaps the only good thing about the 2020 live-action remake of this animated classic was that it didn't feature Mushu at all.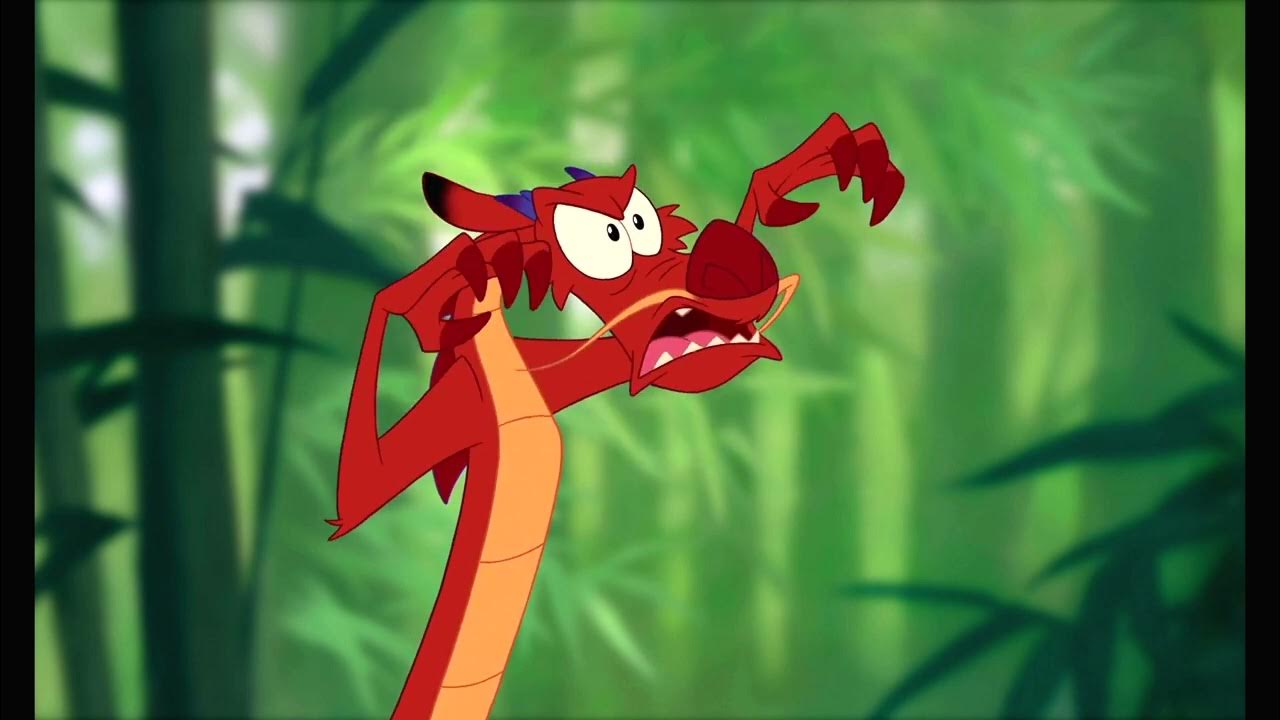 Eddie Murphy is a great comedian, but he felt completely out of place in this story, serving only as a source of annoyance compared to some actually funny jokes.