5 Horror Villains With Origin Stories More Disturbing Than Their Crimes
Villains are not born, they are created.
We have become used to the fact that each and every horror villain is meant to give the audience the creeps and no compassion. However, even the most terrifying characters have backstories that are so heartbreaking that you can't help but feel for them despite all the terror they've caused.
Here are five horror villains with backstories that will break your heart.
1. Freddie Krueger — A Nightmare on Elm Street Franchise
The iconic nightmare stalker has haunted the dreams of countless teenagers for decades. But what's even more terrifying than Freddie Krueger's razor-sharp glove is his tragic origin. It's revealed that Freddie's conception was the result of an assault by numerous inmates at a mental asylum on his mother, Sister Amanda Krueger.
The traumatic event marked him as "the bastard son of 100 maniacs" and set the stage for his twisted actions in the series long before he was hunted down and burned alive by a vengeful mob of parents.
2. Norman Bates — Psycho (1960)
The Bates Motel and its owners, Norma and her son Norman Bates, have been etched in the history of horror films. When Norman's not-so-caring mother plans to get married, his jealousy leads him to poison her and her fiancé.
After the murder, Norman develops a three-way split personality, one of which becomes his mother. This "mother" personality controls him and drives him to kill women he's attracted to, and as soon as the original Norman discovers a crime scene, he thinks it was his mother who committed the crime and covers it up for her.
3. Samara Morgan — The Ring (2002)
Conceived by assault and born to a mentally ill mother who tried to drown her as a child, Samara had a psychic ability called nensha that she couldn't control. This power affected those around her, including her adoptive mother Anna, who dropped the child into a well.
After struggling for seven days to escape the well, Samara succumbed to starvation and drowned, becoming a vengeful spirit.
4. Pearl — Pearl (2022)
In the midst of the 1918 flu pandemic, Pearl lives on a Texas homestead with her German immigrant parents while her husband, Howard, is away fighting in World War I. Ruth, her controlling mother, demands that she care for her invalid father and the farm, and constantly manipulates Pearl into giving up her dreams.
Yearning for love in the midst of her shattered life and being labeled a murderous sex fiend, Pearl struggles with her tragic life in an abusive family and her taboo mental health issues that reveal the deeper reasons behind her gruesome actions.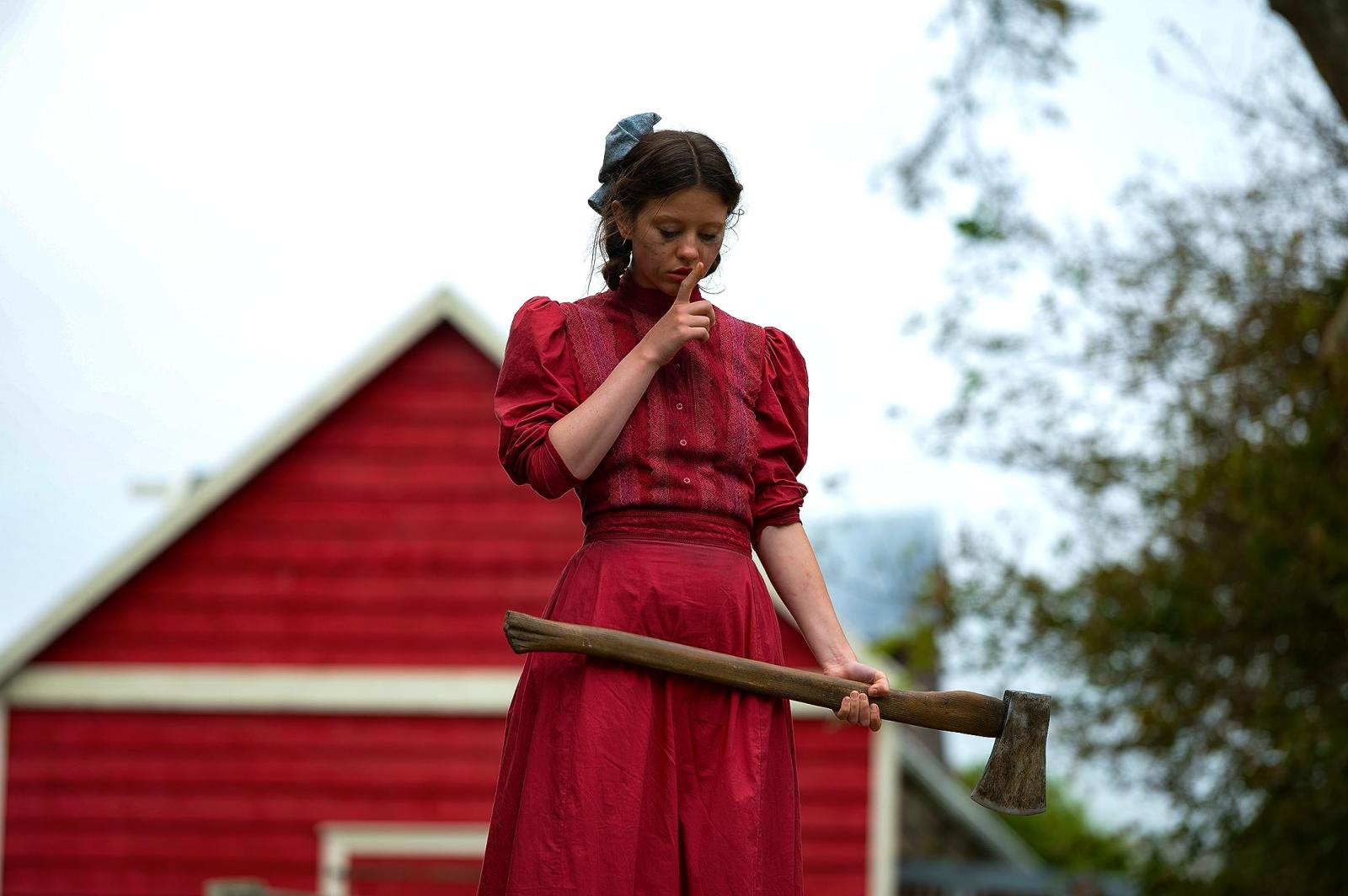 5. Jason Voorhees — Friday the 13th Franchise
Jason Voorhees, cursed with a physical deformity and social isolation, suffers from constant bullying at a very young age, which almost leads to his drowning at Camp Crystal Lake. Disfigured and left to grow up on his own after this near-drowning incident, he was a witness to the murder of his mother by a camp counselor.
This traumatic accident and his complicated past fuel his vengeful rampage against those who return to Camp Crystal Lake.
Do these characters deserve forgiveness?