5 Hunger Games Prequels We Demand to See after The Ballad of Songbirds and Snakes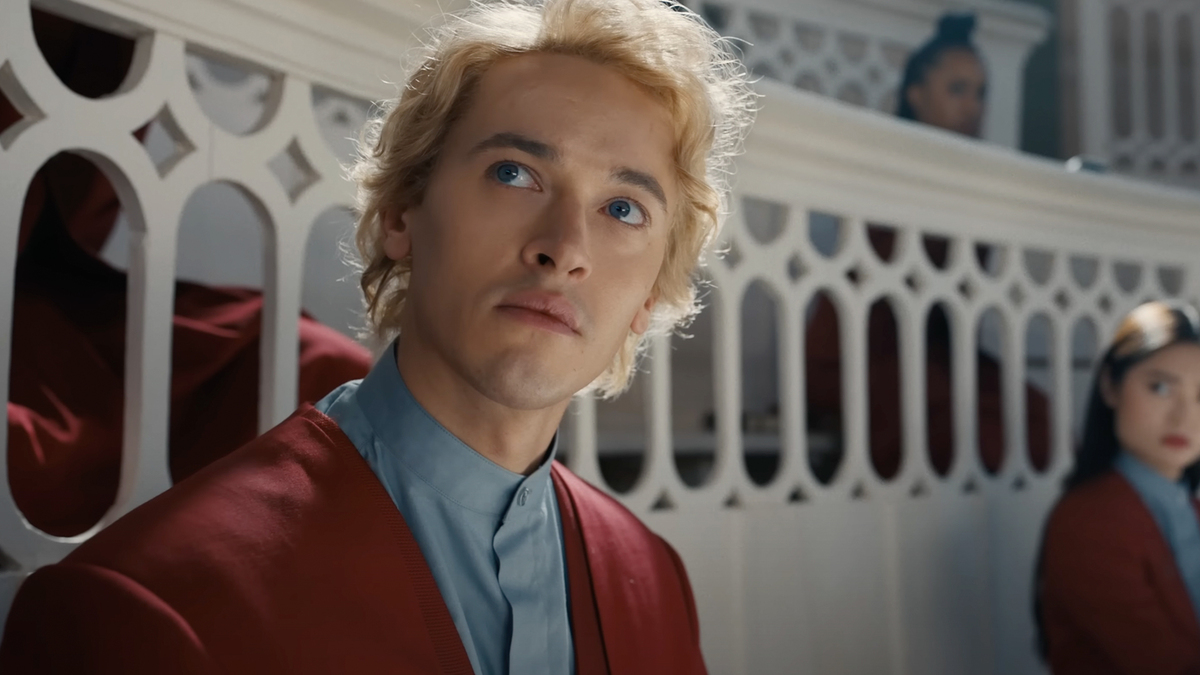 The Ballad of Songbirds and Snakes will finally return us to the earlier days of Panem, but there are quite a few other prequels fans would love to see, as well.
5. The Fall of District 13
For the longest time, the fate of District 13 was used by the Capitol's propaganda as a cautionary tale about rebelling against its power. As we learn later in the franchise, District 13 has survived and was hard at work for the 75 years since the First Rebellions — but we'd love to see a series about the First Rebellion itself and the consequent fall of District 13.
4. The First Hunger Games
Following the First Rebellion, the Capitol created the Hunger Games as a brutal reminder that any uprising would be crushed. While the Ballad of Songbirds and Snakes will already delve into the earlier days of this cruel tradition, it would be interesting to see how the very first Hunger Games in Panem history were created — perhaps, as a sequel to the Fall of District 13 series?
3. The 11th Hunger Games
Following the events of the Ballad of Songbirds and Snakes which will feature the 10th Hunger Games, the mini-series about the 11th Games could finally answer the ancient question: how did Mags, one of its participants and the kindest person in the franchise, even win in this brutal fight to death? Fans would love to see more of Mags — and see what it took her to survive.
2. The 50th Hunger Games — the Second Quarter Quell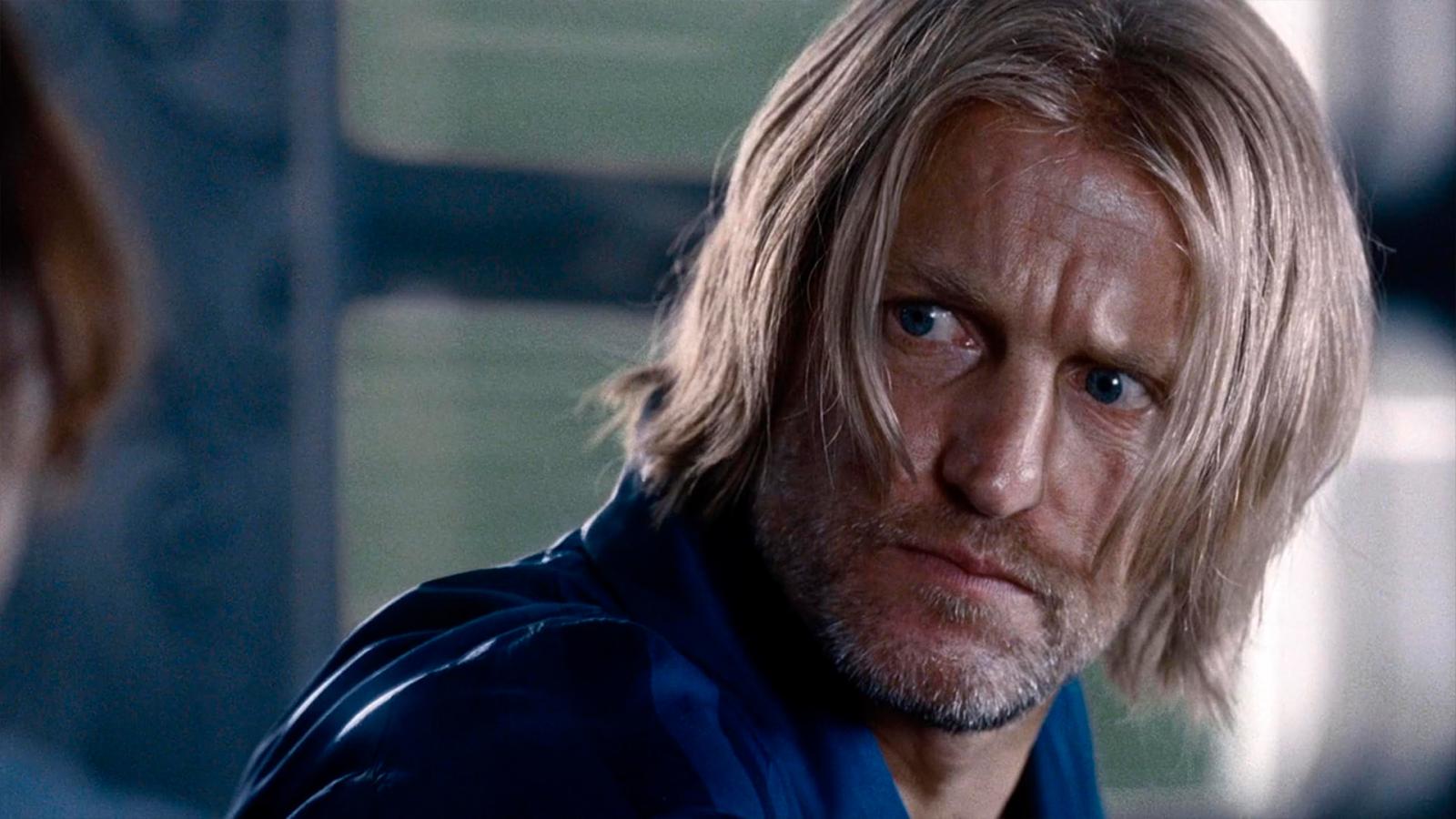 This is one of the most popular fan requests for a prequel series: the Second Quarter Quell was when Haymitch Abernathy won the Hunger Games. The Quarter Quells are special since they feature double the number of tributes, allowing for increased brutality and competition — not only that, but fans would generally love more Haymitch in their lives. We can confirm that last bit.
1. The 65th Hunger Games
The closest to the events of the original series, the 65th Hunger Games were won by fan favorites, Finnick and Annie. This prequel could be equally action-fueled and romance-fueled, and disclose the backstory of our favorite duo — as well as the way the Hunger Games changed their relationship. While those Games were nothing special apart from Finnick and Annie's participation, they alone make it worth it.