5 Iconic Movies If You Need to Escape From Routine to World of Adventure 
These movies are an obvious choice if you want to immerse yourself in a thrilling experience.

While the adventure genre is still alive and kicking, its golden age seems to have passed, as there have been no monumental and iconic films to define the genre for some time.
So, in anticipation of Indiana Jones and the Dial of Destiny, let's look back at the adventure legends that have become synonymous with the genre over the years.

Raiders of the Lost Ark (1981)

Since we've already mentioned the upcoming Dial of Destiny, it would be a crime to ignore the film that started it all and went on to become not only one of the greatest adventure films, but one of the greatest films of all time.
The first Indiana Jones movie had it all: a great story, amazing action scenes, and brilliant characters that remain unforgettable to this day.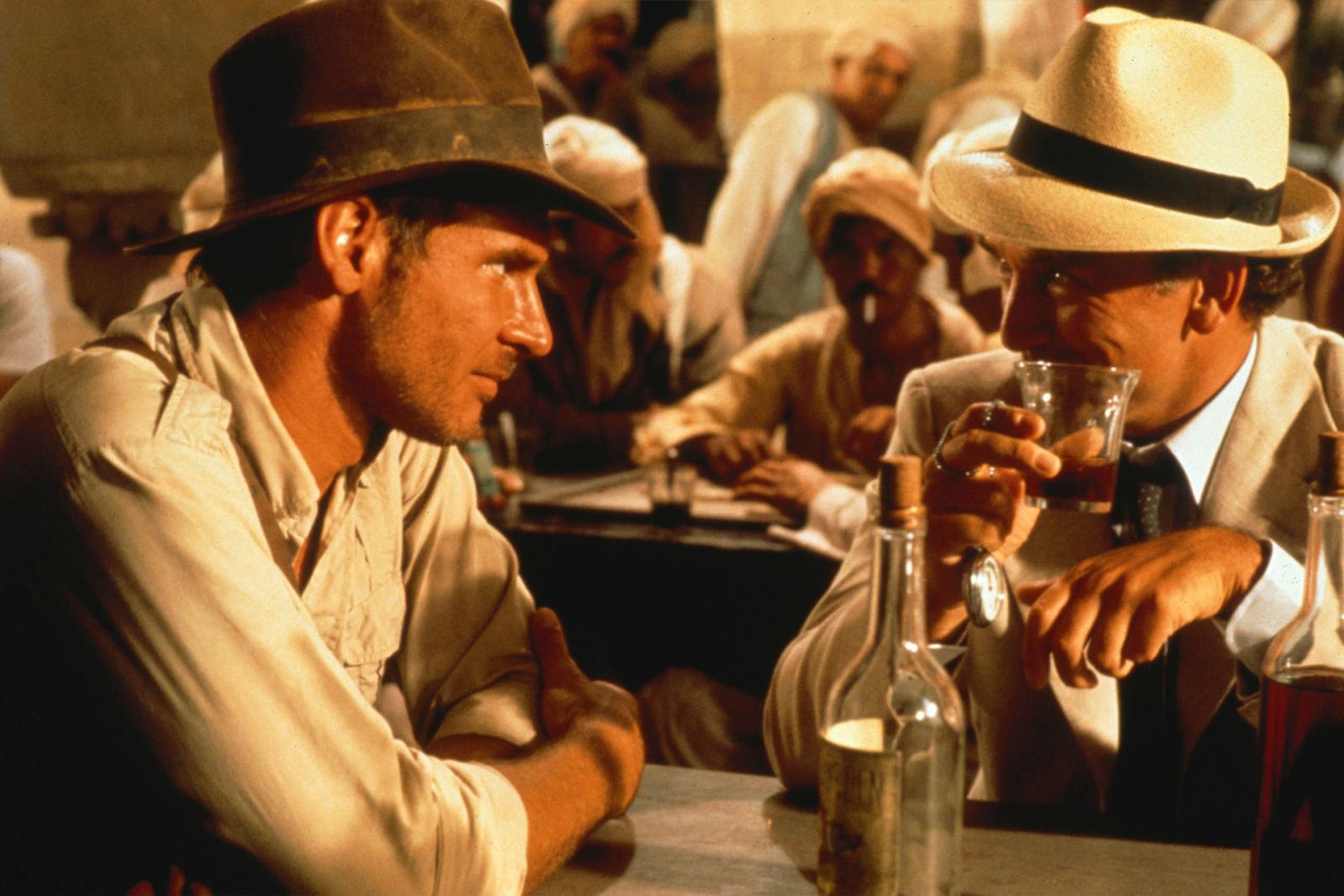 The Mummy (1999)

Clearly inspired by Indiana Jones, this movie starring Brendan Fraser has also managed to gain a cult following over the years, albeit on a smaller scale. Curiously, many people tend to forget that it is a remake of the 1932 film of the same name, as the 1999 film has made a lasting impression.
Unfortunately, the sequels and another 2017 remake starring Tom Cruise have failed to recapture the light-hearted, adventurous spirit of this new classic.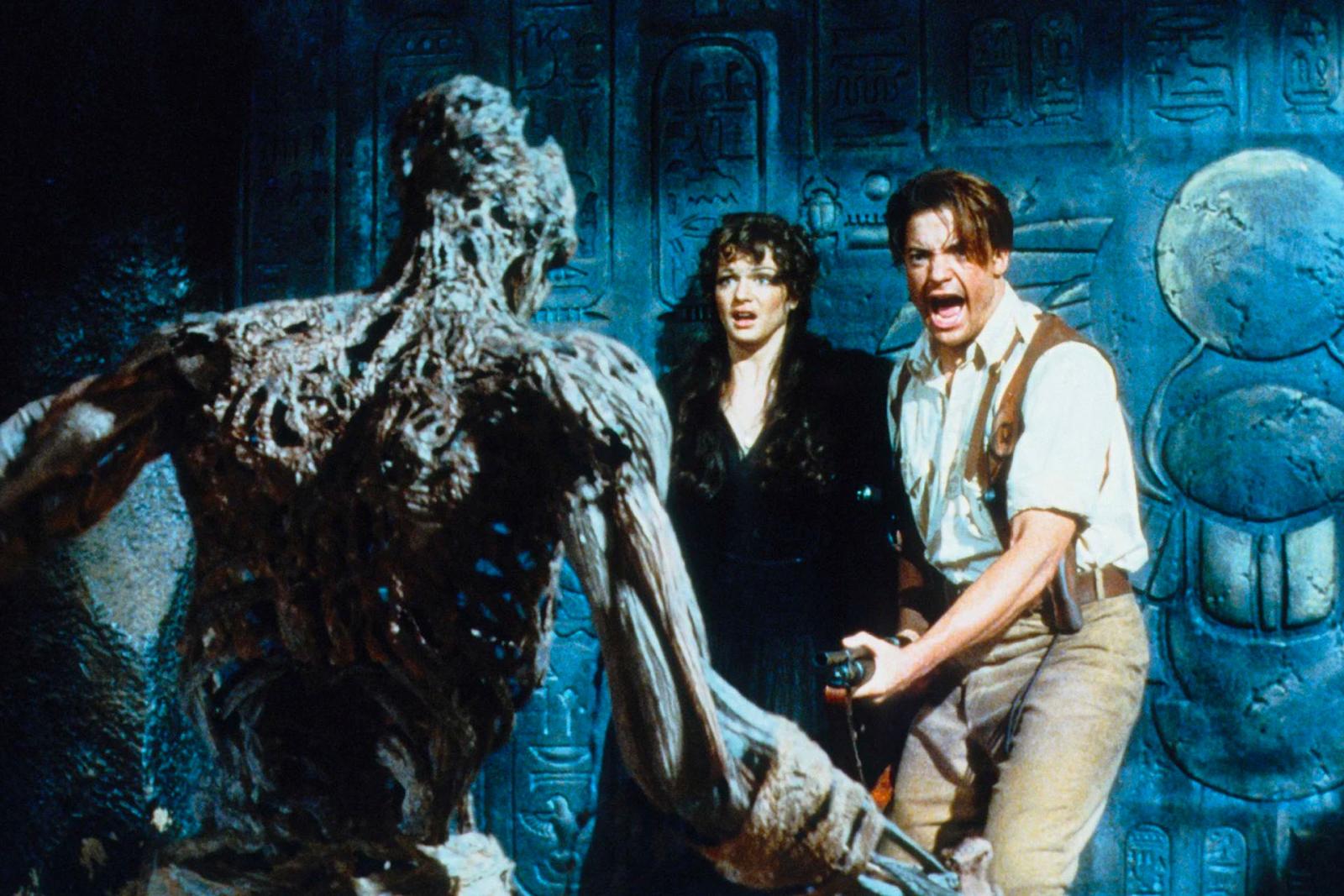 The Goonies (1985)

If you grew up in the '80s, The Goonies will have a special place in your heart, as the story of a group of kids who go on a treasure hunt may be as iconic to you as Indiana Jones.
Pirates of the Caribbean: The Curse of the Black Pearl (2003)
While the franchise seems dead now, perhaps it is for the best, as it has been on a steady decline since the sequel.
But the first film is still remembered fondly by countless fans, as it came out of nowhere to deliver a thrilling adventure full of colorful characters and a sense of excitement that many Disney films have since failed to capture.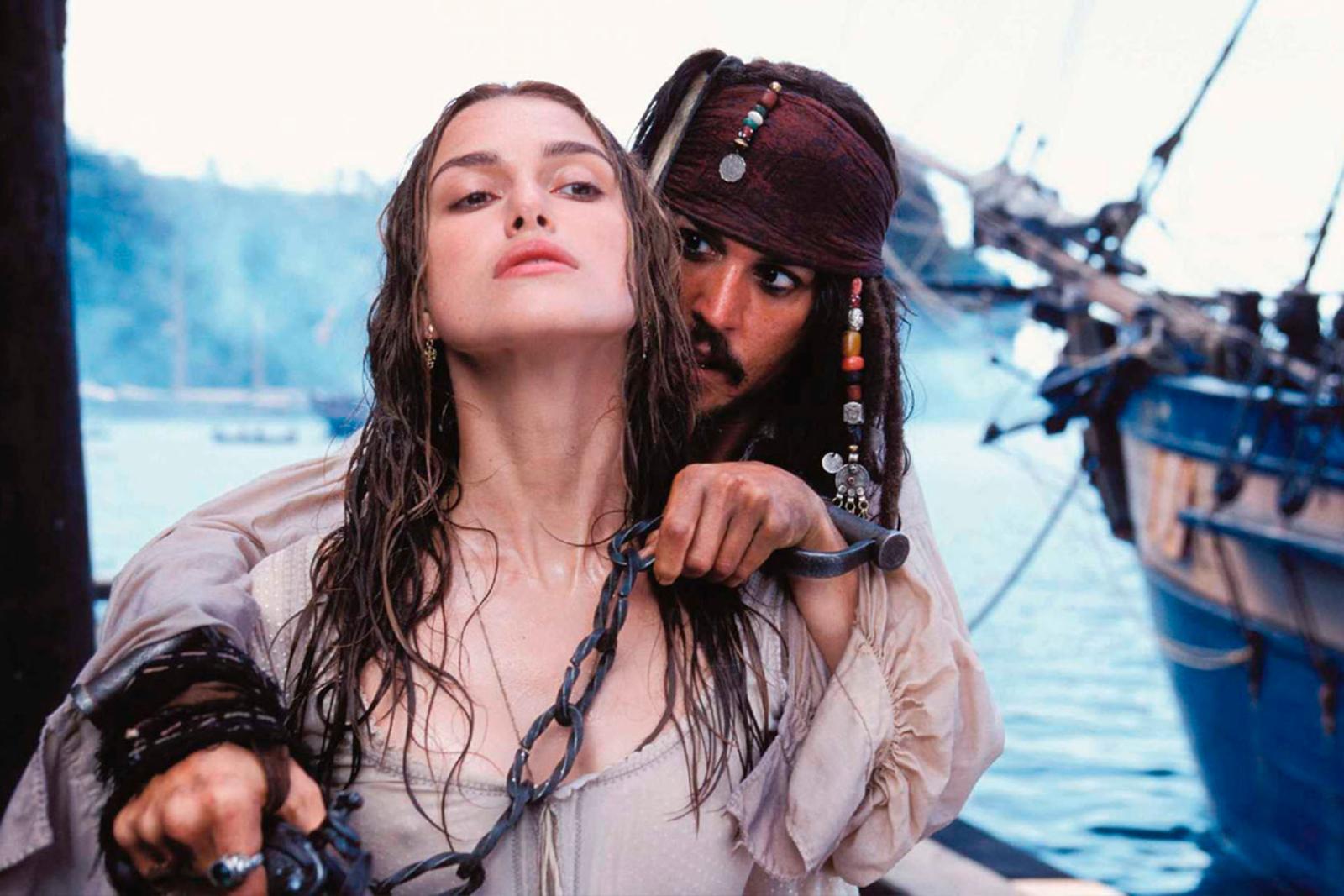 The Lord of the Rings (2001-2003)

Choosing just one is an impossible task, as Peter Jackson's trilogy was shot back-to-back and provided an ongoing epic adventure that no one has surpassed, at least in the fantasy genre.
And The Lord of the Rings is also insanely re-watchable, as many fans return to the trilogy at least once a year.