5 Irresistible Movie Femme Fatales Who Are As Beautiful As They Are Dangerous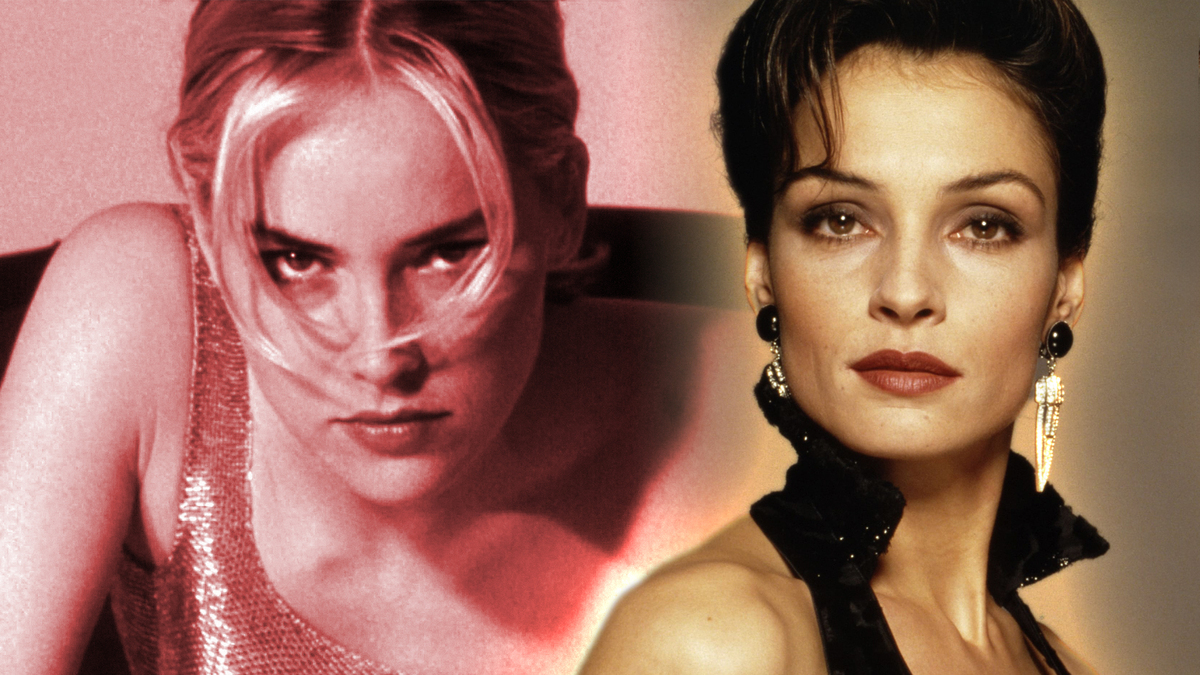 These five are both breathtaking and chilling, using their exquisite charm to get what they want.
The femme fatale character archetype, also known as the maneater, describes a beautiful female character who seduces men in order to achieve her own goals, often leading to her victim's downfall.
It's been used in one form or another since ancient times, and when the movie industry came along, filmmakers were no exception to adding such charming yet deadly women to their works.
Here are five movie femme fatales that will take your breath away and send shivers down your spine at the same time.
Catherine Tramell — Basic Instinct (1992)
Let's start our list with Sharon Stone's iconic character, who has become the quintessential femme fatale for countless fans.
Catherine Tramell is absolutely irresistible, and even Michael Douglas' Detective Nick Curran falls under her spell, despite knowing only too well that this woman is a prime suspect in a murder case.
The Devil — Bedazzled (2000)
All too often Satan is portrayed as a man, but this romantic comedy starring Brendan Fraser took a different approach.
Elizabeth Hurley absolutely nailed the (literal) demonic charm of the character and made it clear why some sinners give up their immortal souls so easily, because how could you not with a devil that stunning?
Vesper Lynd — Casino Royale (2006)
Eva Green is great in any role she plays, but Vesper Lynd from the first James Bond movie starring Daniel Craig fits the description of "femme fatale" better than any of her other performances.
Although she doesn't look threatening at all, that's exactly how she managed to trick the legendary 007, even if her motives for betraying him are actually tragic.
Santanico Pandemonium — From Dusk till Dawn (1996)
Salma Hayek portrayed this seductive vampire in Robert Rodriguez's cult classic starring George Clooney, Harvey Keitel and Quentin Tarantino.
And even though she is killed off relatively quickly, Hayek's performance made Santanico arguably the most memorable part of the entire movie, not least thanks to one particular scene involving her and Tarantino's Richie Gecko.
Xenia Onatopp — GoldenEye (1995)
The James Bond franchise makes our list again, this time with 1995's GoldenEye, in which 007 was portrayed by Pierce Brosnan.
Famke Janssen played one of the villains, Xenia Onatopp, who worked as an assassin for Sean Bean's Alec Trevelyan, using seduction to lure her target into a vulnerable position.
The actress did a great job playing the character, making it hard to believe that only five years later she portrayed Jean Grey in X-Men, who is a complete opposite of Xenia.