5 Jensen Ackles' Best Roles Aside From Supernatural And The Boys
In case you can't get enough of him.
For all Supernatural fans, Jensen Ackles and Dean Winchester are the same person. Well, that's no surprise, as the CW series ran for 15 years and was the network's longest-running project. During that time, the actor made his mark in the business and created a huge fandom.
But his recent performance in The Boys has doubled, if not tripled, the actor's fan club. His portrayal of Soldier Boy was so captivating that it was hard to imagine anyone else in the role.
But what else had he given to his fandom aside from these two iconic projects?
1. Ten Inch Hero
One of his best roles was in this 2007 film, in which Ackles played a socially awkward sandwich shop employee named Priestly. But the stability of his life is turned upside down when a new girl comes to work at the sandwich shop in search of her long-lost daughter.
Though Ackles is given a supporting role in the movie, he makes the most of it, milking the part for all its comedic worth. And God, his T-shirts!
2. Smallville
The series is actually Ackles' first time in the live-action adaptation of superhero comics. His character name is Jason Teague. He appeared in one season of the show, playing a new love interest for Lana Lang.
The role was actually his trampoline to another WB show (The Boys, yes), as the network loved his supporting performance so much that they wanted to cast him as the lead.
3. Dark Angel
The show, which was a big break for James Cameron and Jessica Alba, also featured Ackles as one of the superhuman twins in the series, which follows the struggles of genetically engineered humans created for the military.
Initially the actor's character was meant to be only in one season, but his performance was so great the writers decided to bring him back as a regular in season 2.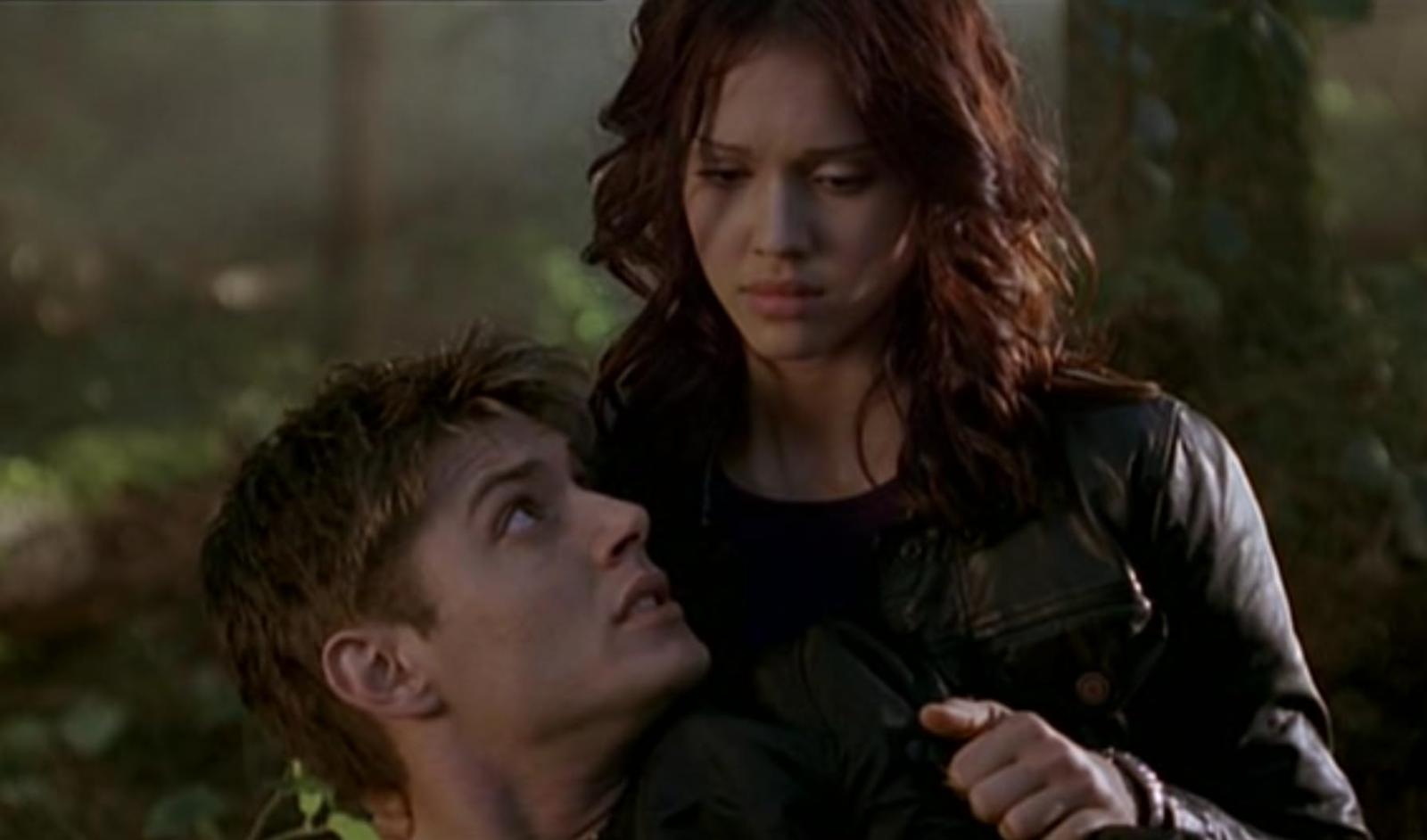 4. Dawson's Creek
Basically, this show suits any type of the audience you can think of. As the series tackled topics that are relevant to teenagers of every generation, from parental divorce to finding where one belongs.
Ackles is once again given a supporting role in the show that eventually becomes the center of everyone's attention. He fits in perfectly with the main cast, playing C.J., a likable guy with a complicated past.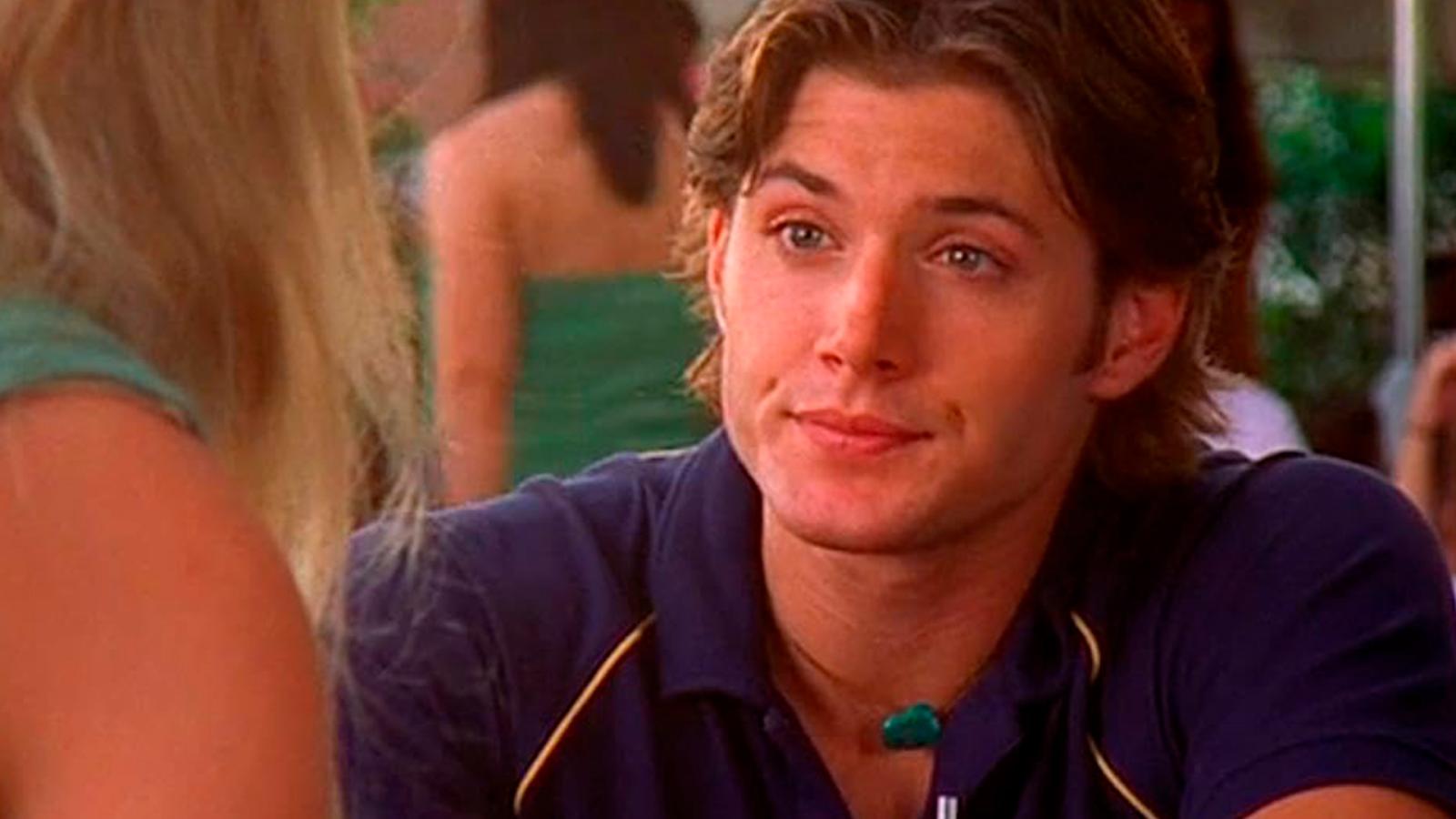 5. Batman: Under the Red Hood
Jensen Ackles is also famous for his calming and magnetic voice. And that became obvious after his work on a DC Comics character. Instead of voicing The Dark Knight, he voiced Jason Todd as the Red Hood.
Ackles goes all out with his voice acting as the former Robin, hell-bent on revenge. The character has a lot of pain inside, and Ackles' skills just brought it to life. Now, we just need Jensen as Batman, and his DC bingo card is complete.