5 Live-Action Movies That Would Have Been Gorgeous In Animation
In a sea of live-action remakes flooding the industry these days, somehow no one has come up with a completely opposite idea.
We are all familiar with live-action remakes of animated classics, but what if we imagined a reversed situation?
There are some movies that would look absolutely amazing in animation, so it is baffling why no one has seemingly thought to actually do it.
So here are five live-action movies that are perfect material to turn into animation.
The Dark Tower (2017)
Considering how much of a disappointment this 2017 adaptation of the Stephen King novels turned out to be, some fans think it would've been much better as an animated series.
Not only would the animated format have allowed the world of The Dark Tower to be shown in all its glory, but it would also have been much cheaper than the $66 million disaster of 2017.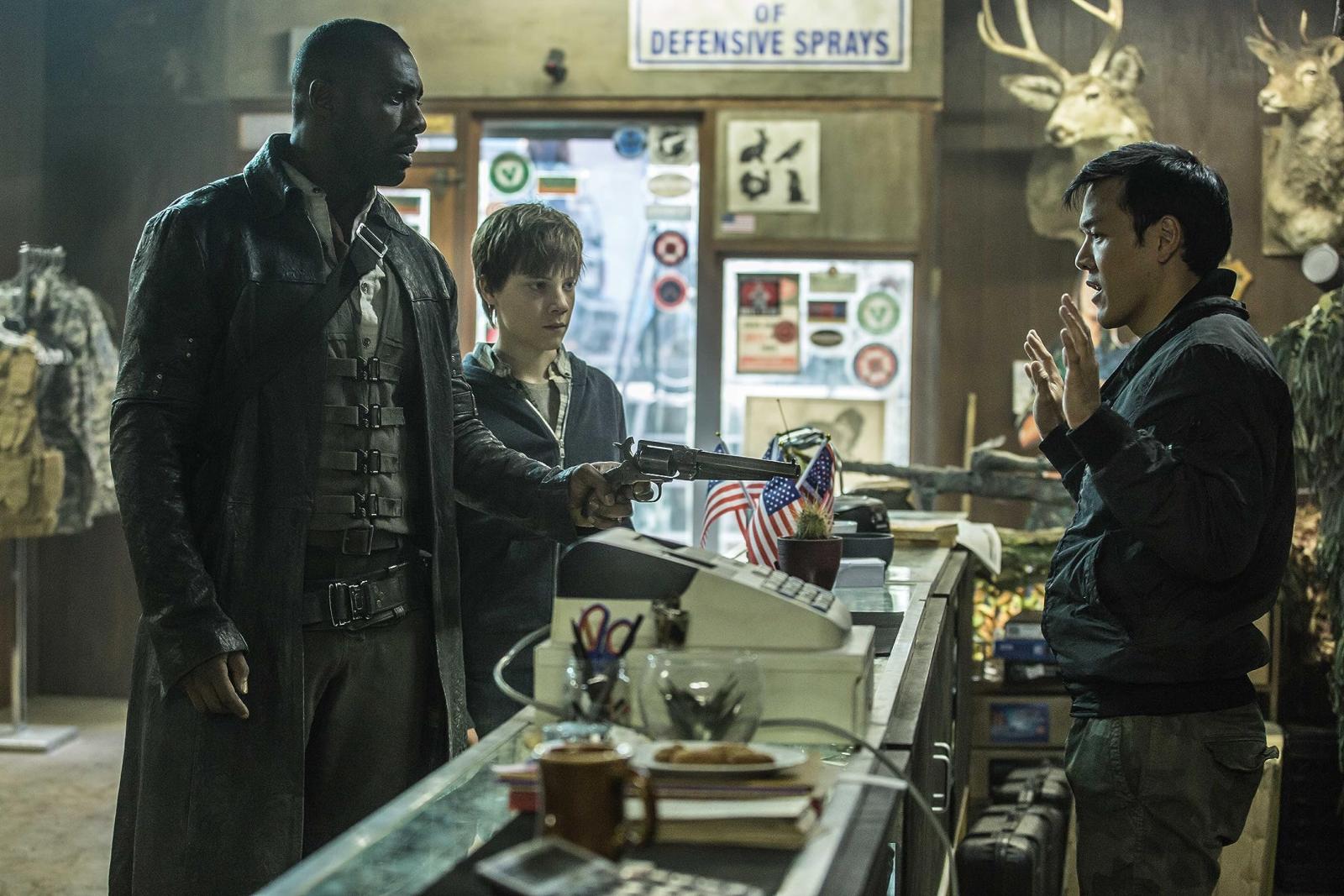 Valerian and the City of a Thousand Planets (2017)
Speaking of bad adaptations, this Luc Besson film, based on the French comic book series Valérian and Laureline, is definitely one of them.
And while it already got an animated TV adaptation that aired from 2007 to 2008 called Time Jam: Valerian & Laureline, perhaps it should have stayed that way the second time around instead of the live-action mediocrity we got.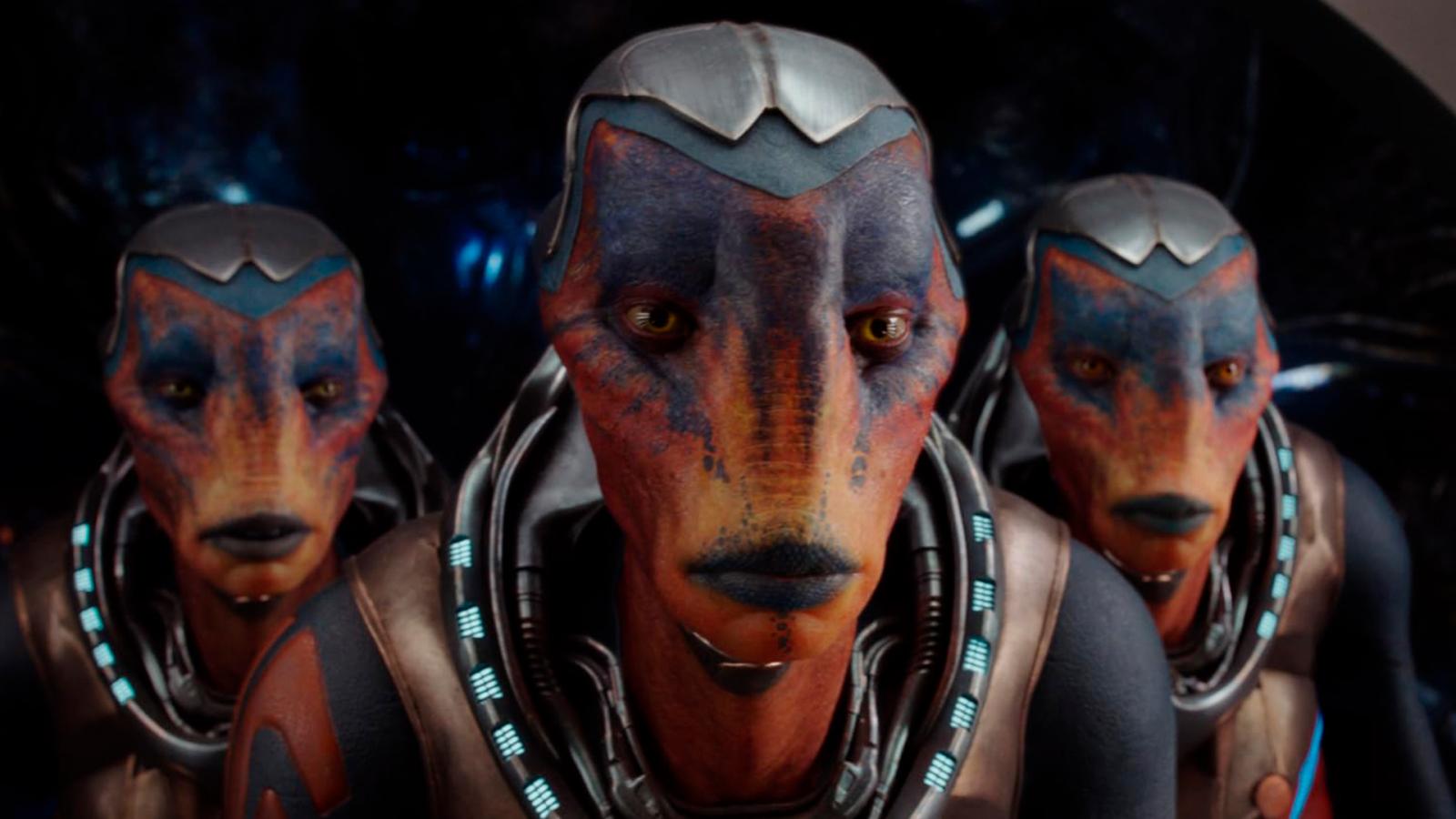 John Wick Movies (2014-2023)
The distinctive visual style and visceral action of the movies could have looked even better in animation, as John Wick would look great as a high-octane cartoon series in the vein of Samurai Jack, or even as an anime.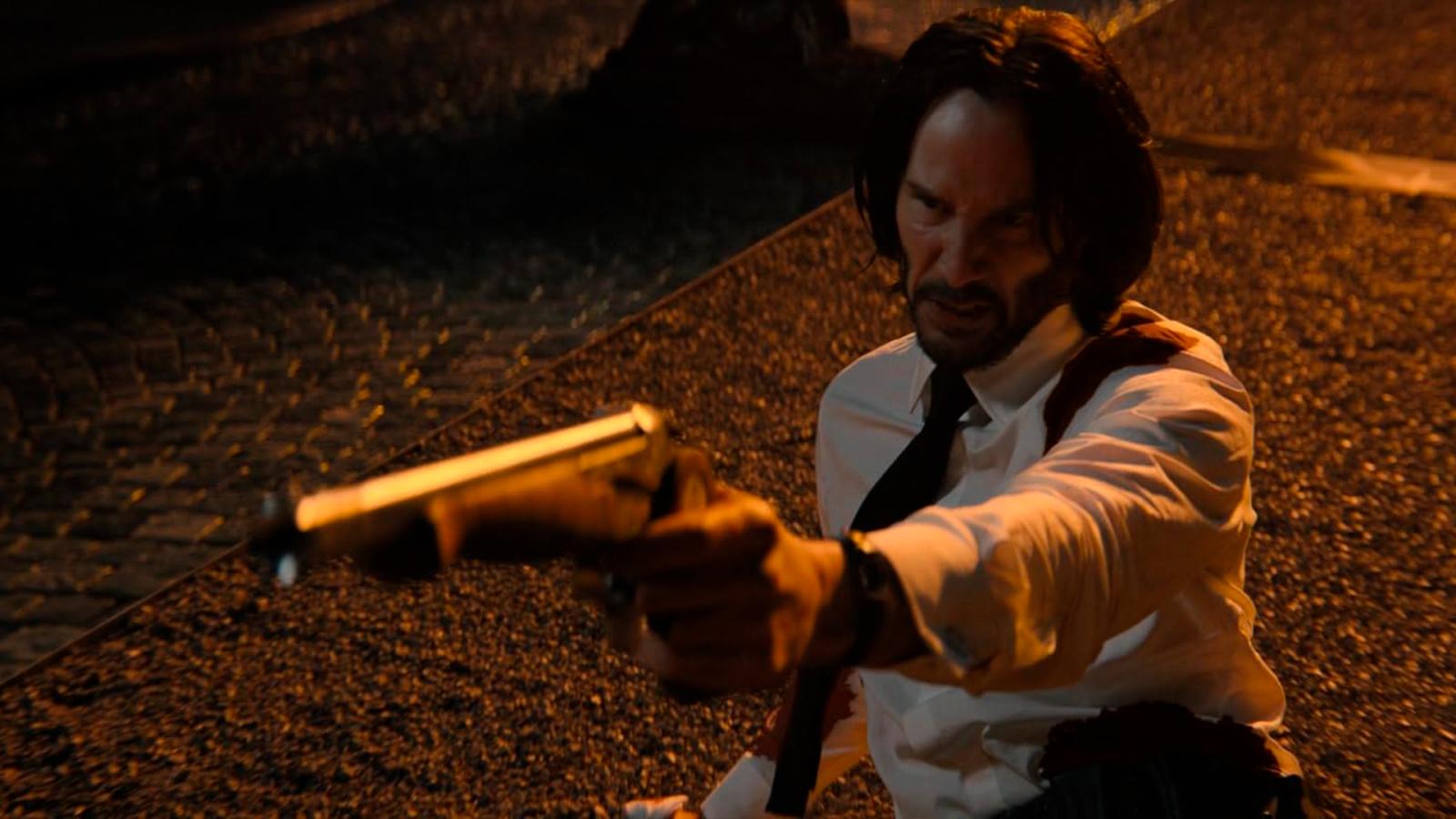 Underworld Movies (2003-2017)
With the success of the Castlevania animated TV series, some fans have fantasized about a similar vampire-themed show in modern times, and the Underworld movies seem like the perfect candidate.
While the last movie, released in 2017, was pretty disappointing, perhaps a dark and bloody animated reboot could resurrect the seemingly dead franchise.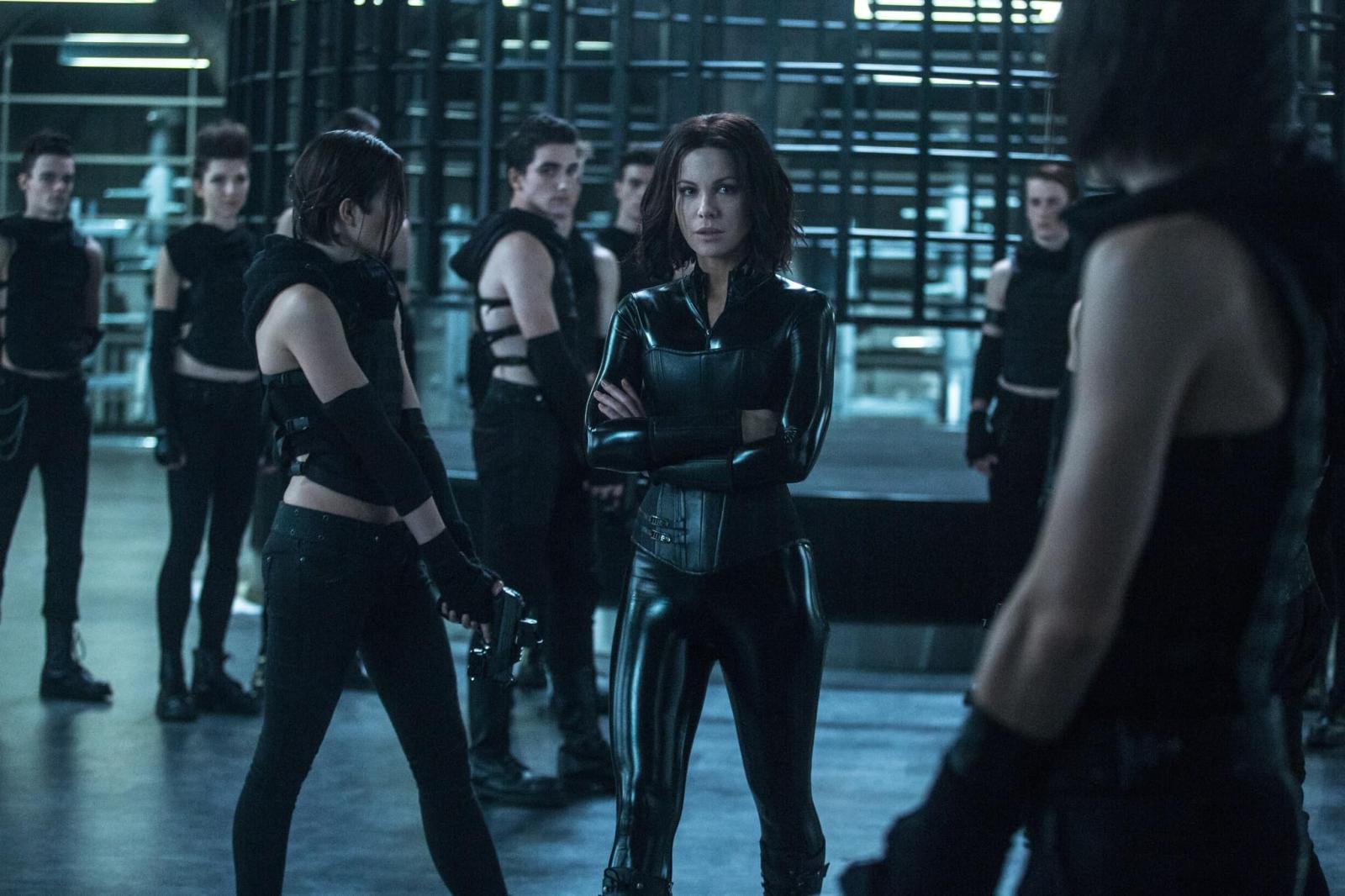 Kill Bill Movies (2003-2004)
Quentin Tarantino already gave us a taste of what an anime version of Kill Bill could look like by including the backstory of O-Ren Ishii in the first film, directed by Kazuto Nakazawa.
And considering his revelation that the third movie will not happen after all, an anime spin-off or even a full-fledged sequel could be a great way to scratch the itch that fans have had for years.