5 Lowest-Grossing MCU Movies Ever, Ranked
While Marvel movies generally do well at the box office, even they can sometimes flop disastrously — and these five films are the perfect examples of that. Do you see something in common between them, too?
5. Shang-Chi And The Legend Of The Ten Rings (2021)
Our fifth contestant didn't exactly flop, but the box office revenue it made was rather underwhelming. The Shang-Chi standalone movie earned $432M worldwide against the production budget of around $200M, and ended up being the most successful MCU movie of 2021 — you'll see the other two later in this list as they ranked lower.
4. Eternals (2021)
Released the same year as Shang-Chi, Eternals was supposed to open a new direction of the MCU, presenting an entirely new superhero team. However, despite even the involvement of Angelina Jolie, Salma Hayek, and other prominent A-listers, Eternals flopped at the box office, grossing just $402M against the budget of $236M.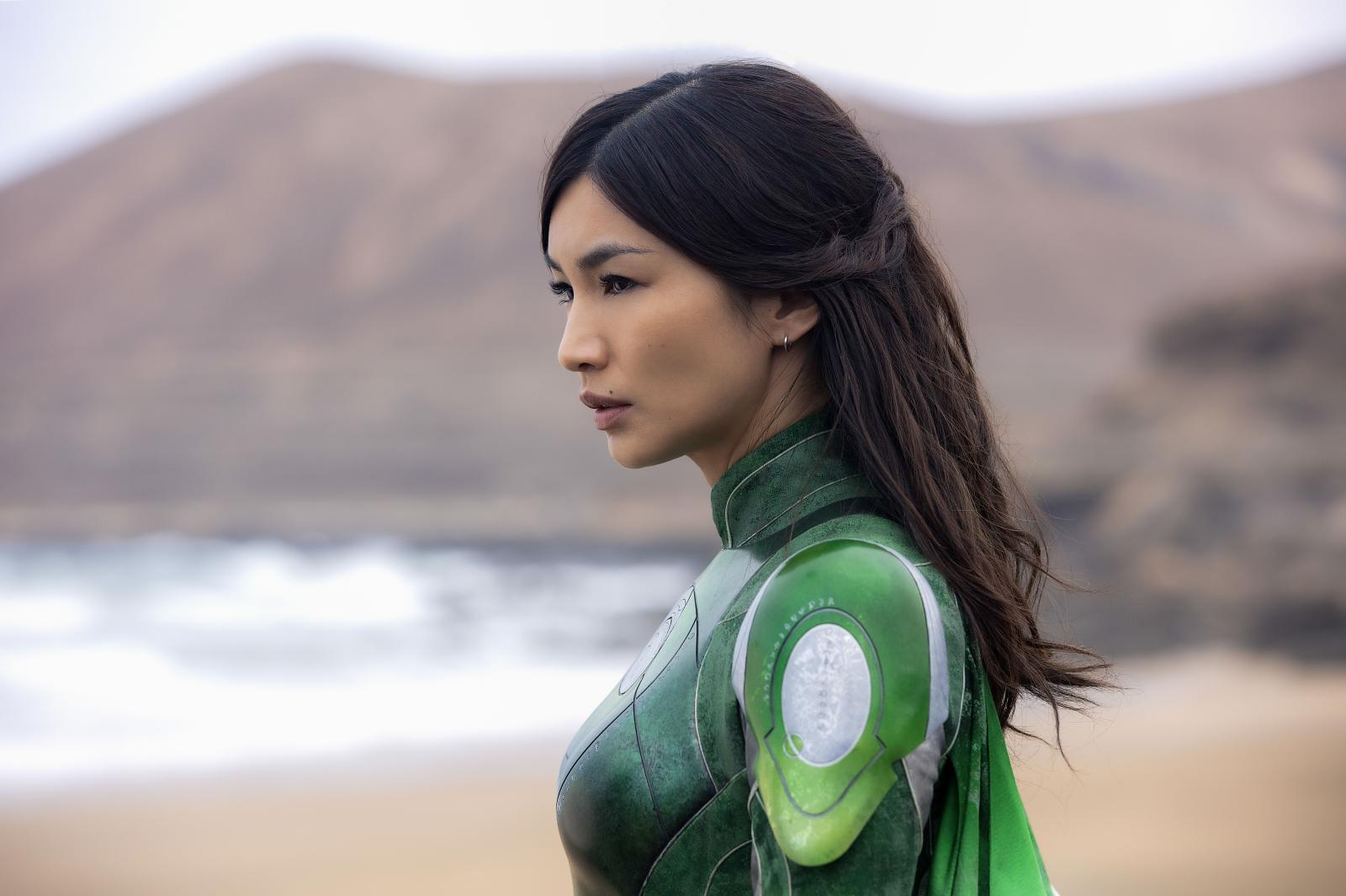 3. Black Widow (2021)
Another 2021 movie (and the last one, we promise!), Black Widow was a long-overdue standalone film for Scarlett Johansson's Natasha Romanoff. Against all expectations, Black Widow bombed massively, earning less than $380M with a production budget of $200M, and Romanoff won't even redeem herself after Endgame.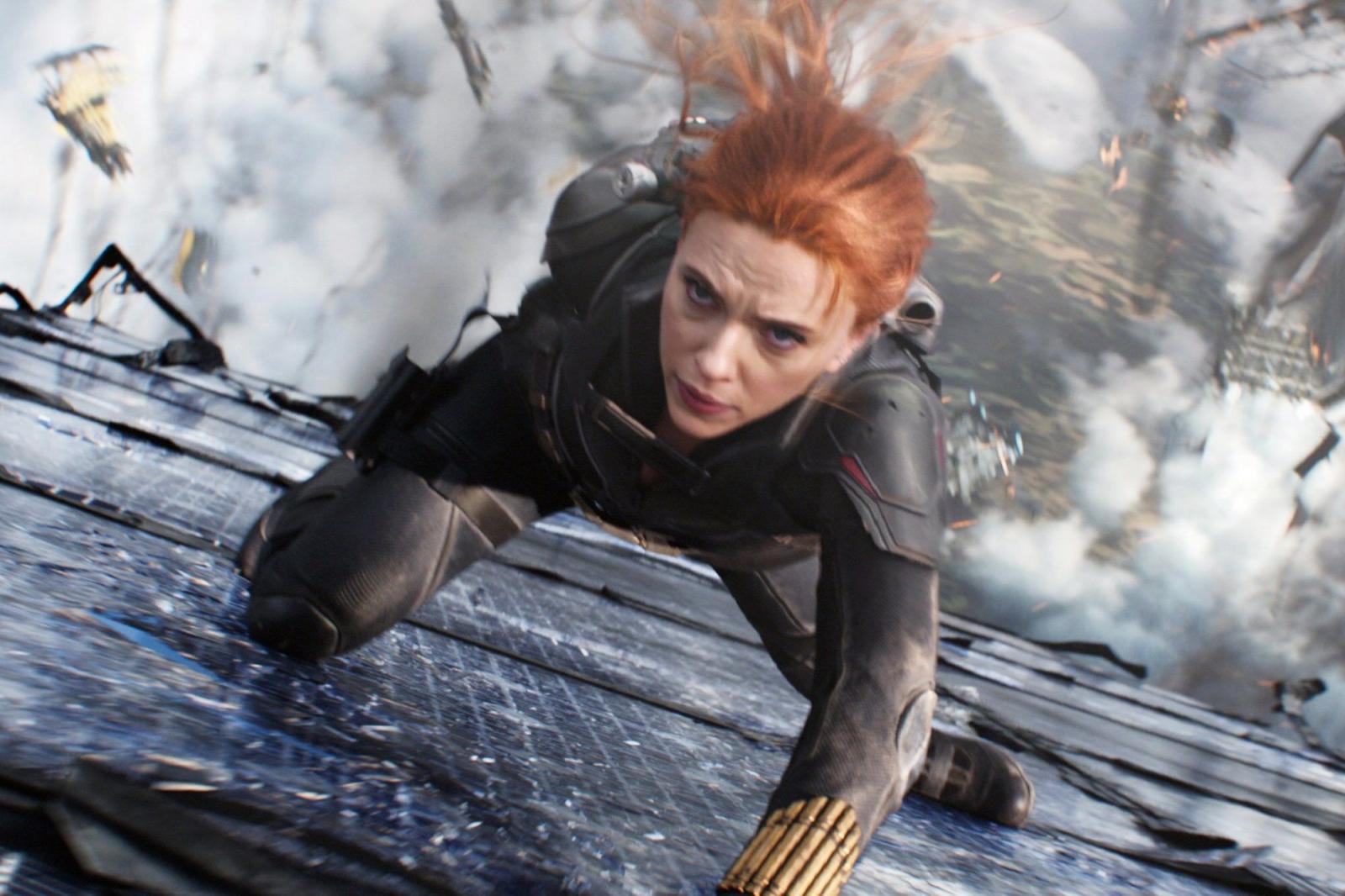 2. Captain America: The First Avenger (2011)
Coming as an unexpected disappointment, the very first Captain America movie in the MCU didn't exactly flop — but it didn't do well, either. Chris Evans 's iconic character's backstory cost $140M in production and went on to earn only $370M worldwide. It definitely turned a profit, but it was nowhere near as good as expected.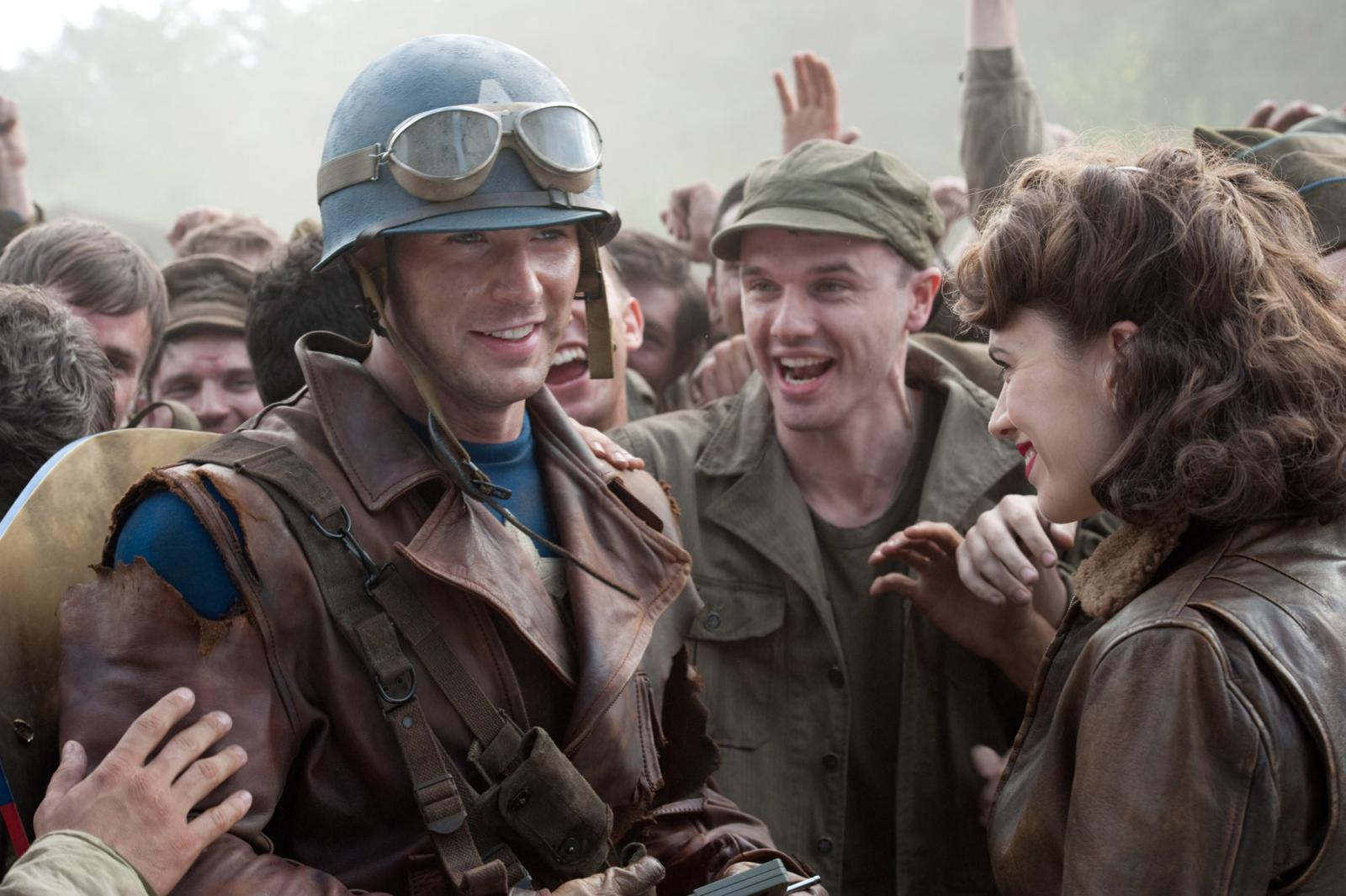 1. The Incredible Hulk (2008)
The lowest-grossing MCU movie ever, The Incredible Hulk belongs to the pre-Avengers era when this Green Angry Boy was played by Edward Norton and not Mark Ruffalo. With $150M spent on the production of the movie, it grossed only $264M at the global box office. This massive failure prevented any future attempts at making standalone Hulk movies even after Mark Ruffalo took over the character.