5 Maggie Smith's Most Prominent Roles (Except for Minerva McGonagall)
Maggie Smith is so much more than just Hogwarts teacher.
Maggie Smith is a two-time Oscar winner, an actress who made history thanks to two roles – the Countess of Grantham from Downton Abbey and Minerva McGonagall from Harry Potter. However, not limited to her most popular images, we remembered 5 no less interesting roles.
1. The Prime of Miss Jean Brodie
Maggie Smith plays a progressive schoolteacher – an inspired fan of the art and a champion of new ideas, which inevitably pits her against the leadership of a conservative Scottish school.
In Ronald Neame's movie, Maggie Smith reaches the pinnacle of her craft: soft-spoken, melodramatic, dreamy and idealistic, but at the same time a strict, short-sighted adherent of truth whose service to ideals leads her down a dubious path. This role won the actress her first Oscar.
2. Sister Act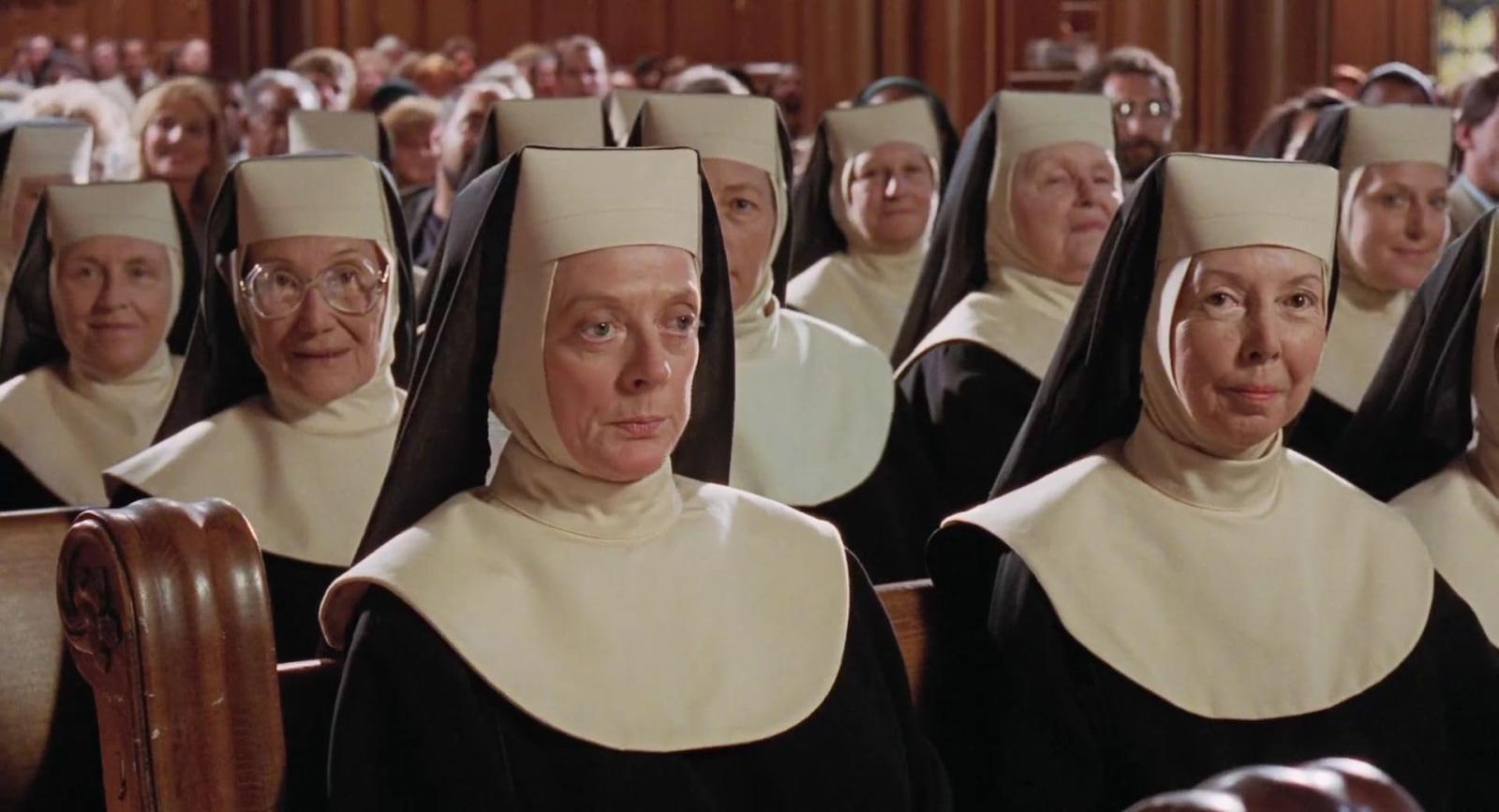 Maggie Smith looks convincing not only in the role of high society ladies, but also as a strict nun.
Smith played the abbess of the convent – an authoritarian and prim figure. The actress returned to the image of the abbess in the sequel, but there the image of the nun did not undergo significant transformations – Smith's performance is remembered exclusively from the first movie of 1992.
3. Gosford Park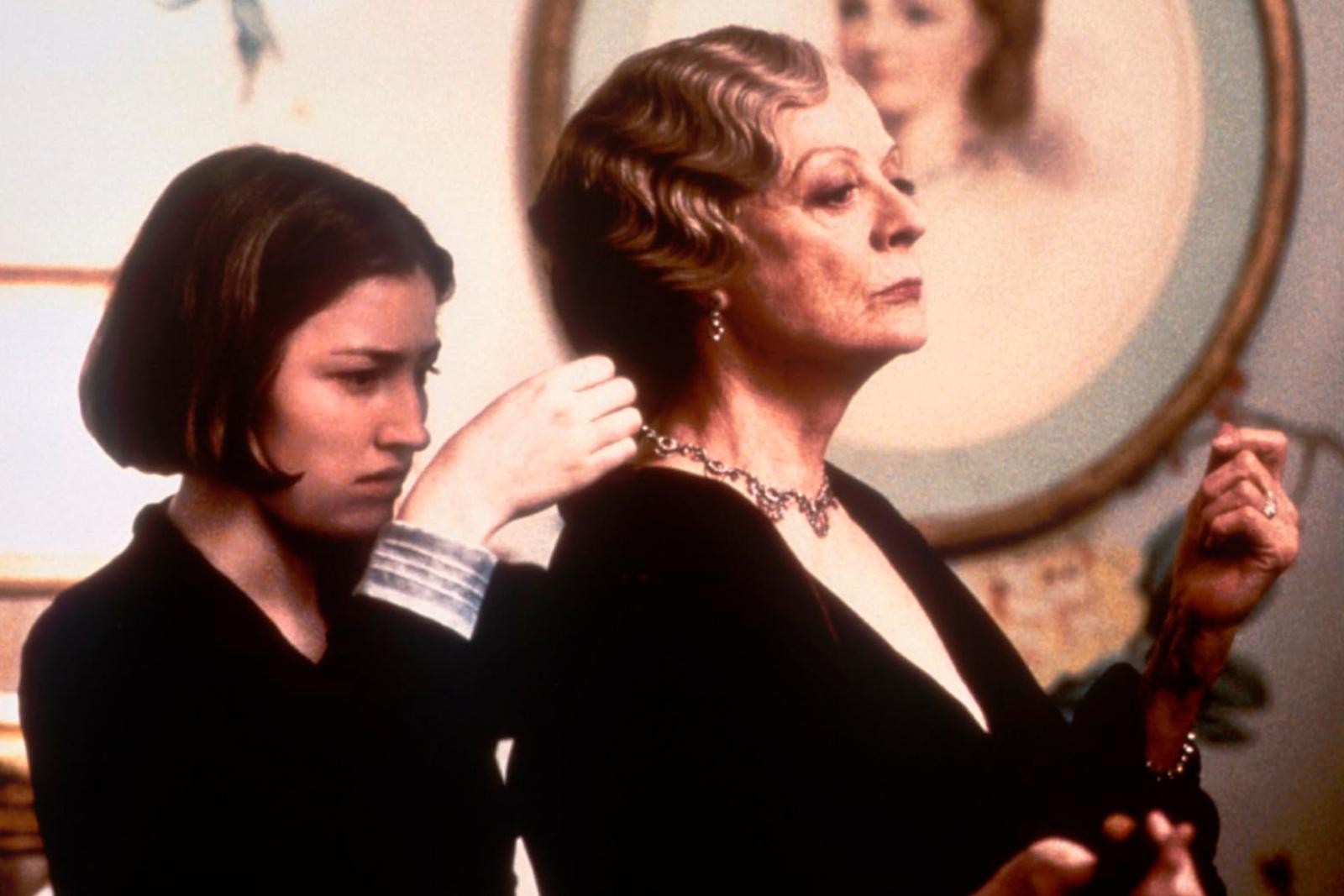 In Robert Altman's period drama, the British actress played the stern Countess of Trentham, who entertains many guests at a wealthy estate.
The role was a milestone in Smith's career, giving the actress one of her most iconic and striking looks, which she would reprise in the acclaimed Downton Abbey.
4. Сalifornia Suite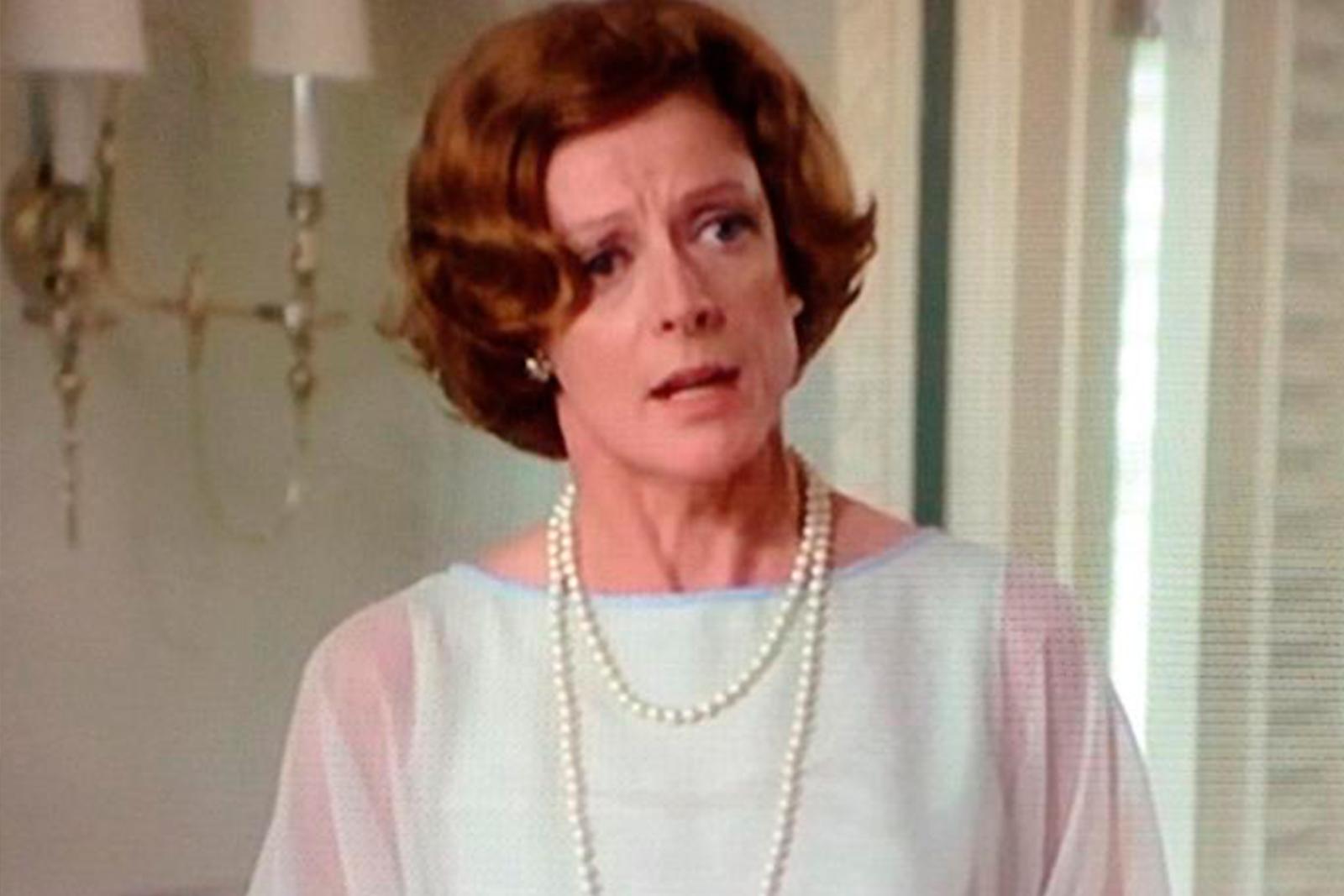 In Neil Simon's comedy, Maggie Smith once again embodied her strong acting side – the image of an eccentric intellectual whose confident walk and speech hide a second nature: a vulnerable and sensual woman.
In California Suite, the actress played Diana Barrie, a British film star who travels to Hollywood with her husband to attend the Academy Awards ceremony. After failing, the frustrated actress returns to her hotel room and has a verbal brawl with her husband.
Although Diana did not receive a statuette, Maggie Smith herself won an award – California Suite earned her an Oscar for best supporting actress.
5. The Lady in the Van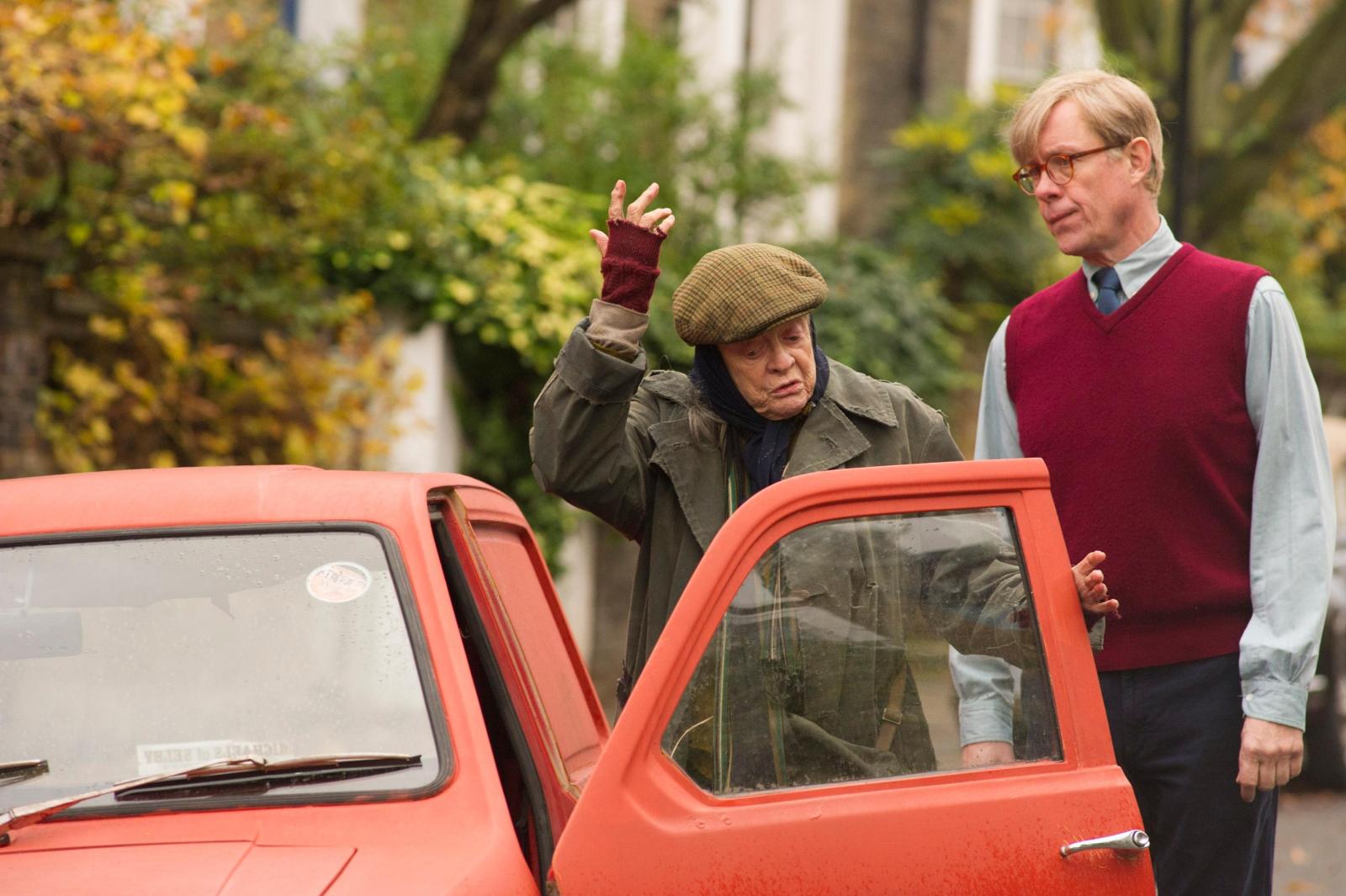 Smith played a homeless woman who had parked her van near the home of playwright Alan Bennett for 15 years.
The virtue of The Lady in the Van lies in Smith's incredible acting, which is capable of squeezing a contradictory cascade of emotions out of a single scene: being both an annoyingly unpleasant old woman and a person demanding sympathy, to whom social reality has proved merciless.