5 Menacing Horror Movie Villains You Don't Want to Remember Before Going to Bed
Some of them will literally come to get you, even when you are asleep.
From supernatural beings to psychotic killers, these terrifying horror movie villains have haunted our movie screens for many years.
Whether it is their gruesome methods of torturing people or simply their disgusting appearance, these most terrifying horror movie villains are forever etched in our minds.
5. Freddy Krueger — A Nightmare On Elm Street
Once a mortal man, Freddy Krueger was burned alive and then returned to wreak vengeance. With his burned face and razor-fingered glove, Freddy invades your dreams, turning them into terrifying nightmares, and kills you before you realize you're asleep, making him one of the most iconic yet terrifying killers.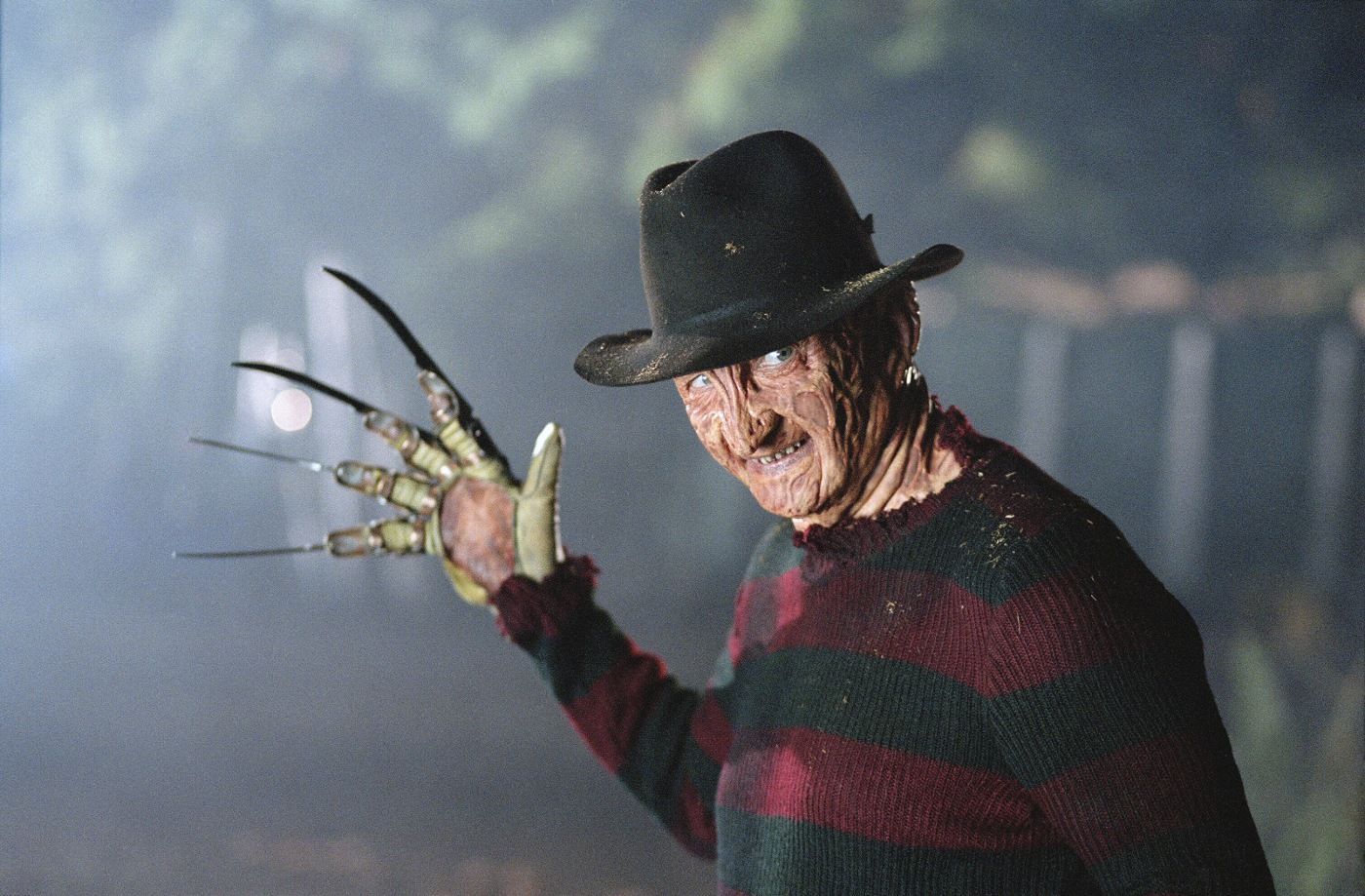 4. Pennywise — It
Pennywise, the shape-shifter from Stephen King's It, takes the form of a creepy clown to prey on children's fears. With his creepy smile and unsettling demeanor, Pennywise taps into your deepest fears and skillfully plays tricks on your mind.
He really shattered our children's mental health at one point in our lives, and it's never been the same since.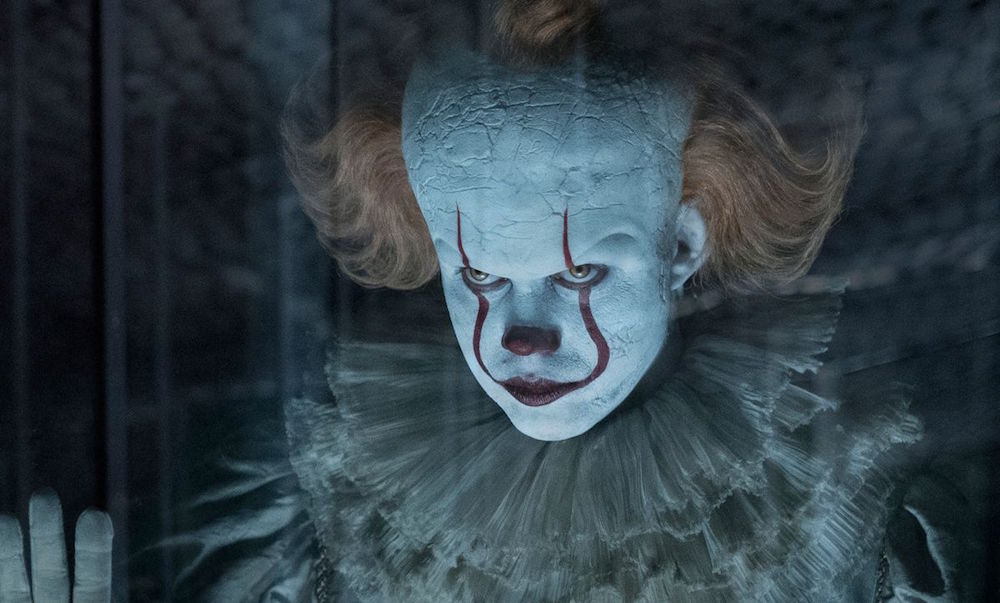 3. Samara Morgan — The Ring
Whether it's going to be the American version or the Japanese Sadako Yamamura, it doesn't really matter, because both of these characters are meant to do the same thing to their victims.
The vengeful spirit of the Ring movies, Samara/Sadako, crawls out of the television screens to take the lives of her victims.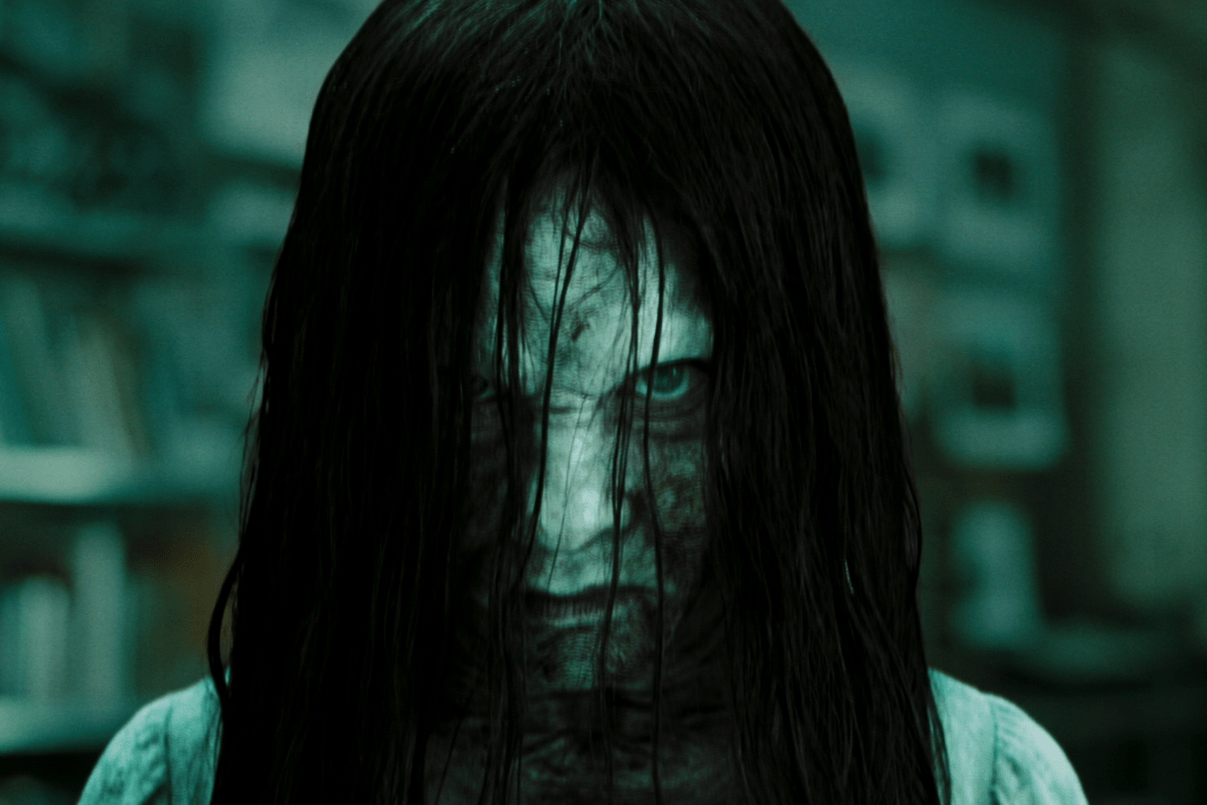 Her ghostly appearance and terrifying curse make her an iconic figure in the realm of supernatural horror. She is one of the least expected people to dream about.
2. Norman Bates — Psycho
A troubled motel owner with a split personality, Norman Bates reveals the horrors that lurk beneath a seemingly normal exterior. His unique ability to switch between friendly neighbor and serial killer in a split second makes him an unforgettable horror villain and the reason why we are scared of ordinary people so much.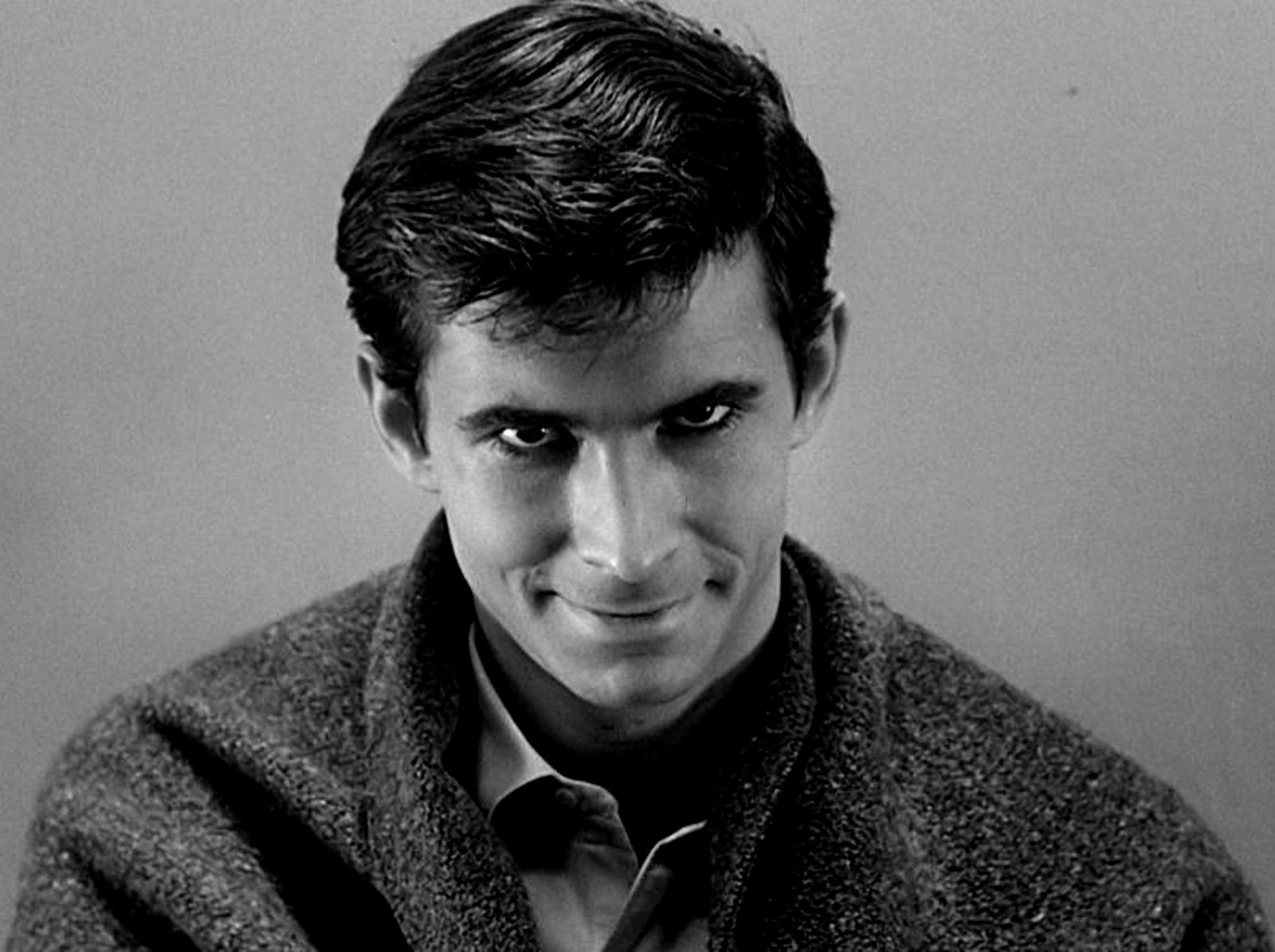 1. The Pale Lady — Scary Stories To Tell In The Dark
She may have had limited screen time, but her appearance was enough to become pure nightmare fuel and an endless source of nightmares for us.
The Pale Lady first hunts her victims in their dreams before stalking them in the real world, making her one of the most dangerous horror villains you may never defeat. Should we say something about her looks? Simply terrifying.