5 Most Brilliant American Horror Story Episodes With Best IMDb Scores to Rewatch Before S12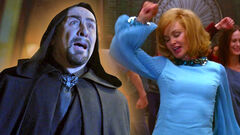 How about revisiting the best American Horror Story episodes before jumping into season 12?
We bet you are getting ready to dive into American Horror Story 's twelfth season. But don't you think that it's just the right time to rewatch some of the show's best episodes before starting a new one? We think it is.
5. Orphans (S4E10) — 8.7 IMDb
Freak Show might not have been the strongest season for everyone, but Orphans is an absolute gem. Naomi Grossman, playing Pepper, delivers such a heart-wrenching performance that it's hard to stay indifferent.
Pepper's feelings of abandonment, especially by Elsa who was supposed to be like a mother to her, truly showcases the horror in our societal understanding of family. It's dark, it's deep, and it's classic AHS.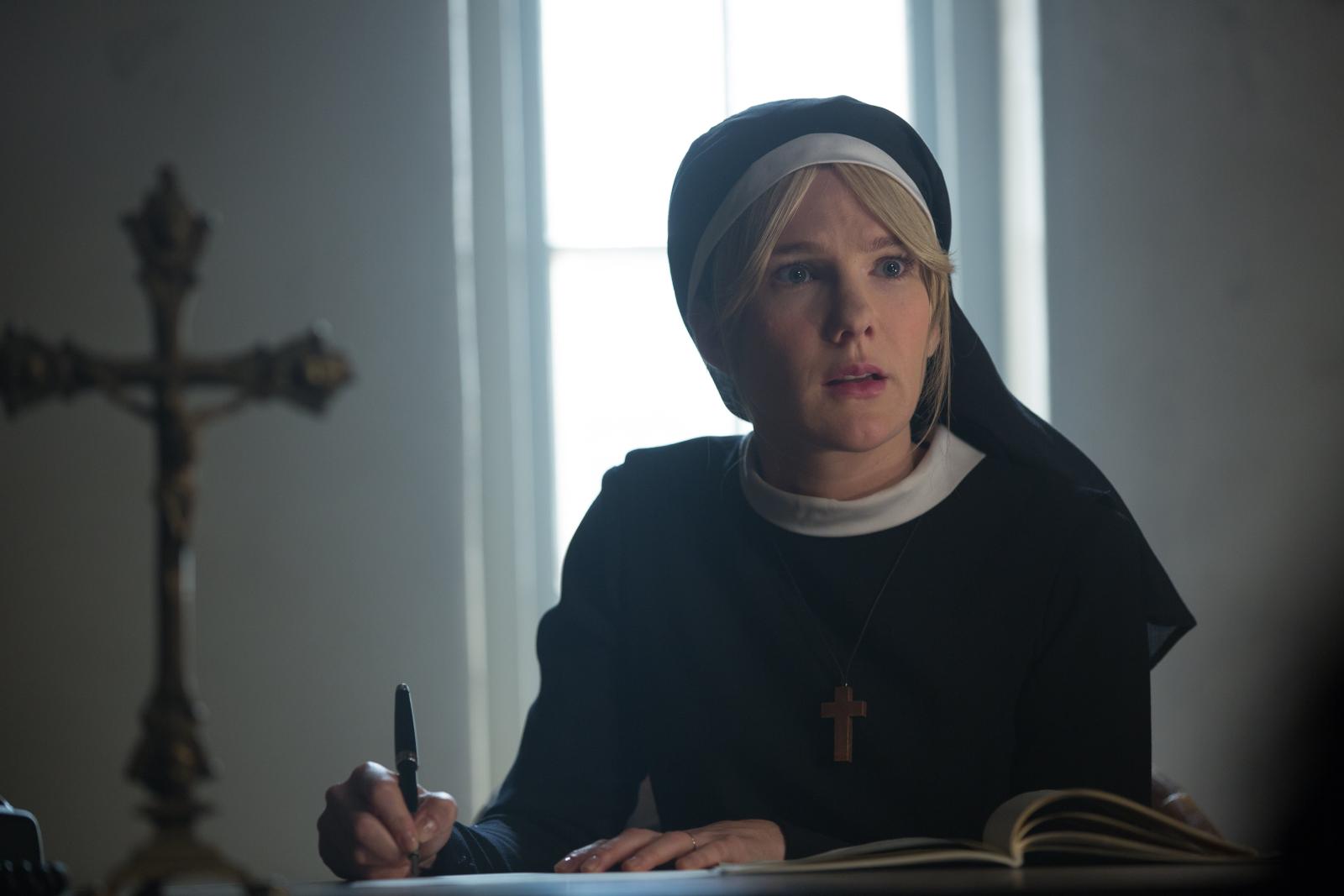 4. Could It Be... Satan? (S8E4) — 8.8 IMDb
AHS gave us the delicious crossover of Murder House and Coven with its eighth season, and it was a real treat. In the 4th episode, we get to explore the life of Michael Langdon (Cody Fern), the unexpected Anti-Christ child of Vivien Harmon and Tate Langdon.
From his early violent tendencies to his time at the Hawthorne School for Exceptional Young Men, we see just how powerful he really is.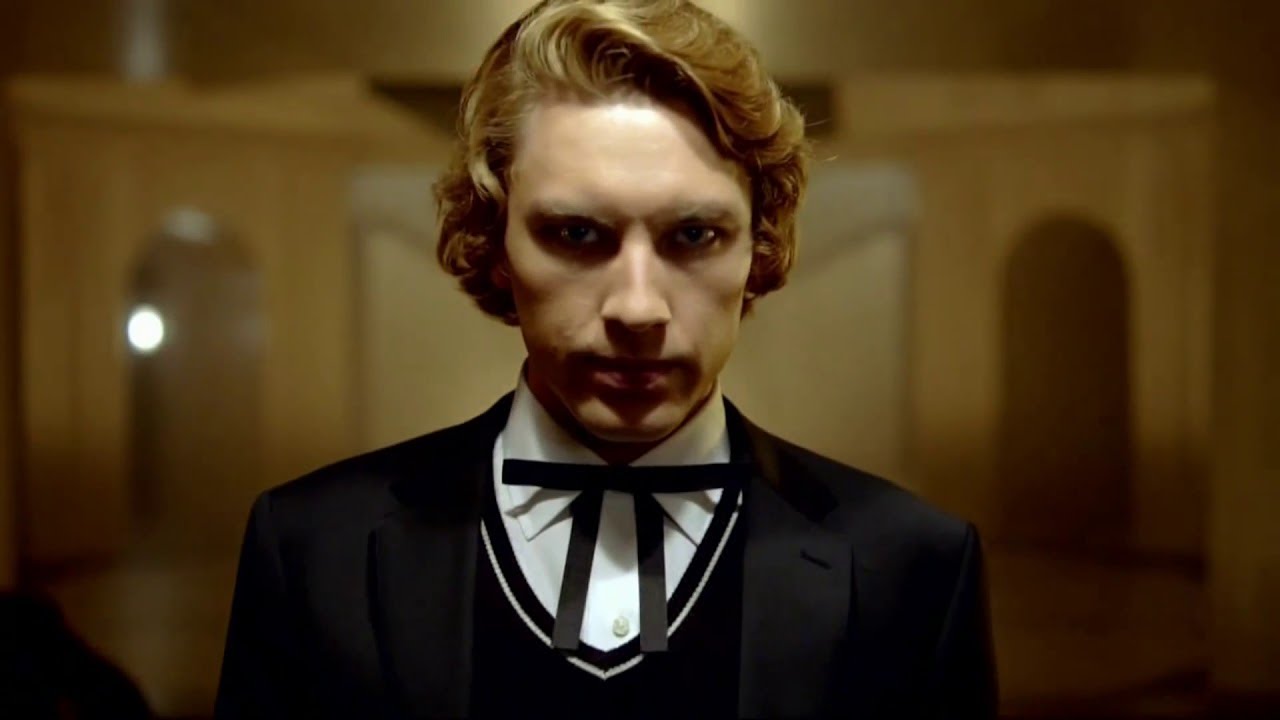 3. I Am Anne Frank: Part 2 (S2E5) — 8.8 IMDb
In the episode, a stranger appears, claiming Anne Frank (Franka Potente) is actually his wife suffering from postpartum psychosis, leading to a bunch of twists.
If that wasn't enough, there's a whole alien abduction subplot. By the end, everything we thought we knew is turned upside down.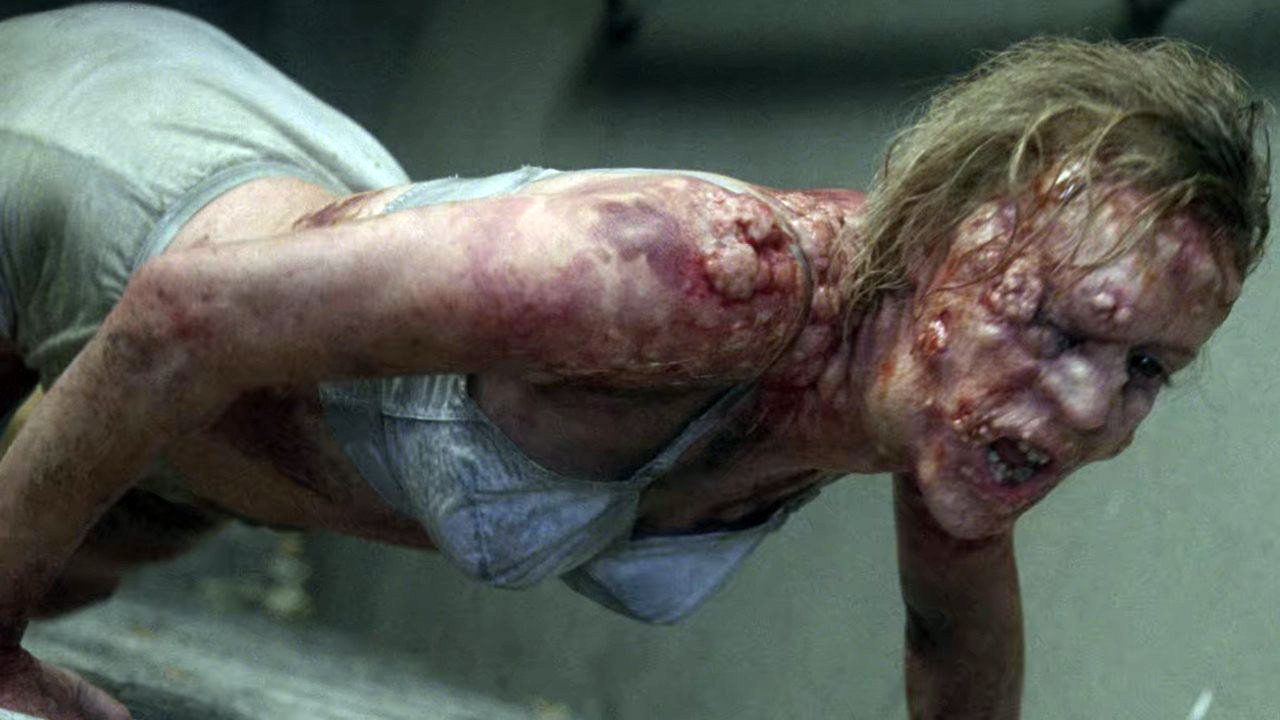 2. The Name Game — 8.9 (S2E10) IMDb
Asylum is a fan favorite season, and episodes like The Name Game are exactly why. Kit and Lana teaming up, Sister Mary Eunice possessed, and Sister Jude confined as a patient.
Amidst all the darkness, we also get the wonderfully bizarre scene of Judy, performing The Name Game with other patients.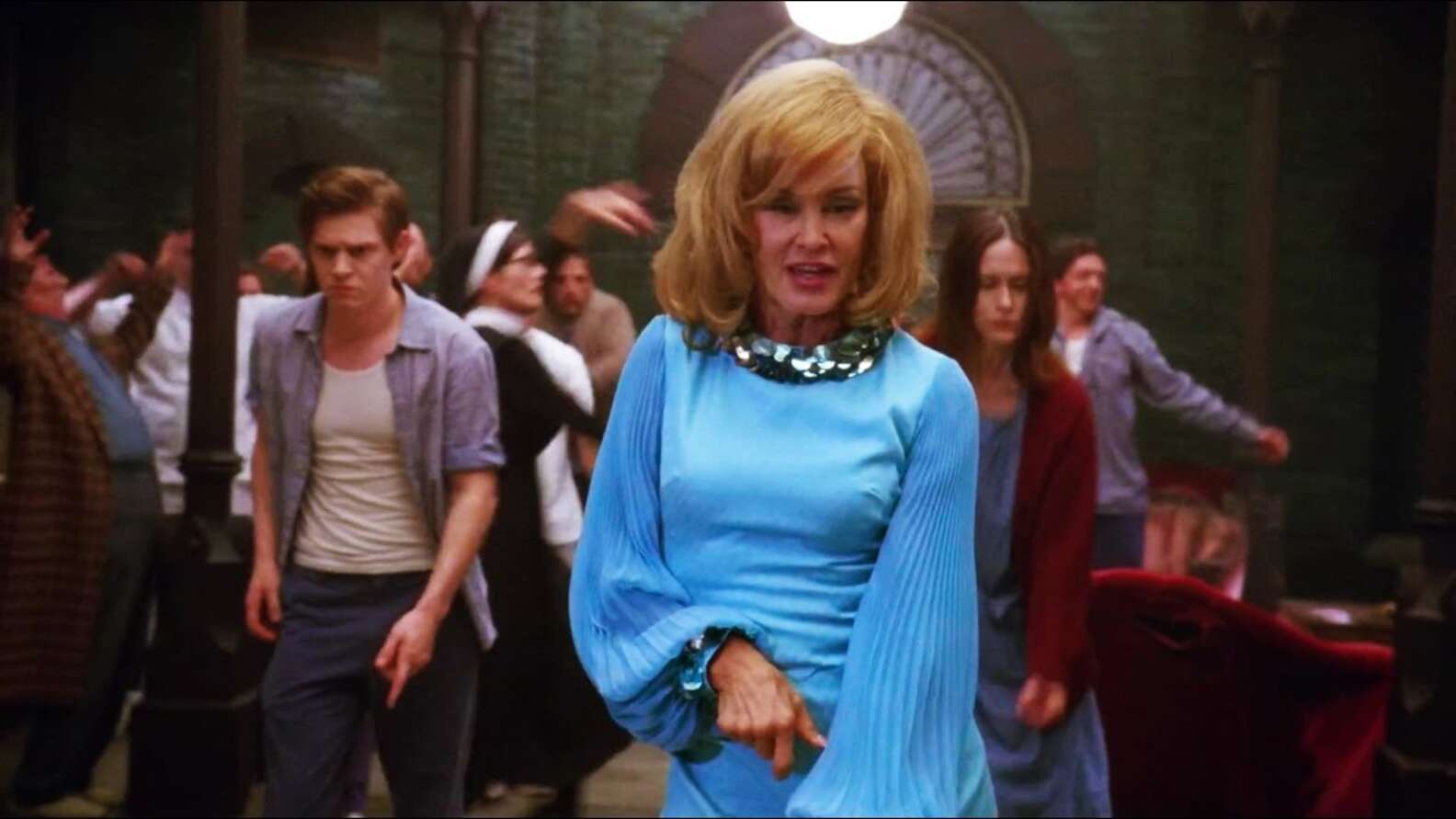 1. Return To Murder House (S8E6) — 9.2 IMDb
The nostalgia of returning to where it all began is the episode's biggest ace in the sleeve. This episode does a brilliant job of tying the loose ends of Murder House while moving the Apocalypse narrative forward. Seeing the ghosts of Murder House and understanding Michael's beginnings was like a love letter to fans.