5 Most Intense Movies to Watch on the Edge of Your Seat
If you're down for some bone-chilling, blood-boiling, and nerve-wracking movies, you've come to the right place: these five films will keep you agitated from start to finish!
5. No Country for Old Men
This Coen Brothers' adaptation of a classic Cormac McCarthy novel is widely considered to be their best movie ever.
Following a man who accidentally found a bounty in the desert and has to deal with some truly iconic bad guys because of that, No Country for Old Man is as captivating as it is intense, and you won't ever forget it.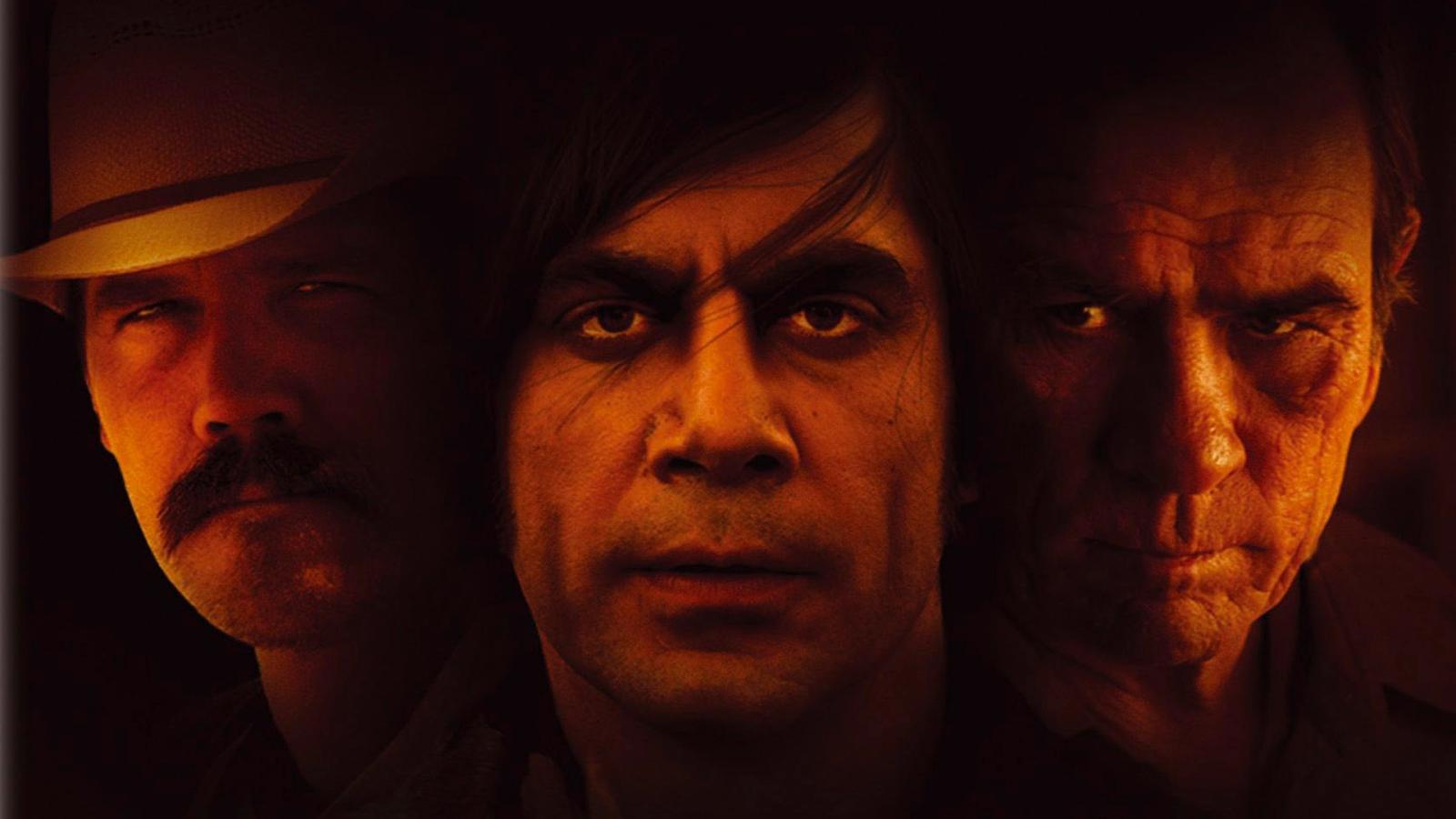 4. Requiem for a Dream
The tale of disturbed minds slipping further and further into the depths of insanity and addictions amid both the most beautiful and the most horrible scenes in the history of cinema — what's not to love here?
Sometimes, we need a little assurance that the world is not ugly, and nothing does the trick worse than Requiem for a Dream.
3. The Thing
It's time to pull out the big guns, and the big guns we have: welcome The Thing, Carpenter's iconic horror movie that redefined the entire genre and left an everlasting legacy.
The suspense and the paranoia you'll be constantly feeling while watching The Thing won't leave you for a week or so, and that's some true intensity.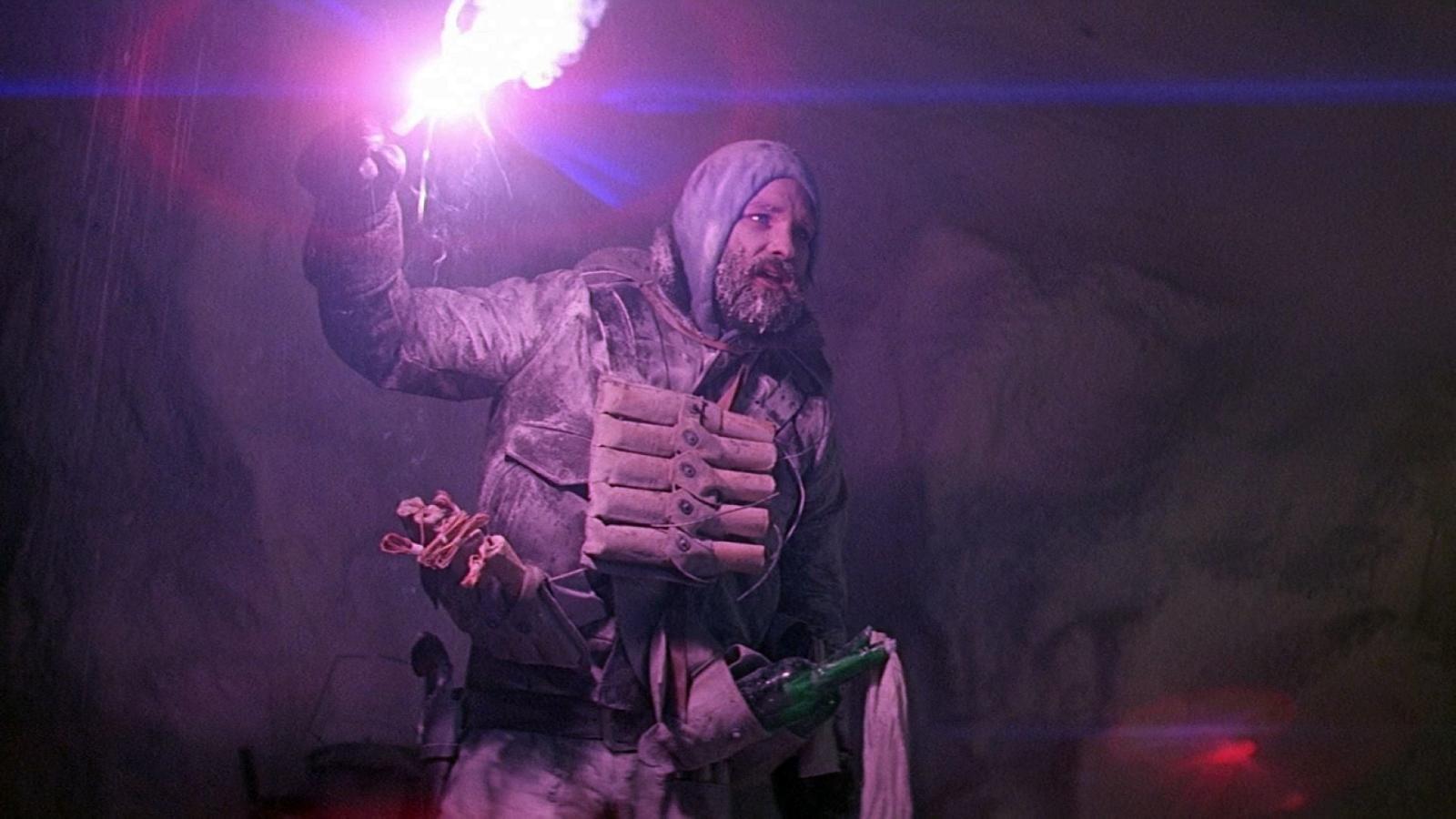 2. Se7en
Is there a story older than two cops chasing a sadistic serial killer? Maybe there isn't, but no other movie or series does it quite like Se7en — the iconic thriller drama with one of the most unforgettable and horrifying plot twists in cinema history.
Freaking out in the great company of Brad Pitt and Morgan Freeman brings Se7en bonus points in our book.
1. Alien
The all-time classic, Ridley Scott's Alien is the king among all iconic movies of horror and thriller genres.
The director masterfully builds up the tension and the suspense, and there's nothing that can prevent you from feeling the ice-cold grip of terror as you're watching the space crew try and survive on an abandoned ship while hunted by the superior form of destruction machine.