5 Movie Characters That Look Nothing Like a Menace But Are One 
Not every character has to look terrifying and imposing in order to give the viewer a completely disturbing feeling.

We are so used to seeing all kinds of big, scary villains in movies that some viewers have become completely desensitized to seeing a deranged killer in a mask appear on screen.
But sometimes, characters who don't look so imposing at first glance can really get under your skin, even if some of them are actually the protagonists of their movies. So here are five not-so-imposing movie characters that become more and more disturbing the longer you watch them.
Louis Bloom — Nightcrawler (2014)
Jake Gyllenhaal did a brilliant job portraying this ruthlessly psychopathic freelance journalist, as watching him try to mimic normal human behavior and emotions while looking eerily "alien" sent chills down most viewers' spines.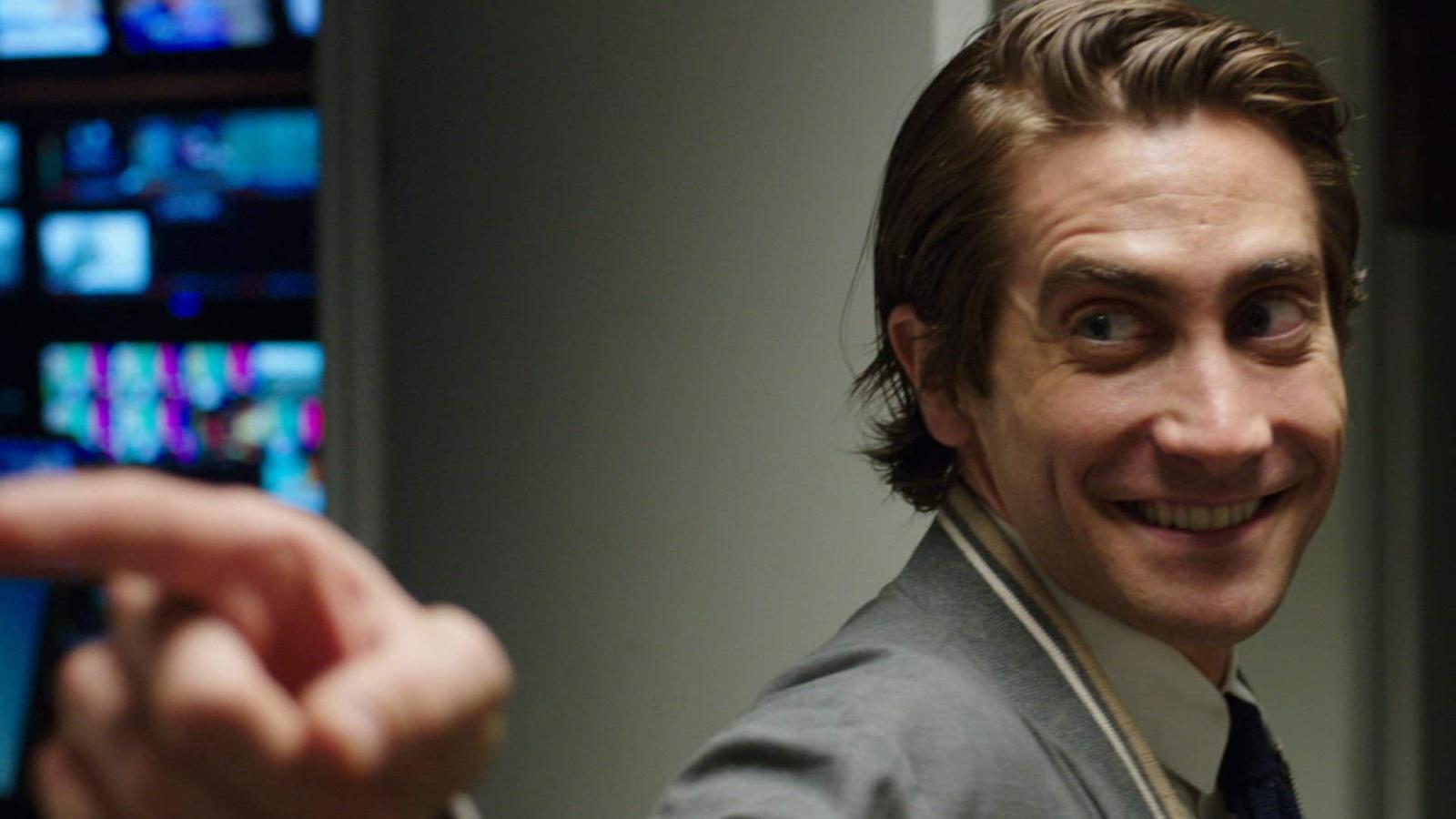 Anton Chigurh — No Country for Old Men (2007)
The main antagonist of this Coen brothers' neo-western made such an impression on the audience that people are still writing essays analyzing his character. Portrayed by the one and only Javier Bardem, this hitman is completely devoid of morals and compassion, deciding the fate of most of his victims by tossing a coin.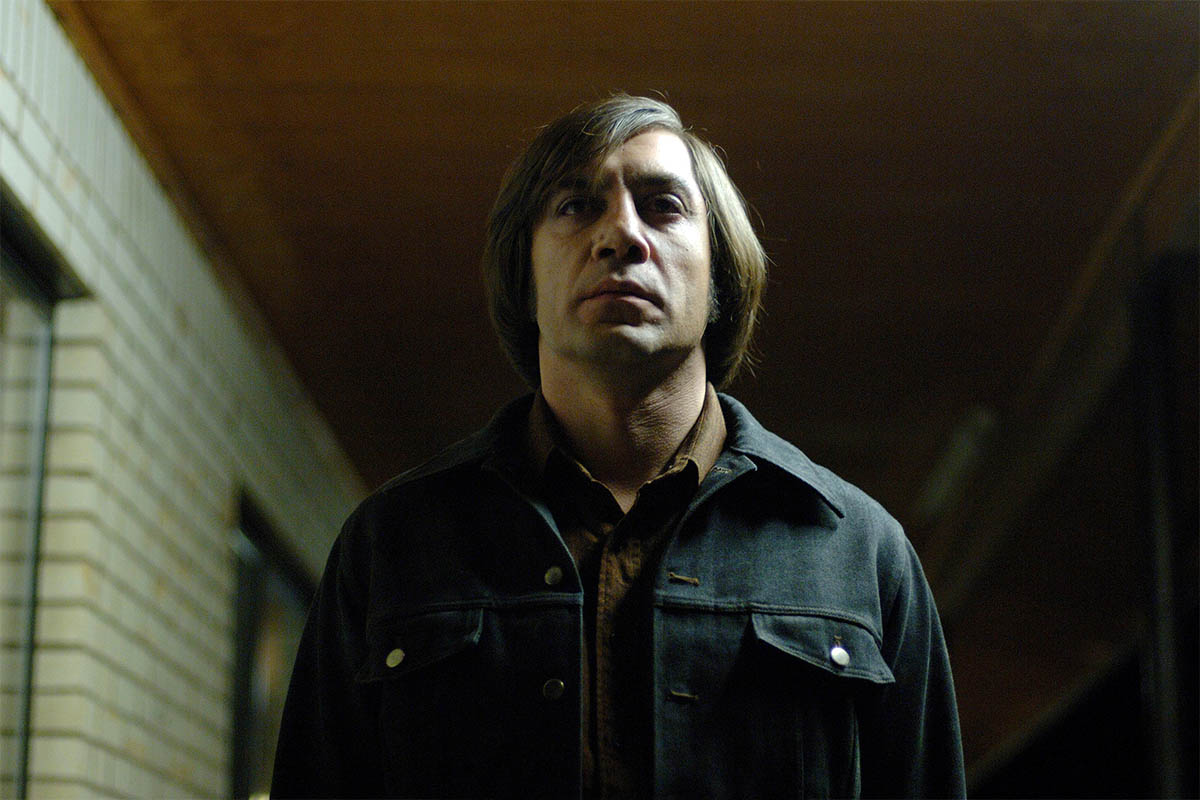 Alex — A Clockwork Orange (1971)
Malcolm McDowell is absolutely unforgettable in this adaptation of Anthony Burgess' novel of the same name. Alex is young and handsome, but looks are deceiving, as he is actually a monster who leads a gang of vile individuals.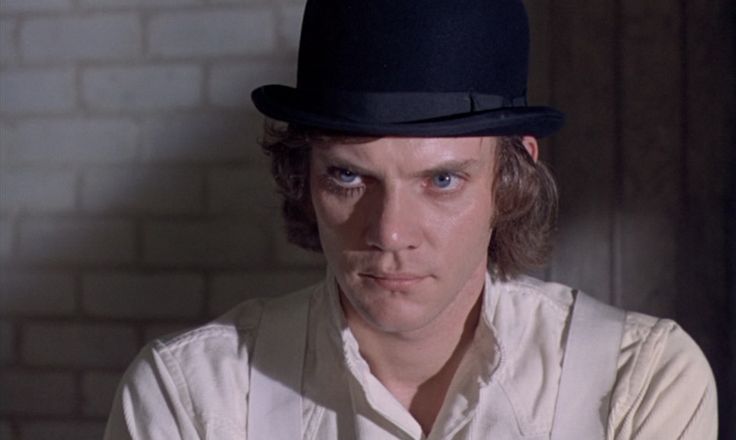 Patrick Bateman — American Psycho (2000)
Speaking of young and handsome, Patrick Bateman has managed to create a cult following in real life that has only grown in recent years. Christian Bale gave a chilling performance as a man who hides behind a successful yuppie facade when in reality he "simply is not there."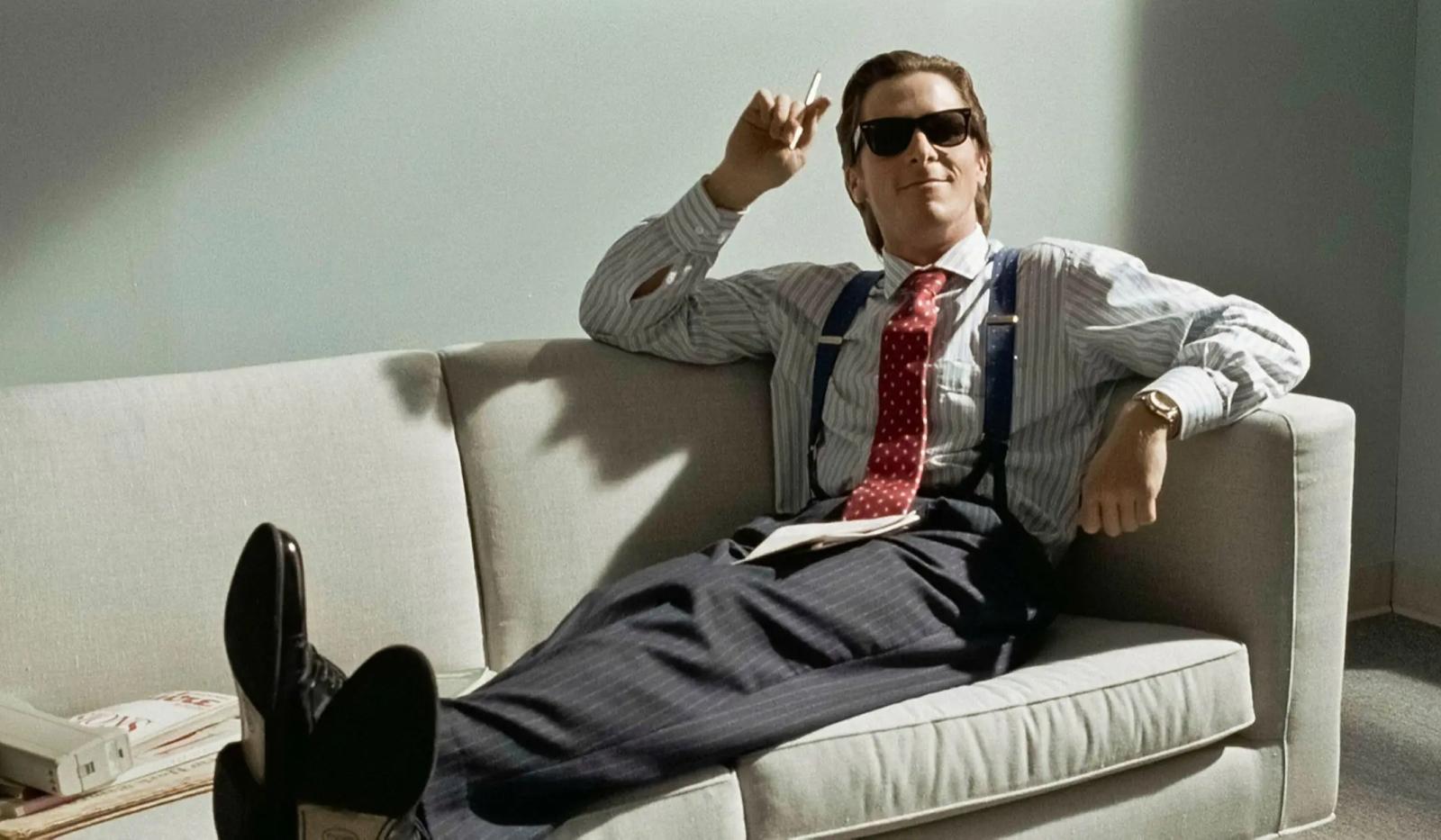 Jack — The House That Jack Built (2018)

Matt Dillon shone as a serial killer suffering from OCD, and the way he behaves and casually disposes of his victims left everyone who saw the film speechless. His dialogues with Verge provide an exhaustive answer to how truly depraved this man is, which becomes more and more horrifying as the film progresses.