5 Movies That Promised a Sequel, Then Left Us High and Dry
It's a real bummer that some of the sequels we've been hoping for will never see the light of day.
Have you ever watched a movie that got you all hyped up for a sequel, only to find out it was never going to happen? Here are five movies that left us hanging and waiting for a sequel but eventually disappointed us.
District 9
Back in 2009, District 9 wowed viewers with its gritty portrayal of stranded alien refugees on Earth. The mix of action and social commentary worked so well in this film. But despite its success and critical acclaim, a sequel never materialized.
Even though the director of the movie Neill Blomkamp expressed his desire to work on the sequel, no apparent progress was made in this direction, leaving fans absolutely disappointed.
The Adventures of Buckaroo Banzai Across the 8th Dimension
Who can forget the mad genius, Buckaroo Banzai? This guy rocked as a surgeon, a musician, and a dimensional explorer in The Adventures of Buckaroo Banzai Across the 8th Dimension back in 1984.
The credits scene teased a sequel called Buckaroo Banzai against the World Crime League, but unfortunately, it was never produced.
21 Jump Street / Men in Black Crossover
The idea of this crazy crossover between Jump Street and Men in Black was floating around in 2016. Fans of both movies went nuts over the concept, and it seemed like it was almost going to happen. But unfortunately, in 2019, the whole thing officially got scrapped for good.
Hellboy 3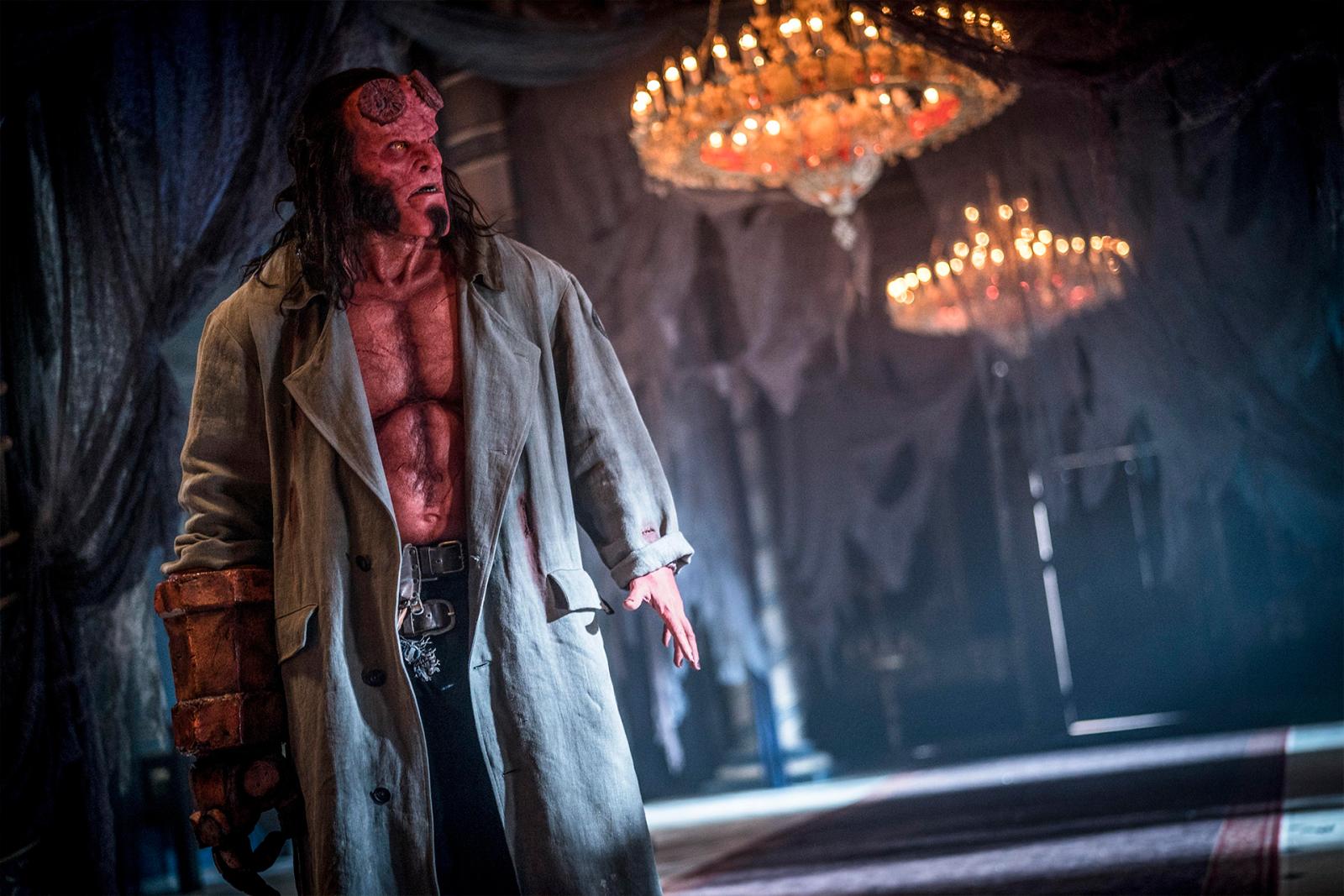 Hellboy fans got their hearts ripped out when the third installment with Ron Perlman was canceled.
Guillermo del Toro's movies were supposed to be a trilogy, but things didn't go as planned. The second film came out in 2008, but it didn't rake in enough cash, falling short of the $200 million mark.
Spider-Man 4
15 years ago, before the Marvel Cinematic Universe took over, Tobey Maguire was our one and only Spider-Man. After the success of Spider-Man 3, the next installment was in the works.
However, Spider-Man 4 got tossed in the trash because of creative differences, and Sony decided to start fresh with Andrew Garfield as the new Spidey.