5 Movies That Were Complete Nightmares To Make
Making movies is hard, but sometimes it can be an absolute ordeal for everyone involved.
Filmmaking is not an easy job at all, as there are a million details to consider, and even then, some unexpected complications are almost certain to arise during the shooting process. And sometimes, for a variety of reasons, a movie production can turn from a difficult endeavor into a complete agony.
Here are five movies that were a total nightmare to make.
Mad Max: Fury Road (2015)
Before George Miller's post-apocalyptic action film even started shooting, it was stuck in development hell for more than a decade. And after filming began in Namibia, the harsh desert conditions and the director's reliance on practical effects nearly drove the cast and crew insane after six months of exhaustion.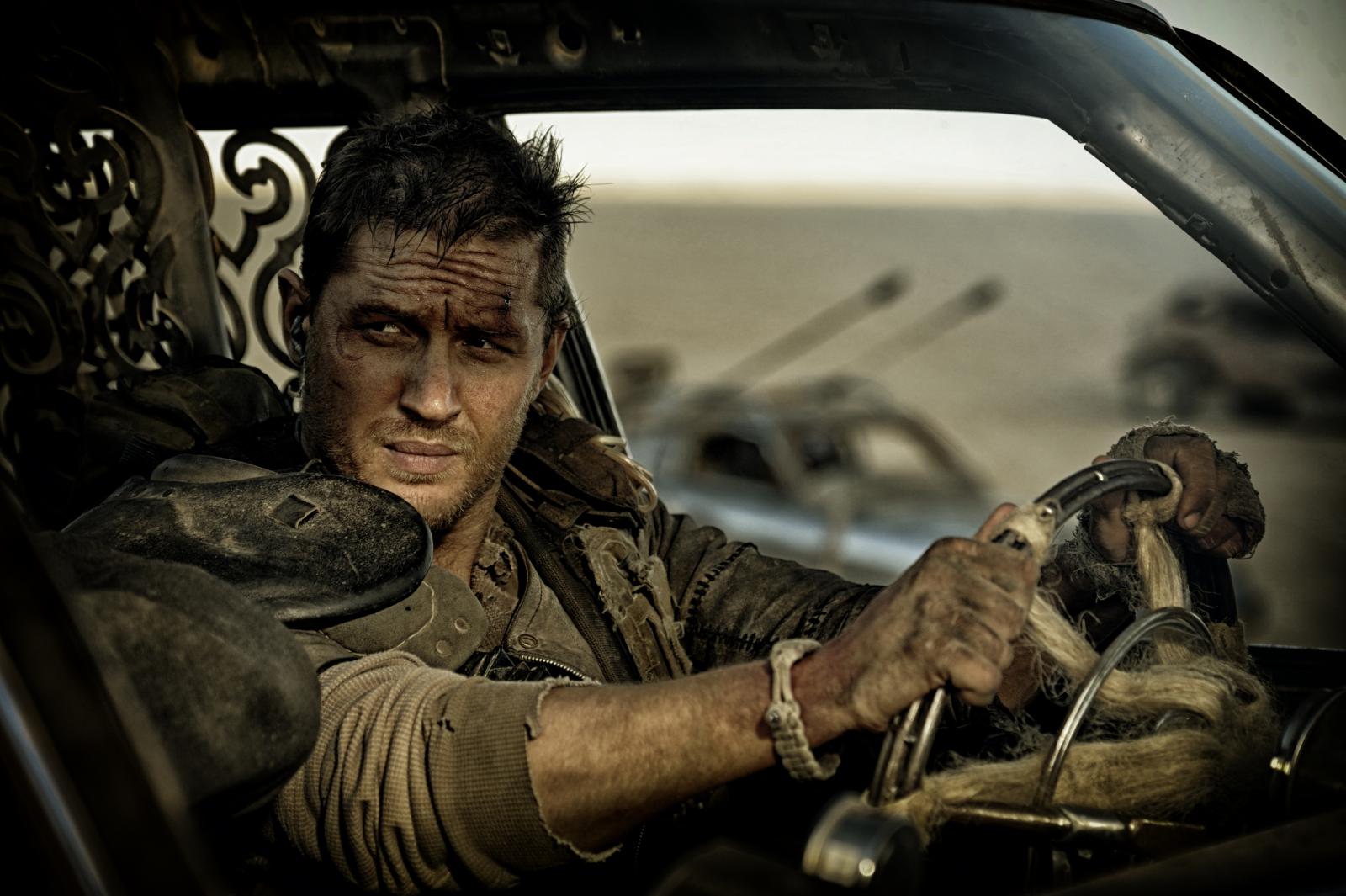 The Shining (1980)
Stanley Kubrick will always be remembered as a truly brilliant filmmaker, but sometimes his dedication to perfection caused pain and suffering for the cast. During the production of The Shining, the director's meticulous approach led to constant rewrites, reshoots, and even conflicts with one of the leads, Jack Nicholson. But Shelley Duvall was perhaps the one who received the most pressure from the director, as she became physically ill and her hair began to fall out.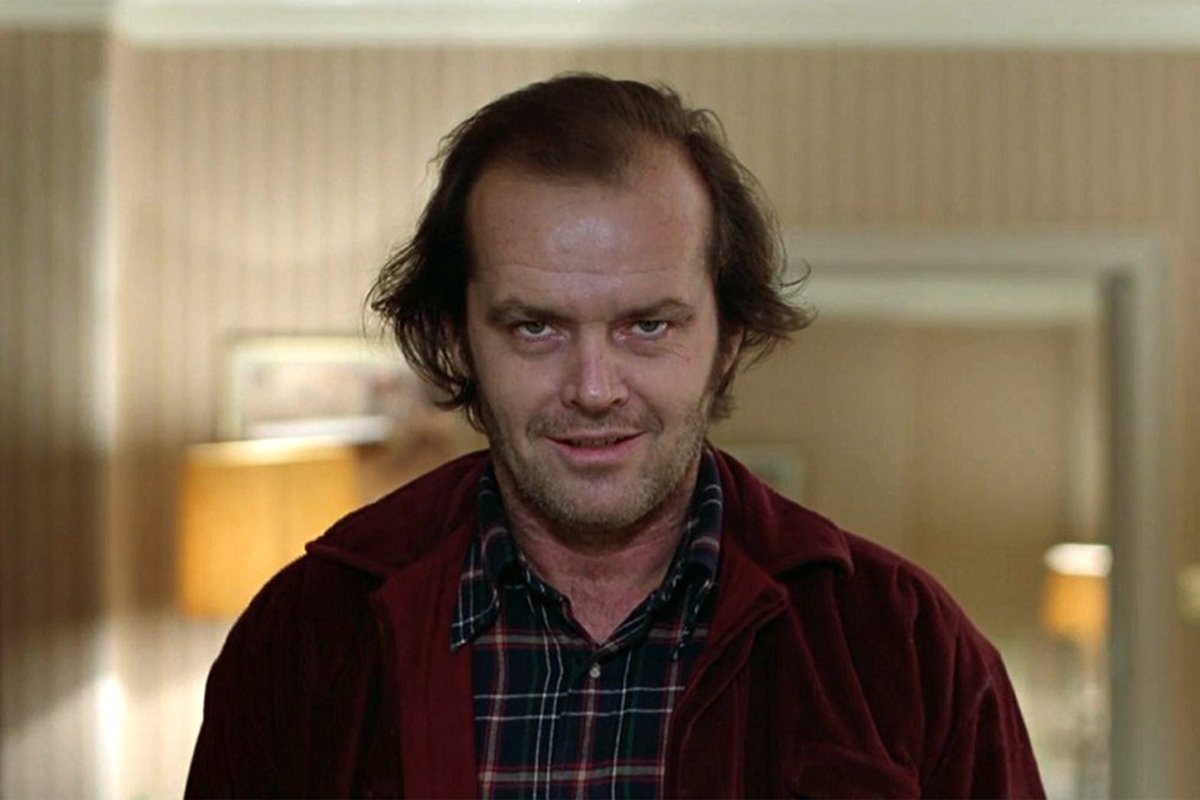 Apocalypse Now (1979)
The making of Francis Ford Coppola's epic war movie is so notorious that it led to the creation of a documentary devoted entirely to it. Typhoon Olga destroyed most of the sets, Martin Sheen suffered a mental breakdown and a heart attack, and Marlon Brando was almost fired for gaining too much weight and being deemed unfit to play Colonel Kurtz.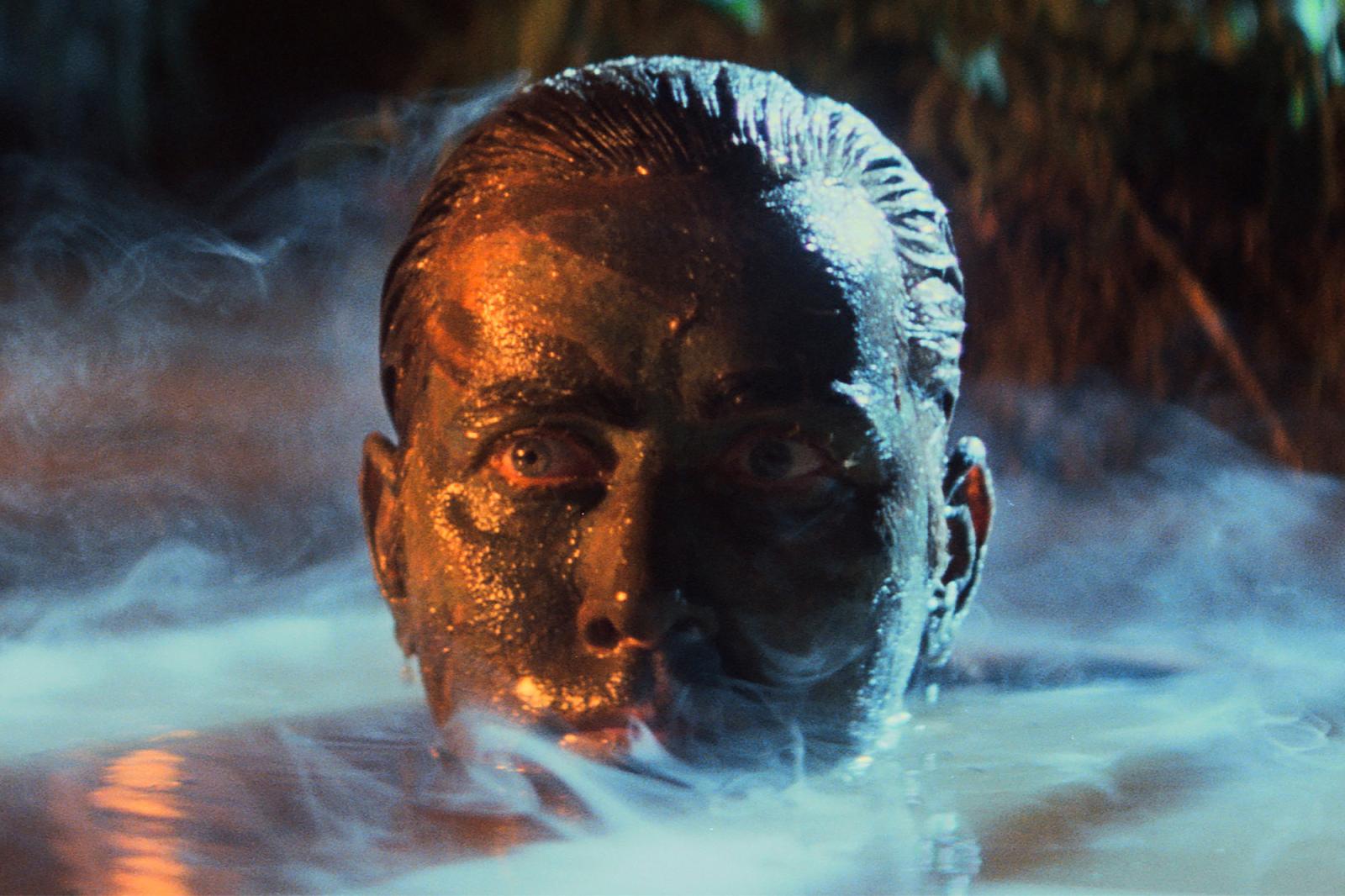 The Evil Dead (1981)
Because this was Sam Raimi 's directorial debut (not counting the 1977 amateur film It's Murder!), the actors suffered almost as much as their characters. The director's lack of experience resulted in a long list of mistakes, with the crew and cast being injured left and right, suffering from weather conditions and a multitude of technical difficulties.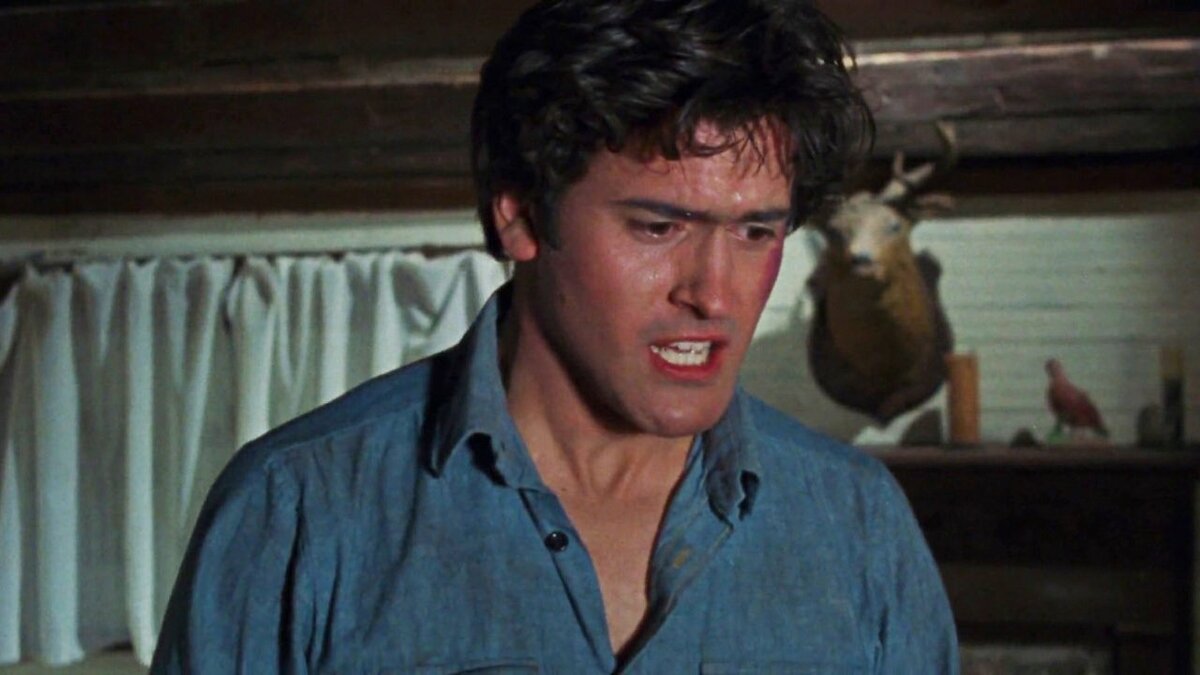 The Abyss (1989)
James Cameron is known for taking his movies extremely seriously, and The Abyss was no exception. The fact that it was partially filmed underwater led to a number of problems, from decompression sickness for the actors to various accidents. Even the director himself later admitted that he had no idea how difficult the making of this movie was going to be.