5 Must-Watches with Barbie's America Ferrera, Ranked
People have been sleeping on America Ferrera for too long. No more!

Barbie has premiered and reminded everyone what a star Ferrera really is. Here are five of her projects that are worth checking out!
5. The Sisterhood of the Traveling Pants (2005) & The Sisterhood of the Traveling Pants 2 (2008)
These feel-good movies were everything back in the 2000s. If you want something light-hearted and fun to watch, these are the way to go. America Ferrera is lovely there, and the movies also star Blake Lively, Alexis Bledel, and Amber Tamblyn. What more could you want, really?
Do you remember watching this back then?
4. Real Women Have Curves (2002)
This film is peak quality cinema of the 2000s. It has everything you might desire – an inclusive production, a beautiful message about loving your body, and a young America Ferrera. It's a real must-see for everyone, but especially for anyone who is struggling to accept themselves. You won't regret it, trust us.
3. Gotta Kick It Up! (2002)
Remember when Disney didn't try so hard, but was still insanely good? This film is from that time. It follows a young teacher who is empowering a group of young Latina girls through dance. Bonus point: it is based on a true story. The movie isn't as well-known as some of the other Disney originals, but it's pretty awesome.
2. Ugly Betty (2006–2010)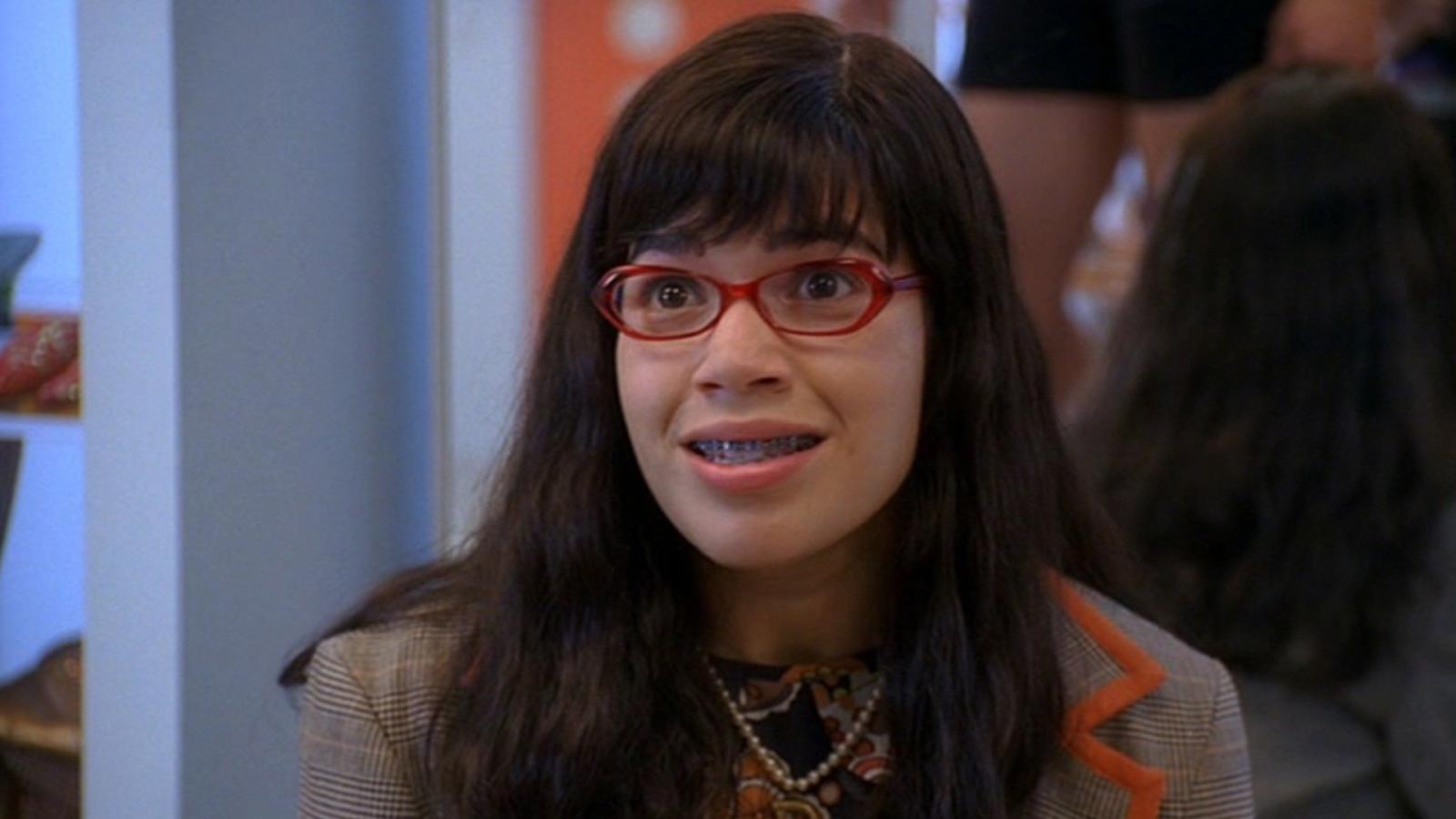 Think The Devil Wears Prada, but funnier. Honestly, America Ferrera just decided a long time ago to use her acting career as a way to spread good vibes and inspire people, and she has stuck to it. This show didn't get the ratings it truly deserved and was canceled after four seasons, but we feel like we are about to have an Ugly Betty renaissance.
1. Superstore (2015–2021)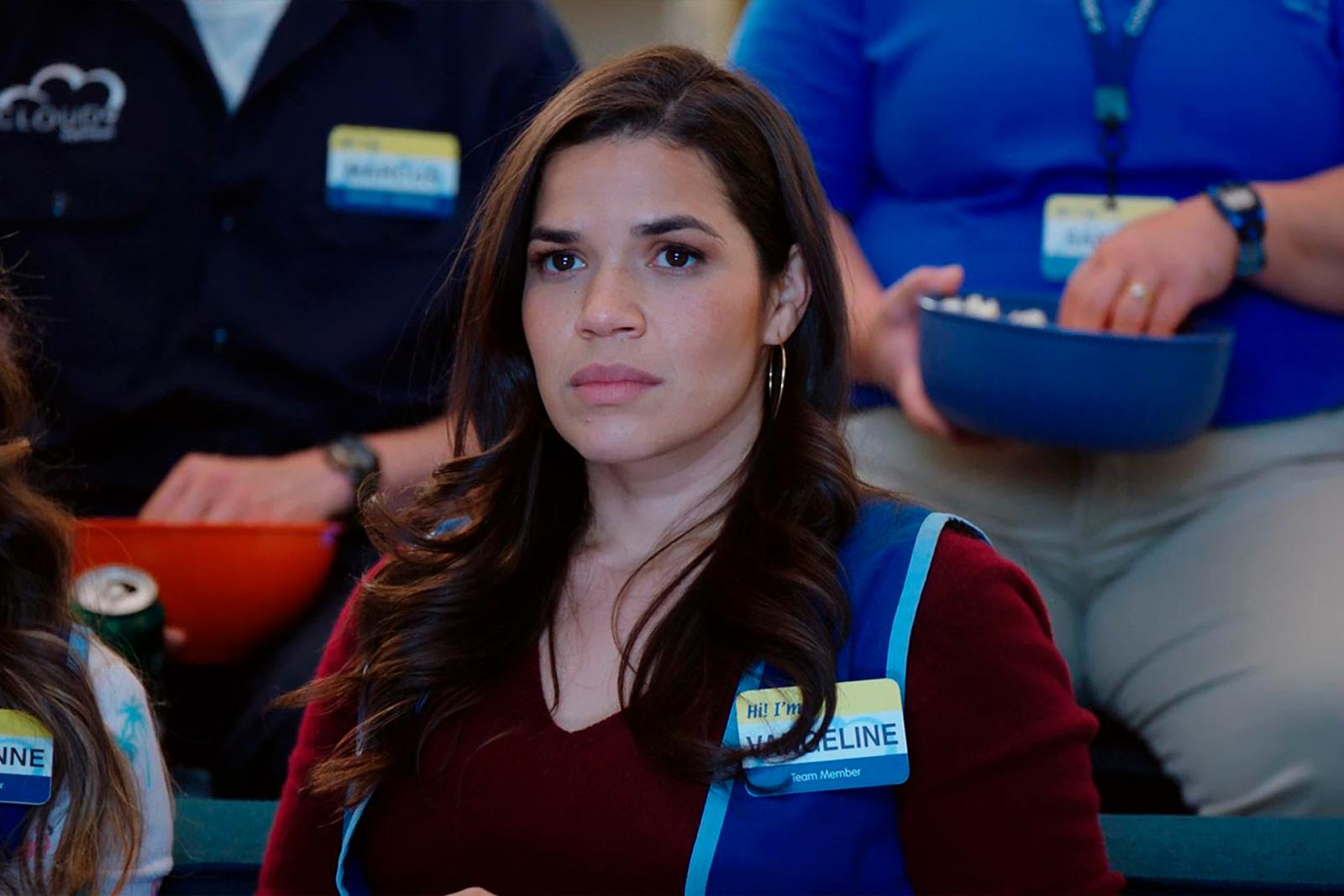 If you are a sitcom nut and are tired of rewatching Friends every few months, this one is for you. Superstore is not as famous, but it is amazingly well-written and well-performed, therefore, deserves your attention. The cast is hilarious, and America Ferrera's character is definitely one of the best.
We hope we've given you a few ideas on how to spend your evenings.