5 Netflix Fall Premieres to Prepare You For Winter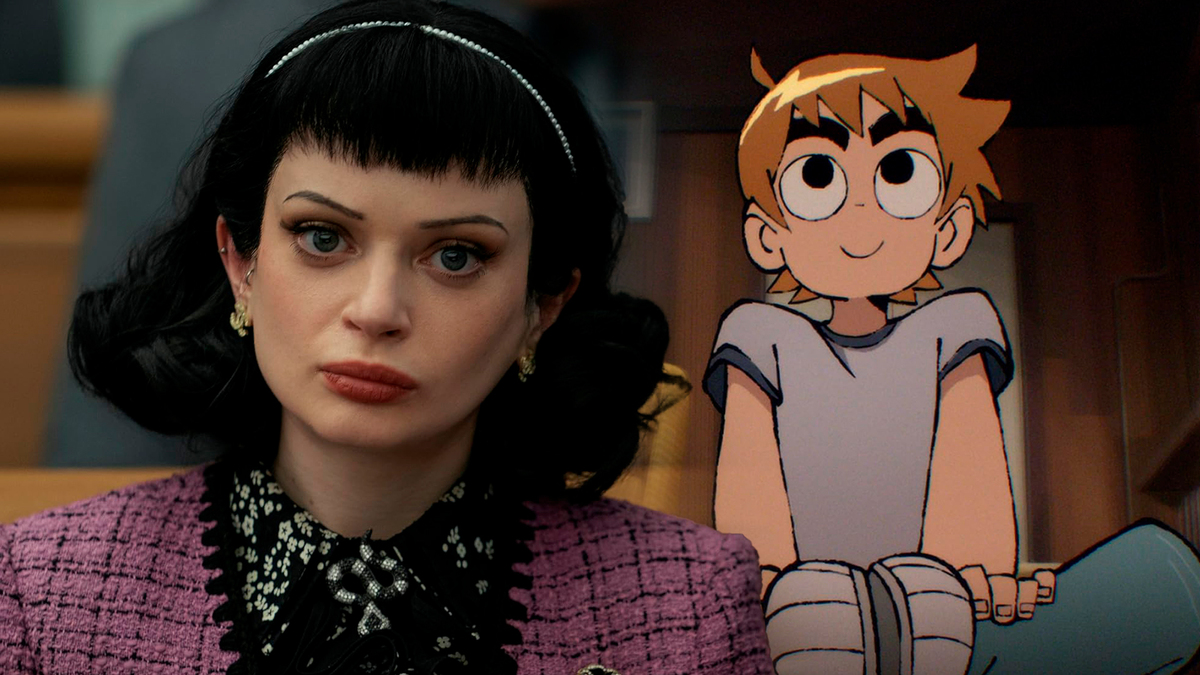 Make sure to check them all before Christmas comes.
While the WGA and SAG-AFTRA strikes were still going on, many viewers began to lose hope of seeing their favorite content return. Now that the issues have been resolved, and all the networks are already working hard to get back on track, Netflix still stands as the only streaming that is consistent with the new programming.
The fall of 2023 was filled with excitement for Netflix subscribers, as viewers patiently waited for the return of their favorite shows like Virgin River, The Crown, or Lupin, as well as the release of some new series that have all the chances to become the next big hit.
If, for some reason, you haven't had time to catch up on everything Netflix has to offer this fall, here are 5 shows you need to make a top priority.
If you didn't have time to indulge in this masterpiece during the Halloween season, you still have time before Christmas. Many people loved it enough to call it "a spooky sequel," so if that sounds like something you might be interested in, we highly recommend taking the time to check it out.
Creature
Another show that leans towards the horror genre is Creature. The Turkish production has an 86% audience rating on Rotten Tomatoes, and if we know anything about the genre, that's not easy to come by. Just remember that the show relies quite heavily on violence and gore, so if that's something you don't necessarily want to see, you'd better sit this one out.
Bodies
Based on the DC Vertigo graphic novel of the same name, Bodies suggests that you join the investigation of a time-traveling murder. If you're tired of the same old scenario, but are intrigued by the crime and investigation genre, the show, which takes place simultaneously in 1890, 1941, 2023, and 2053, might be just what you need.
All the Light We Cannot See
This is a heartbreaking miniseries set during the final days of World War II, when the paths of a blind French girl and a German soldier cross. Some may find this trope offensive, but the show is nothing more than a story of hope, survival and humanity, even in the most difficult times of occupation.
If you were expecting the show to be a frame-by-frame remake of Edgar Wright's 2010 Scott Pilgrim vs. the World, you were sorely mistaken. The animated version of the events turned out to be completely different. Without spoiling anything, this show is worth watching even if you know everything about the franchise.