5 Networks That Took The Worst Hit Due To Strikes, Ranked From Least To Most Shows Affected
They could resolve the strikes themselves, but the waiting game continues.
As it was announced earlier by Fox Entertainment president Michael Thorn, in order for the shows to return to screens by 2024, the strikes should be resolved by the beginning of October. Though many TV viewers would gladly accept this turn of events, in reality, neither WGA nor SAG-AFTRA had any success in negotiations with producers.
While the risks for the striking professional are horrifying but obvious, as they've lost their main source of income, as well as many perks going with it, studios are suffering from consequences as well.
Here are five networks that could've ended the strikes by finding common grounds with the union, ranked from least to most delayed or canceled series.
5. Fox – 10 shows
It's not surprising that Thorn speaks out on strikes, as the studio under his management suffers with 10 series being delayed or canceled due to strikes. The list of such productions includes 9-1-1: Lone Star, season 5 of which has been pushed to midseason, and Family Guy, which was forced to pause the production of newer seasons.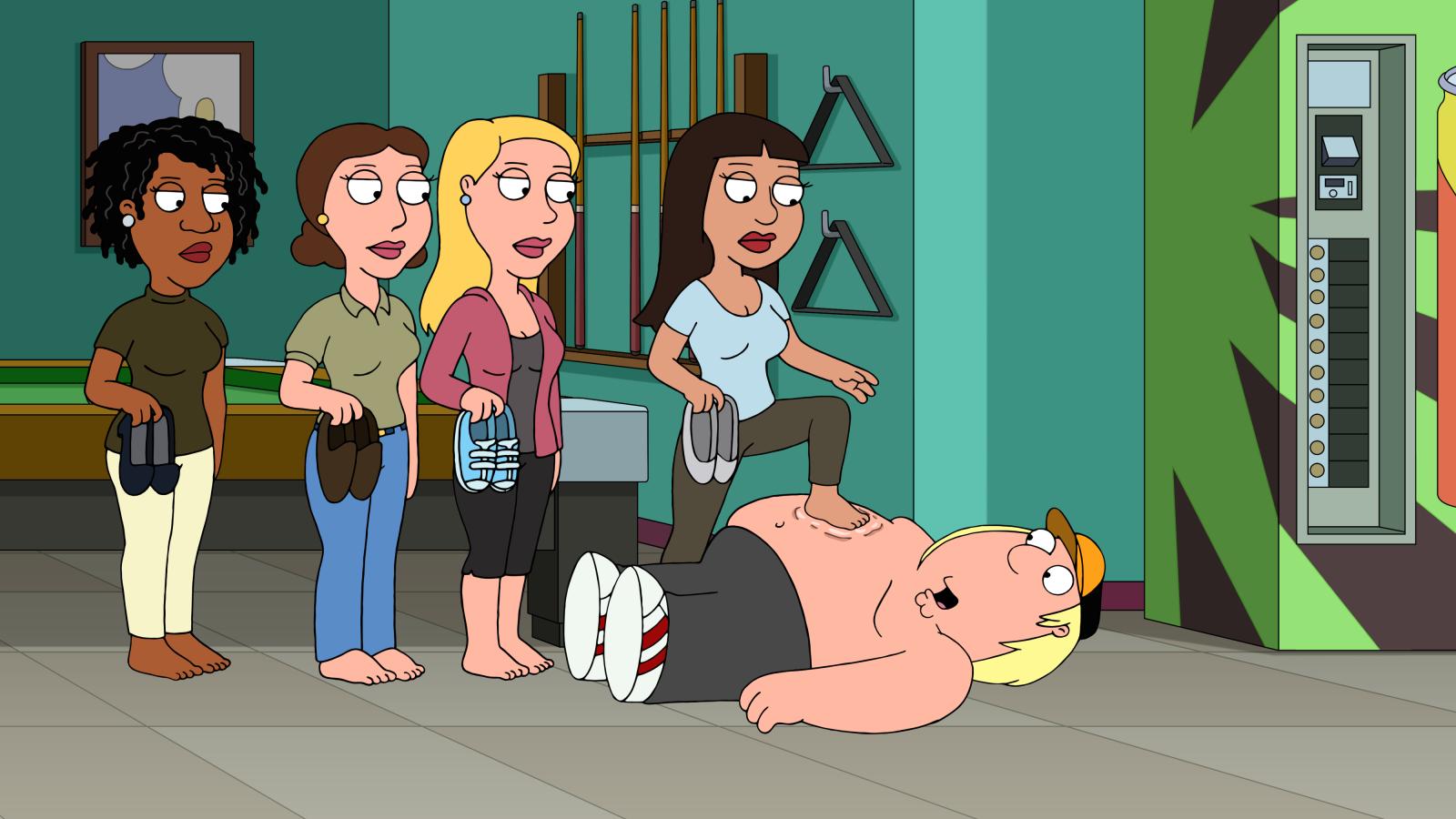 4. NBC – 10 shows
NBC is just as equally affected as Fox. The home to Dick Wolf's extensive universe of procedural dramas has a long list of series being delayed. All the titles of the Chicago series, as well as Law & Order, have been delayed with no particular date of return confirmed. The channel also had to postpone the premiere of its new production, Extended Family.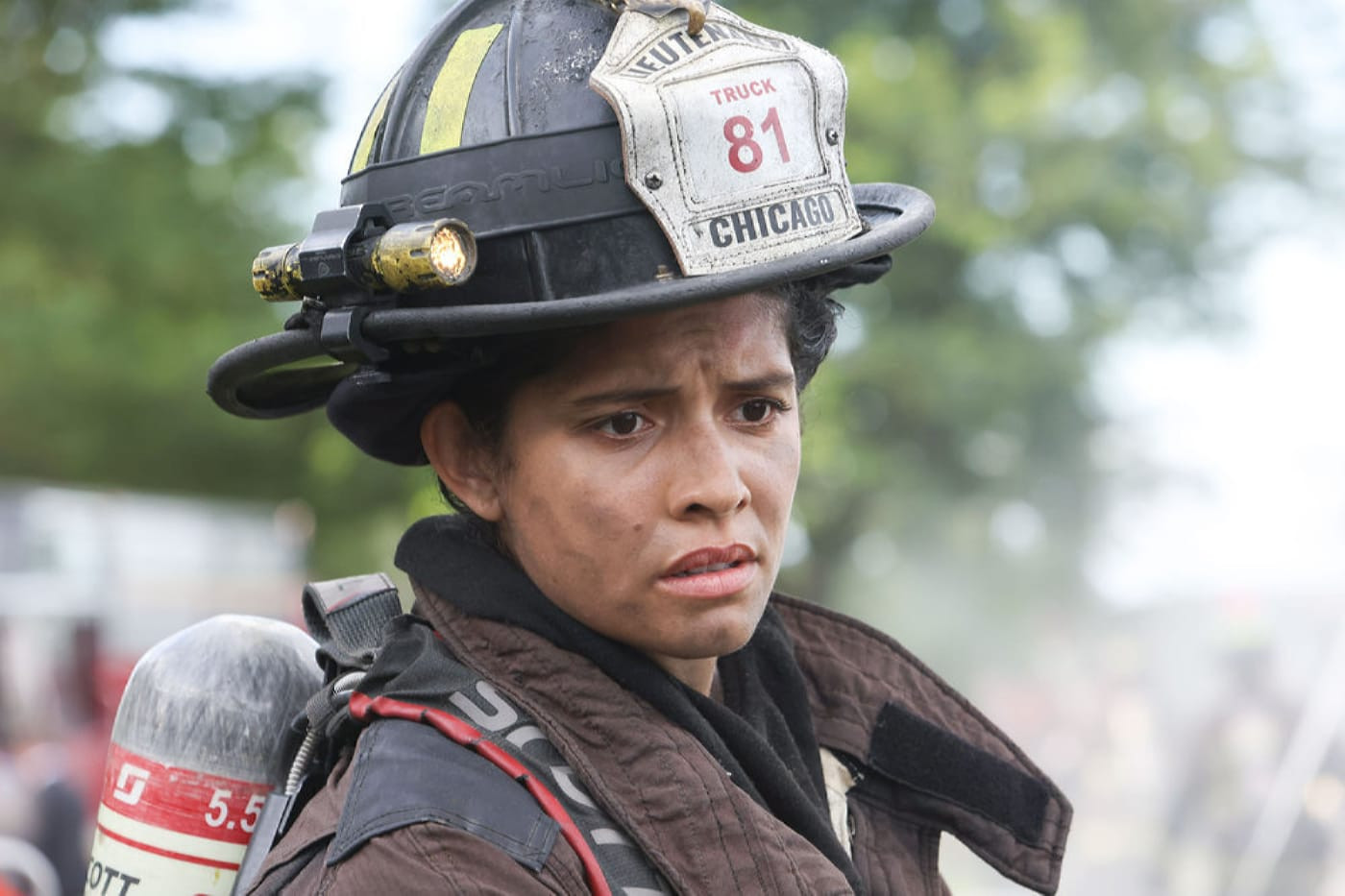 3. ABC – 11 shows
ABC has followed the similar to Fox's strategy and pushed the majority of its series to the midseason. However, now it seems like neither 9-1-1, transferred from Fox for its 7th season, nor ABC's originals like Grey's Anatomy and The Rookie won't be returning with new seasons anytime soon.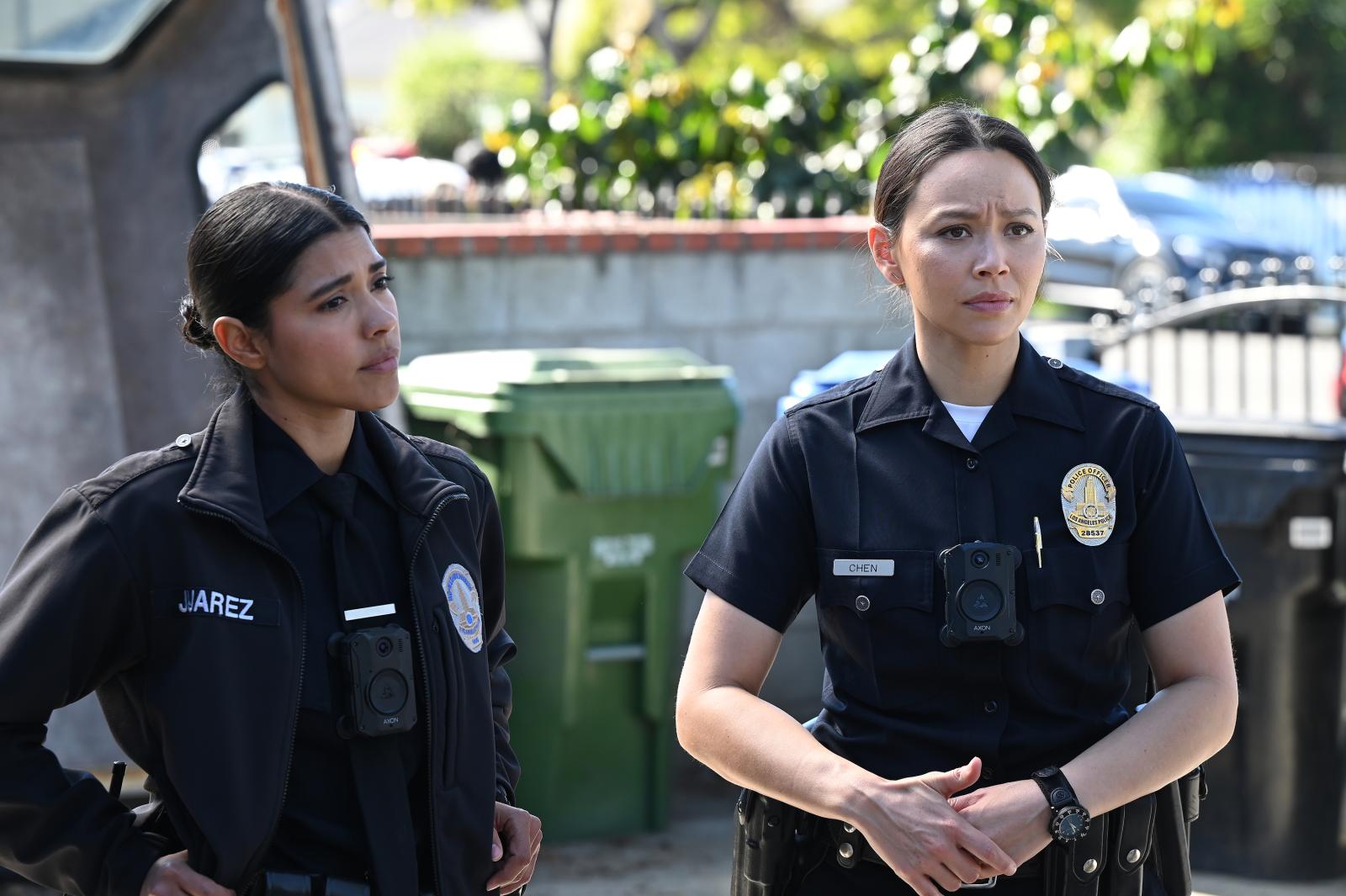 2. CBS – 17 shows
Every CBS original was affected as well. Though just like ABC's General Hospital, CBS' soap continues to go on with temporary writers, shows like Young Sheldon, Blue Bloods, and S.W.A.T. are not coming back with new seasons this fall. The network also delayed the release of new series, like Elsbeth and Matlock.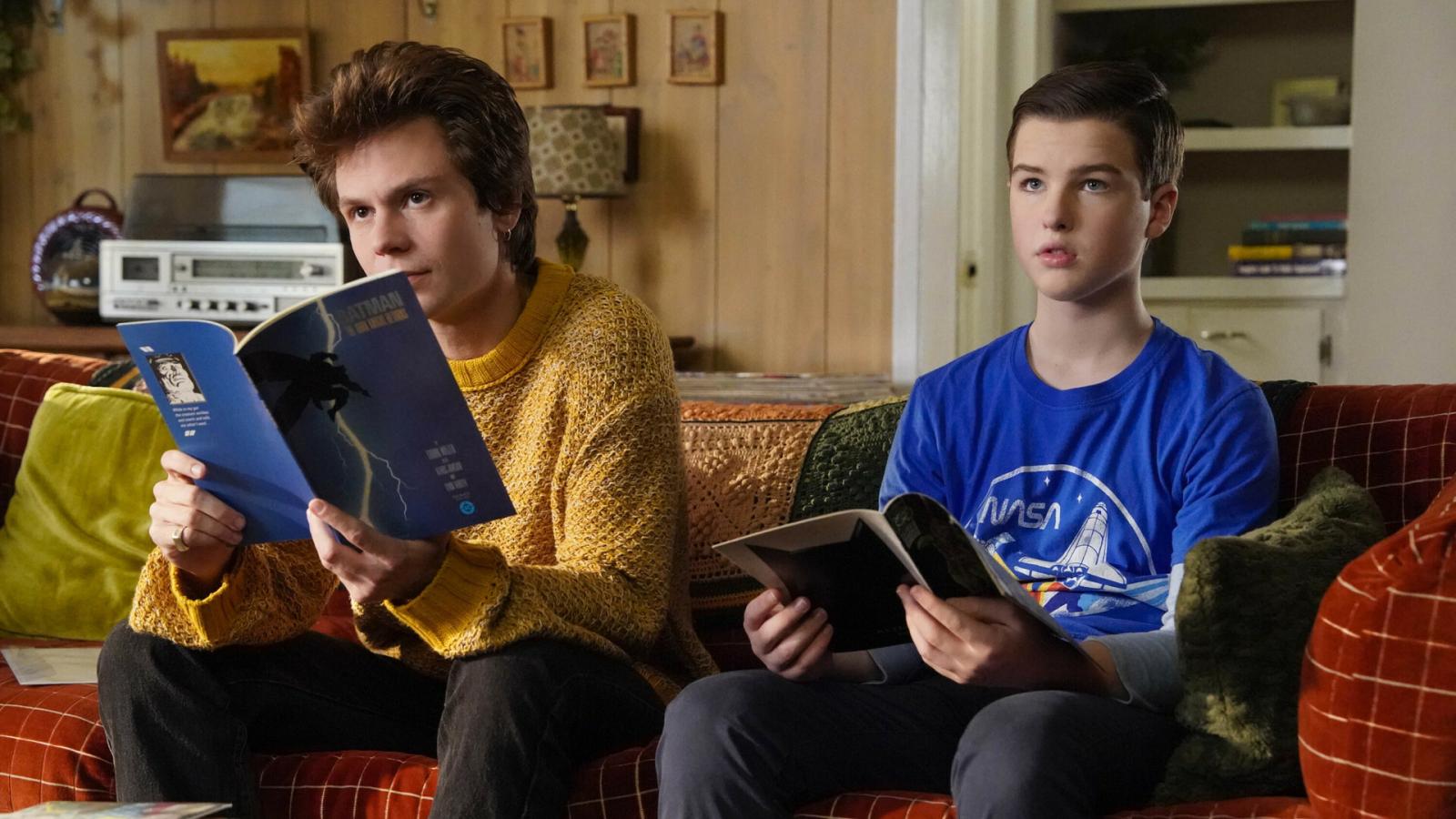 1. Netflix – 25 shows
The leader of the rating would be Netflix, with 25 series affected by the strikes in one way or another. Although the platform quickly turned to globalization by promoting more overseas content, nothing will fix such glaring issues as the sudden aging of kids in delayed-until-2025 Stranger Things, or the lack of writers' work on the set of The Sandman that continues production.