5 Non-Mainstream Horrors to Watch This Halloween If You're Tired of Binging Classics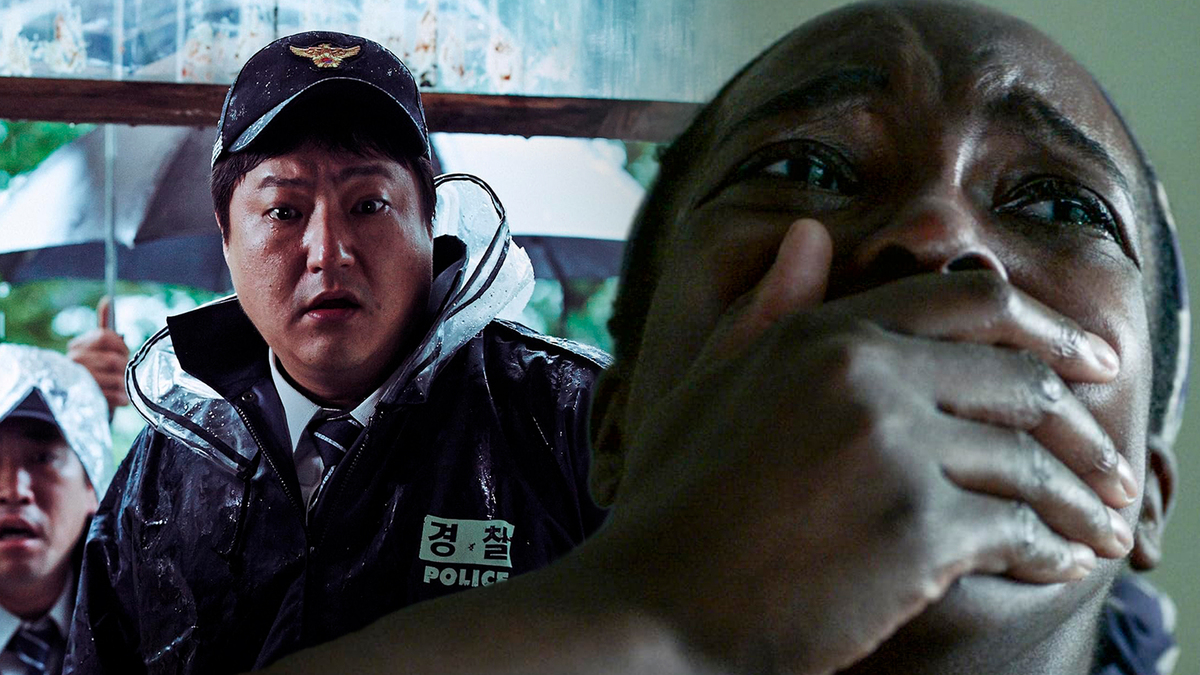 These five aren't exactly famous releases, so they can provide some much-needed variety if you're tired of seeing the same movies over and over again.
With Halloween getting closer by the day, it is once again time to indulge in all kinds of horror movies.
But what if you have already seen all the big mainstream releases and are not really in the mood to watch the horror classics for the 10th time?
Well, here are some relatively obscure horror movies you might not even know about.
1. His House (2020)
This movie follows two refugees from South Sudan who seek asylum in Britain after barely escaping the war in their home country.
Unfortunately, the difficulties of assimilating into their new home are the least of their problems, as the sins of the past begin to manifest themselves in something supernatural and incredibly sinister.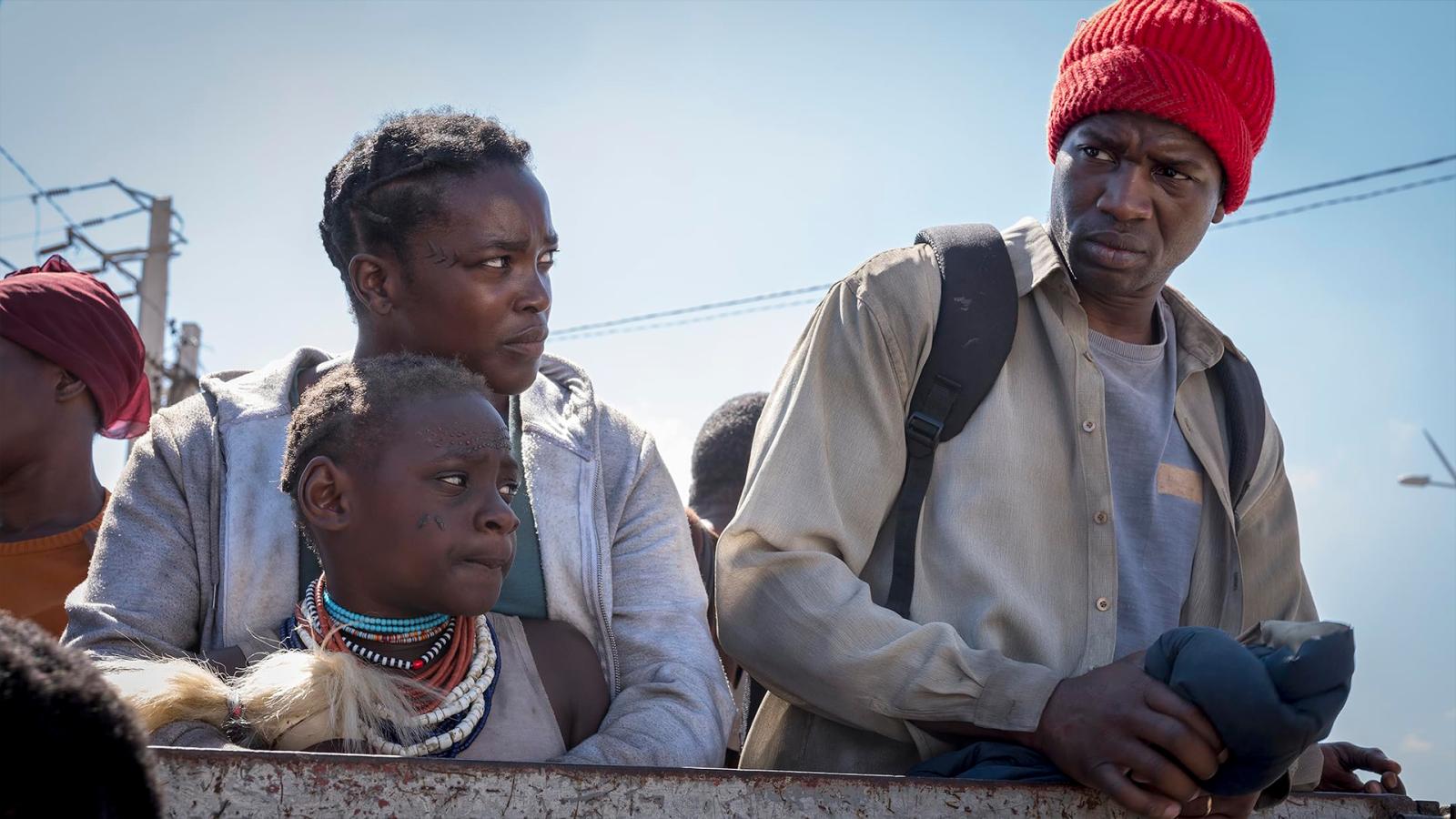 2. The Dark and the Wicked (2020)
After their father's health condition that has left him in a catatonic state worsens, two siblings return to their family farm in Texas to help their elderly mother care for him.
But a sudden tragedy sets off a chain of grim events that leads them to believe that something evil may have made the poor family its target.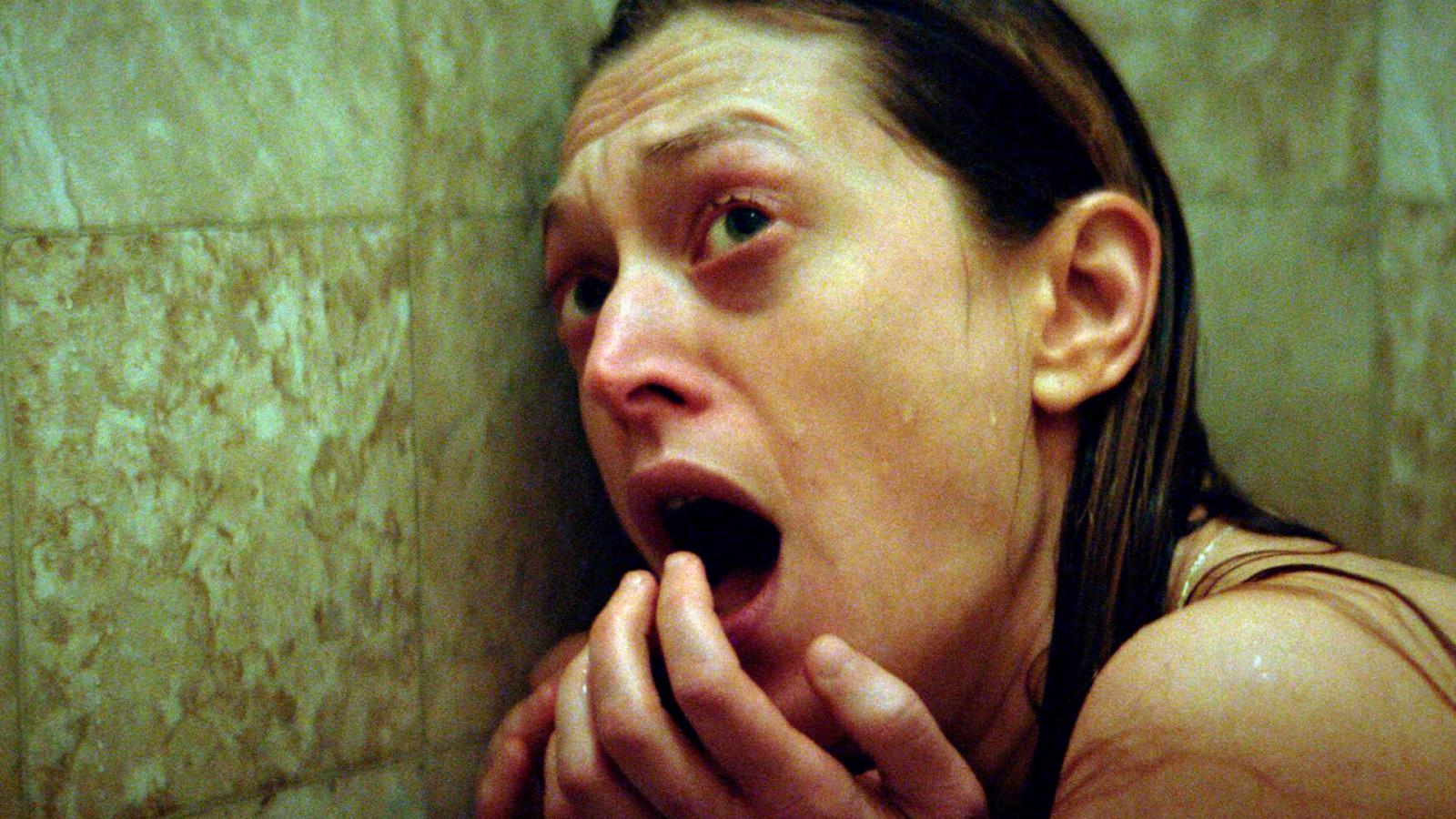 3. Possessor (2020)
Directed by Brandon Cronenberg, son of the legendary David Cronenberg, this sci-fi psychological horror film also features some great body horror elements as the son clearly followed in his father's footsteps as a filmmaker.
It centers around Tasya Vos, played by Andrea Riseborough, an assassin who works for a mysterious organization and uses a special device to take control of other people's bodies.
But it comes at a price, as Tasya's latest mission doesn't go as planned due to side effects caused by the prolonged use of the device.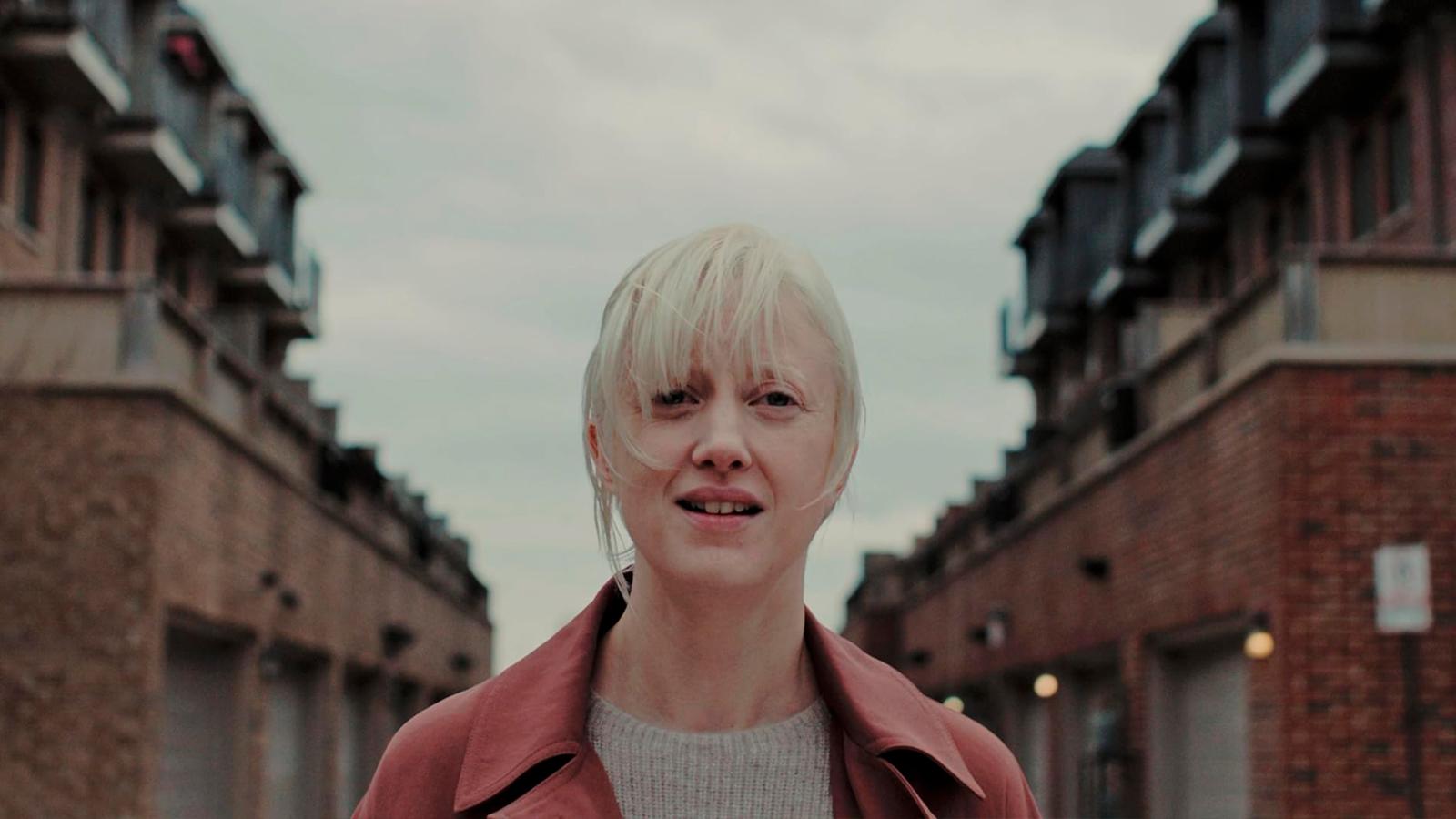 4. The Wailing (2016)
This Korean horror film revolves around the inhabitants of a small village who begin to fall victim to a mysterious disease after a Japanese old man arrives there.
It soon becomes clear that the "disease" causing people to become violent and deranged is supernatural in origin, and the old man is clearly not as harmless as he seems.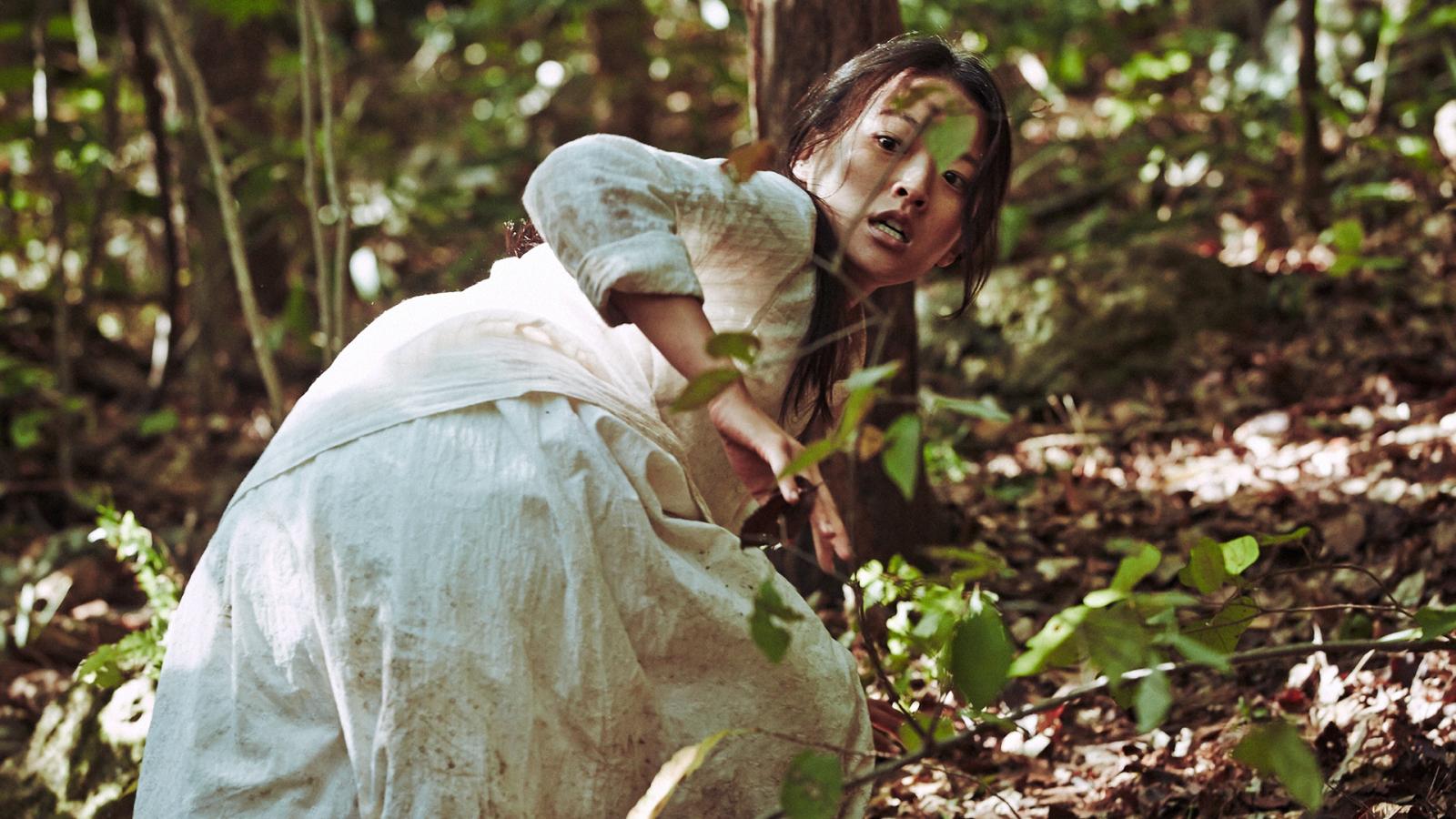 5. The Night House (2020)
After her husband takes his own life, Beth Parchin, played by Rebecca Hall, is severely depressed and unable to come to terms with the tragedy.
Soon, strange events begin to manifest and Beth discovers a strangely reversed floor plan for her house, delving deeper into the mystery.