5 Oscar-Winning Movies That Bombed Most Horrifically at the Box Office, Ranked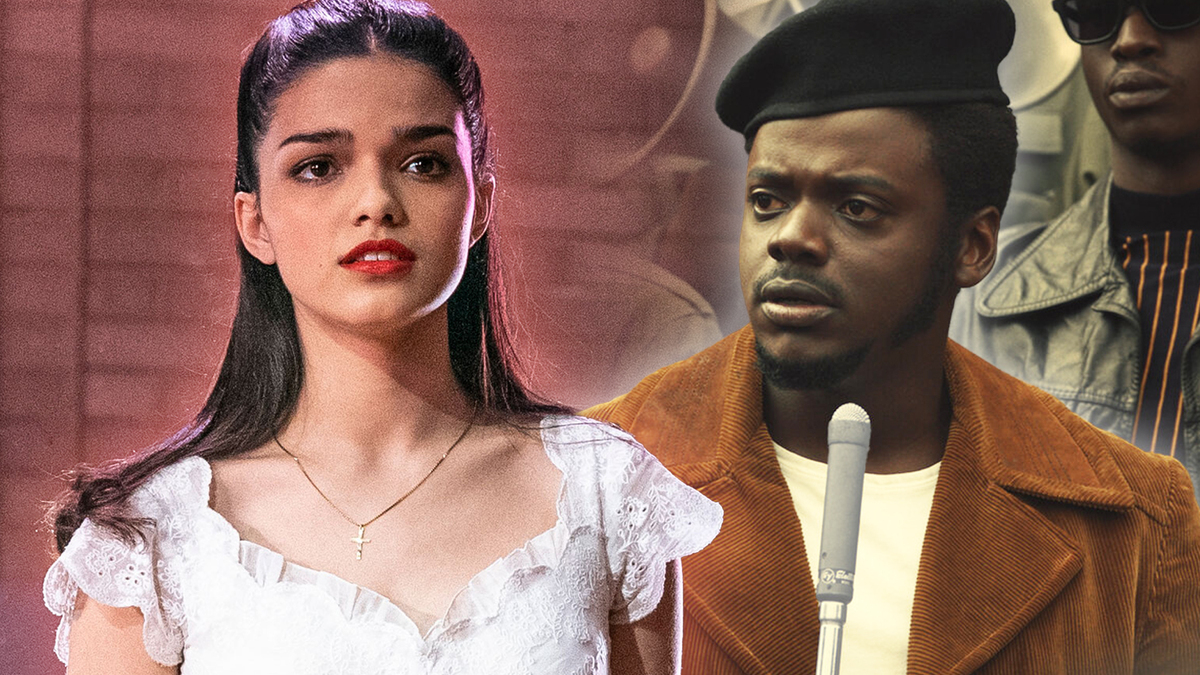 While winning an Oscar is a huge milestone for any movie, it doesn't exactly guarantee its commercial success: these five Oscar-winning films bombed big time!
Warning: In this article, we're using the default formula that suggests that a movie must earn double its production budget at the worldwide box office to break even.
5. Judas and the Black Messiah (2021) — $45M Lost
The pandemic years were tough on the movie industry, so when Judas and the Black Messiah came out in 2021, it only grossed $7M worldwide against the production budget of $26M, losing around $45M as a result. Despite that, the movie was nominated for six Oscars and won two — for Best Supporting Actor (Kaluuya) and Best Original Song (Fight For You by H.E.R.).
4. Almost Famous (2000) — $73M Lost
When the now cult classic Almost Famous bombed, it was a huge surprise, but numbers don't lie: the movie earned $47M worldwide against the production budget of $60M. Despite losing around $73M at the box office, Almost Famous was extremely well-received by the critics and had four Oscar nominations and one win — for Best Original Screenplay.
3. West Side Story (2021) — $124M Lost
Even having Steven Spielberg as a director and an entire cast full of A-list stars couldn't save most movies during the pandemic, and West Side Story is the perfect example of that. The film earned only $76M against the budget of $100M and lost a whopping $124M. Despite that, West Side Story had seven Oscar nominations and one win — for Best Supporting Actress (Ariana DeBose ).
2. Hugo (2011) — $155M
Another box office failure by an iconic director, Martin Scorsese's Hugo lost an insane $155M by grossing just $185M worldwide against the production budget of $170. However, the critics were in love with the movie, and Hugo had a total of eleven (!) Oscar nominations and took home five of them: Best Visual Effects, Best Cinematography, Best Sound Mixing, Best Sound Editing, and Best Art Direction.
1. The Wolfman (2010) — $160M
If we're being honest here, Benicio del Toro's The Wolfman had all chances of turning a profit…if it didn't have such an overblown budget. After spending $150M on production, The Wolfman only made $140M back after its international run, losing around $160M — and it wasn't exactly loved by the critics, either. Still, the movie took the Best Makeup award home.