5 Overlooked Keira Knightley Movies You Should Totally Watch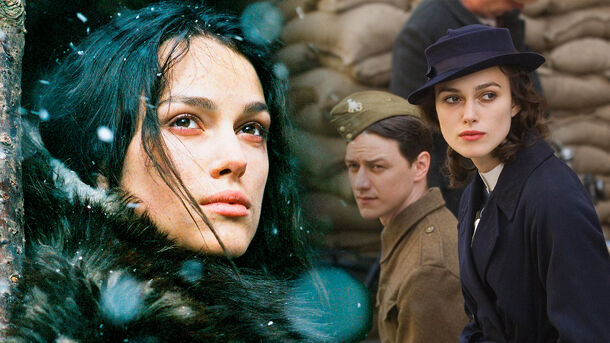 You won't find Pirates of the Caribbean, Pride & Prejudice, or Anna Karenina on this list. These five often-overlooked Keira Knightley movies are worth every second of your time.
5. King Arthur (2004)
For all Keira Knightley fans, King Arthur will be an unexpected yet pleasant find. In this movie, the actress portrays Guinevere, the lover of King Arthur — but it's not a classic retelling of this legend. In fact, it takes place in the Roman Empire instead of medieval Britain. Despite not being exactly well-received, the movie almost doubled its budget at the box office, and Keira Knightley as Guinevere was a highlight of the film for us.
4. Atonement (2007)
A bigger co-lead role for Keira Knightley, Atonement saw the actress play the older Tallis sister Cecilia whose younger sister Briony accuses her lover (James McAvoy) of a crime he didn't commit. The film follows their characters across six decades as they deal with the consequences of a crime and a false accusation. Atonement collected $129M worldwide, and both lead co-stars were amazing, so definitely give it a watch.
3. Misbehaviour (2020)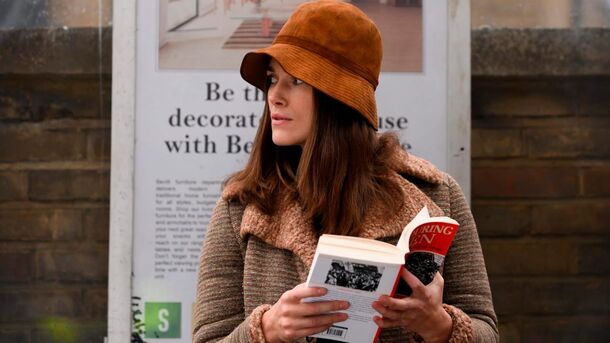 One of Keira Knightley's most unexpected roles is that of an English historian and feminist who, together with a group of other women, hatches a plan to undermine the Miss World beauty competition. Set in 1970 London, the movie has a distinctly charming setting and follows the ideas of feminism before it overtook hearts and minds. This British comedy-drama is worth a watch on its own, and Knightley only made it better.
2. Charlotte (2021)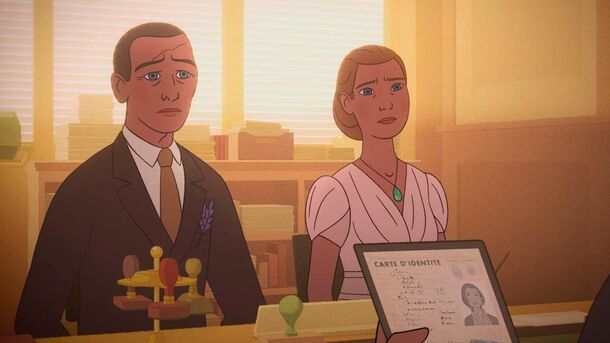 The only voice-acting role of Keira Knightley on our list, we hate that Charlotte is not talked about more. This beautiful animation piece is based on the life of the famous German-Jewish artist Charlotte Salomon and her memoir "Life? or Theater?" Charlotte tells the story of the artist's life in 1941–1943 until she was eventually captured by the Nazis and sent to Auschwitz. A heartbreaking story told by Knightley's familiar voice.
1. Boston Strangler (2023)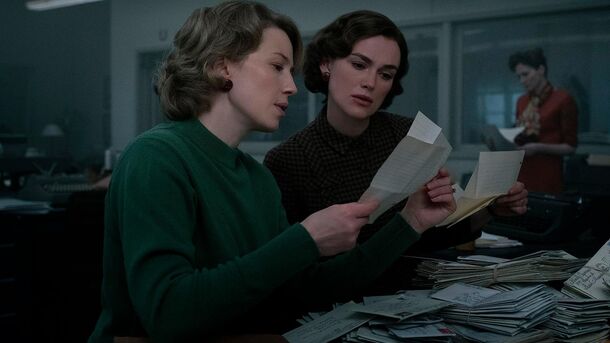 The freshest movie in the batch, Boston Strangler sees Keira Knightley do what she loves the most: travel back in time for some proper drama. Set in 1960 America, the movie follows Loretta McLaughlin, the journalist who first reported about Boston Strangler, the serial killer who operated back then. In this historical crime drama, Knightley's character has two enemies to deal with: the killer and the prejudice for female journalists.