5 Perfect Thrillers That Bombed at Box Office But Made Genre History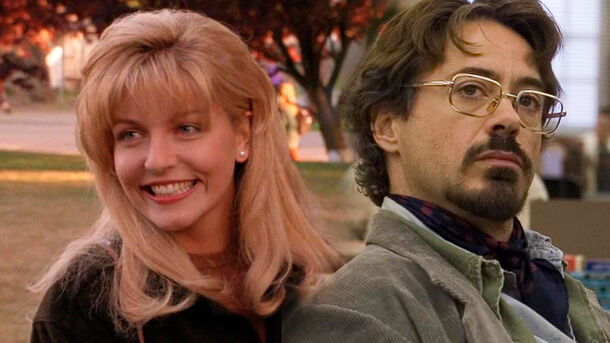 When even the psychological approach didn't work.
No movie is guaranteed to be a box office success, even if the cast is great and the script is flawless. But if we try to analyze the industry, there's a tendency that the movies that fail more often are arthouse works or thrillers.
There can be many factors behind this. For example, bad marketing is a real thing when it comes to box office success. If you fail at that, your movie will never be seen by as many people as possible. Things like the wrong release date or niche audience are also very harmful.
Still, it can be hard to market a movie with a heavy plot that most likely has a sad ending and deals with serious issues. So even these five movies bombed at the box office – even though they are now considered absolute gems of cinematic history.
1. Zodiac (2007)
One of David Fincher's best films made $84 million against a budget of $65 million. The movie, which received almost exclusively positive reviews, starred Jake Gyllenhaal as a newspaper worker living in San Francisco who, like everyone else, was obsessed with catching the Zodiac, a serial killer who, despite many people's best efforts, has never been identified.

The movie's story really gets under your skin, but even that didn't help it make more money.
2. Bound (1996)
The Wachowski sisters' thriller that follows two women plotting an endeavor against the mob. They want to steal money from them and of course try to not get caught. While the main storyline is about that, the most interesting part of the plot is actually their relationship development. Nevertheless, Bound only made $7 million against a budget of $6 million.
3. Running Scared (2006)
A mob movie starring Paul Walker as a guy who must race against time to get rid of a gun that will be used to kill corrupt police officers. The film is an extremely adrenaline-pumping thrill ride. The movie grossed $38 million on a budget of $17 million. As if that wasn't enough, the movie has a 41% rating on Rotten Tomatoes from critics, even though the audience rated it at 79%.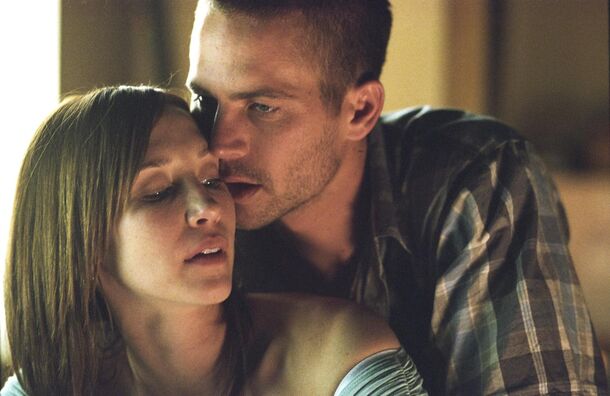 4. Twin Peaks: Fire Walk With Me (1992)
While the Twin Peaks series focused on the murder of Laura Palmer and the attempt to find her killer, the 1992 movie is a prequel that takes place before that happened. The movie only grossed $4.1 million worldwide, mostly because it mainly targeted the show's audience.
This means that it could only have been interesting for those who knew the premise of the show. And for those who didn't see it, the movie had no value, even though it's clearly one of Lynch's best masterpieces.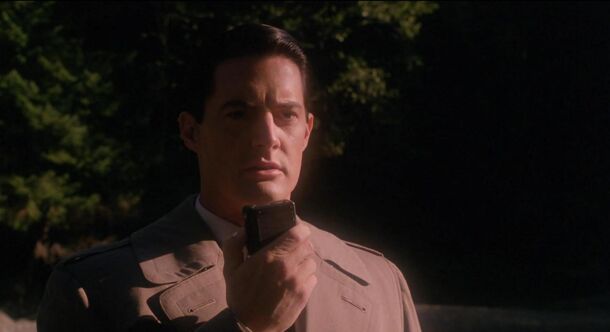 5. Fight Club (1999)
The movie starring Brad Pitt not only received many negative reviews from critics, but also failed at the box office. Fight Club grossed $101 million against a budget of $63 million. Eventually, however, the audience realized that the movie was a treasure, and Fight Club became the best example of a phoenix movie, one that went from a terrible release to a well-deserved place in the cinematic hall of fame.
Source: Box Office Mojo