5 Peter Parker's Love Interests Who Could Possibly Replace MJ In Spider-Man 4
MJ might be the one and only for Peter Parker but what if…
Spider-Man: No Way Home took everything away from Peter Parker, including family, friends, a purpose in life, and the love of his life.
While the fate of Tom Holland 's Spidey remains unclear, here are 5 best love interests who could possibly replace Zendaya 's MJ in the next movie.
5. Jill Stacy
Seems like Gwen was not the only Stacy who was into Peter Parker. Her cousin, Jill Stacy, returned to New York and attended Empire State University with Mary Jane, and when MJ was kidnapped and presumed dead, Jill helped Peter cope with his grief.
And while they had a brief relationship, Jill was a great support system for Peter in the comics, so she could try to fill those shoes on the big screen once again.
4. Felicia Hardy (Black Cat)
Starting out as a major threat to Spider-Man, but eventually growing closer to him in the end, Felicia Hardy has had a complicated history with the beloved Spidey. Their relationship did not last long, as the skilled thief with a flirtatious and adventurous nature was only interested in Spider-Man, and never in Peter Parker. Same as MJ, so why not?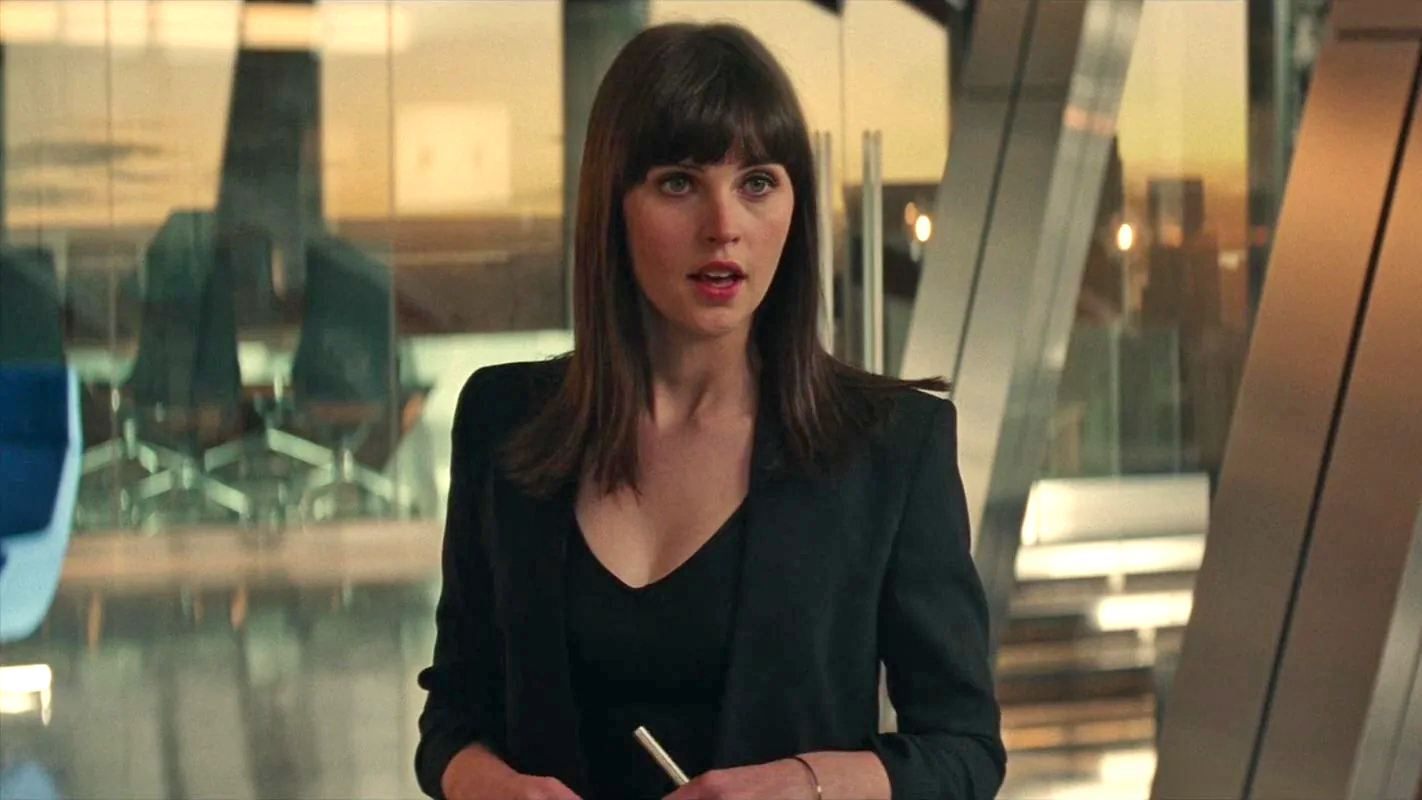 3. Cindy Moon (Silk)
A fellow hero bitten by the same spider as Peter Parker in Marvel Comics, Cindy Moon's connection to Peter could provide a unique and compelling romantic storyline. While their animalistic attraction was on display in the Amazing Spider-Man comics, it never blossomed into a full-fledged relationship, as they chose to remain allies and friends during the events of the original Spider-Verse.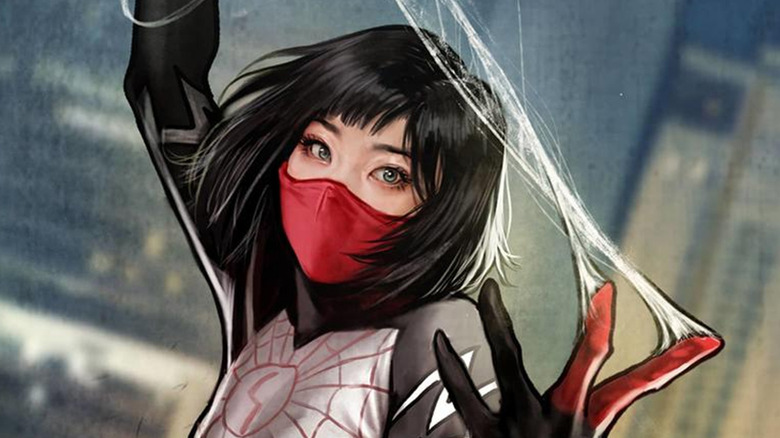 2. Carlie Cooper
Carlie Cooper is a police forensics technician who had a brief relationship with Peter Parker during the Brand New Day comics era. While Carlie has yet to appear in a Spider-Man movie, her involvement with law enforcement could add an interesting dynamic to their relationship, especially if Spider-Man's activities bring them into conflict with each other.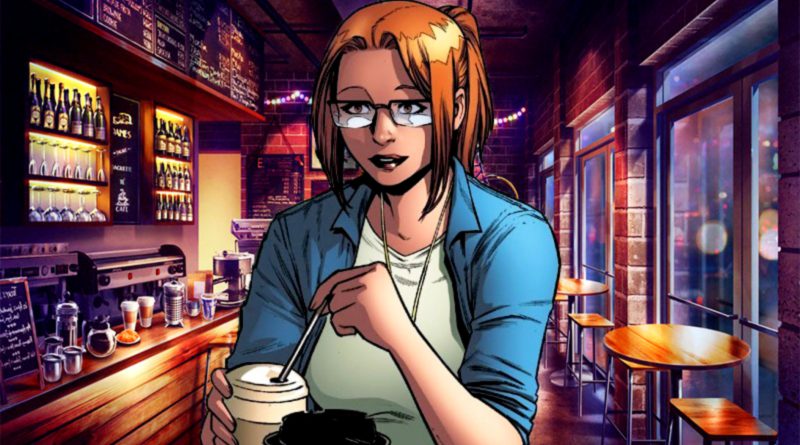 1. Gwen Stacy
As Peter's first true love, Gwen Stacy is a classic choice and already a prominent character in the Spider-Man cinematic universe. While her fate has been explored in past movies, the multiverse concept may provide an opportunity to introduce an alternative version of Gwen who once again becomes a pivotal figure in Peter's life during his college years.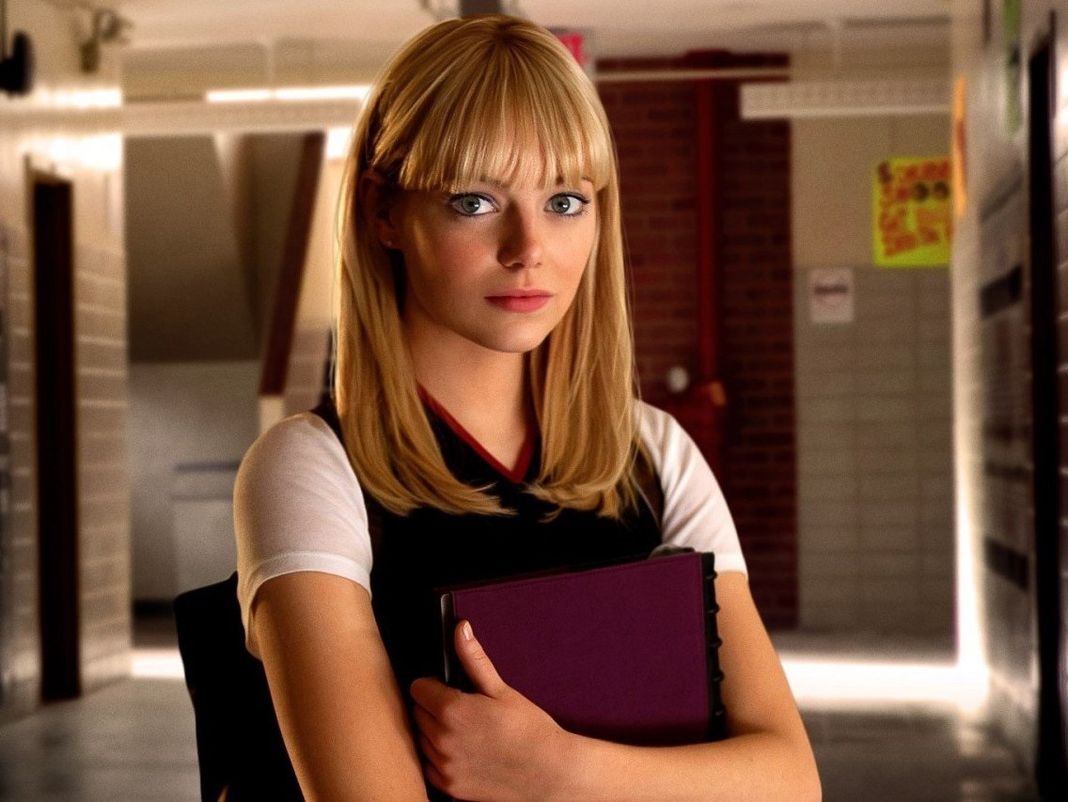 Peter Parker's one and only true love is…