5 Rappers Who Surprised Everyone With Their Unexpected Acting Skills
That's what they mean by "multi-talented."
If you are into rap and hip hop, you may know that some of your favorite rappers who deliver your favorite beats also slay on the silver screen. That's right, we're talking about rappers turned brilliant actors, and here are 5 of them.
50 Cent
Born Curtis James Jackson III but better known as 50 Cent, he first flexed his acting muscles in 2005 as Marcus in Get Rich or Die Tryin. From then on, he kept rocking roles that allowed him to flaunt his hip-hop persona, in movies like Streets of Blood, 13, Den of Thieves, and more.
He didn't stop there, though. He started directing and producing, hitting it big with the crime drama series, Power.
Eminem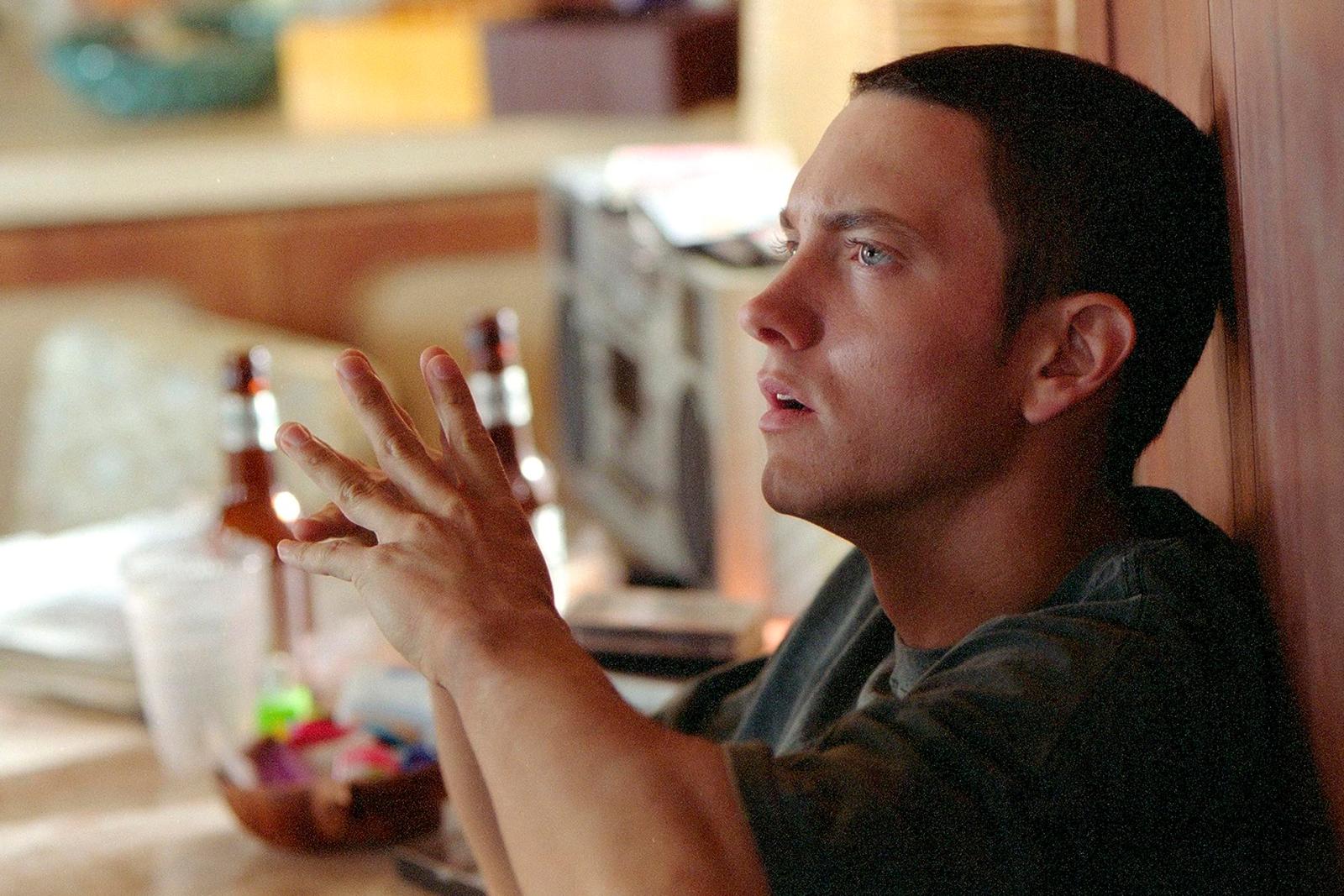 How can we forget Marshall Mathers, famously known as Eminem? He's not just a rap god; he's a pretty solid actor, too. Remember 8 Mile? He won an Oscar for the track Lose Yourself and delivered a stellar performance, playing a role that mirrored his own life.
Donald Glover (Childish Gambino)
Donald Glover is an absolute powerhouse of talent. He started as Childish Gambino, releasing his first mixtape The Younger I Get in 2005, and went on to achieve platinum status with his third album, Awaken My Love.
But Glover didn't stop at music. In 2005, he started showing off his acting chops in small TV roles before hitting it big in the TV show, Community.
He not only acted but also wrote and directed, even snagging the first-ever African American Outstanding Directing award for a Comedy Series at the 69th Primetime Emmy Awards for his show Atlanta.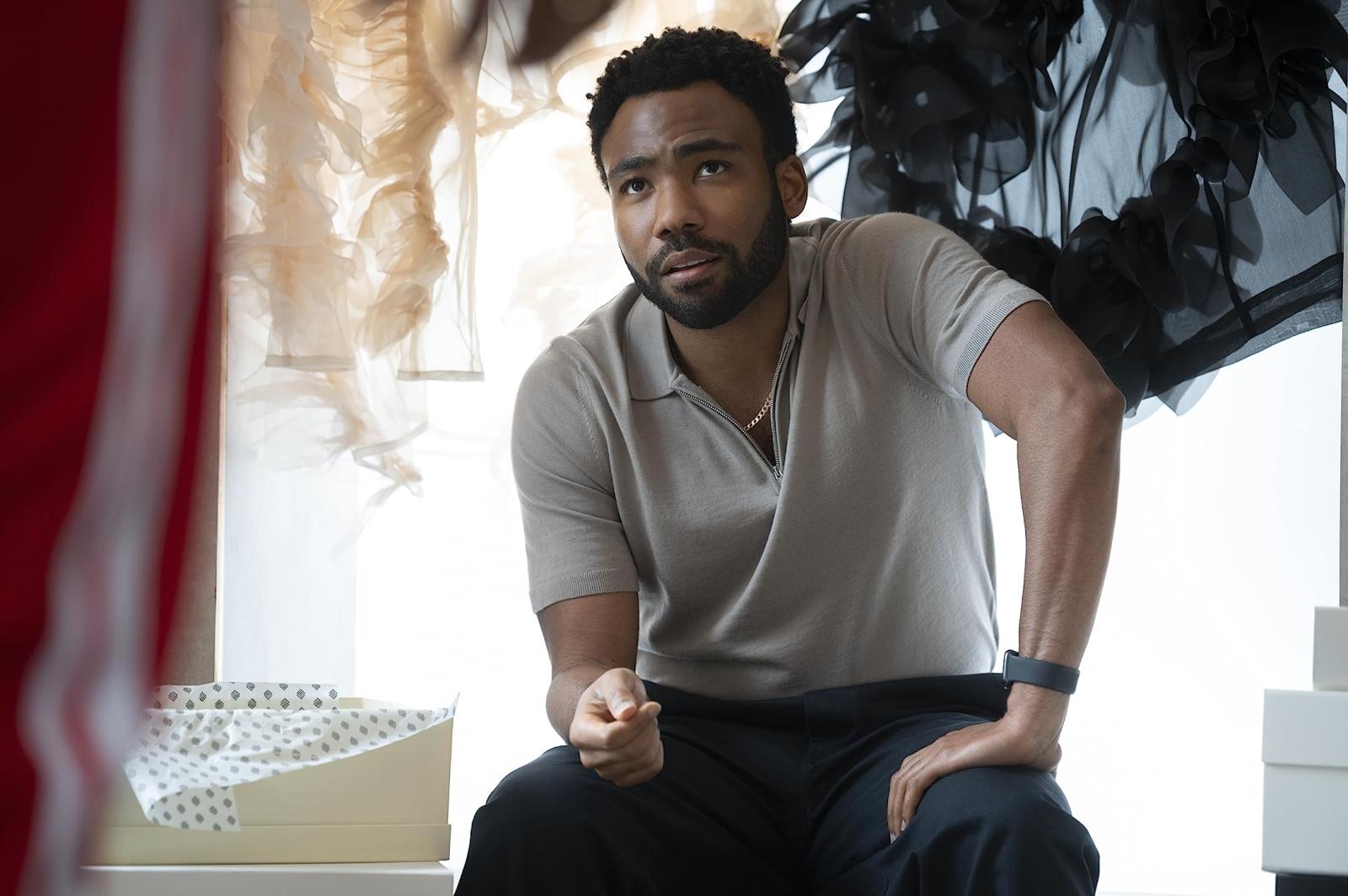 Ice Cube
O'Shea Jackson, aka Ice Cube, is a founding member of N.W.A., and a massive influence in the world of gangsta rap. But he's not just about sick beats and smooth lyrics. He stepped into the acting scene with a bang in John Singleton's Boyz n the Hood.
He's made us laugh with his roles in Friday and Barbershop, and he's also shown his genius behind the camera as a writer and producer.
Will Smith doesn't need an introduction. Men in Black, Bad Boys, Ali, you name it. If we're talking about box office successes, Smith is the greatest rapper turned actor of all time.