5 Real-Life Locations That Greatly Inspired James Cameron's Avatar Movies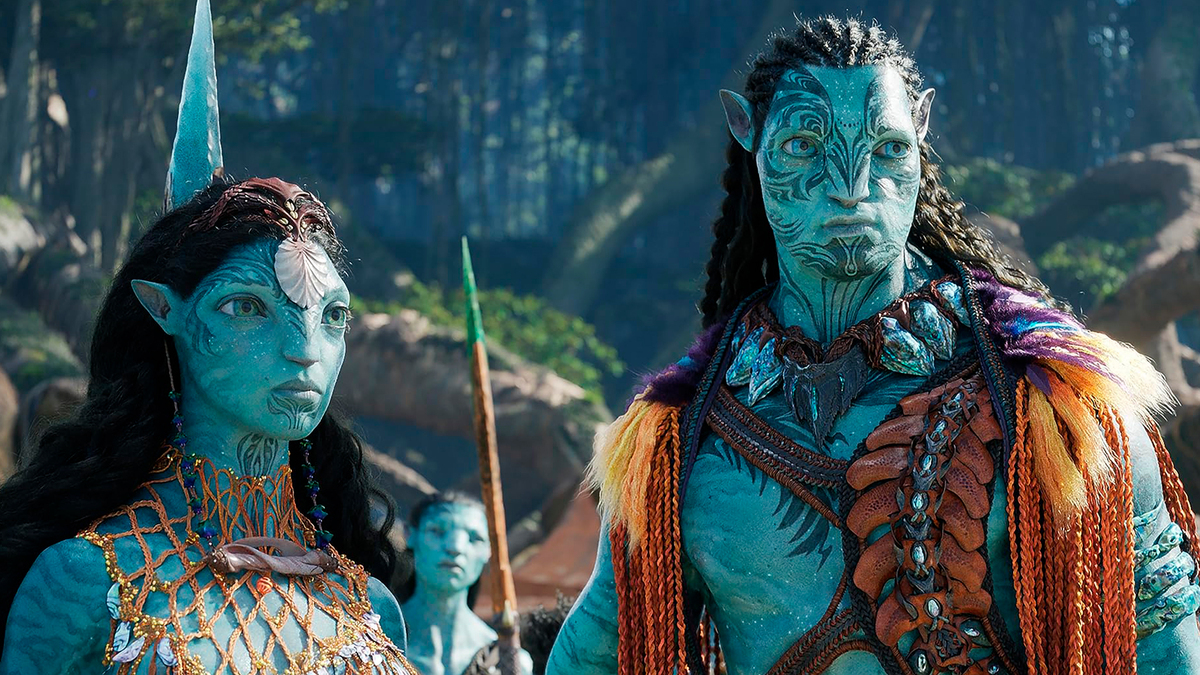 The sceneries of Pandora in Cameron's Avatar were absolutely breathtaking in their otherworldly beauty — but they were inspired by (and filmed in) these very real locations!
5. Waipoua Forest, New Zealand
Pandora's rich and dense forest drew inspiration from the Waipoua forest in New Zealand. In the movies, Na'vi clans had tree homes, and it's more than likely that the home tree of the central clan, Omaticaya, was inspired by the oldest and largest kauri located in this forest — it's called God of the Forest and is culturally essential to the local Māori people.
4. Ashikaga Flower Park, Japan
For Na'vi, the Tree of Souls is both sacred and instrumental in their interaction with Pandora's biosphere. This gorgeous purple tree has a real-world prototype: it's called wisteria and it looks exactly like the Tree of Souls save for not glowing. The Ashikaga flower park in Japan houses the largest and oldest wisteria in the country which likely inspired Na'vi's sacred location.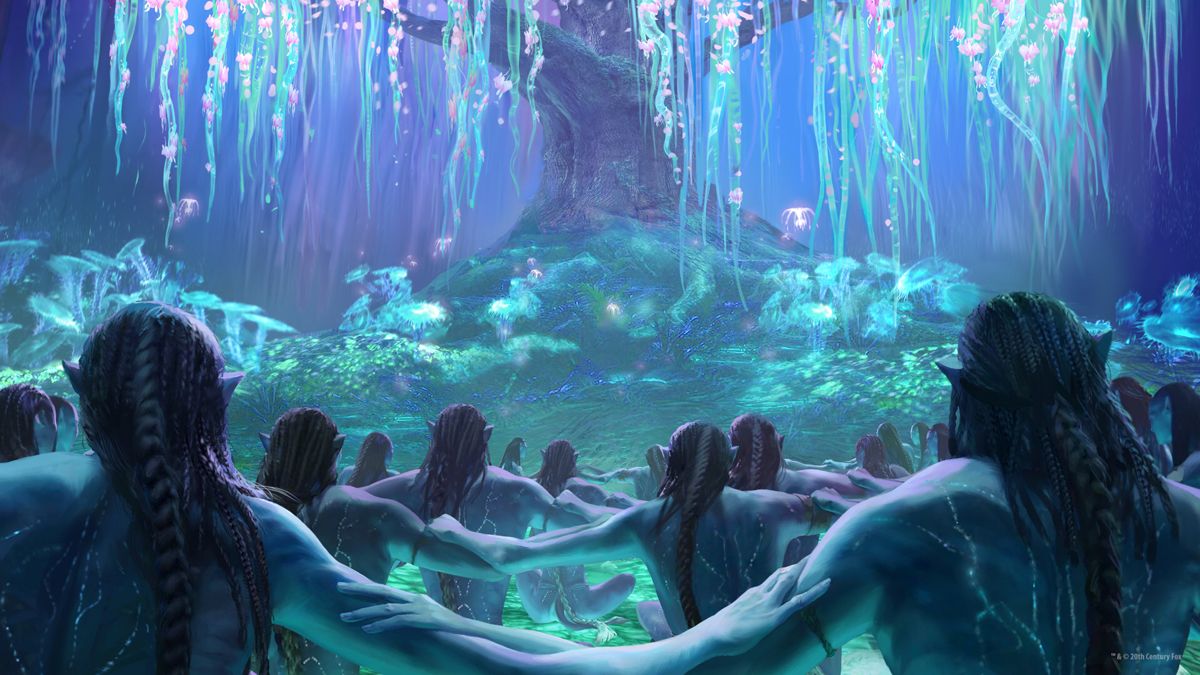 3. Mount Roraima, Venezuela
Venezuela's flat-top mountains inspired way more people than just James Cameron: even Sir Arthur Conan Doyle's The Lost World location was based on these spectacular mountains. The largest of them, Mount Roraima, stands tall enough to peer through the clouds, and it serves as one of the inspirations for Avatar's floating islands (though not the main one!).
2. Zhangjiajie National Forest Park, China
Now, this is the location every Avatar fan will immediately recognize: the unreal stone pillars of the Zhangjiajie National Forest Park inspired James Cameron to create the iconic floating Hallelujah Mountains. Even the real-life prototypes appear to be floating when surrounded by clouds or mist, and they are a sight to behold both in Avatar and in the real world.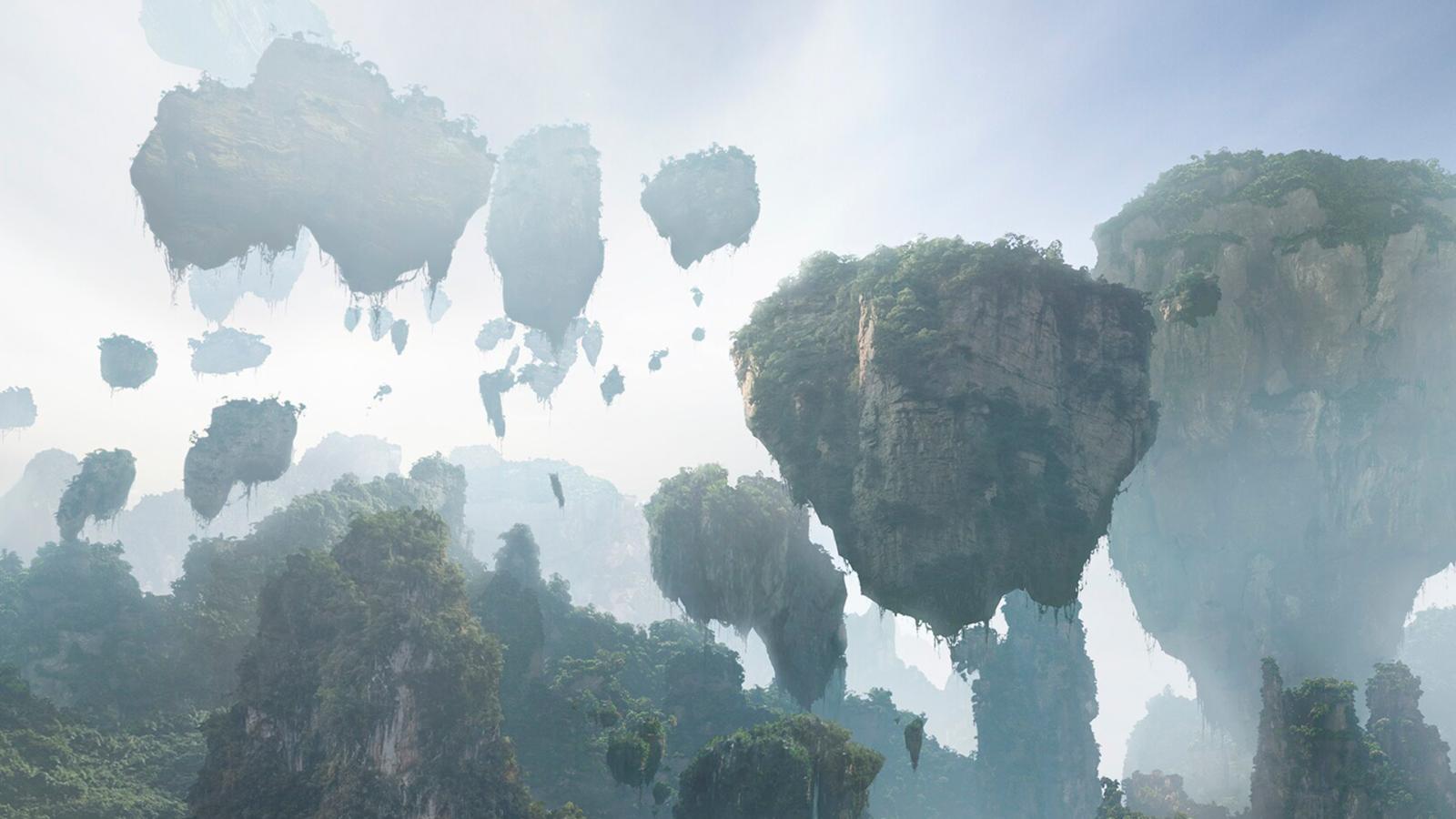 1. Luminous Lagoon, Jamaica
So many of the most stunning views of Pandora draw from the beauty of bioluminescence, and while it was everywhere in The Way of Water, it all started in the first Avatar movie. Oh, scrap that; in fact, it all started back on Earth, in the Luminous Lagoon in Jamaica. This lagoon houses millions of bioluminescent microorganisms that give off an otherworldly blue glow, making the water look magical.