5 Richest MCU Characters and How They Earned Their Fortunes, Ranked (No, Tony Stark's Not the First)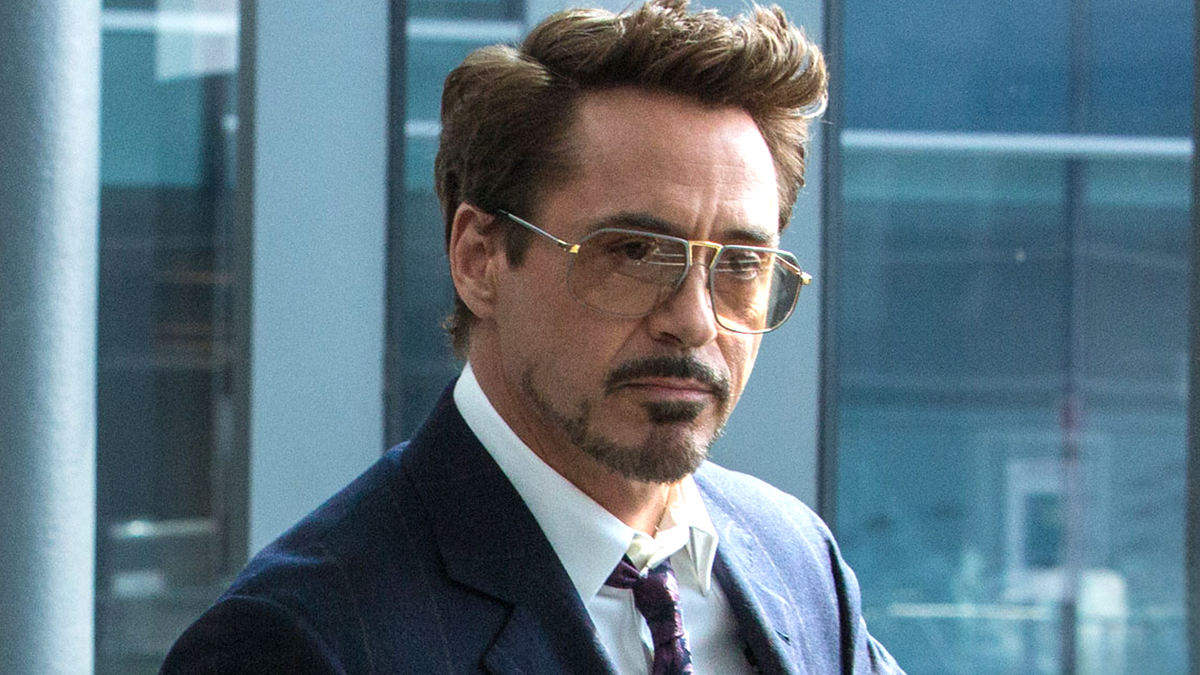 By now, we know every Marvel actor's net worth — but what about their characters? Here are the five most obnoxiously rich MCU heroes…and their bank records.
5. Tony Stark (Iron Man) — $80B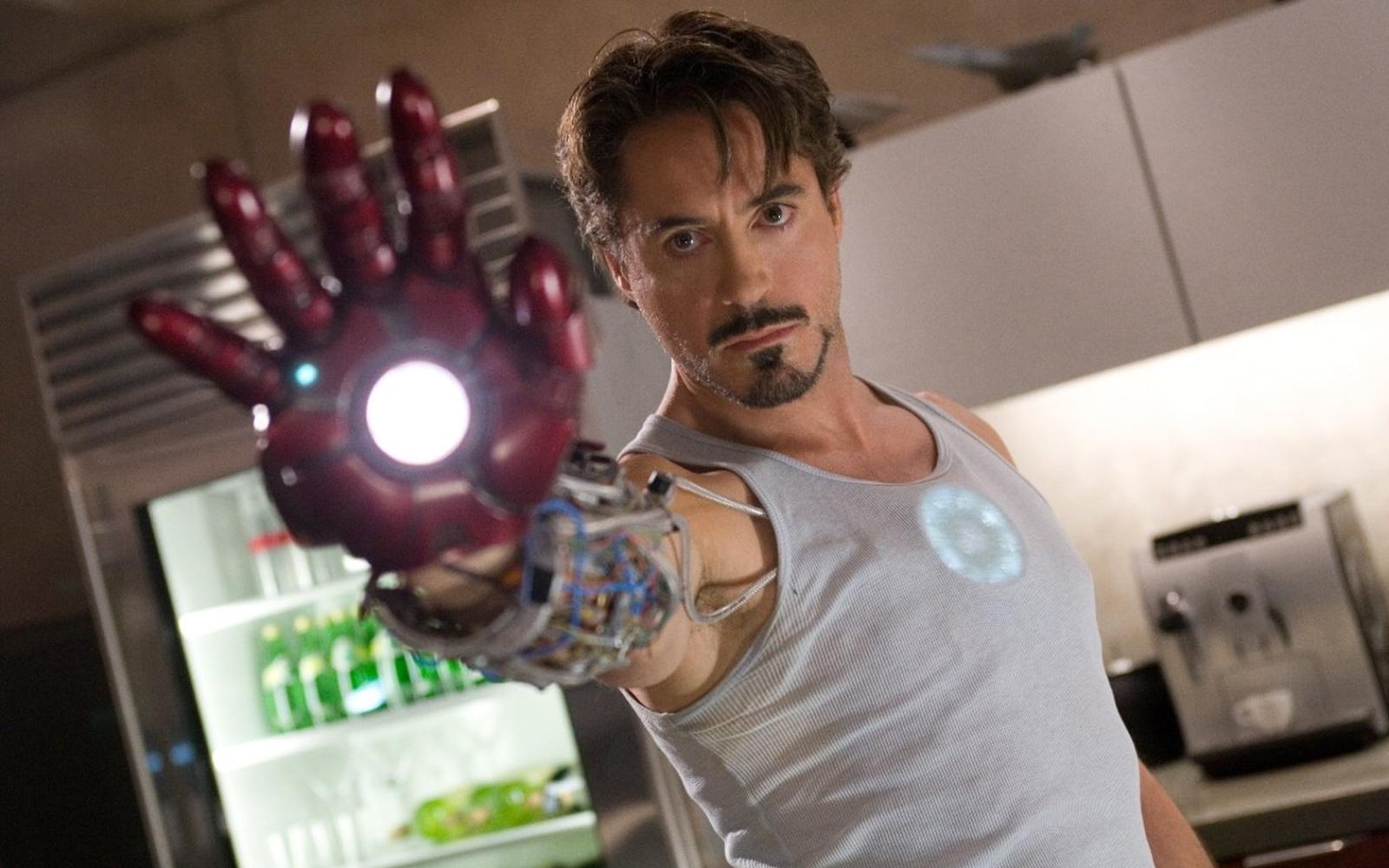 The absolute fan favorite, Iron Man is one of the most recognizable Marvel characters in general — and the lead star of whatever MCU movie he's part of. Back in the day, Robert Downey Jr. 's first outing as Tony Stark virtually kickstarted the entirety of the Marvel Cinematic Universe, and he still remains a crucial figure in it.
Tony Stark was born into an immensely wealthy family of Stark Industries owners, and over the years, he kept adding to the company's history and wealth. Tony's brilliant inventions and business sense multiplied his fortune, and he used a chunk of it to fund the Avengers. He could easily afford it, having over $80B to his name.
4. Charles Xavier (Professor X) — $125B
The leader of the second most-famous superhero team in the world — and the most well-known mutant team ever — the X-Men, Charles Xavier is a man who holds great command and resources at his fingertips. Played by Patrick Stewart, Professor X is not only one of the most powerful superheroes but one of the richest, as well.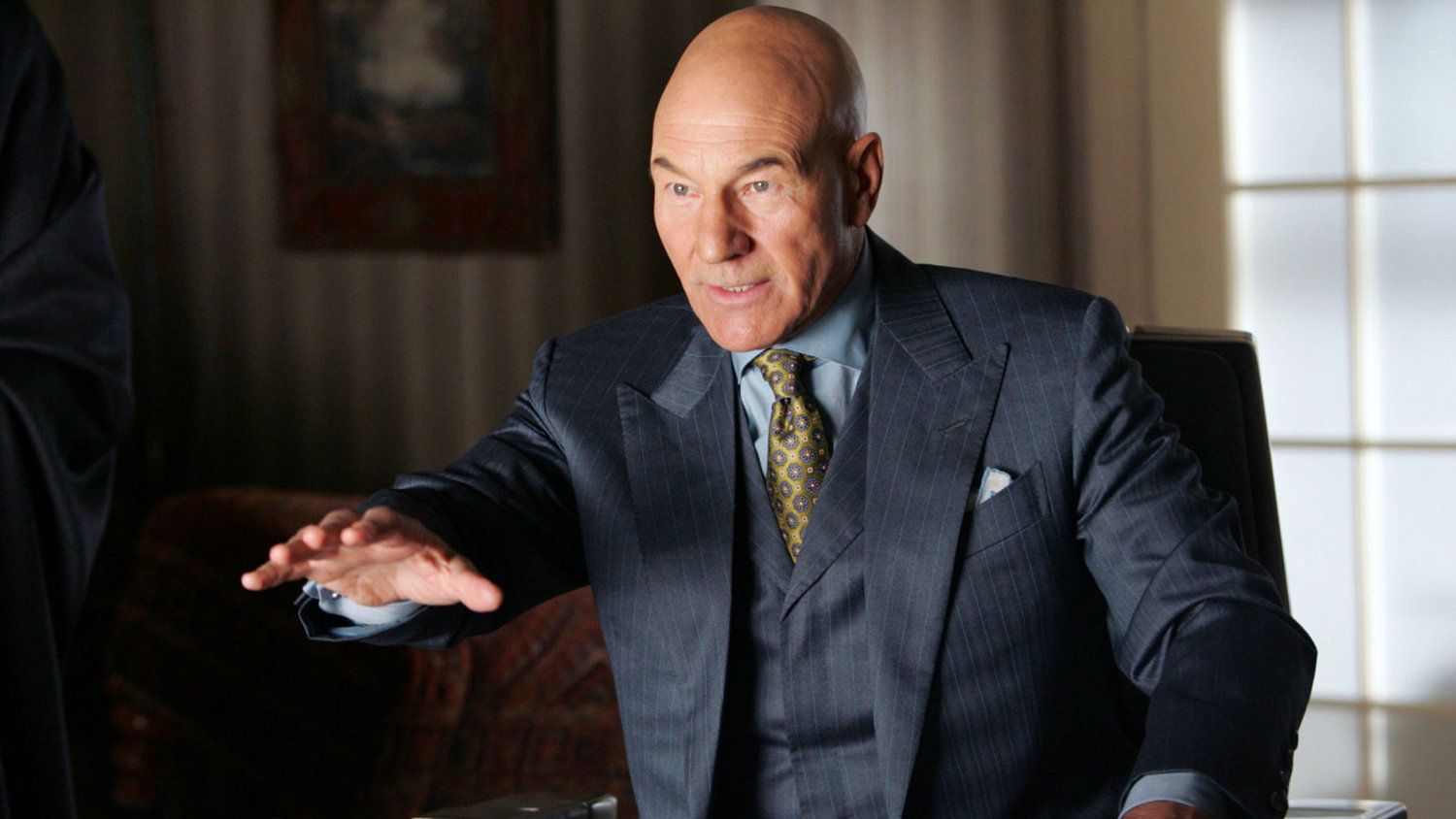 Like Tony Stark, Charles Xavier was born into a rich family, but he then used his business acumen and mutant powers to help the family coffers grow. Professor X largely focuses on pharmaceutical companies, and his access to the Krakoan flower makes quick work of them. His insane net worth of over $125B funds the X-Men.
3. Thor (God of Thunder) — $200T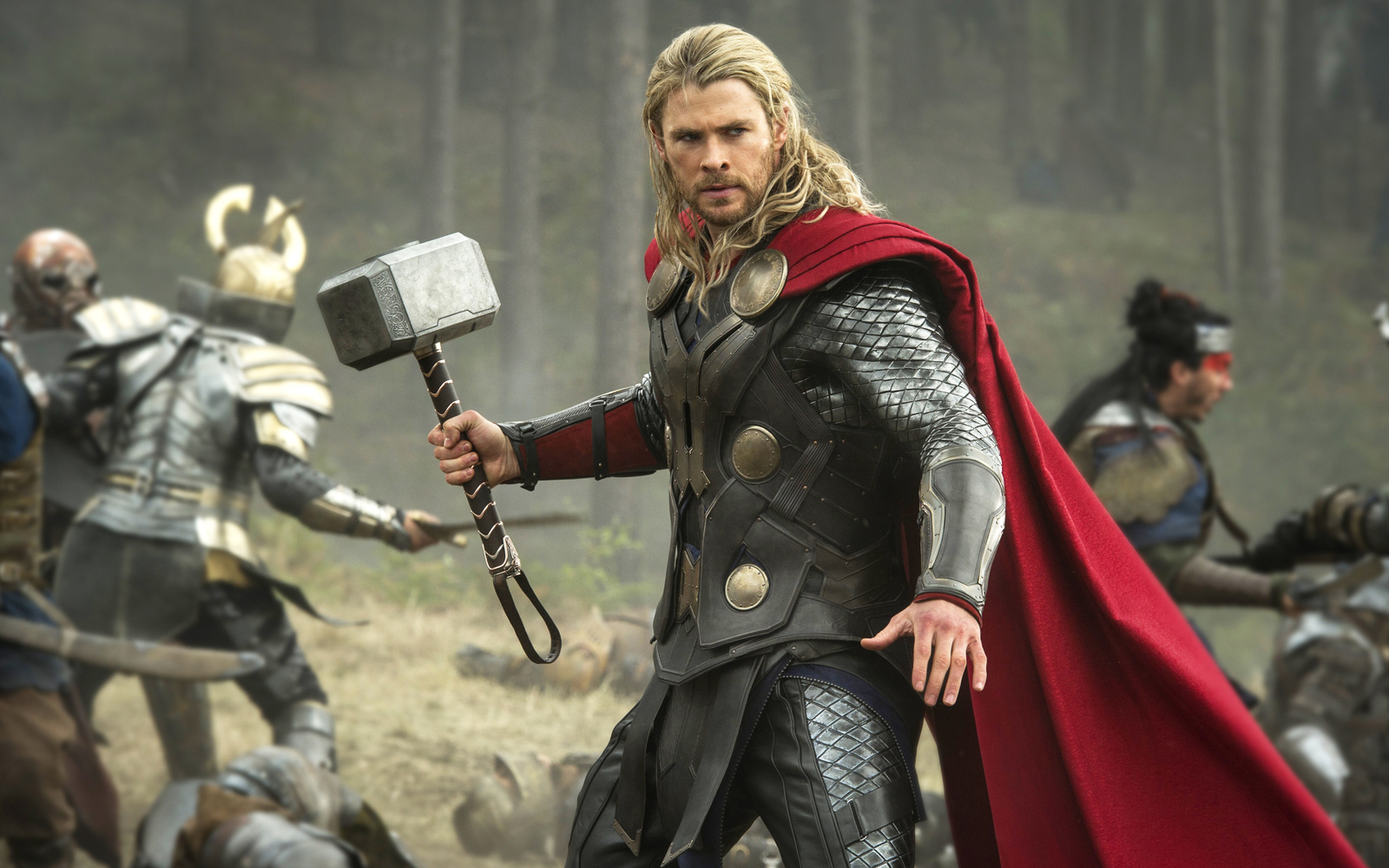 Let's set this straight: Thor is a literal god and the King of Asgard, and his access to all of its vast resources. The artifacts in his possession alone are worth several countries, and it doesn't stop there — not when he's the overlord of the Golden Realm. It's kind of hard to pin down why Tony was funding the Avengers now, right?
Obviously, Thor didn't work a single day on accumulating his wealth but rather was born right into it. Unlike the previous heroes on this list, he has never indulged himself in any business affairs and focused on fighting the bad guys, instead. After all, wouldn't we all prefer that pastime if we had over $200T (trillion) right off the bat?
2. T'Challa (Black Panther) — $250T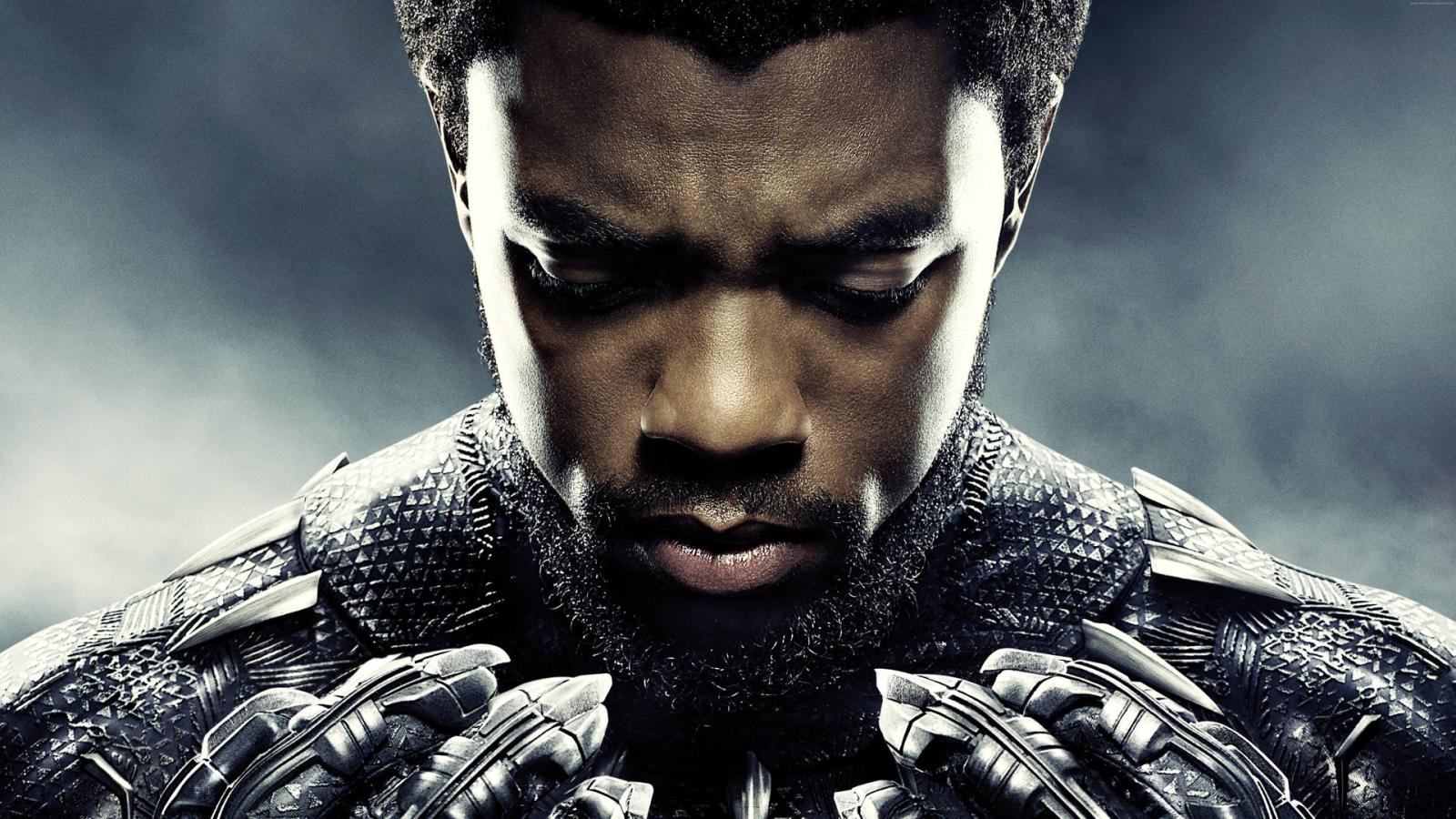 It might have occurred to you that having folks richer than the literal King of Asgard is weird, but here we go. T'Challa, being the leader of Wakanda, directly benefits from all its resources and fortunes, and this country is filled to the brim with those. What could be worth more than the Golden Realm's armory, we hear you ask? Well.
Wakanda has enormous quantities of Vibranium — an insanely expensive and rare resource that can only be found in two places on Earth. Vibranium costs $10,000 a gram, which makes for a pretty solid economic backbone for a country literally filled with that stuff. Thanks to that, there's no surprise that Black Panther is worth $250T.
1. Namor McKenzie (King Namor) — $300T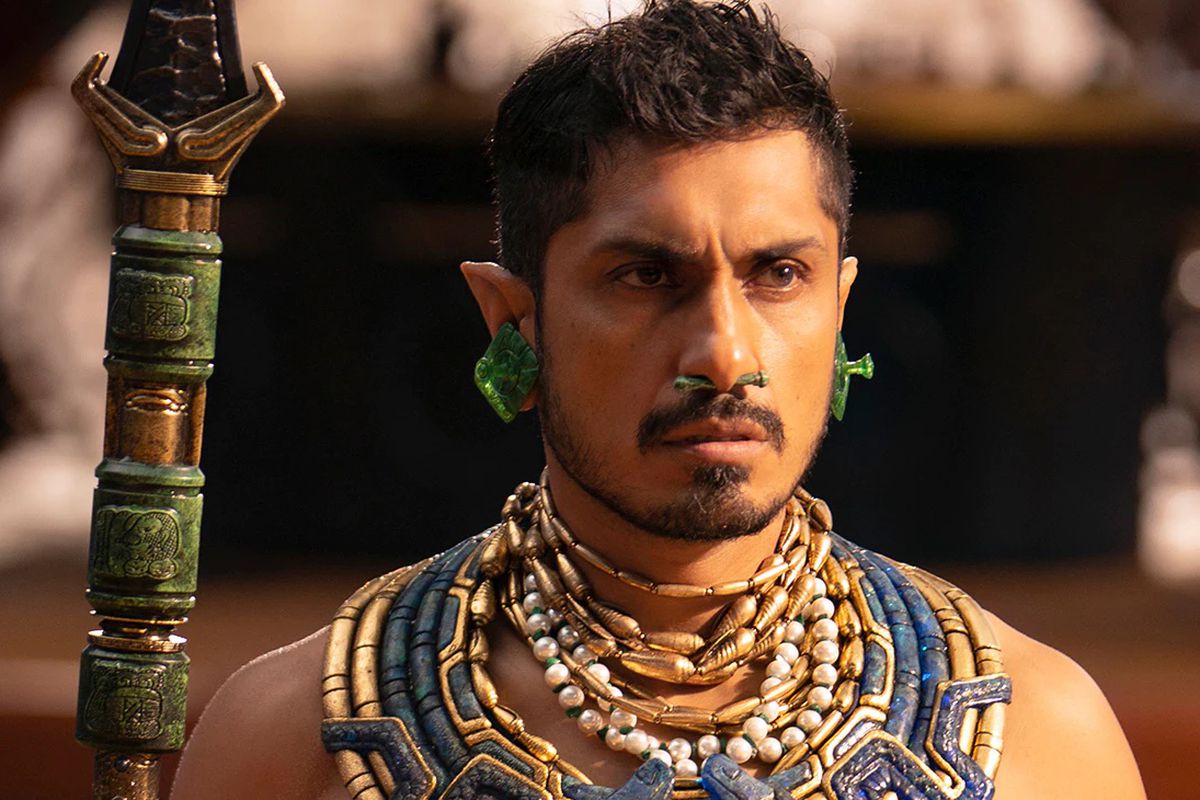 Just when it seemed like no one could climb even higher on this list, we have Namor — the overlord of all things underwater. Do you know how much stuff is hiding there, in the deep dark? But even though it seems counterintuitive that sunken ships and lost cities would be worth more than whatever T'Challa has, there's a twist.
Remember how we said there were two places on Earth that had Vibranium? T'Challa controls one of them, and the other one is underwater, in Namor's domain. Apart from being the literal King of the Oceans and having everything they hold, Namor also boasts an even larger supply of this resource — hence, his $300T.
Source: WGTC