5 Sappy Teen Dramas to Catch Up On If You're Guilty of Overwatching My Fault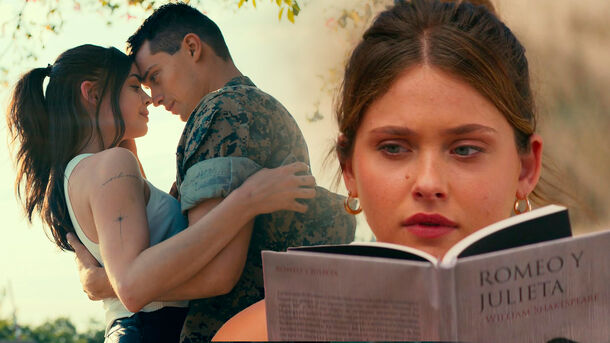 We know what you did this summer.
If you've recently found yourself caught up in re-watching the hit Spanish teen drama My Fault one too many times, we're here to give you a new obsession. Here are 5 sappy teen movies to fill the void left by Nick and Noah's unconventional romance.
1. Through My Window (2022)
Based on the novel by Ariana Godoy, Through My Window tells the captivating story of a forbidden Spanish romance between neighbors Raquel, portrayed by Clara Galle, and Ares, portrayed by Julio Peña.
Although they never speak, Raquel sets out to make Ares fall in love with her after she steals his Wi-Fi password. The movie was so successful that Netflix released its sequel and confirmed another one on the way.
2. Purple Hearts (2022)
Based on the novel by Tess Wakefield, the movie weaves a compelling love story between Cassie, played by Sofia Carson, an aspiring singer-songwriter, and Luke, played by Nicholas Galitzine, a U.S. Marine.
Facing financial difficulties, they enter into a marriage of convenience in order to access military benefits and pay off their debts. Purple Hearts is another story that begins as a practical arrangement but blurs into something more profound.
3. The Summer We Lived (2020)
This Spanish film offers a love triangle story set in 1958 but told from the perspective of 1998, giving the romance genre a unique old-school twist. The story revolves around Hernan, Gonzalo, and Lucía, whose tale is discovered by a journalist named Isabel through an anonymous obituary that leads her on an unexpected adventure across Spain.
4. Sorry If I Call You Love (2014)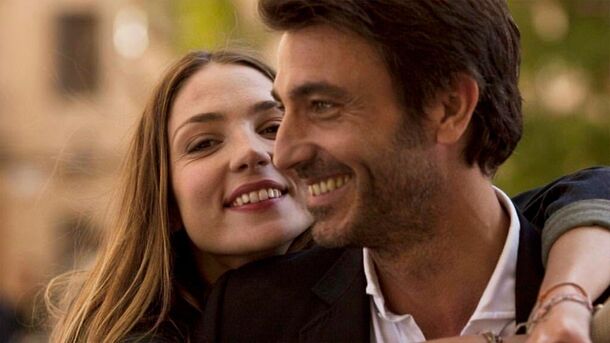 Sorry If I Call You Love is the third Spanish adaptation of Federico Moccia's teenage novels, similar to the forbidden romance theme of My Fault. The movie follows Alex, a charismatic advertising executive whose girlfriend refuses his marriage proposal.
After that Alex's life takes an unexpected turn when he meets Niki, a charming college student, but their budding romance is challenged by societal norms with a significant 20-year age gap.
5. The Map of Tiny Perfect Things (2021)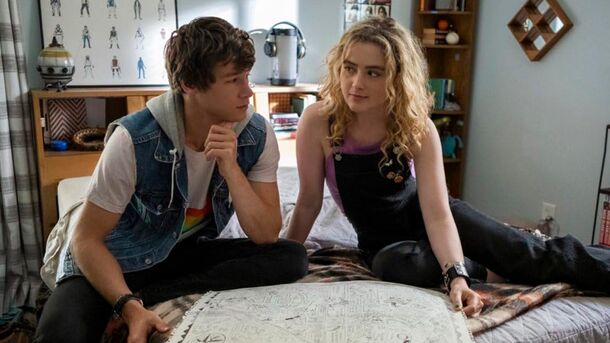 The Map of Tiny Perfect Things follows Kyle Allen's Mark, a smart teenager stuck in a time loop in a small town in the US. His life takes a turn when he meets Kathryn Newton's Margaret, who is also trapped in the loop.
Together they search for the perfect moments within the repetition, leading to a love story with a mysterious twist as they struggle to escape Groundhog Day.