5 Scrapped Horror Movie Endings So Awesome They Are Better Than What We Got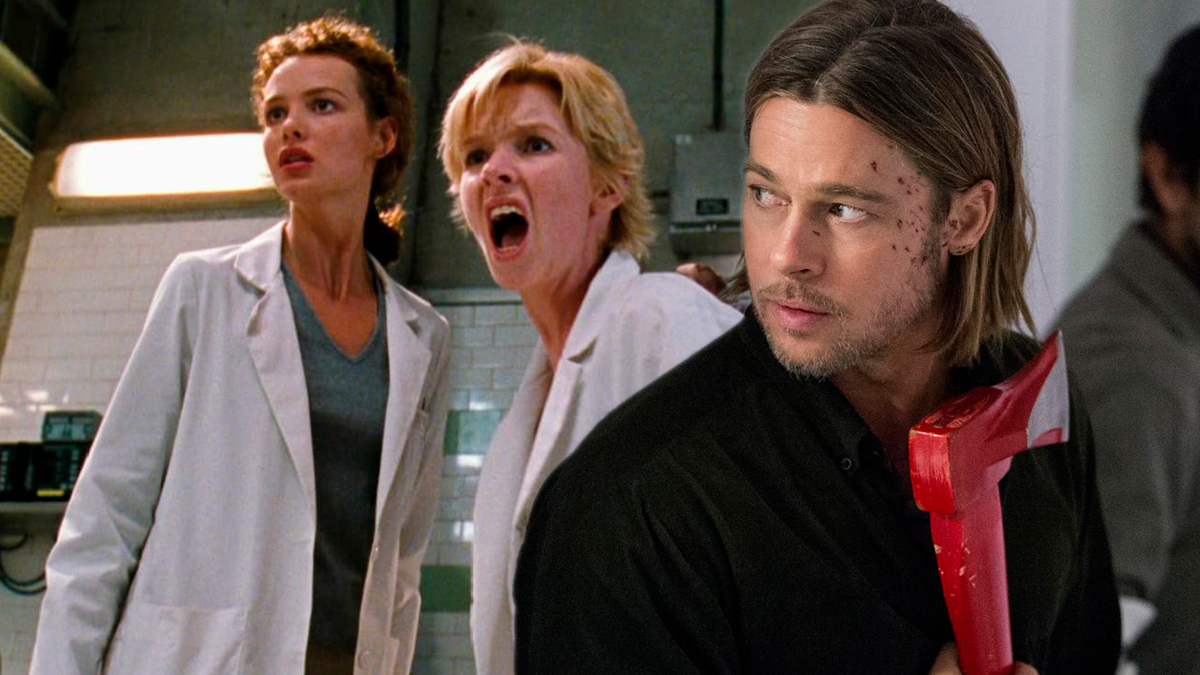 Movies can often change their endings late in production, leaving audiences curious about the original final scenes, and while some films release the deleted footage, others choose to bury those scenes deep into the ground.
Here are five unreleased horror movie endings that could definitely make a lot more sense if they saw the light of day.
1. World War Z (2013)
The theatrical version of World War Z focused on Gerry Lane's efforts to reach the research facility and inject himself with a pathogen to prove his theory about zombies, but the final act of the film underwent significant changes.
The original scrapped (for the most part) ending had Gerry in Moscow joining the army and his wife seeking safety in a refugee camp, setting up the stage for a sequel viewers will likely never get to see.
2. You're Next (2011)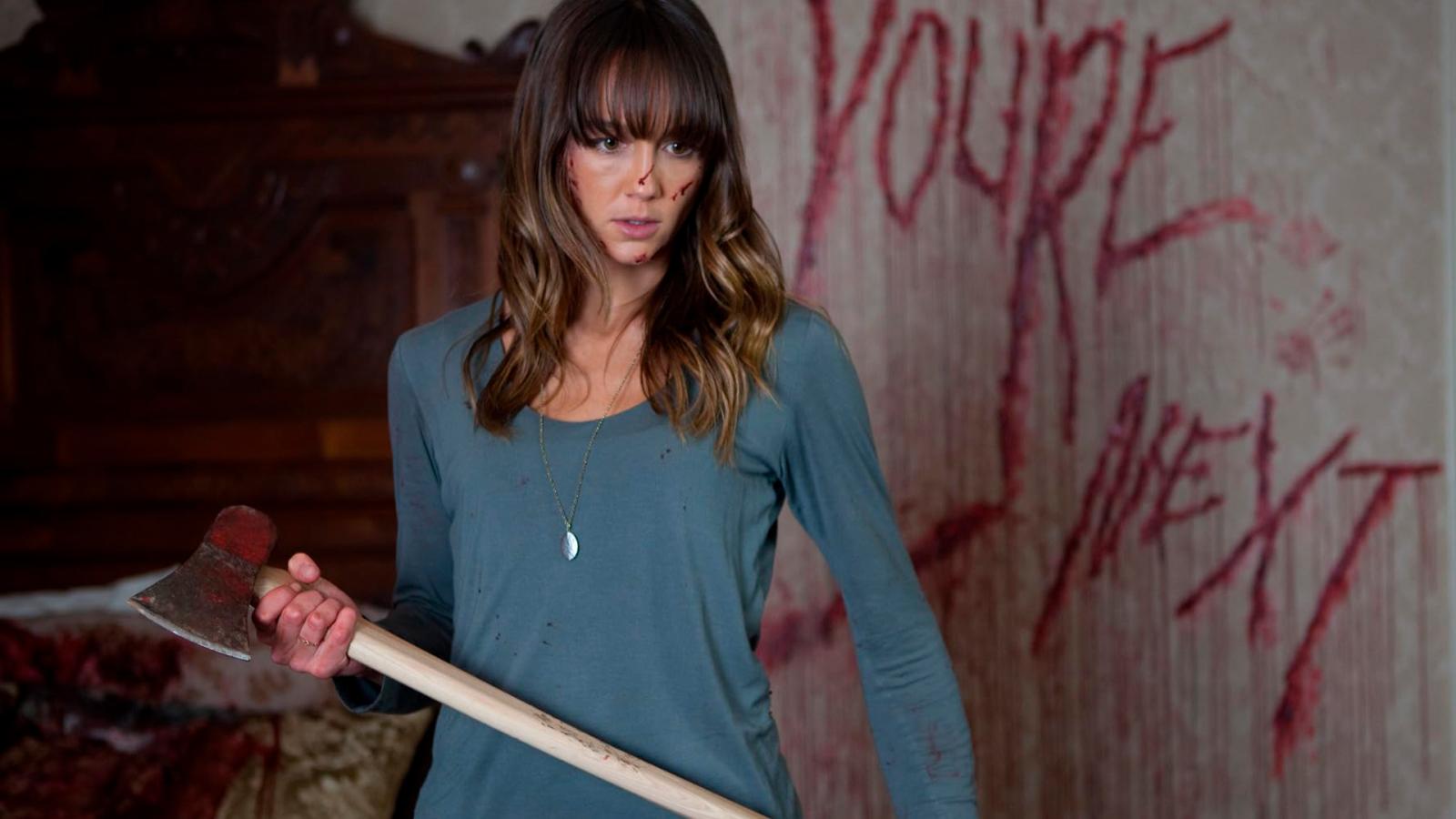 The film's original ending wrapps with the final girl Erin, played by Sharni Vinson, defeating everyone in the house and emerging as the sole survivor, shot in the shoulder by a policeman.
However, director Adam Wingard also filmed a darker alternative ending, in which Erin was shot in the head by the cop, which would result in another badass girl being off our screens.
3. Evil Dead (2013)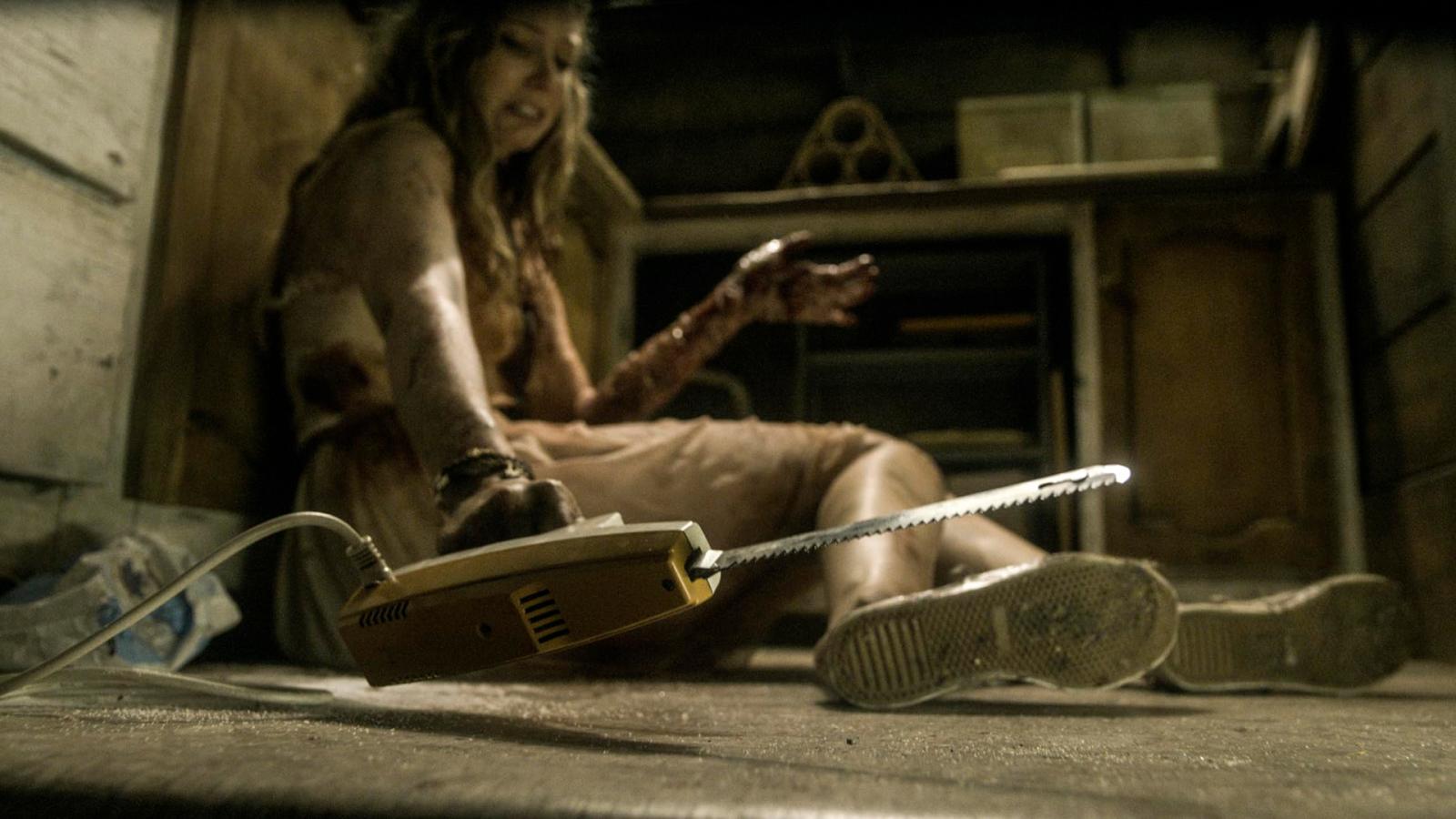 The 2013 remake of Sam Raimi 's Evil Dead ends with the demon defeated and Mia, played by Jane Levy, being the only one to survive the night. However, director Fede Álvarez originally planned for Mia to face another demonic entity in the final moments, culminating in the scene where her body exploded in a bomb of blood.
This ending was scrapped at the suggestion of Sam Raimi, the original Evil Dead director, who felt that Mia deserved to survive after her harrowing ordeal.
4. Deep Blue Sea (1999)
After test audiences found the character of Dr. Susan McCallister unlikable and expressed a desire to see her killed off, the ending of Deep Blue Sea was changed. She survived in the original ending, but a one-day reshoot had her shark-eaten instead.
In recent years, fans have requested to see the original ending and even started a petition, arguing that additional development would have made the character easier to sympathize with.
5. Pet Sematary (1989)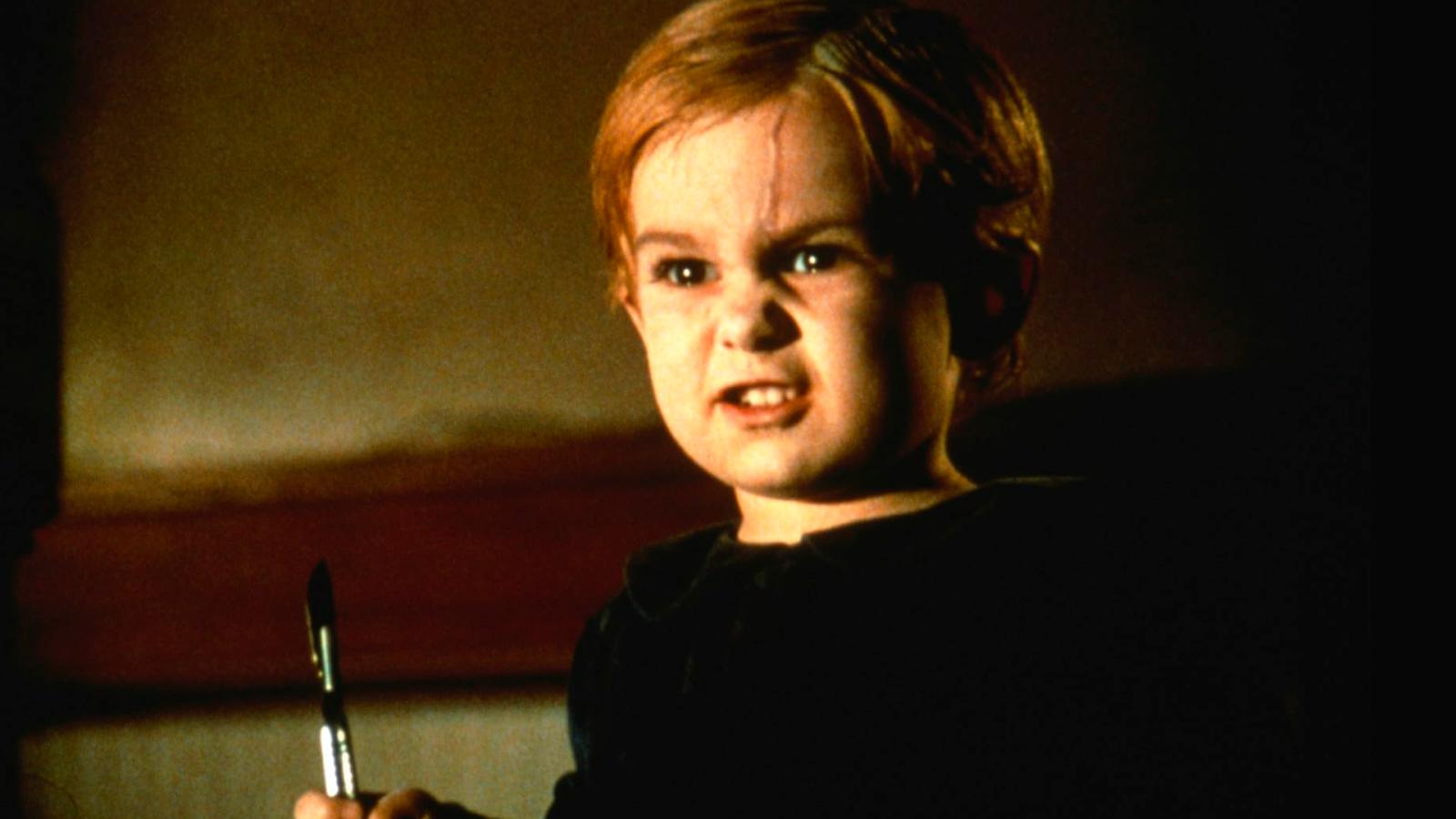 The original ending of 1989's Pet Sematary closely followed Stephen King 's novel, with Louis reanimating his wife Rachel through the graveyard. However, the studio decided to reshoot the ending to make it more intense and gruesome, having dead Rachel pull out a knife and kill Louis.
Director Mary Lambert preferred the original, more subtle ending, which she described as eerie and sad, while the final version was considered less terrifying but more fun.