5 Sean Penn Movies That Deserved More Attention, Ranked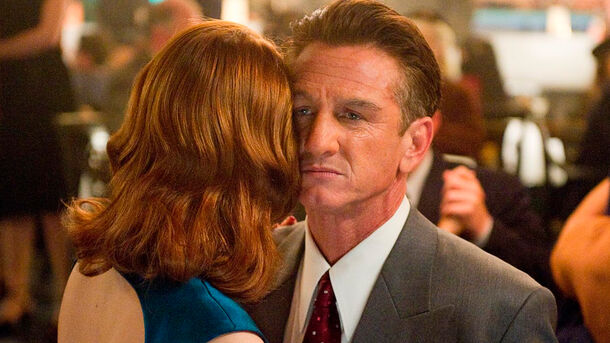 There's so much more than just Mystic River.
Sean Penn is one of Hollywood's biggest stars. And we are not just saying that: the actor has already won two Academy Awards for Best Actor. And that's not something every A-list actor can brag about.
The films for which he won his Oscars were Clint Eastwood's terrifying crime thriller Mystic River and Gus Van Sant's heart-wrenching historical drama Milk. Penn's diverse portfolio further proves how versatile he is as an actor.
But his contributions to the industry are so much more than these two praised movies. He has been making new movies almost every year for a long time now. So it's inevitable that even some of his greatest work will go by unnoticed. Here are five such overlooked gems.
5. Sweet and Lowdown (1999)
We can't say that the movie, directed by none other than Woody Allen, was completely ignored by everyone, as the role of the charming jazz musician Emmet Ray actually earned Penn an Oscar nomination for Best Actor. But shortly after that, the film was quickly forgotten, even in comparison to other Allen films of the same period.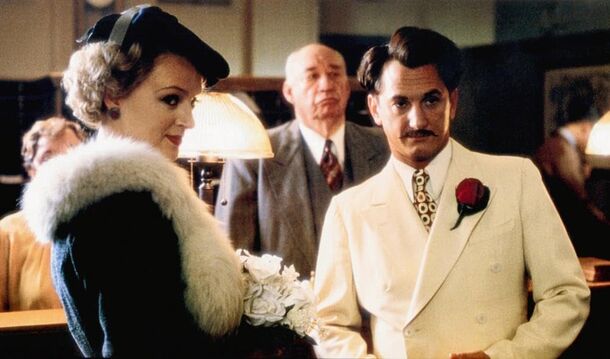 4. Fair Game (2010)
The movie is about a CIA employee, Valerie Plame, played by Naomi Watts, who leaks critical information about U.S. military operations. And Penn plays an American diplomat who also happens to be her husband, and because of what she did, his career was uprooted.

Though the movie makes its point about American interventionism, the most compelling part of the film is the focus on the couple's relationship as they endured the media frenzy that followed their actions.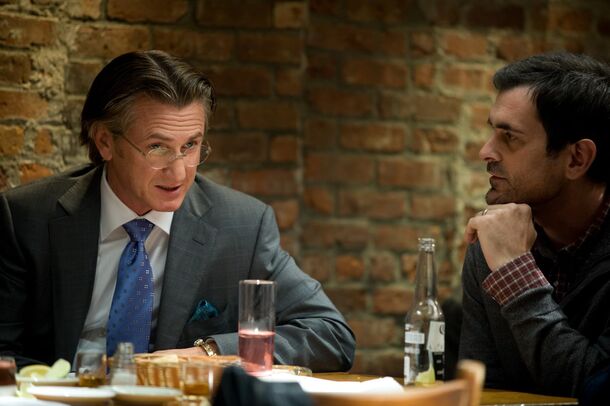 3. This Must Be the Place (2011)
This is a film by Paolo Sorrentino, who is a renowned master when it comes to thought-provoking movies. In This Must Be the Place, Penn gives a sensitive performance as the aging rock star Cheyenne, who suffers a midlife crisis as he reflects on his family history.
Anyone who has seen the movie considers this one of the weirdest (in a good way) roles Penn has ever had. But he managed to pull it off perfectly.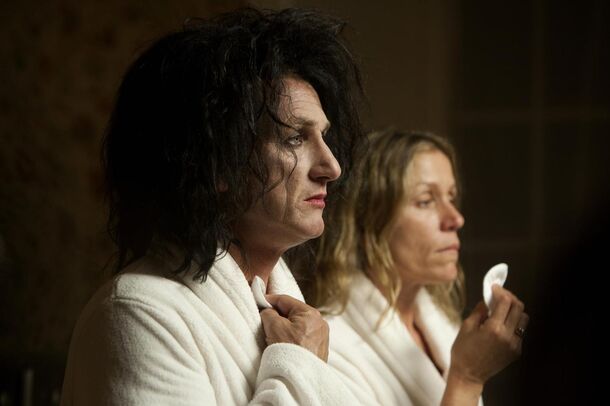 2. Gangster Squad (2013)
Although the movie is only ten years old, it feels like one of those retro gangster movies set in the 1930s (are we this old, geez?). In Gangster Squad, Penn shares the screen with Ryan Gosling and Josh Brolin. These two play the detectives trying to catch Penn's character, the legendary crime boss Mickey Cohen.
All the roles and plotlines in the movie are so exaggerated that it makes it almost unrealistic, although really fun to watch.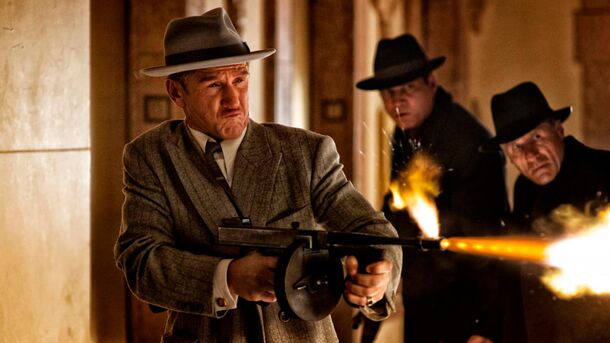 1. The Professor and the Madman (2019)
This one actually has lots of negative reviews from critics, despite a truly fascinating story in the movie's center.
The film follows the legendary Scottish philologist James Murray, played by Mel Gibson, as he teams up with the "madman" William Chester Minor, brilliantly portrayed by Penn. And although Minor seemed to have real mental problems at first, his brain worked perfectly, and together with Murray they created the Oxford English Dictionary.
Have you seen any of these movies?