5 Seemingly Terrible Movie Ideas That Suddenly Birthed Cinematic Gold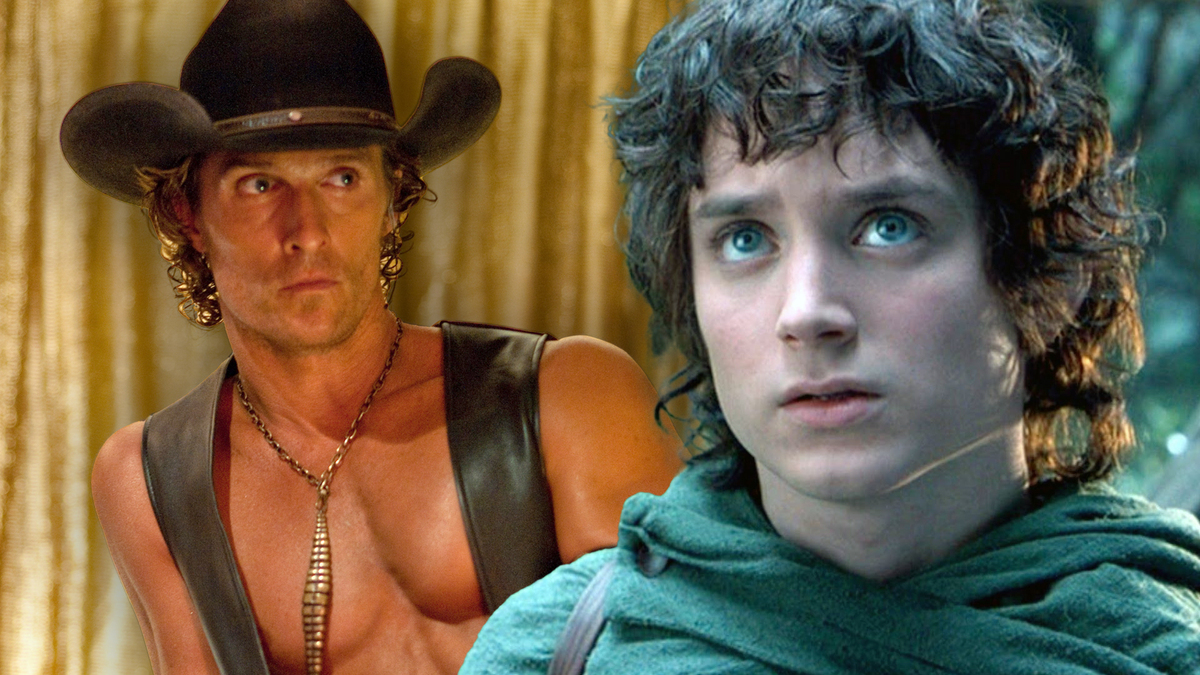 They came up with the idea, saw the chance to make a masterpiece, and went for it.
Bold and controversial ideas often lead to the most groundbreaking things. Some of the most memorable movies have come from seemingly unconventional concepts that pushed the boundaries of creativity.
Here are five seemingly terrible movie ideas that turned simple stories into cinematic masterpieces.
5. Jumanji Sequel Without Robin Williams
The announcement of a Jumanji sequel shortly after the tragic death of Robin Williams was met with great concern from fans. For some, it was too soon to continue the franchise without him, and the shift from a traditional board game to a video game had the feel of an uninspired soft reboot.
However, Jumanji: Welcome to the Jungle was a pleasant surprise with its original concept of players inhabiting larger-than-life avatars within the video game and a hilarious twist on the body-swapping theme.
The on-screen chemistry between the characters, especially Dwayne Johnson and Kevin Hart, was outstanding, and the movie paid genuine true tribute to the original Jumanji.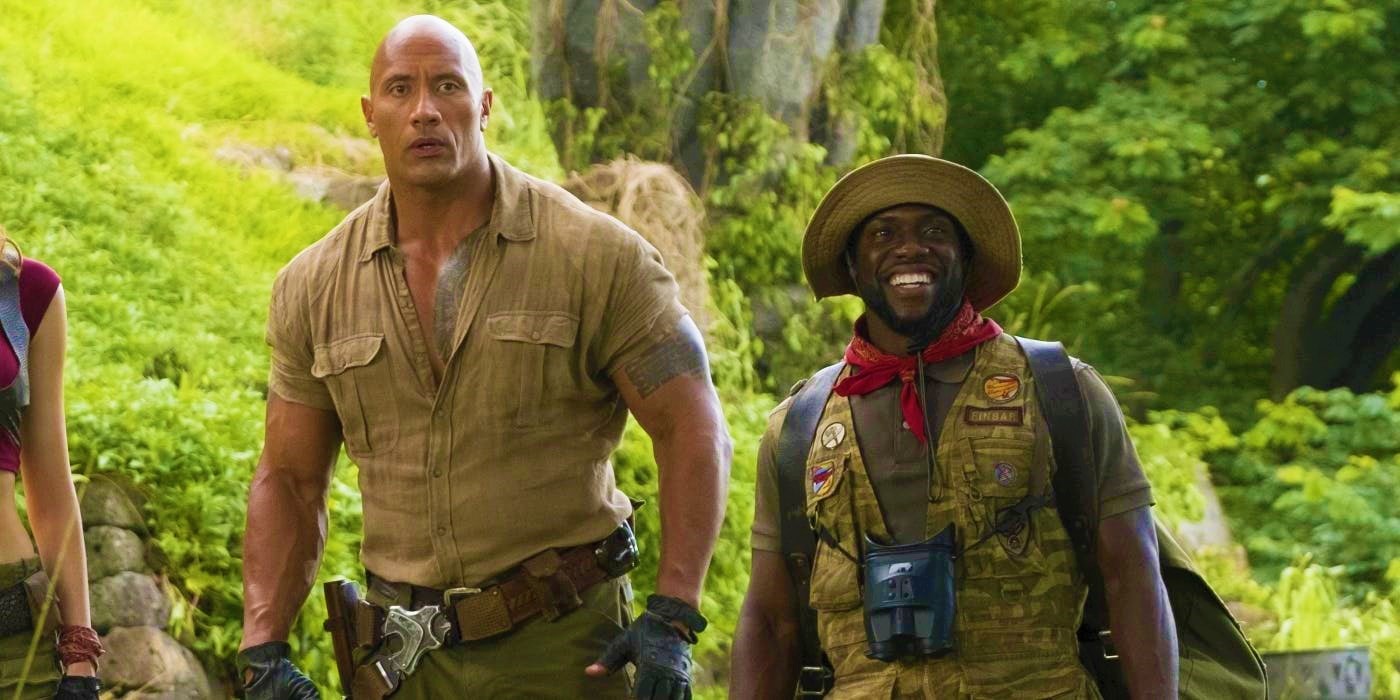 4. Retired Assassin Gets Back on the Trail To Avenge His Dog
When Keanu Reeves was cast to star in John Wick, an action thriller about a retired assassin seeking revenge for his dog's murder, many doubted the film's potential, even predicting low critical and box office returns.
However, the film surprised everyone with its strong reviews and box office success, with intricate world-building, dark humor, a talented cast, and stylish action scenes contributing to its triumph.
Chad Stahelski's film revitalized Reeves' career and led to his involvement in successful projects, including multiple John Wick sequels.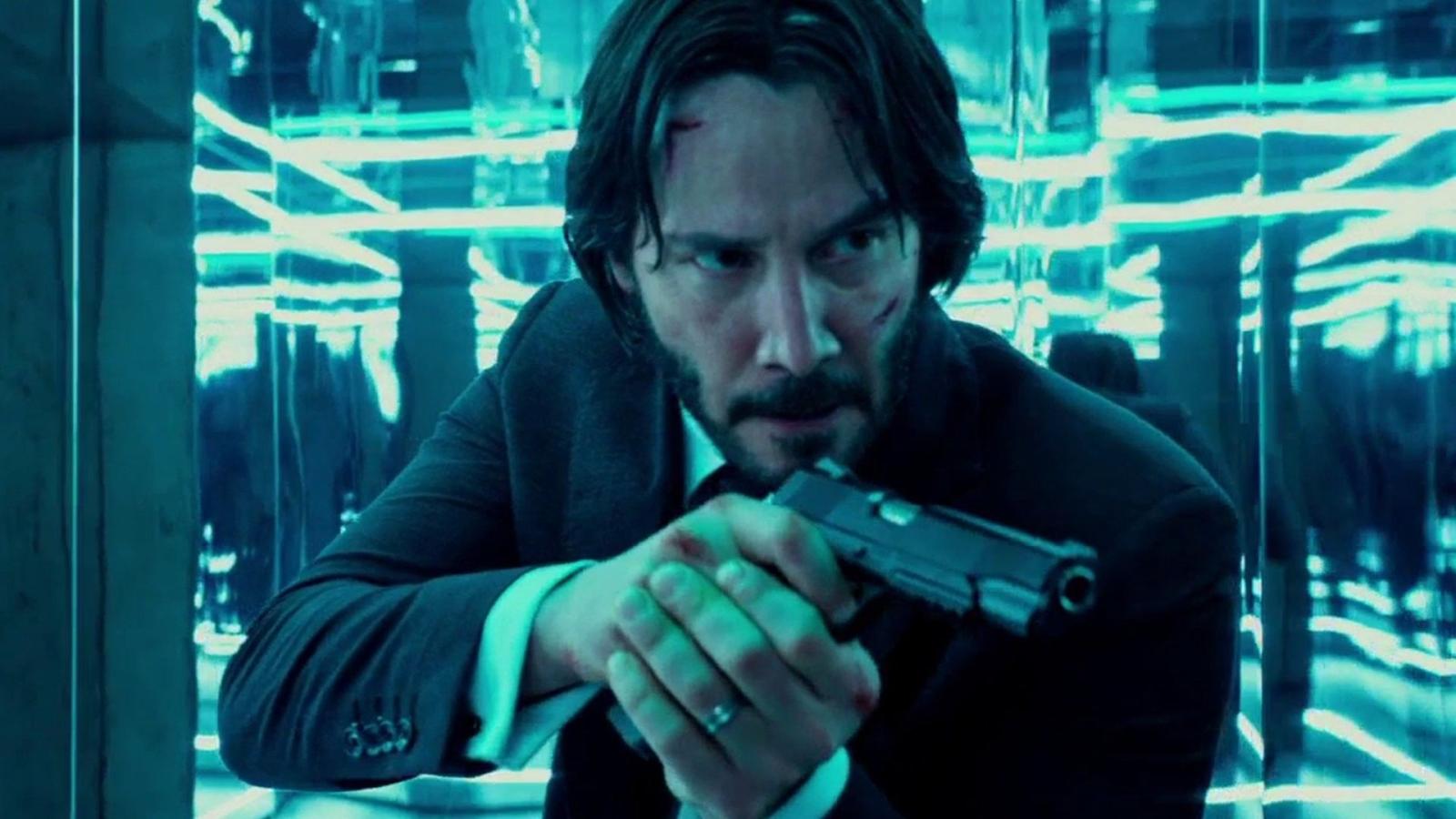 Do you believe that John Wick really dies at the end of the fourth installment?
3. The Whole Movie About Strippers
Despite seeming like a niche concept and potentially cheesy film, Magic Mike exceeded expectations by delivering a heartfelt story of ambition, friendship, and self-discovery that led to a trilogy of innovative and genre-defining films. Steven Soderbergh's film was not only a genre standout but also a unique exploration of the 2008 financial crisis.
Channing Tatum's personal experience as a former stripper lent authenticity to the story, and the film proved that even unconventional subject matter can resonate with audiences when executed with sincerity and depth.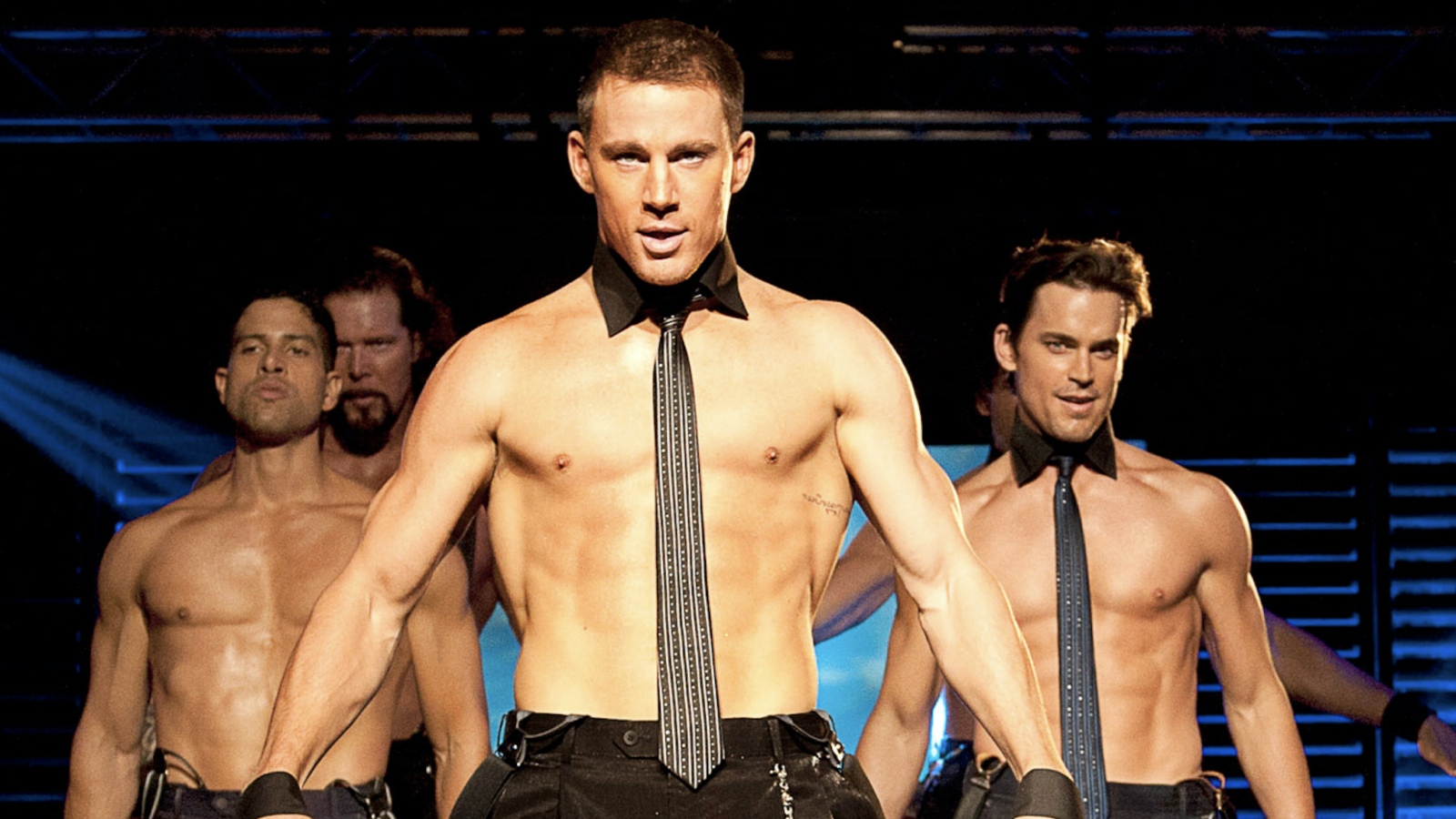 2. A Talking Raccoon & A Tree Become Superheroes
James Gunn 's Guardians of the Galaxy was a risky venture for Marvel Studios, with an unfamiliar comic book and quirky characters such as a talking raccoon and a sentient tree. It could have easily been a failure, but Gunn's direction brought charm and heart to the movie.
Surprisingly, the story of a group of cosmic outlaws led by a human who calls himself Star Lord became the third highest-grossing film in the MCU at the time, grossing nearly $800 million worldwide.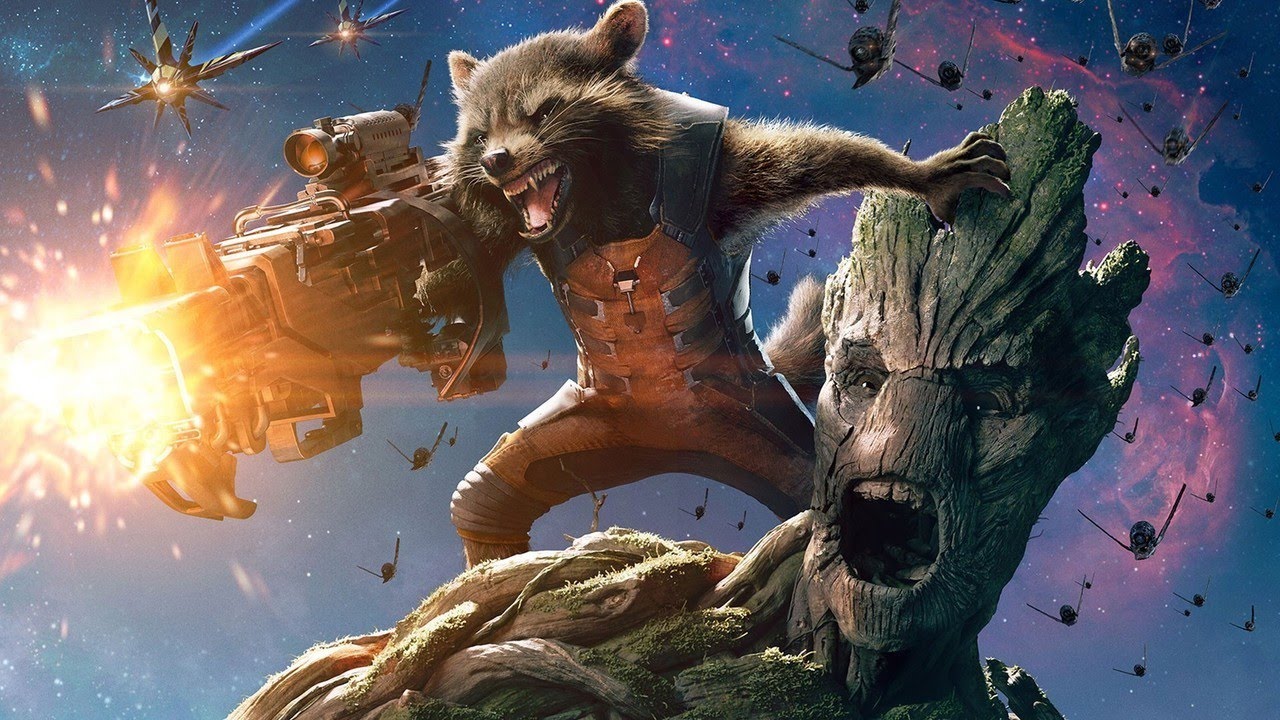 1. Making Hobbits & Orcs Out of Living Actors
Peter Jackson's decision to bring J.R.R. Tolkien's iconic trilogy to the big screen was an ambitious undertaking in light of the challenges of story adaptation. While many questioned its feasibility, the trilogy achieved unprecedented success thanks to meticulous craftsmanship, stunning cinematography, and exceptional performances.
Peter Jackson's dedicated and inventive filmmaking made a faithful and entertaining cinematic adaptation a reality, cementing The Lord of the Rings trilogy as a timeless cinematic experience.