5 Shows Like Supernatural If You've Already Rewatched It for the 100th Time
Sam and Dean might be irreplaceable, but these shows come eerily close.
Are you a Supernatural fan who watched the entire series for who knows how many times? Well, if you are looking for a TV show with supernatural creatures and strong character arcs to fill this void, these TV shows are exactly what you need.
Grimm
If you're looking for a blend of crime and fantasy, look no further than Grimm. Picture a cop in Portland who realizes he's meant to defend the world against mythological creatures.
It's a fun-filled ride with shades of dark and light, and its die-hard fanbase is a testament to its allure. Think of it as Supernatural with a bit more crime investigation mixed in.
Buffy The Vampire Slayer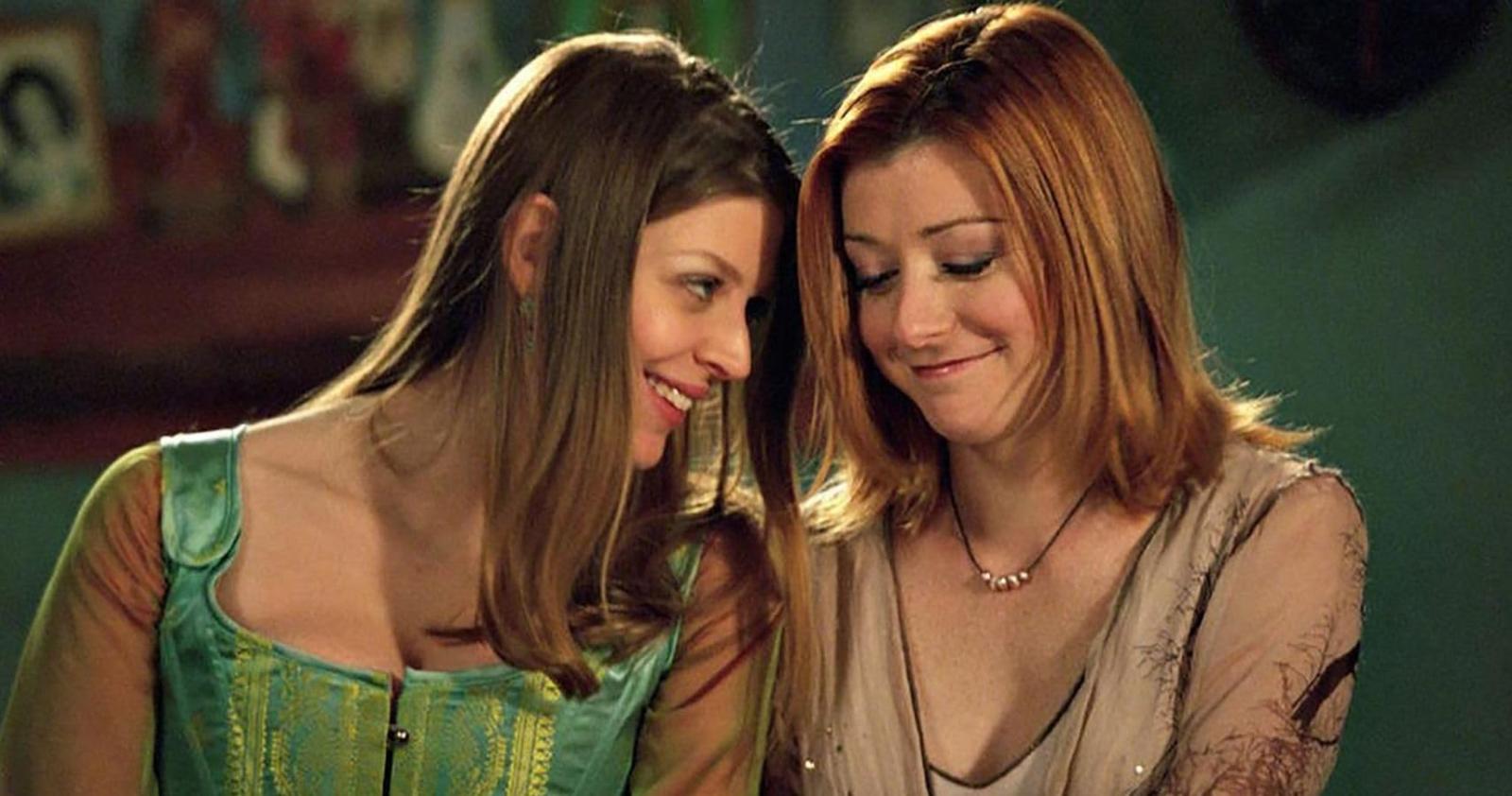 Buffy The Vampire Slayer is a 90s classic. The show has Buffy Summers taking on vampires, demons, and other sinister forces, all while trying to survive high school drama.
If you liked the mix of action, mythology, and drama in Supernatural, Buffy is definitely your cup of tea.
The Vampire Diaries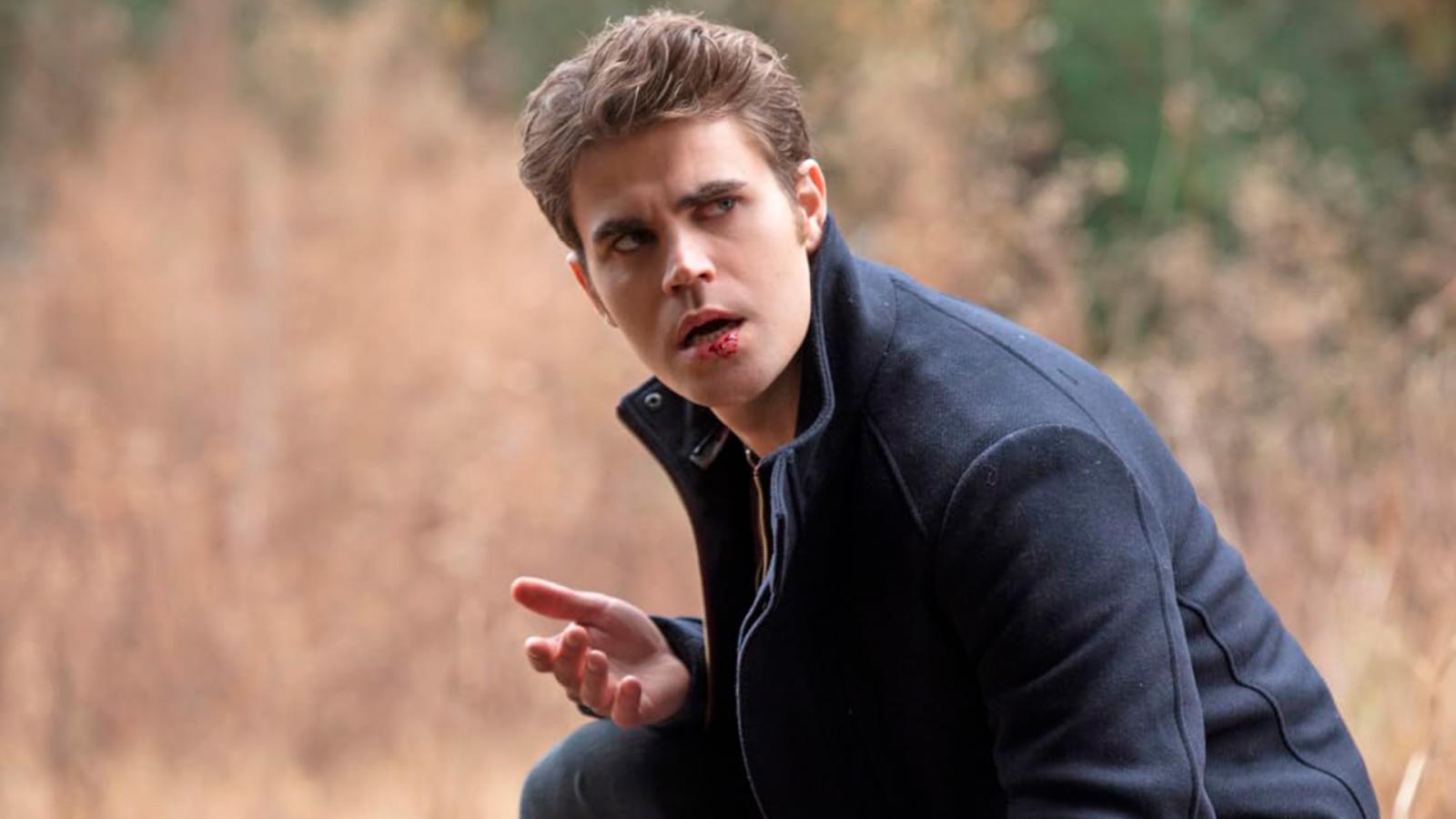 At first glance, The Vampire Diaries might seem like a teen drama and vampire love triangles. But give it a chance, and you'll be surprised by a rich world of supernatural beings — from werewolves and witches to hybrids and ghosts. If you're here for the epic battles and great lore, this show won't let you down.
The 100
The 100 takes place in a post-apocalyptic world. The show might be a bit different in its setting, but it's no less gripping. We see a group of youngsters trying to survive on Earth after a devastating nuclear apocalypse.
And if you're a fan of Abaddon from Supernatural, you're in for a treat because Alaina Huffman pops up in the later seasons of The 100.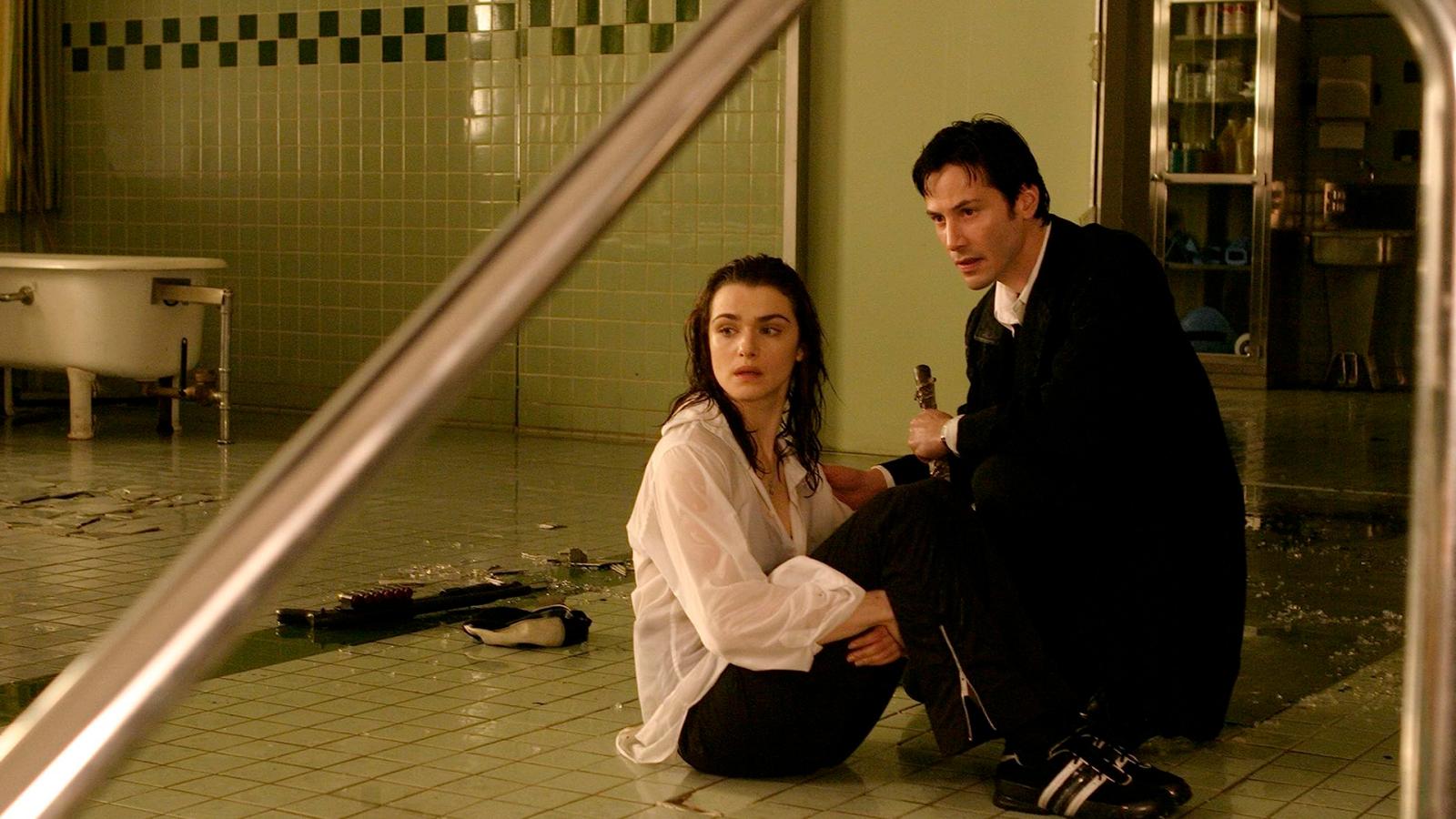 Constantine might've been short-lived, but it sure packed a punch. The show is about John Constantine, a man with a tormented past, as he teams up with an angel to thwart impending darkness.
Dark, humorous, and filled with compelling plots, it's a story about battling demons, spirits, and magic. Sounds familiar, and that's exactly what you need.