5 Times Actors Flat-Out Refused To Promote Their Own Movie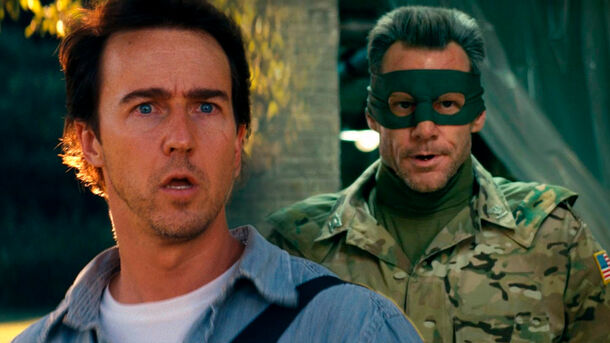 When you hate the movie but can't just turn it off because it's yours.
While actors are usually expected to actively participate in promoting their movies, some cases show that they sometimes have strong reasons to back out. Here are 5 such notable instances where actors flat-out refused to promote their own films.
5. Edward Norton — The Incredible Hulk
Before Mark Ruffalo stepped into his life-changing role in the MCU, Edward Norton took on the role of Bruce Banner in 2008's The Incredible Hulk.
However, Norton's reportedly controlling and script-altering behavior during production led to disagreements with Marvel, and as a consequence, the actor did not participate in the film's press tour and has not returned to the MCU, unlike some of his co-stars who have appeared in later MCU projects.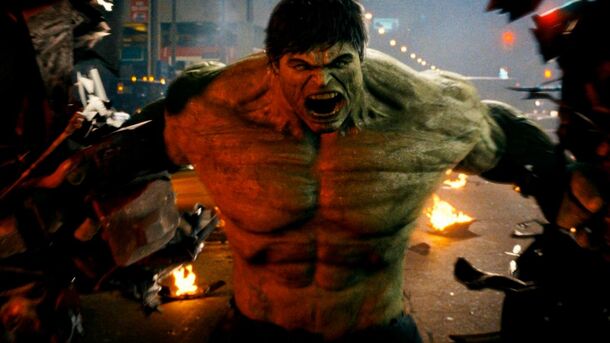 4. Kevin Spacey — Se7en
Though Kevin Spacey's role in David Fincher's Se7en was crucial, the actor chose not to promote the film in order to keep the identity of his character secret. Even though he was a big star at the time, Spacey didn't want his name or face associated with the film, so his name was not in the opening credits and his face was not on the posters.
This decision worried the producers but ultimately didn't seem to hurt the film, which went on to gross $327 million on a $33 million budget.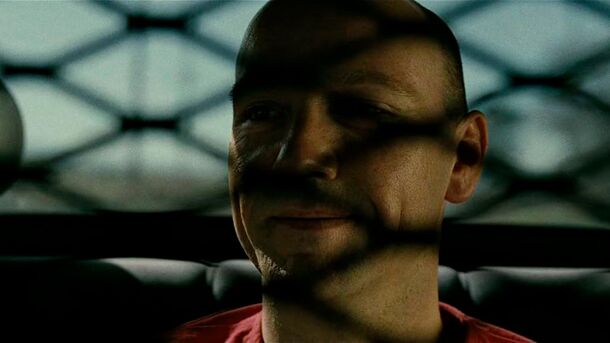 3. Jim Carrey — Kick-Ass 2
After the Sandy Hook tragedy occurred just one month into filming, Jim Carrey, who was originally cast as Colonel Stars and Stripes in Kick-Ass 2, distanced himself from the film. Citing a change of heart due to the level of violence depicted in the wake of the tragedy, Carrey refused to promote the film and expressed regret for his involvement in the project.
Since then, the actor has also avoided taking on roles that involve significant or excessive violence.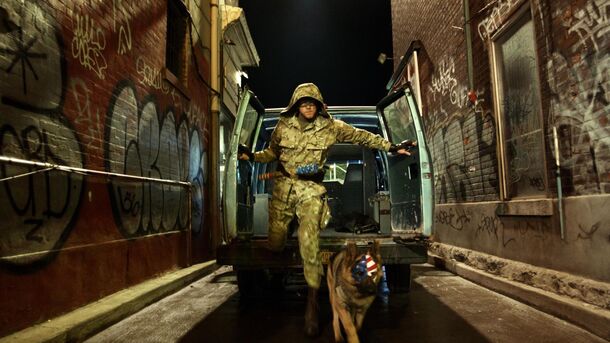 Christopher Lee, an avid fan of JRR Tolkien's novel, was thrilled to be cast as Saruman the White in the film adaptation. However, his excitement turned to disappointment during the filming of The Return of the King, when a scene involving Saruman was ultimately cut from the film.
Lee was so hurt by his absence from the movie that he even chose not to attend the premiere of the film.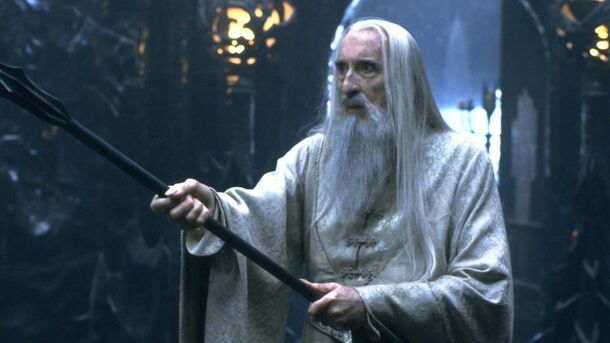 1. Shia LaBeouf — A Lot
Shia LaBeouf is known for his unconventional and often controversial behavior, and this extends to his approach to movie promotion. Instead of praising his movies, he openly criticized them, admitting that he felt he had let down the Indiana Jones legacy and blaming the poor script for the shortcomings of the second Transformers movie.
Even when given the opportunity to promote Nymphomaniac, a movie he was eager to work on, LaBeouf chose not to attend press conferences and left with a cryptic statement about seagulls and sardines.