5 Times Actors Shared A Role With Their Real-Life Kids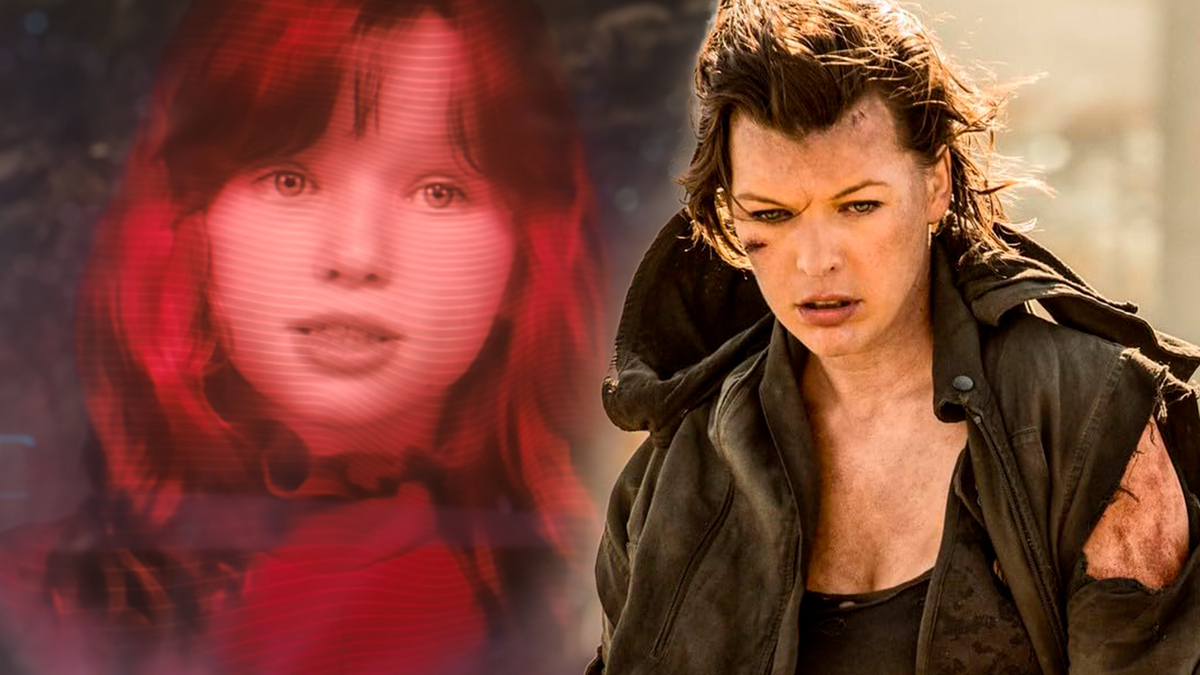 There's no one who could do it better.
A strong flashback or flashforward can easily make or break a movie or an episode of a TV show. Usually created to give viewers a deeper understanding of a character's backstory, flashbacks must be carefully crafted to look believable.
One of the main challenges is finding an actor who can capture not only the look but also the essence of the original adult version. So if there is an opportunity to cast a real child of the actor, it's a win-win situation for both the parents and the production team.
Here are five notable actors and their children who have shared a character on screen:
Kate Beckinsale and Lily Sheen
Kate Beckinsale and Michael Sheen's daughter Lily has twice had the opportunity to play a younger version of her own mother. As a toddler, she starred alongside Beckinsale in Underworld: Revolution, and a few years later as Amy in Everybody's Fine.
Mark and Michael Consuelos
While the older generation of TV viewers may know the actor as Mateo Santos on the ABC soap opera All My Children, young adults and teens would recognize him as Riverdale 's Hiram Lodge. His son Mark was also cast as Hiram, but as his teenage version.
Milla Jovovich and Ever Anderson
Not only did young Ever Anderson get to star as Alicia Marcus opposite her famous mother, Milla Jovovich, in Resident Evil: The Final Chapter, but the movie was directed by her father, Paul W.S. Anderson. Getting Ever involved was the most logical decision.
Mark and Sean Harmon
Mark Harmon portrayed Gibbs on NCIS, but not everyone knows that the younger version of Gibbs, who appeared in flashbacks for 6 episodes, was actually portrayed by his real-life son Sean. It was probably just convenient to have his son on set whenever the script called for it.
Robert and Indio Falconer Downey
Although Iron Man's son Indio Falconer grew up more interested in producing music than acting, he had the chance to follow in his father's footsteps on the set of Kiss Kiss Bang Bang. Indio portrayed a 9-year-old version of Robert Downey Jr. 's character Harry Lockhart.