5 Times Actors Were Forced To Face Their Worst Fears During Filming
From stage fright to phobias that cause panic attacks, these actors have gone to extreme lengths to deliver outstanding performances.
What wouldn't you do in the name of a job you love? Sometimes, actors have to face their own real-life fears in order to deliver convincing performances.
Here are 5 instances where actors had to face their phobias on set, proving that the world of entertainment can be as challenging as it is rewarding.
1. Jennifer Lawrence in The Hunger Games: Mockingjay
Jennifer Lawrence shared that due to her mother's high expectations, she developed a fear of performing in front of others as a child. As a result, the filming of the scene where Katniss sings The Hanging Tree song was a terrifying experience for the actress.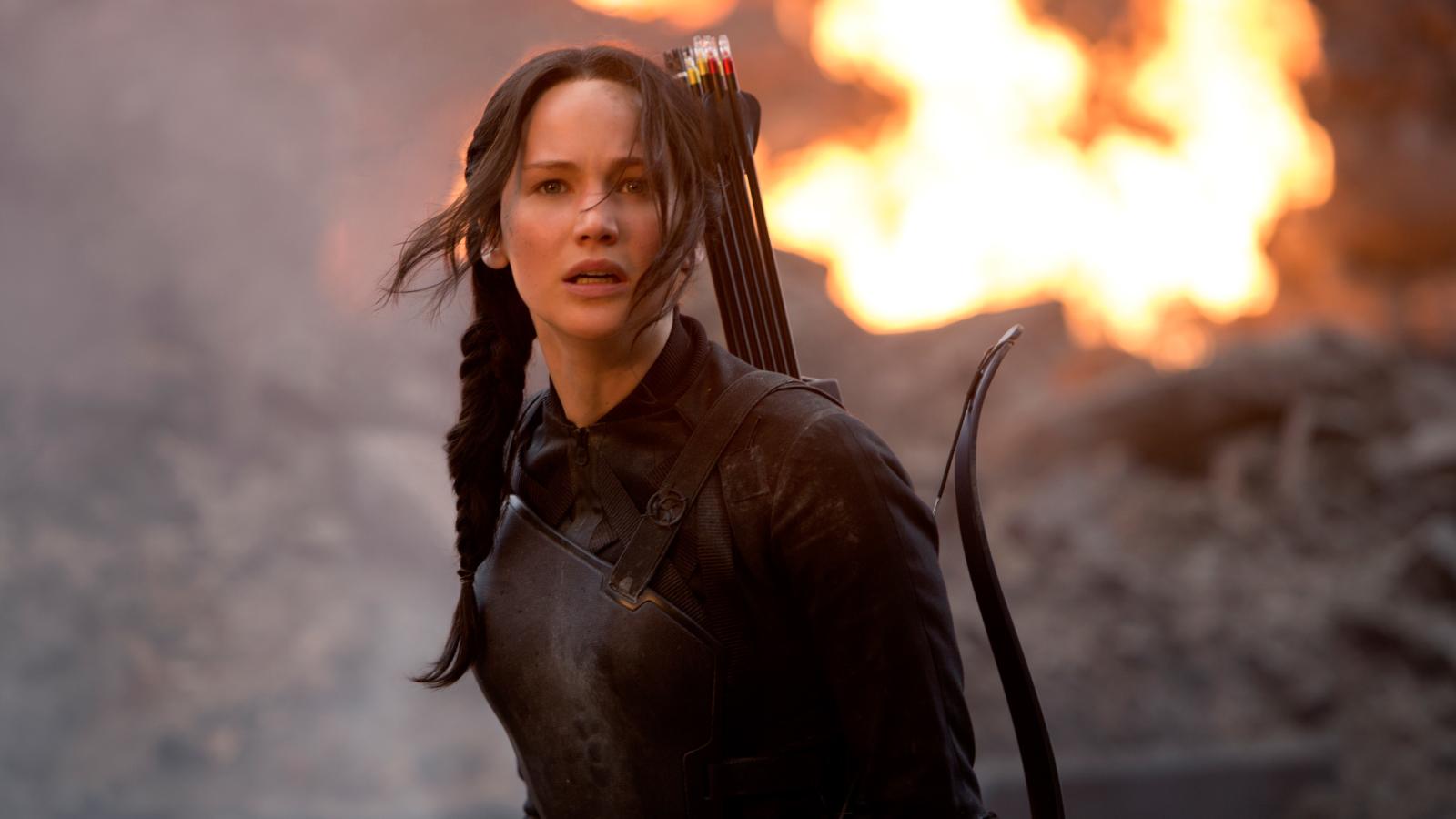 2. Ryan Reynolds in Buried
While filming this tough survival thriller, Reynolds battled claustrophobia throughout the entire filming process. The emotional and physical toll was so immense as the actor spent two weeks in a prop coffin, battling insomnia, panic attacks and even passing out between takes.
Reynolds would later admit that the experience was transformative and left him with a new perspective on the challenges of filmmaking.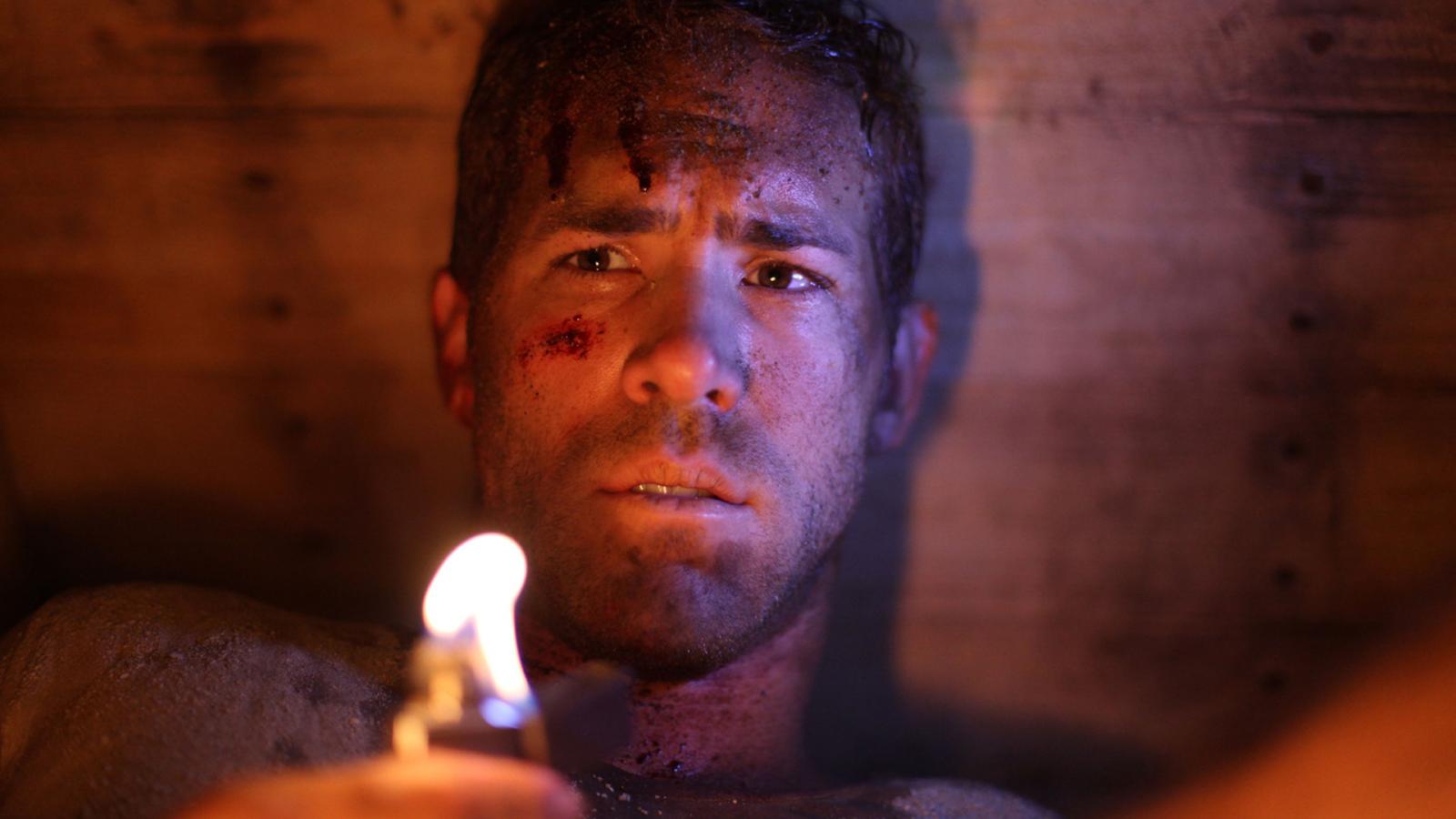 3. Tobey Maguire in the Spider-Man Franchise
Tobey Maguire's iconic role as Spider-Man meant that he had to confront his fears, such as a fear of heights, insects, and small spaces. The filming process had its difficulties, especially when getting the Spidey suit led to Maguire's claustrophobia and filming on tall buildings during Spider-Man 2 was a challenging experience for him due to his fear of heights.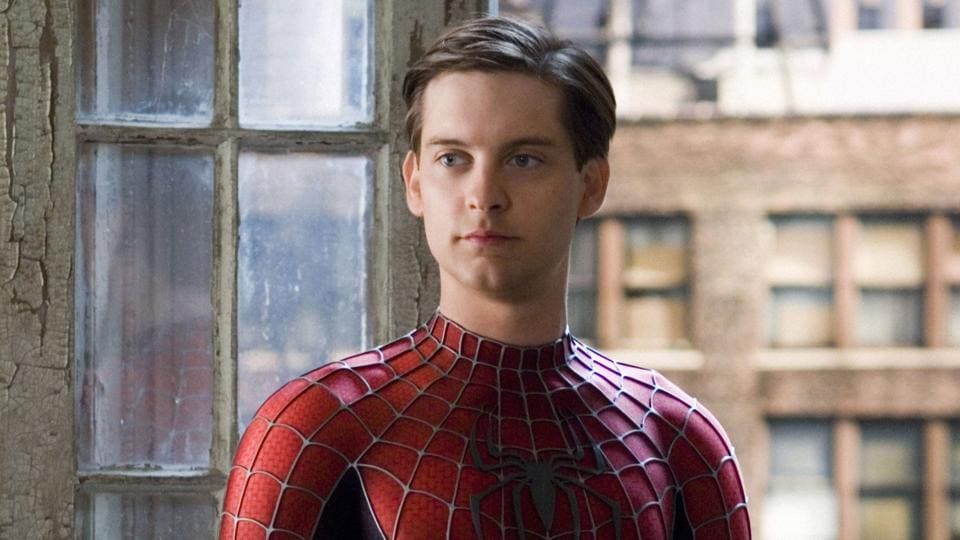 Do you have a fear of heights?
4. Salma Hayek in From Dusk Till Dawn
Quentin Tarantino, the writer and one of the stars of the vampire movie, convinced Salma Hayek, despite her fear of snakes, to do an iconic snake dance scene by mentioning Madonna's involvement. Hayek, who even needed hypnosis for the scene, saw it as a way of overcoming her anxiety.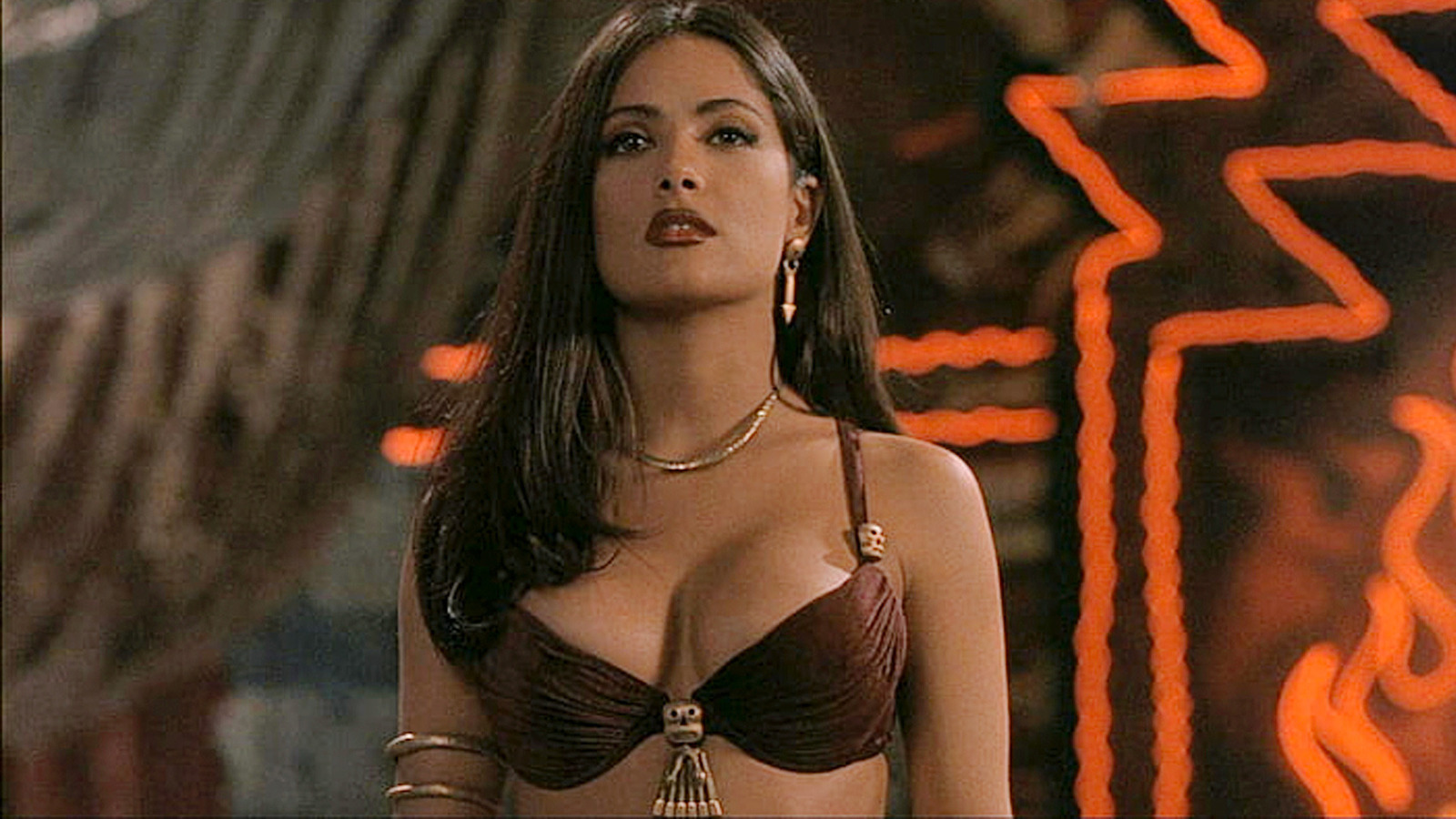 5. Scarlett Johansson in We Bought a Zoo
Johansson faced difficulties on the set of the family comedy-drama, as the actress suffers from ornithophobia and had to deal with her fear of birds while filming. She explained that the sight of wings, beaks, and flapping terrifies her, and even if she had managed to have a bird on her shoulder, it would still have been a challenge for her.