5 Unnecessary Movie Romances That Felt Completely Out Of Place
Adding a romantic subplot is not always worth it, as these five clearly demonstrate.
A well-written romantic storyline can add a layer to the movie, enhancing the plot and further engaging the audience.
However, a poorly implemented love story can have the opposite effect, feeling out of place and distracting from the main plot.
Here are five terrible romantic storylines that only detracted from the quality of their films.
The Hobbit Trilogy — Kili and Tauriel
Kili's romantic feelings for Tauriel felt completely forced, and not just because they weren't there in the original book.
It was added simply for the sake of a romance storyline, and it also damaged the special nature of the friendship between Gimli and Legolas from The Lord of the Rings, since it was an extraordinary event due to the enmity between two races. From then on, it felt all too common.
Star Wars: Episode IX — Rey and Kylo Ren
The idea of two characters falling in love is a common one in various fandoms, but this movie is a living example of why it shouldn't always be made into a canon.
There were literally no hints of romance between the two, so when they kissed at the end of Episode IX, only for Kylo to die a second later, many fans burst into bitter laughter at the absurdity of the situation.
Alita: Battle Angel — Alita and Hugo
While it was a pretty decent adaptation of the original manga, which is quite rare, the love story between Alita and Hugo didn't work at all in the movie.
It felt annoying to most fans, who would have preferred to see more of Alita and Dr. Dyson Ido instead of this bland mess.
Pearl Harbor — The Love Triangle
It is a bad idea to mix melodrama with a war movie, and while there are many things Pearl Harbor has been criticized for, the forced love triangle between three main characters is arguably the worst part of it.
The fact that it takes up most of the screen time to develop definitely does not help, making it hard to sit through until the actual attack on Pearl Harbor begins.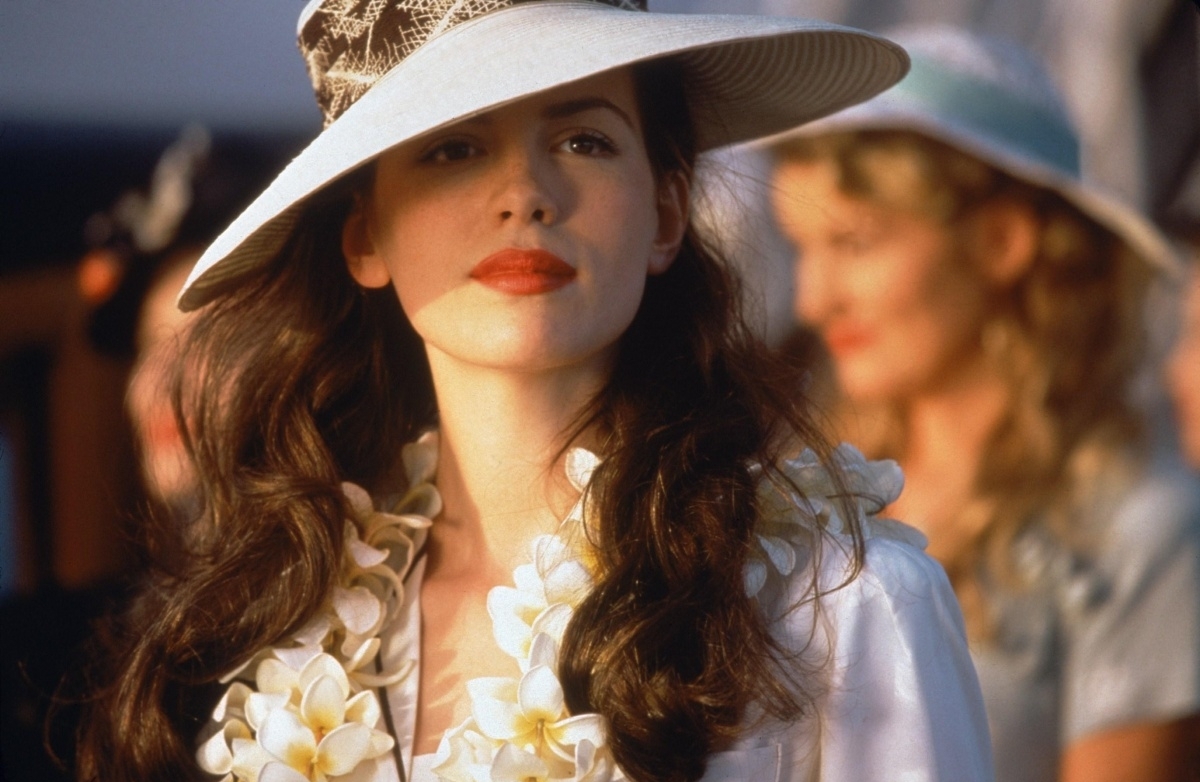 Gangs of New York — Amsterdam and Jenny
While this period drama from Martin Scorsese is still considered a masterpiece, the romantic subplot failed to resonate with many viewers.
The love between Amsterdam and Jenny felt so out of place that it even clouded the overall impression of the movie for some fans.