5 Uplifting Movies To Help You Get Through A Difficult Breakup
Not all relationships work out, and ending them is always a tough process to go through, but these movies might make it a little more bearable.
Dealing with a breakup is never easy, especially when it is the end of a long-term relationship, and everyone deals with it in their own way.
However, watching the right movie can help ease the pain, so here are five films to check out if you're going through the post-breakup process.
Forgetting Sarah Marshall (2008)
Perhaps the most obvious choice on our list, this 2008 romantic comedy follows Peter Bretter (Jason Segel) as he tries to recover after breaking up with his girlfriend, the titular Sarah Marshall (Kristen Bell).
This movie shows all the stages of a tough breakup and makes you feel that everything will be okay in the end.
Gone Girl (2014)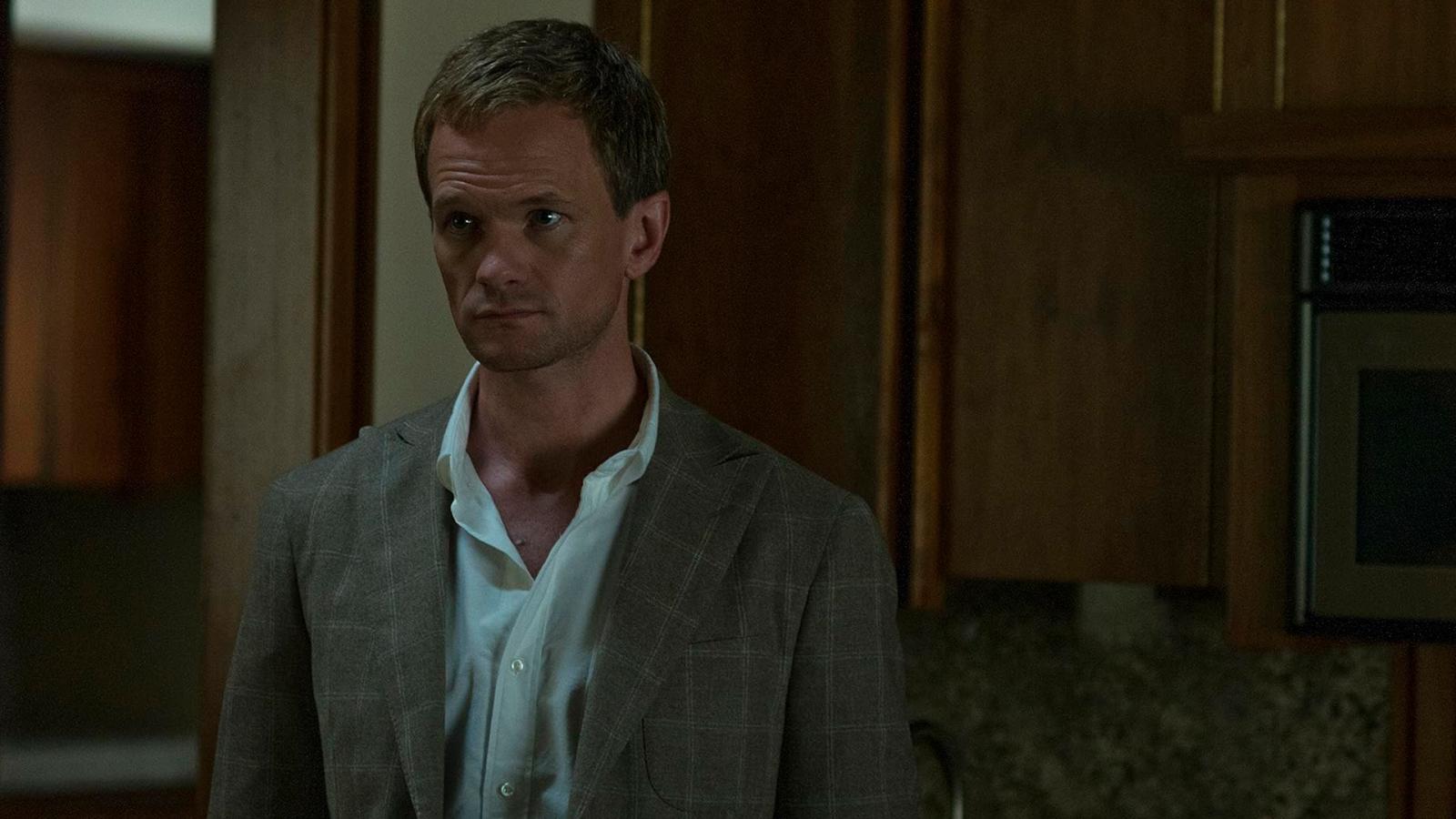 It may not be obvious at first, but this psychological thriller from David Fincher is actually a breakup story at its core.
It shows how an "ideal relationship" can lead to disaster over time, and may make you feel glad that your situation is not as horrible as the one Ben Affleck 's Nick Dunne found himself in.
Eternal Sunshine of the Spotless Mind (2004)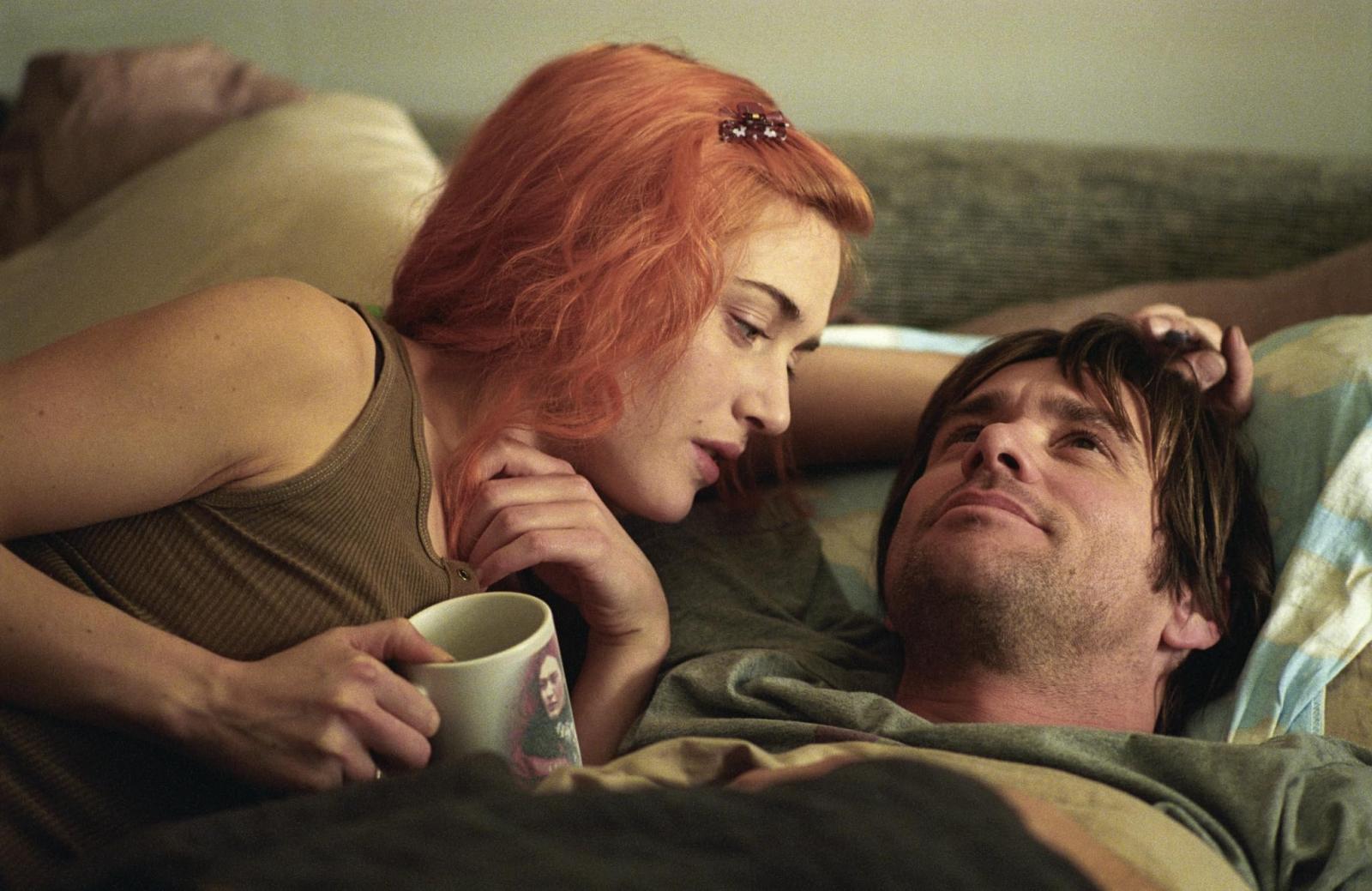 Getting someone you loved out of your head can be a lot harder than it seems at first, and this drama starring Jim Carrey and Kate Winslet is all about that.
It will leave you with a bittersweet feeling in the end, or maybe even encourage you to give your failed relationship another chance.
Scott Pilgrim vs. the World (2010)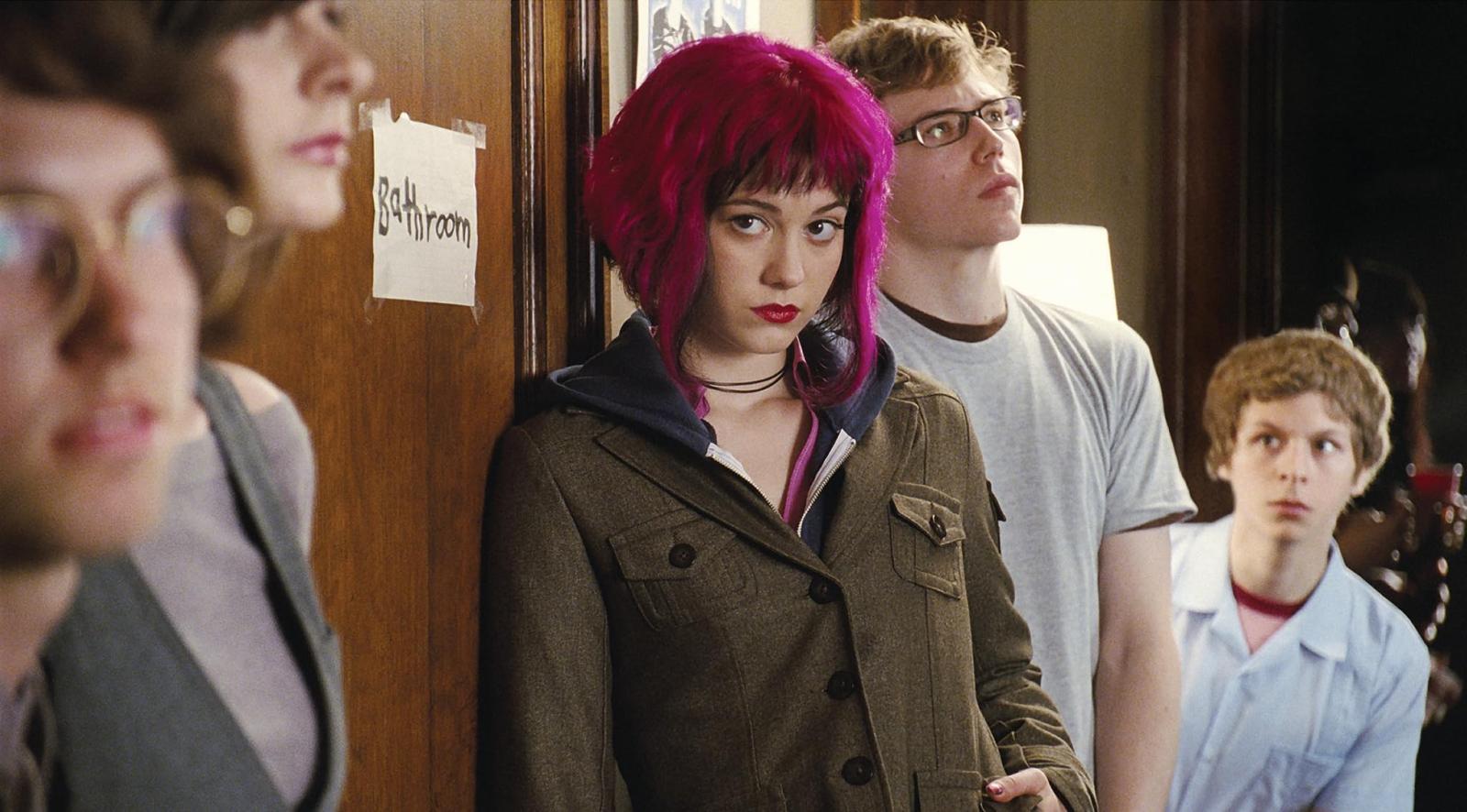 With its light-hearted tone, great humor, distinctive visual style, and cool action scenes, this movie by Edgar Wright will definitely cheer you up.
It also deals with relationships and how they don't always work out for various reasons (although we hope it will not encourage you to form a League of Evil Exes).
Marriage Story (2019)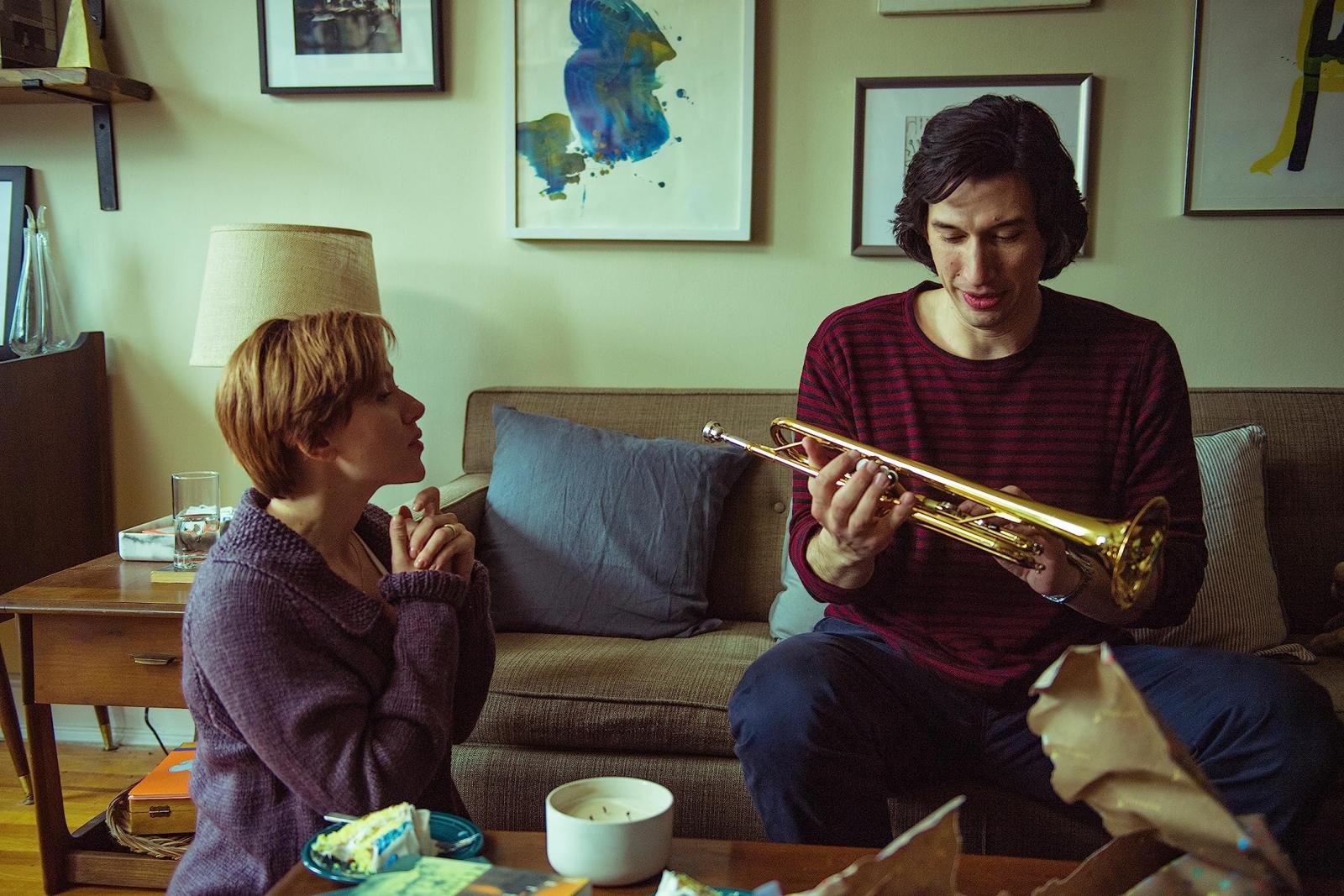 Starring Adam Driver and Scarlett Johansson, this 2019 drama about a tough divorce may show you that even though your relationship is over, you don't have to hate or completely forget your former other half, and it's still possible to stay in touch, albeit in a very different way.