5 Villain Teams the MCU Can't Afford to Ignore
Superhero team-ups are cool and all, but what about bad guys?
The Marvel Cinematic Universe has hooked us up with some cool superhero squads, but can you even recall a single badass villain team in the MCU? We got a sort of menacing group in Spider-Man: No Way Home, but let's be real, it wasn't exactly a full-blown team.
If Marvel wants to spice things up and keep us entertained with something fresh and new, they have to bring in some wicked villain teams with each member being unique and dangerous in their own way. Luckily, there are some perfect candidates for the job.
Frightful Four
This sinister team originally consisted of some seriously dangerous individuals, like the genius evil scientist known as the Wizard, the shape-shifting sorceress known as Medusa, the brute strength of Sandman, and the diabolical mind of the Trapster.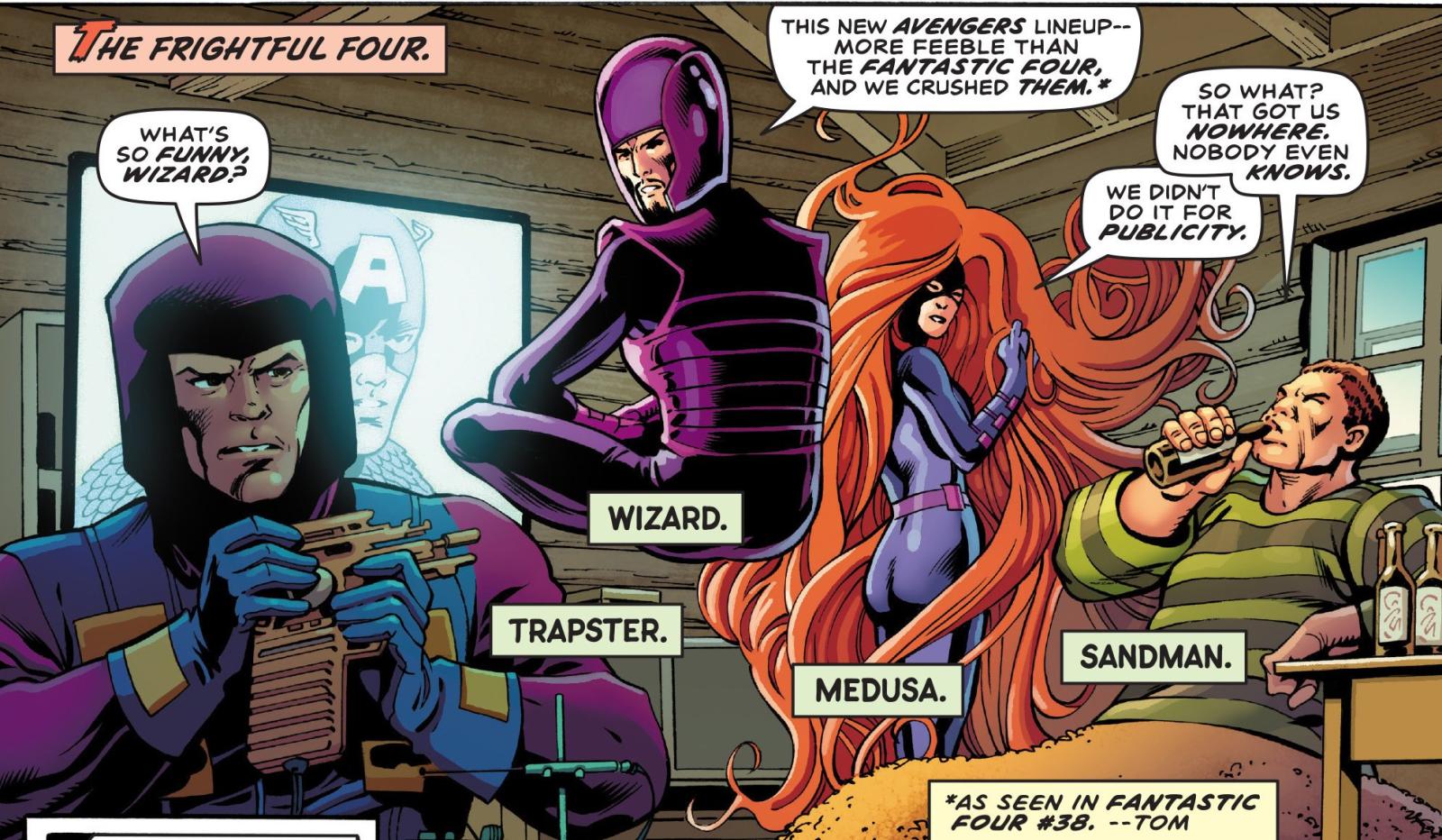 With the Fantastic Four movie arriving soon, imagine the clash between the Frightful Four and the Fantastic Four, with their powers and intellect pitted against each other.
Serpent Society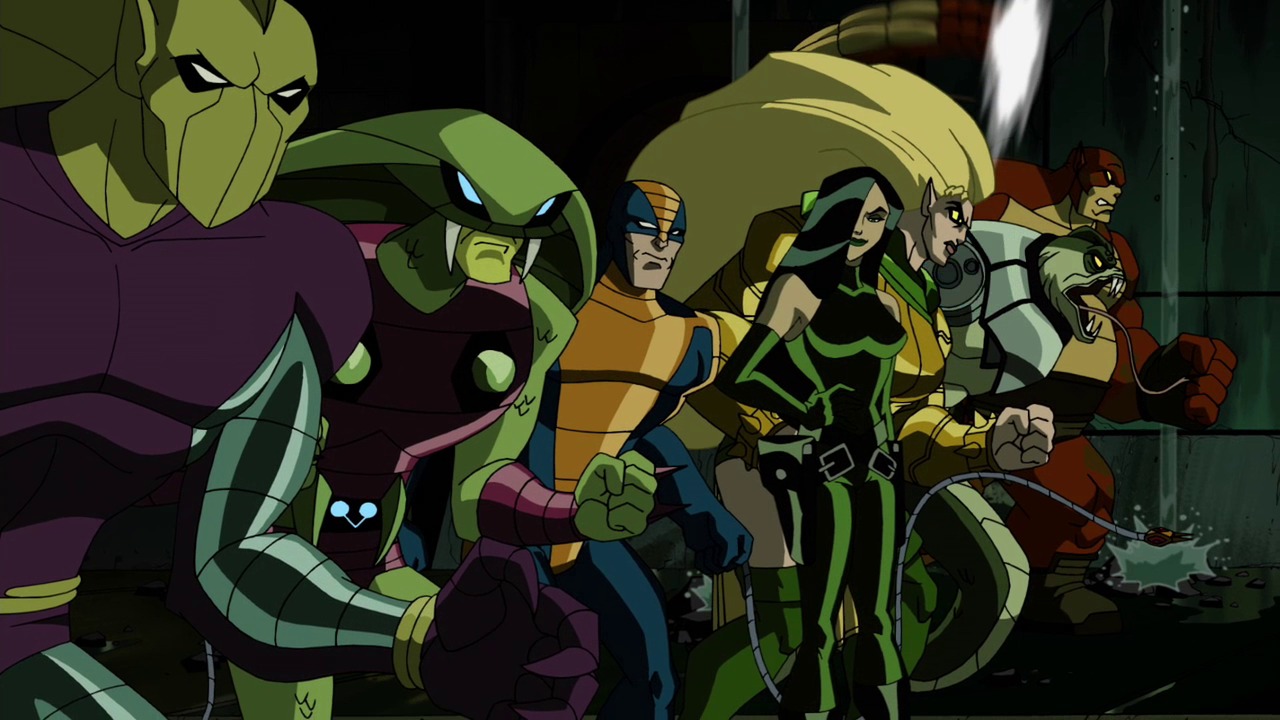 We've seen our fair share of snake-themed villains, but not in the MCU. Composed of various reptilian baddies, this team can be a threat for any movie or TV series.
Characters like Diamondback, King Cobra, and Viper could make for an epic showdown against our beloved heroes.
Dark Avengers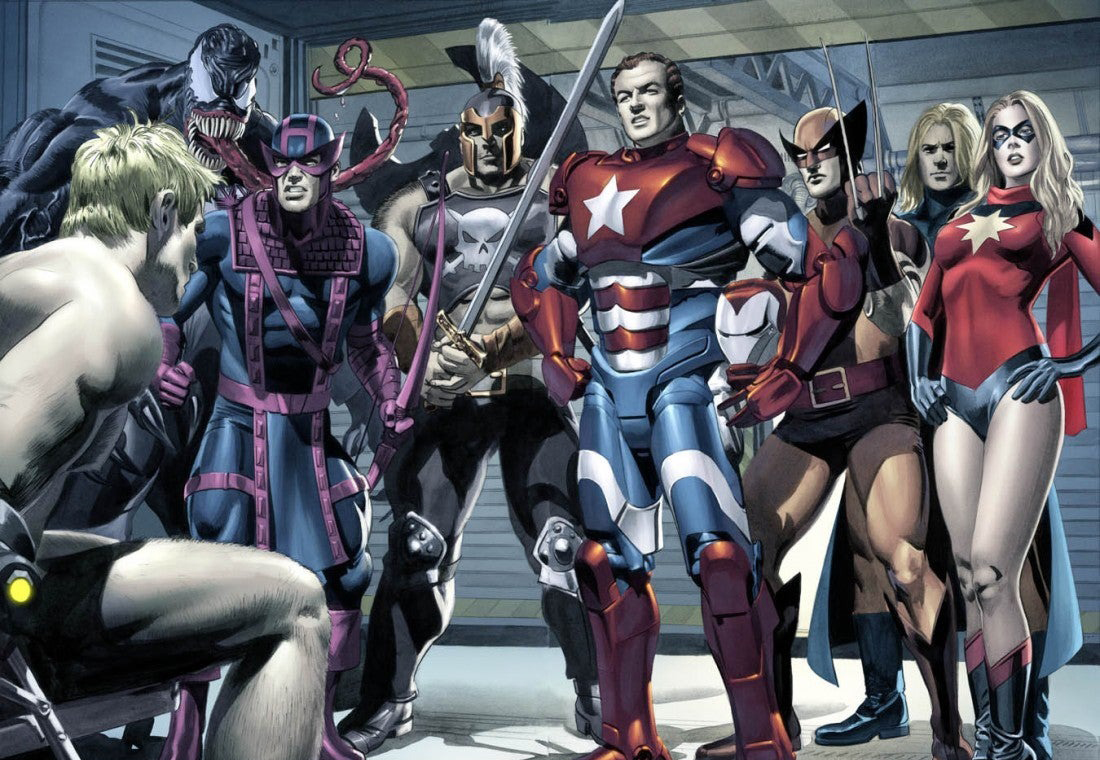 While we adore our classic Avengers lineup, exploring the darker side of heroism could bring a fresh twist to the MCU. The Dark Avengers are essentially a twisted version of Earth's mightiest heroes, composed of villains masquerading as heroes.
Led by Norman Osborn (the Green Goblin), this team features Moonstone, Bullseye, Venom, and others. If Dark Avengers were introduced to the franchise, the stakes would be higher than ever.
Masters of Evil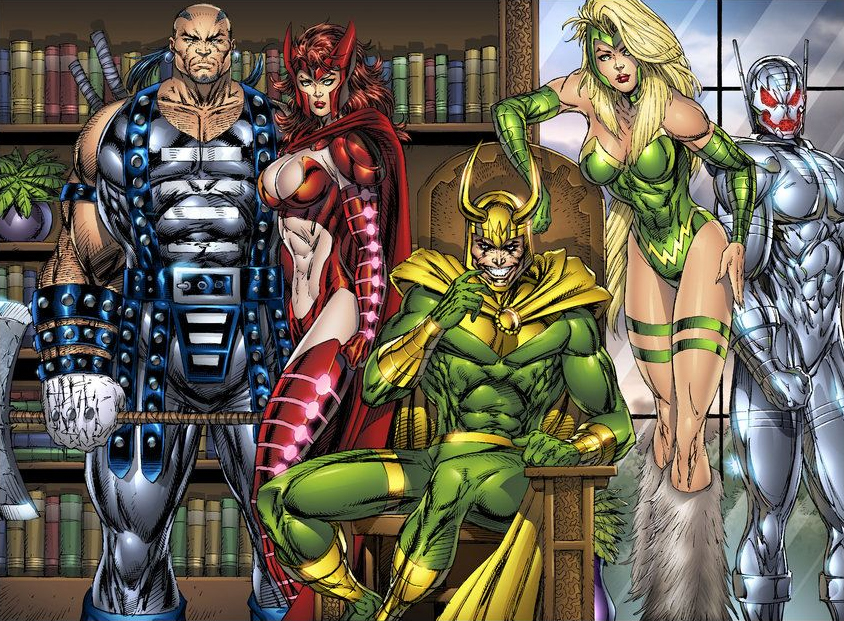 With a rotating roster of villains, this team brings together some of the most iconic villains in the Marvel universe. Led by the infamous Baron Zemo, the Masters of Evil could consist of villains like Enchantress, Absorbing Man, and Taskmaster.
Three out of four members have already appeared in the MCU.
U-Foes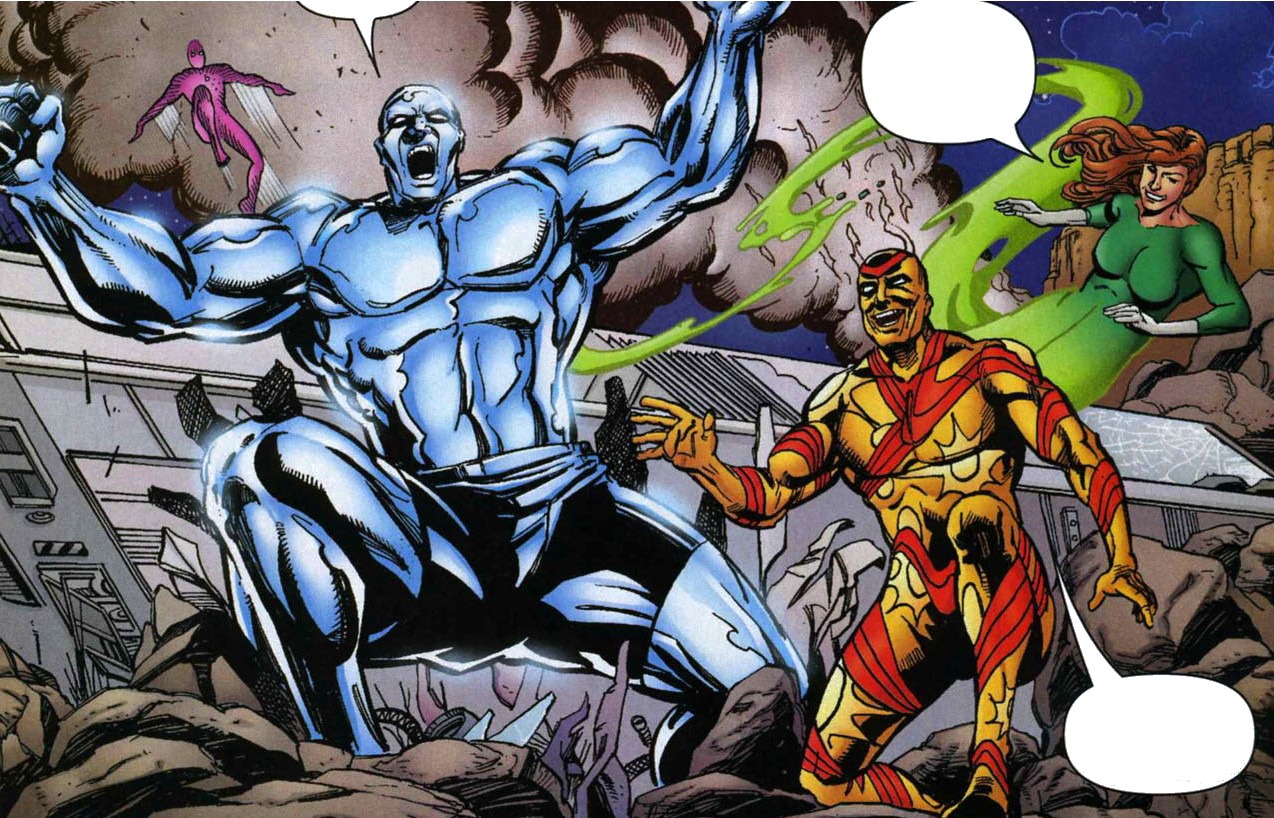 If you thought the Hulk was unstoppable, wait until you meet the U-Foes. This team of villains gained their powers the same way the Fantastic Four did, — through an accident in space.
Vapor, X-Ray, Vector, and Ironclad make up this team of super-powered adversaries, each with their own unique skill set.