5 Vin Diesel Movies That Grossed Over $800M, Ranked
Thanks to Dom Toretto and Groot, Diesel has become one of the most successful actors in Hollywood.
In 2017, Forbes published a ranking of ten actors whose movies had the biggest box office. The leader of the list was Vin Diesel – the total income of the films where he played the main role amounted to $1.6 billion.
However, Vin Diesel remained at the top of the list of highest-paid and most successful actors for many years before and after that. These five movies contributed the most to the actor's net worth.
5. Guardians of the Galaxy: Vol. 3 – $844M
This movie was the conclusion of James Gunn 's trilogy about the crazy team of the galaxy defenders, which took superhero movies to a whole new level.
However, the viewers could not see Vin Diesel's face on the screen – he played Groot, who mostly speaks using the phrase "I am Groot. " Diesel's voice acting was quite special – he voiced his character in 15 languages.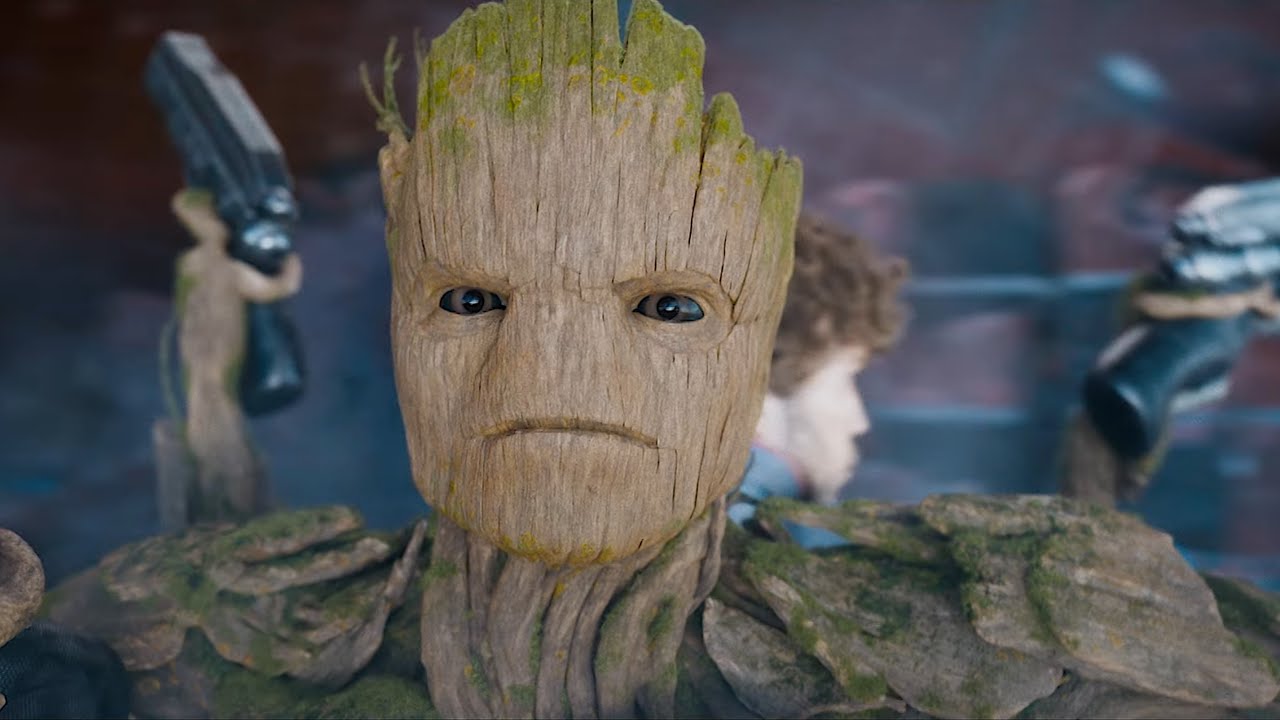 4. Guardians of the Galaxy: Vol. 2 – $869M
In 2014, the adventures of the space bandits, led by Star-Lord, captured the hearts of millions of viewers. Not surprisingly, after such an unexpected success, Guardians of the Galaxy got a sequel, which turned out to be even more successful than the first installment.
Vin Diesel reprised his role in this movie as well, but Groot became Baby Groot.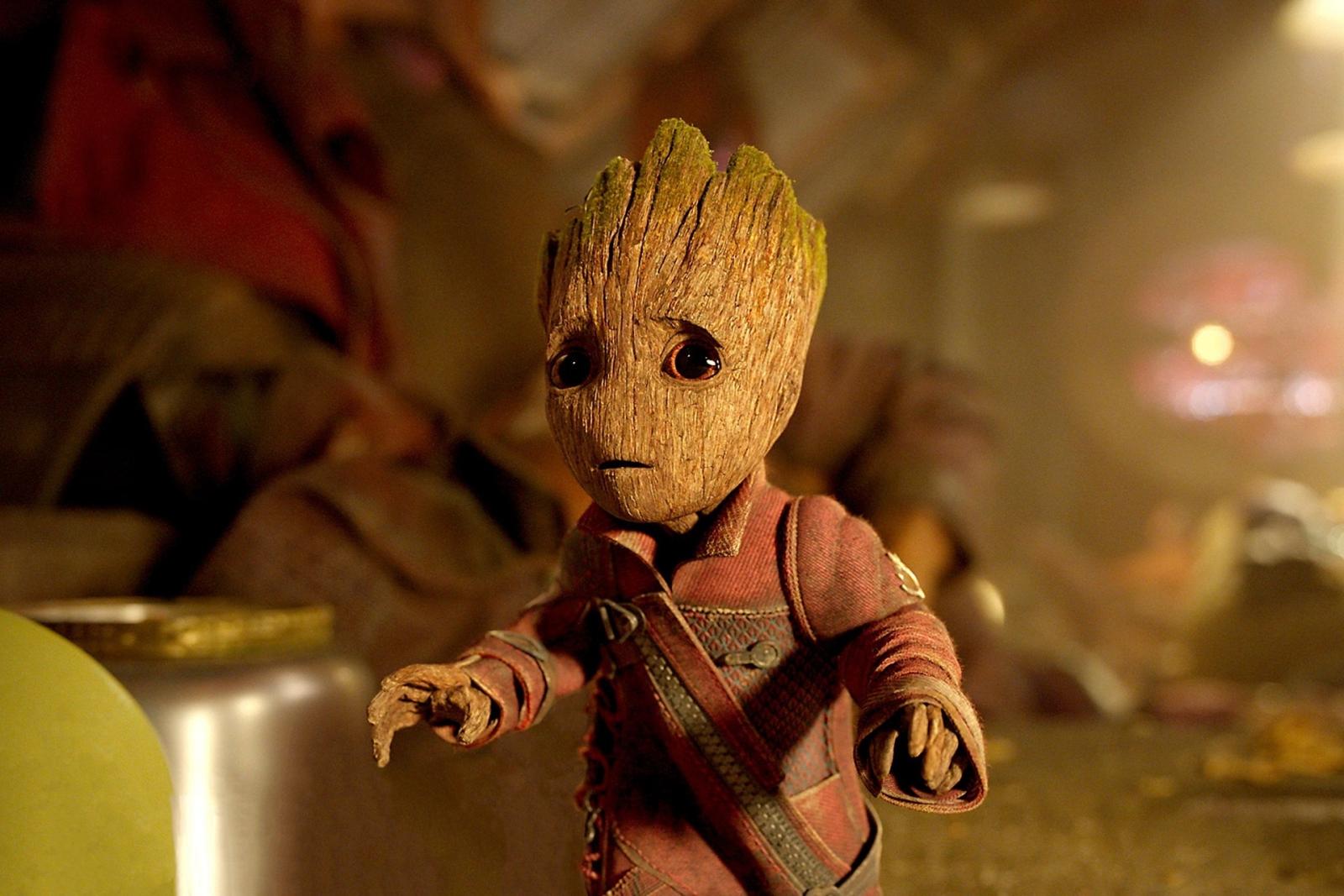 3. The Fate of the Furious – $1.2B
The Fate of the Furious may have been a touching tribute to Paul Walker and a great ending to the franchise, but it grossed $1.2 billion and forced the producers to extend the life of the franchise.
It seems that it was with this movie that the franchise turned into a mixture of absurd action movie and spy thriller with the same Vin Diesel as Dominic Toretto.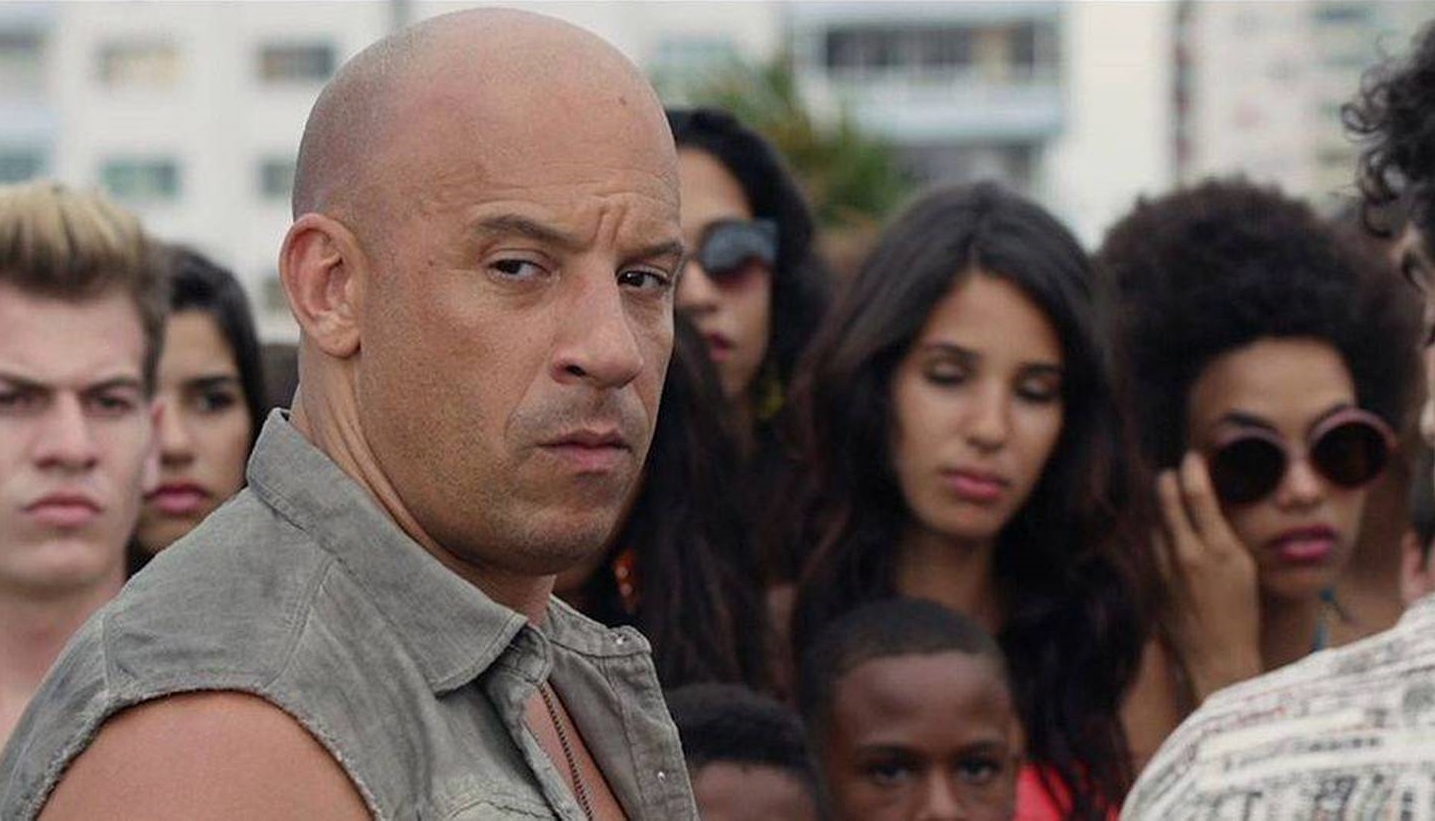 2. Furious 7 – $1.5B
The seventh installment of the franchise is inextricably linked to the tragic death of Paul Walker. It delayed the release by a year and became one of the film's central themes.
It's challenging to perceive Furious 7 as something other than a tribute to Paul Walker and the swan song of Brian.
But even aside from the tragedy, Furious 7 is a perfect blockbuster that deservedly earned its $1.5 billion.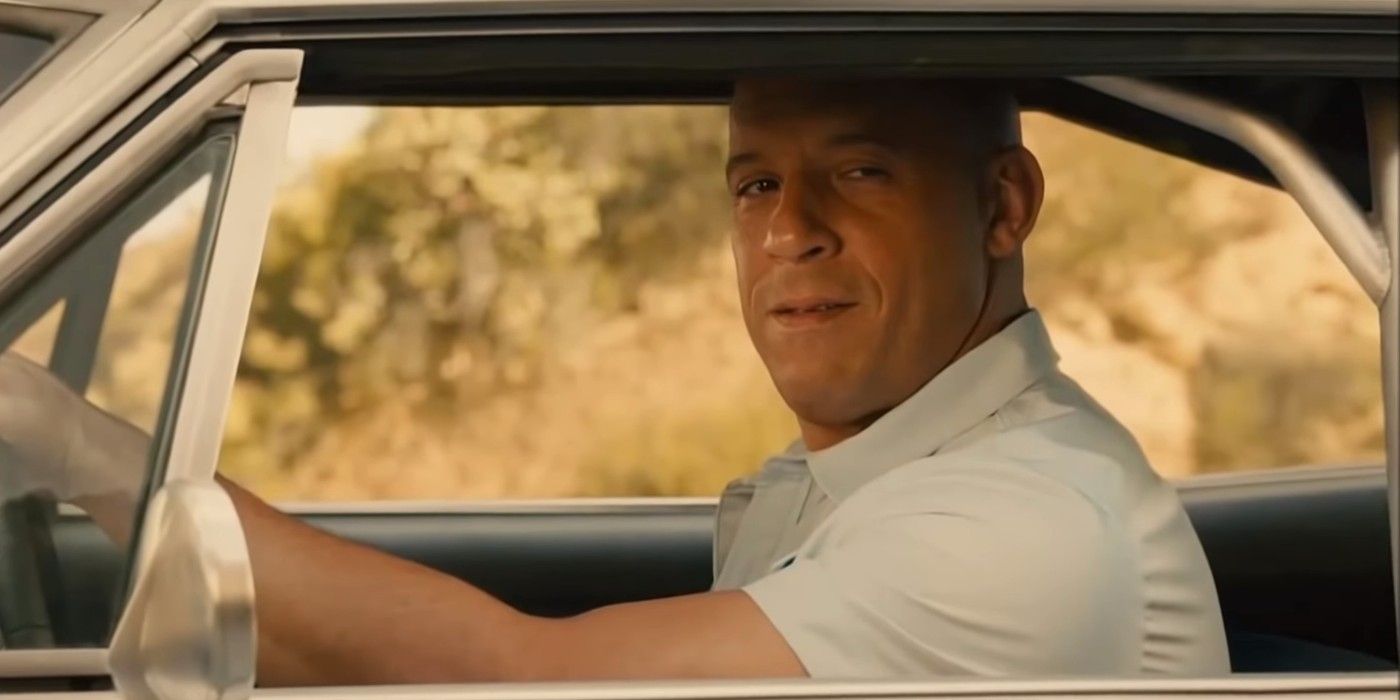 1. Avengers: Infinity War – $2B
Kevin Feige deserve a lot of credit for this movie: he managed to fit the ten-year legacy of the cinematic universe into one movie, showcased almost all of the characters that have appeared during that time, and most importantly, came up with one of the greatest cliffhangers in movie history.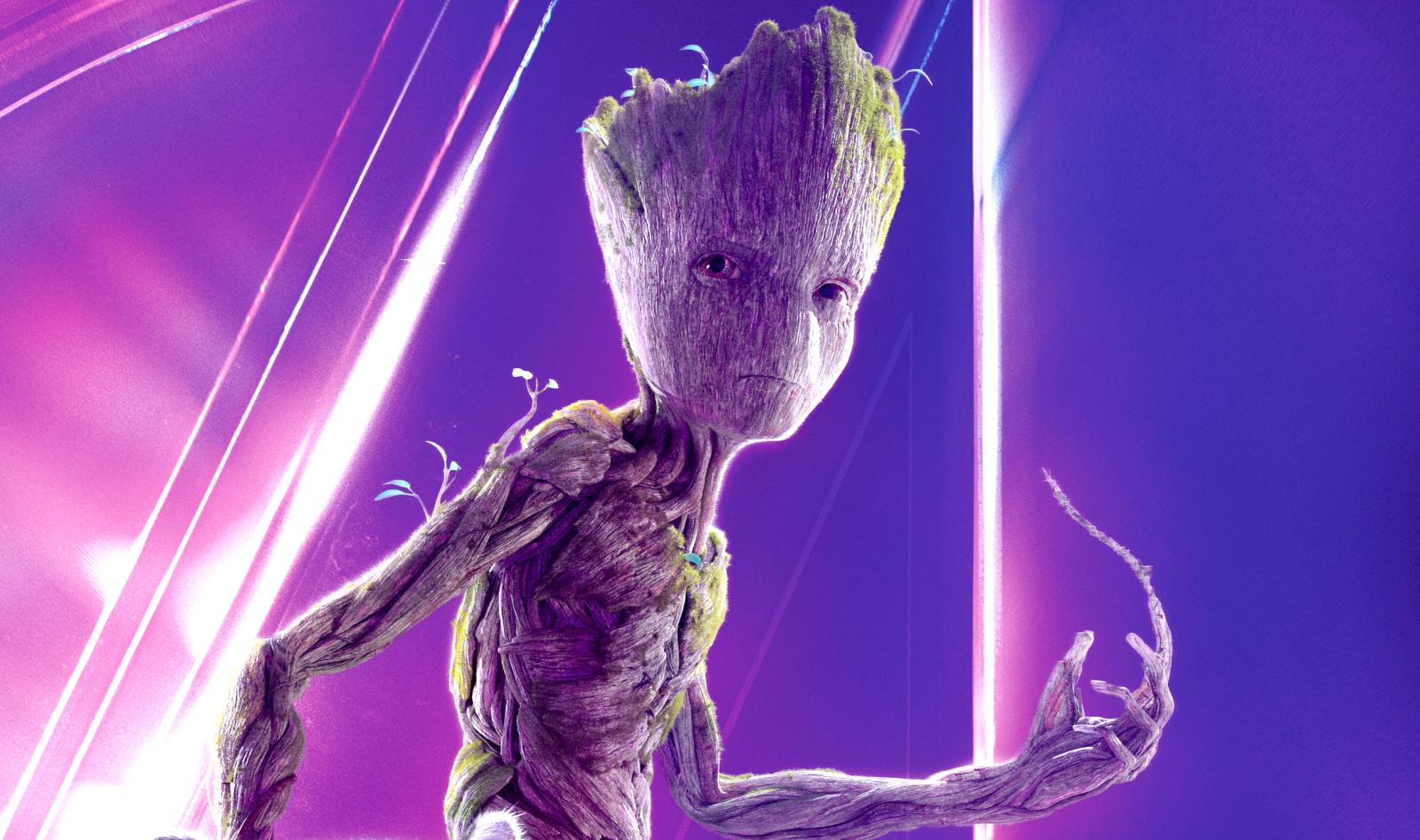 No one doubted that the heroes would definitely be resurrected, but the scene when Peter Parker turned to dust in the arms of a weeping Tony Stark became literally legendary.
Vin Diesel reprised his role as Groot, albeit in a very small episodic role.