5 Wholesome Bromances That Prove True Friendship Can Exist Even in Hollywood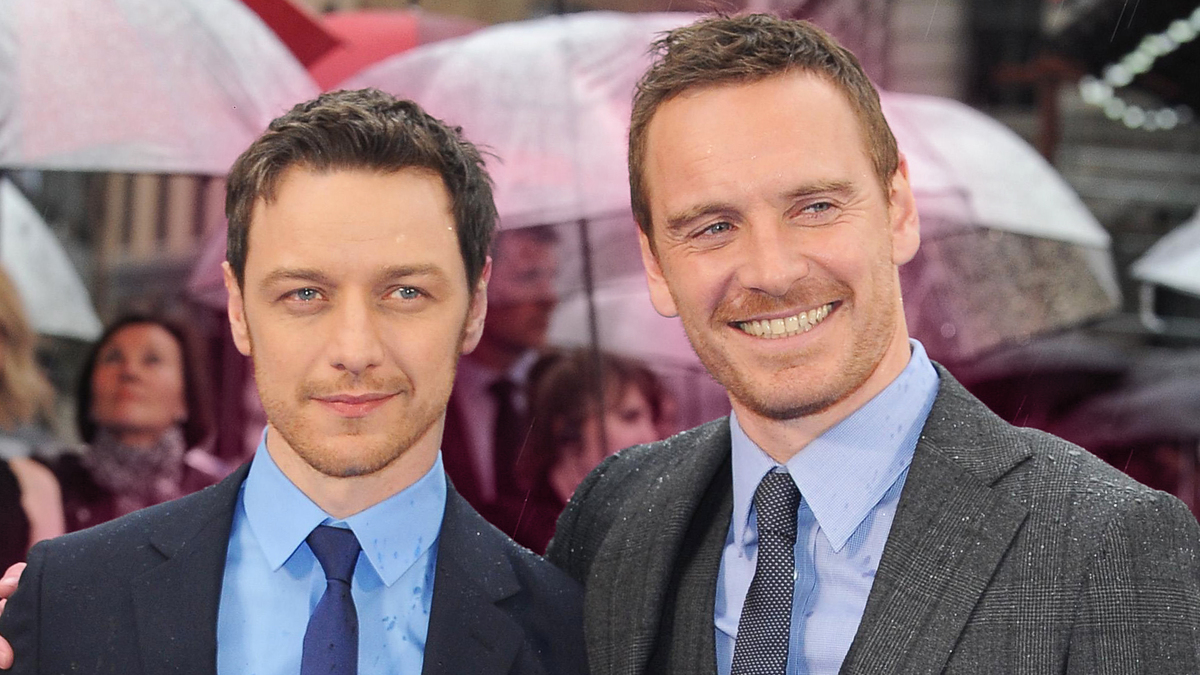 These guys have looked amazing together on the big screen, and the secret behind their outstanding chemistry is their real-life friendship.
While celebrity feuds often make headlines, most of the time Hollywood actors try to talk about each other in a respectful way.
Sometimes it can even feel a little insincere, especially when you hear for the 100th time that working with a co-star was a "great and unforgettable experience."
But true friendships can still exist in the film industry, so let's take a look at five of the greatest bromances between male actors that might just debunk the never-ending accusations that Hollywood is fake to the core.
These two have been friends since childhood, which has led to their careers being heavily intertwined.
From co-writing and starring in the 1997 hit Good Will Hunting to countless other collaborations, Ben Affleck and Matt Damon have been by each other's side for over four decades now and still seem to be good friends.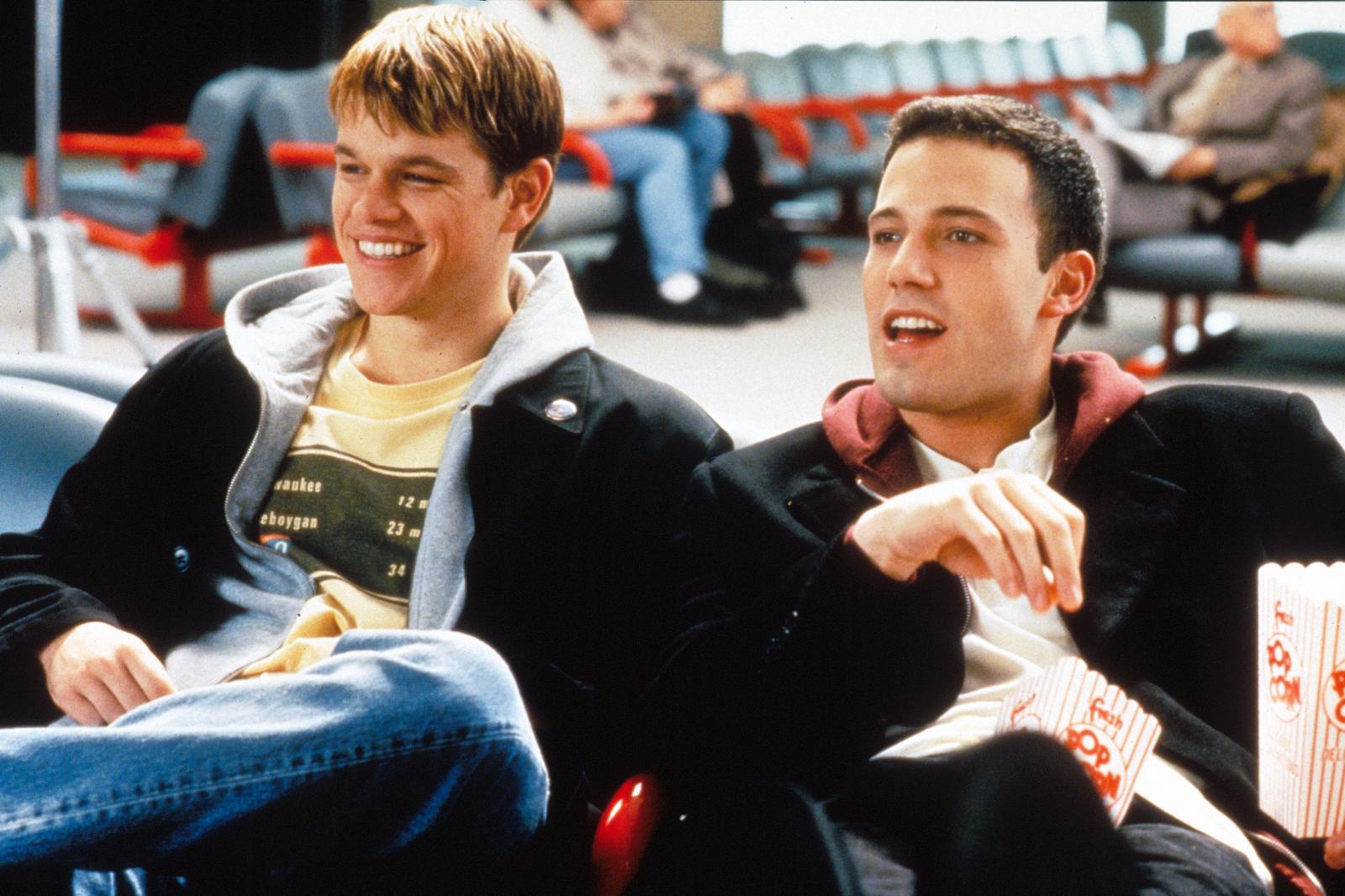 McKellen and Stewart first met in the 70s and have appeared in many projects together, most notably in the X-Men film series, where they portrayed Magneto and Charles Xavier respectively.
However, their friendship is not limited to movie sets, as the two are often spotted together at various events.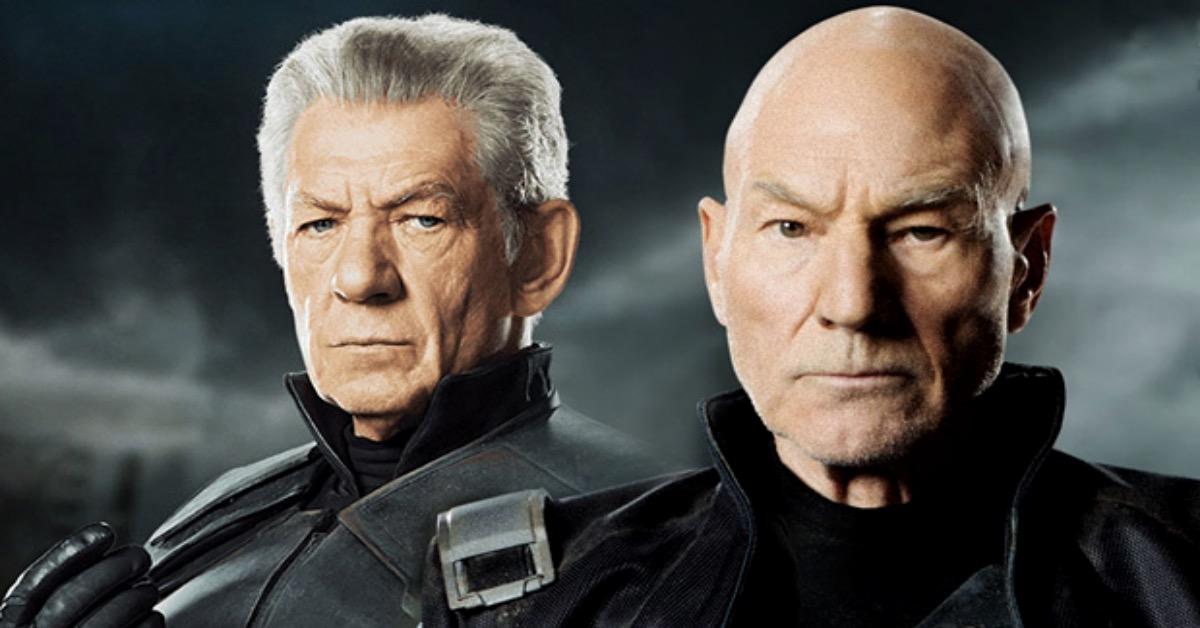 3. Michael Fassbender & James McAvoy
Curiously enough, the younger versions of Magneto and Xavier are also best friends in real life.
This led to some excellent chemistry between their characters on set and countless hilarious moments during various interviews and appearances on TV shows.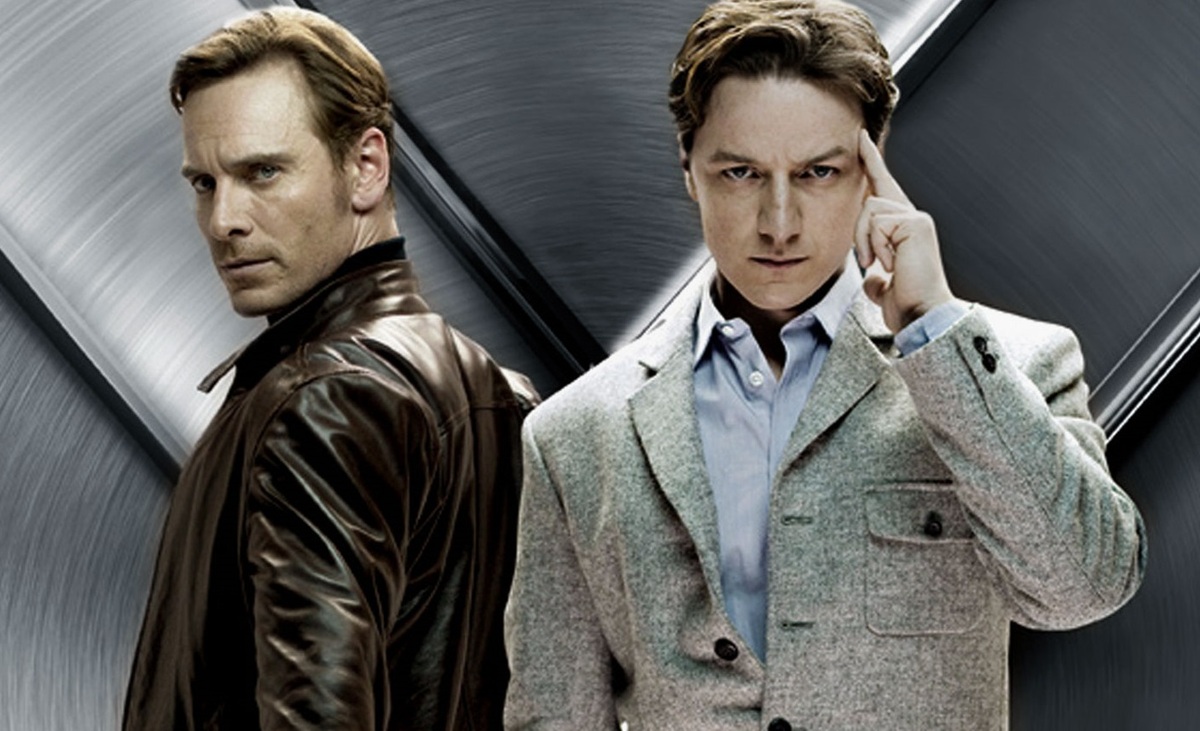 It seems that joining the X-Men franchise is a great way to make friends, as Hugh Jackman and Ryan Reynolds, who played Wolverine and Deadpool, are also very close.
They have even created one of the greatest fake celebrity feuds in Hollywood history, constantly poking fun at each other in their movies and on other occasions.
Considering their rich history together, the jokes for their upcoming and highly anticipated on-screen reunion in Deadpool 3 practically write themselves.
5. Zach Braff & Donald Faison
J.D. and Turk from Scrubs gave us some of the most iconic moments of friendship between characters ever seen on television.
And it's no wonder it looked so real, as Zach Braff and Donald Faison, who played them, are good friends in real life and remain close even though the show ended over a decade ago.