5 Yet-To-Be-Seen MCU Villains Who Might Show Thanos Wasn't All That Scary
These Marvel villains are so powerful, they'll make Thanos and Kang look like a joke.
Right now, the main troublemaker in the Marvel Cinematic Universe is Kang the Conqueror. But fans are already guessing who the next big villain might be.
One Reddit user proposed a list of five villains who can take on the role of the next main baddie.
Doctor Doom (Victor Von Doom)
Highly intelligent and a master of both science and magic, Doctor Doom is often portrayed as one of the most powerful villains in the Marvel universe.
With the Fantastic Four making their way into the MCU, it's only a matter of time before we see Doom in action. He might not be the main villain right away. Instead, he could be a slow-burn villain, gradually becoming a major threat.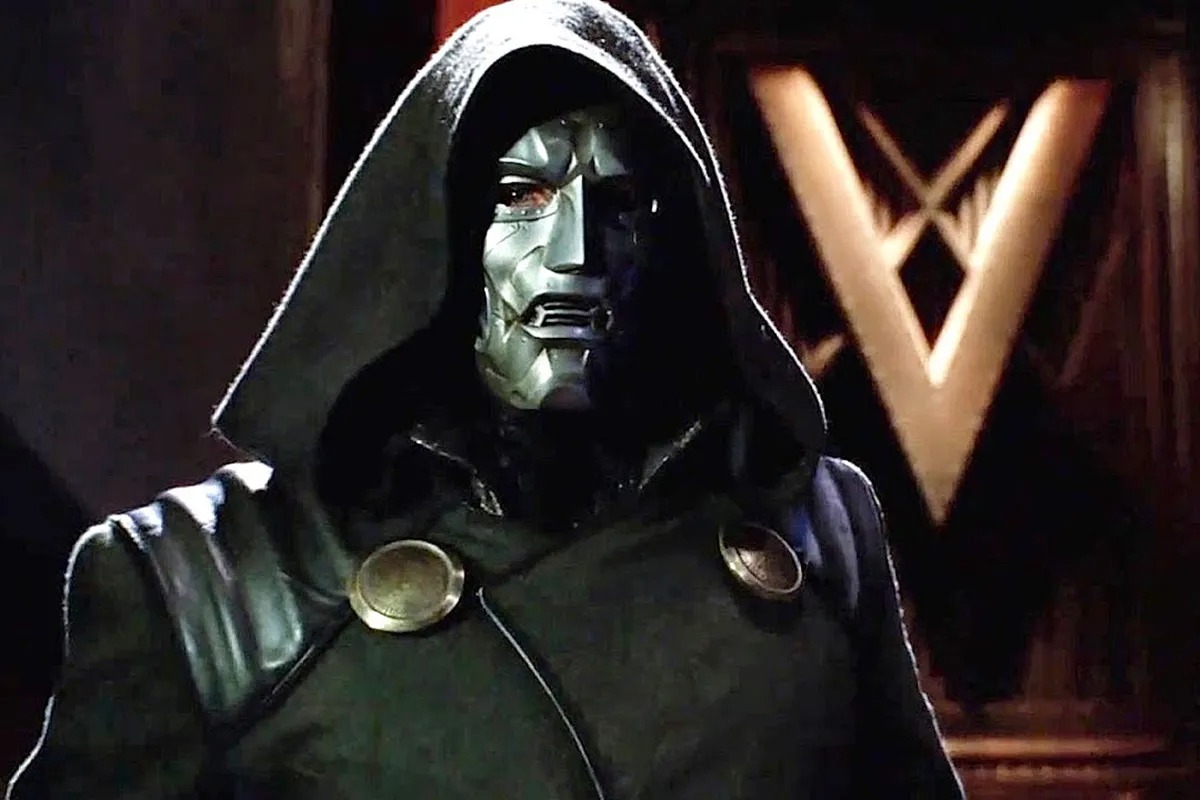 Apocalypse (En Sabah Nur)
Often referred to as the First Mutant, Apocalypse is ancient and incredibly powerful. He believes in the survival of the fittest, often trying to cleanse the world to create a new one where only the strong survive.
With the X-Men joining the MCU, Apocalypse is bound to show up. He could be the main antagonist of a Mutant Saga (if we get to see it).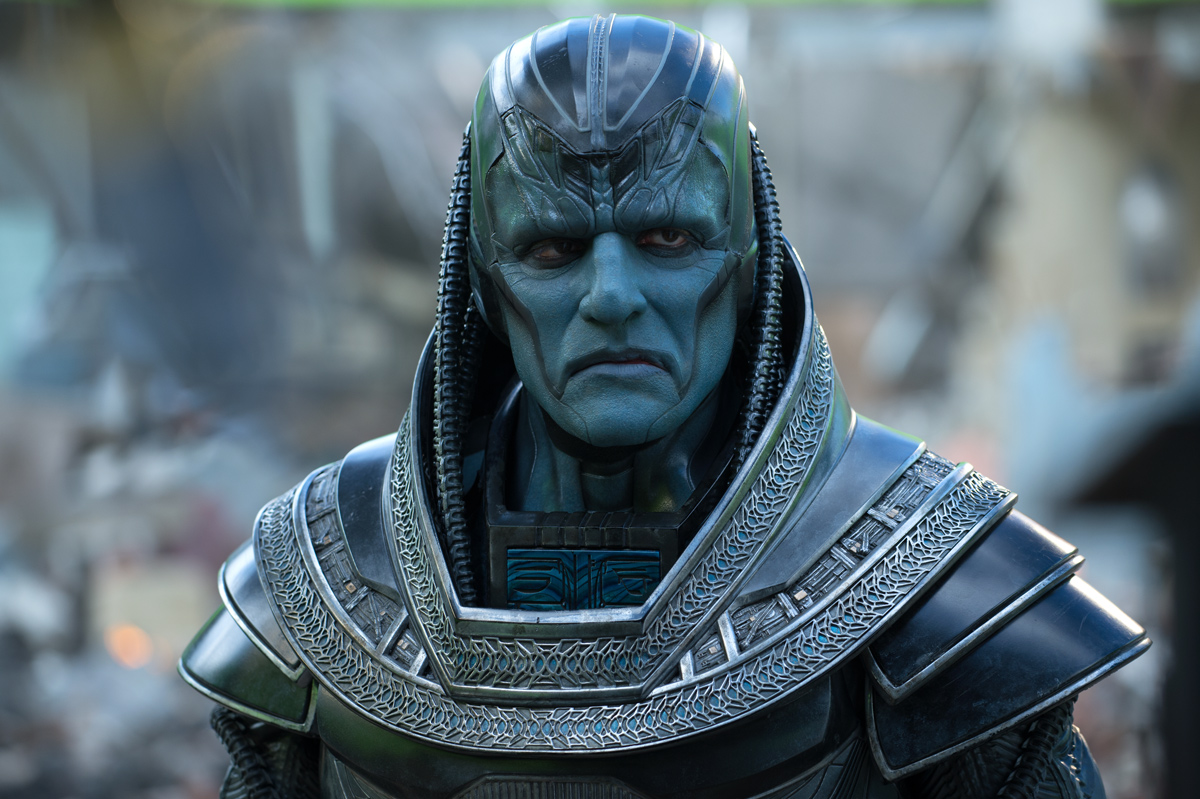 Onslaught
A psychic entity created from the consciousness of Professor X and Magneto, Onslaught is pure power and malevolence. Imagine a villain that has a mix of Professor X and Magneto's powers. Onslaught hasn't appeared on the big screen yet, but he's got the potential to be a massive threat in the MCU.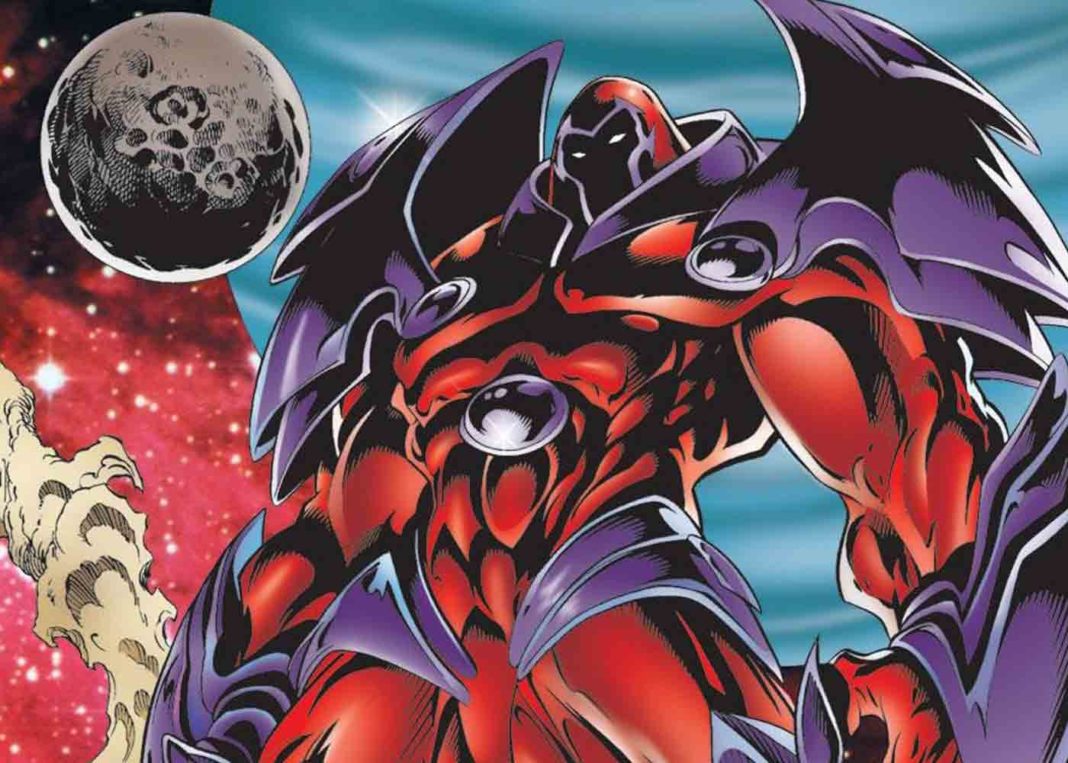 Annihilus
Hailing from the Negative Zone, Annihilus is obsessed with survival and often seeks to destroy anything he sees as a threat. While he might not be as well-known as some others, pairing him with another villain (like Doctor Doom) could make for an epic storyline.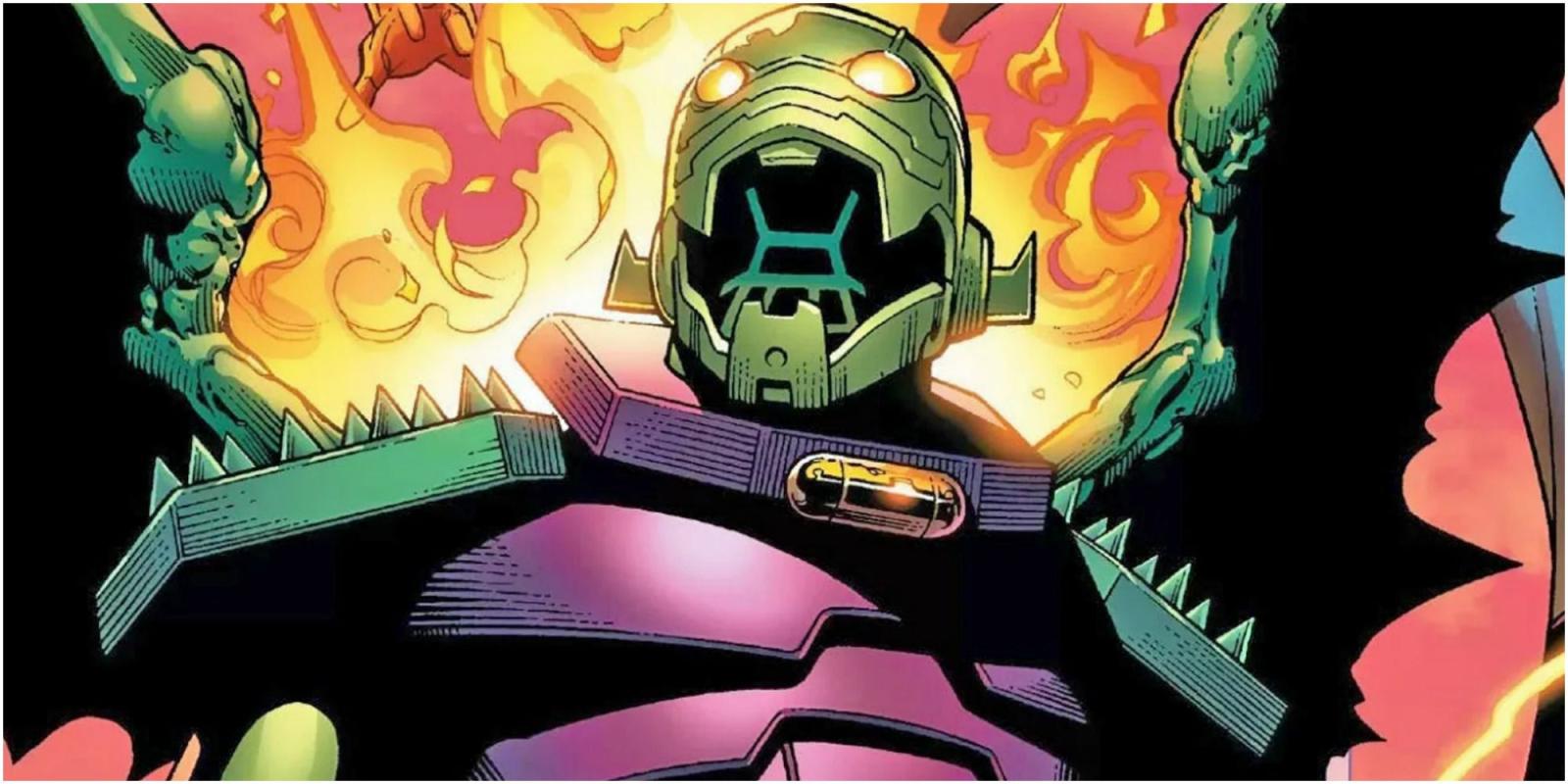 Ultron
Created by Dr. Hank Pym in the comics (and by Tony Stark in the MCU), Ultron is an AI with a deep hatred for humanity. His ability to upgrade himself and control other machines makes him a recurring threat.
Wait, didn't we already see Ultron? Yes, but many feel he wasn't done justice in Avengers: Age of Ultron that was anything but Age of Ultron. This robotic genius could come back, pulling the strings behind major events and proving to be a formidable foe once again.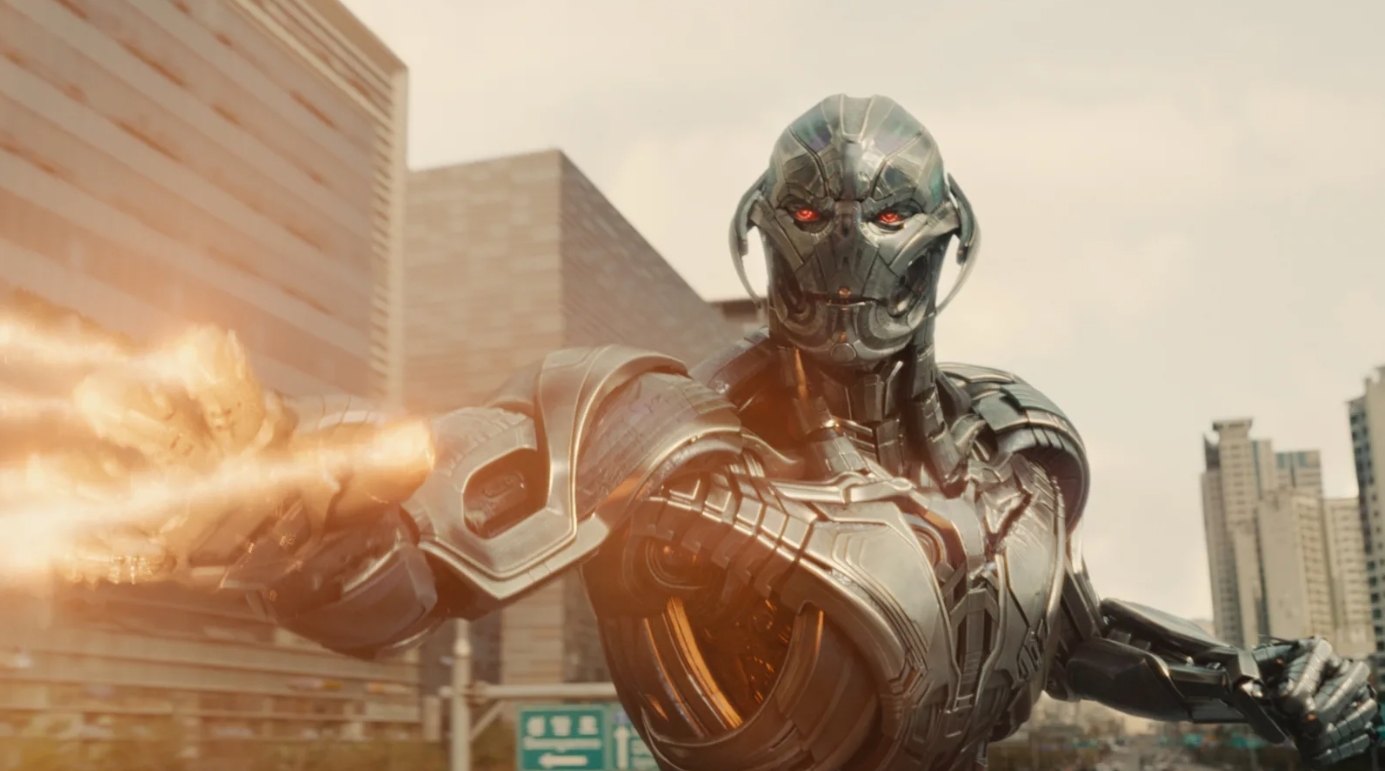 Source: Reddit