6 Actors Who Almost Put On Spider-Man's Suit before Maguire, Garfield, and Holland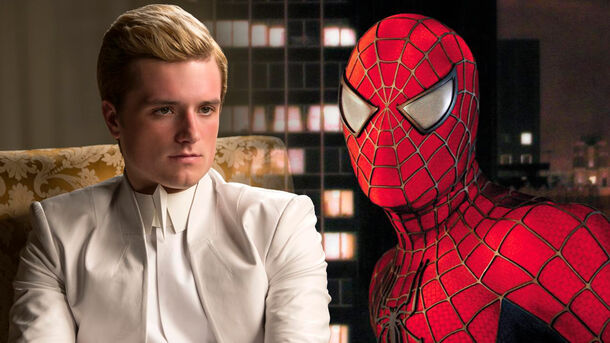 Tobey Maguire was almost replaced in Spider-Man 2 by another Hollywood star.
Ever thought about who could've been our friendly neighborhood Spider-Man before Tobey Maguire, Andrew Garfield, and Tom Holland? It turns out there were some actors who came pretty close to wearing Spidey's iconic suit.
1. Heath Ledger (Before Tobey Maguire)
Before Tobey Maguire put on that iconic suit, the legendary Heath Ledger was the top pick. Heath's performance as the Joker in The Dark Knight is still talked about today, but imagine a universe where he was our Spider-Man.
After his early hits like 10 Things I Hate About You and The Patriot, Ledger was rising to fame fast, and he was the prime choice for Peter Parker.
2. Josh Hutcherson (Before Andrew Garfield)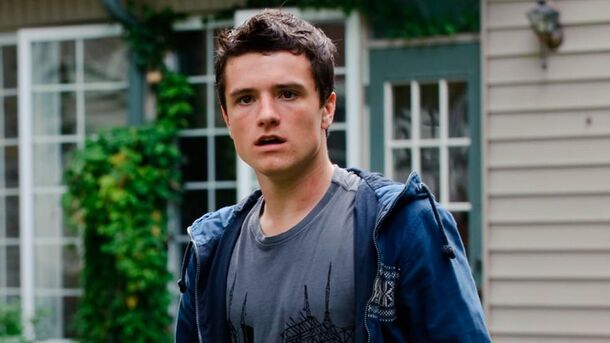 Josh Hutcherson, who many remember from The Hunger Games, almost became the face of The Amazing Spider-Man. Though he didn't land the role, Josh was thrilled just to be in the running. The actor told Entertainment Weekly how honored he felt to be on that "short list."
3. Timothée Chalamet (Before Tom Holland)
Before Timothée Chalamet became the heartthrob we know today, he was in the running to be Spider-Man. He even mentioned sweating in panic after auditioning (via The Hollywood Reporter). It's crazy to think about what could've been, especially since Tom Holland himself expressed that he would love to see Chalamet as a Spider-Man villain someday.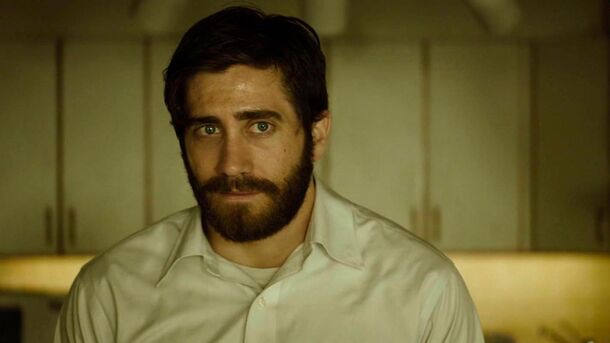 Jake Gyllenhaal as Spider-Man? It almost happened. Due to Tobey Maguire's injury, Jake was on standby for Spider-Man 2 to replace the star. Can you imagine those brooding eyes behind the mask? Well, at least we got to see him as Mysterio later on.
5. Alden Ehrenreich (Before Andrew Garfield)
Alden Ehrenreich was another actor who almost snagged Andrew Garfield's role. Yep, the same actor who played a young Han Solo. Alden was so close to being Spidey that he even had a sit-down with the director, Marc Webb.
6. Liam James (Before Tom Holland)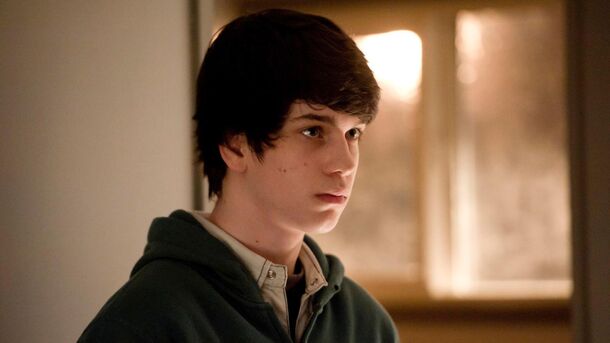 Last but not least, Liam James was neck and neck with Tom Holland for the role of Spider-Man. Though we haven't heard much about his audition process, his career took off regardless, thanks to shows like Netflix 's The Deadly Class.