6 Actors Who Were Supposed To Be The Next Big Thing But Surprisingly Fizzled Out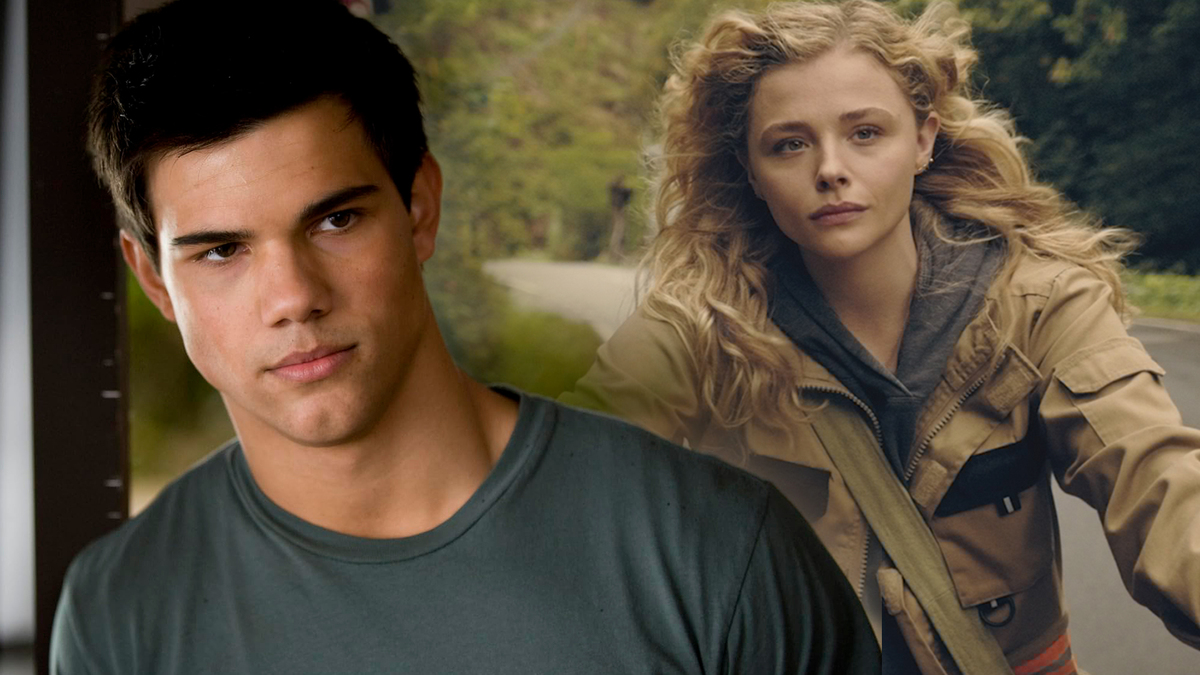 They were born to be famous but unfortunately flopped along the way.
Skeet Ulrich
Known for Scream and Riverdale, Skeet Ulrich has had his share of career highs and lows. His devotion to his role as Billy Loomis in Wes Craven's iconic slasher catapulted the actor to stardom in 1996. However, with reduced roles and canceled TV series such as Miracles and Jericho, his career didn't stand the test of time.
Ulrich has also had unsuccessful TV pilots and regrettable film projects, and despite the success of Riverdale, he left the show due to creative dissatisfaction, showing the unpredictable nature of Hollywood.
Taylor Lautner
Before capturing fans' hearts as iconic wolf from Twilight Saga, Taylor Lautner was best known as Sharkboy in Robert Rodriguez's superhero adventure, The Adventures of Sharkboy and Lavagirl.
However, Taylor Lautner rose to fame overnight with the role of Jacob Black, but his career hasn't reached the same heights since. Some attribute this to Lautner's decision to take a step back from the Hollywood spotlight, as negative experiences from fans may have contributed to his decision to distance himself from fame.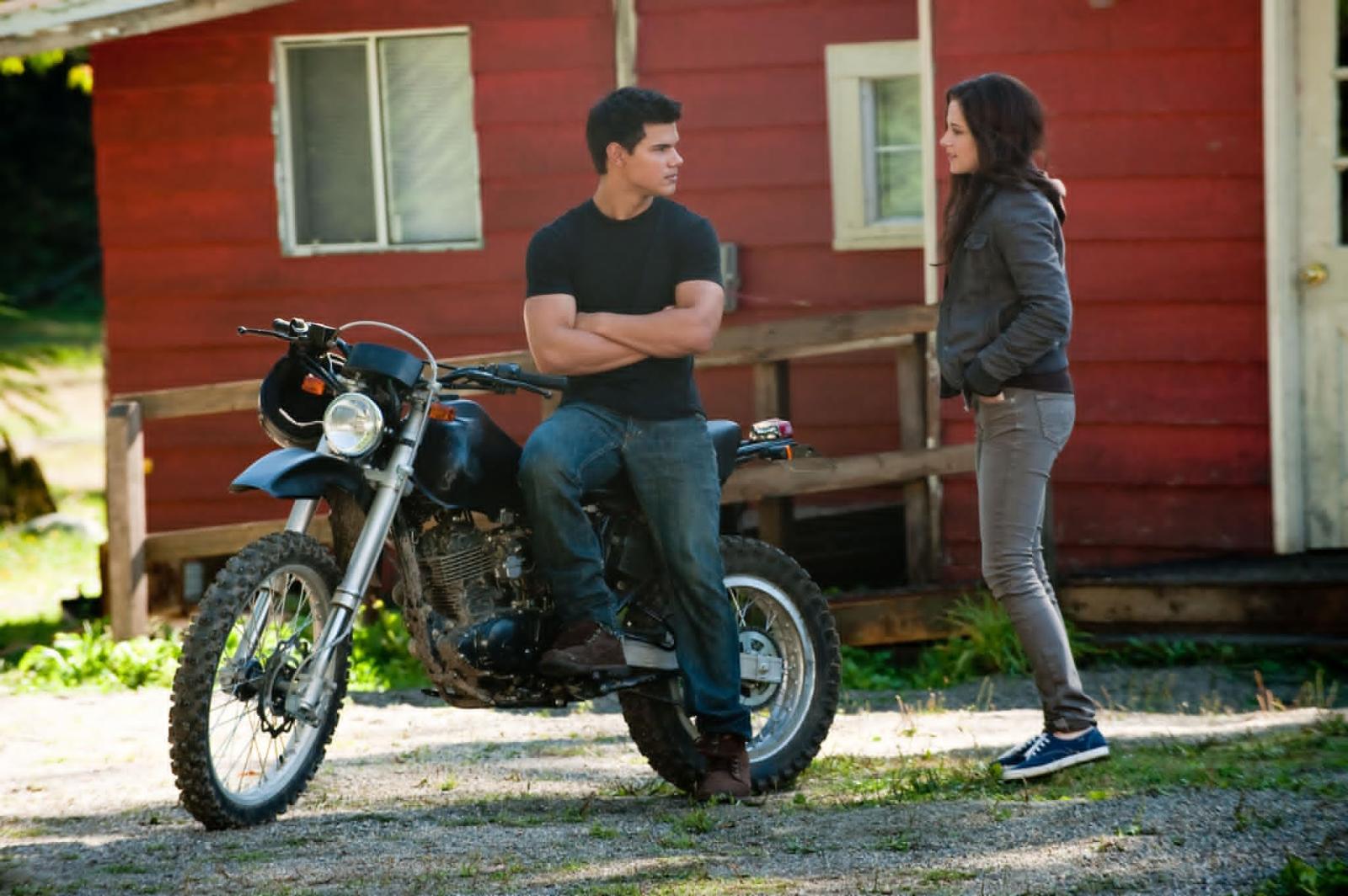 Chloë Grace Moretz
As a former child star, Chloë Grace Moretz struggled with the transition to adult roles, and her career suffered setbacks. After breakout roles in films like The Amityville Horror and Kick-Ass, the actress was considered the next big thing in Hollywood.
But after Moretz struggled with body image issues and anxiety after being bullied online, she disappeared off the radar for a while. Now, Moretz is part of the TV series The Peripheral, where fans are hoping for her well-deserved comeback.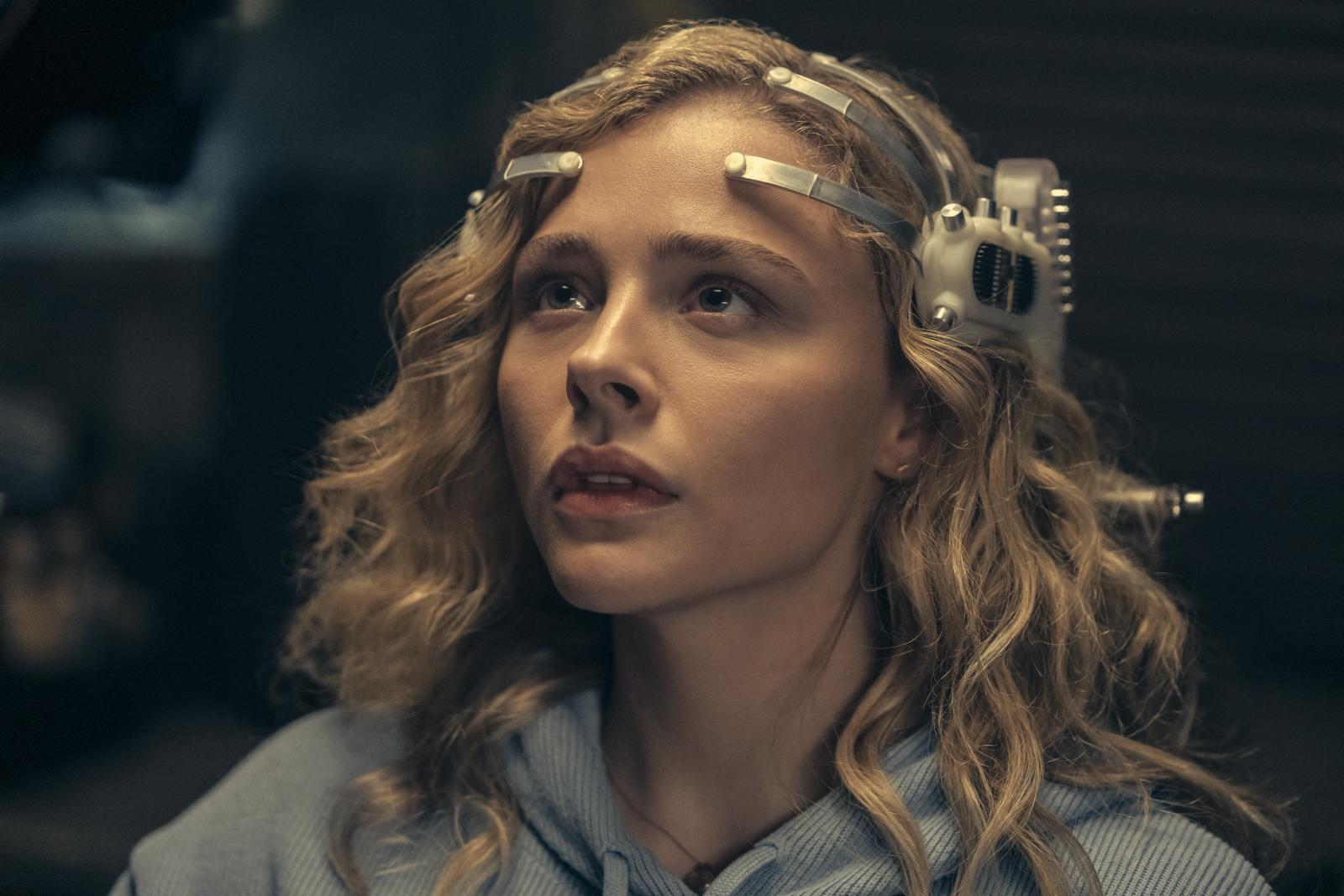 Sam Worthington
Sam Worthington's claim to fame as the star of the Avatar films is undeniable, as the role of Jake Sully catapulted him into the international spotlight. However, beyond his iconic role in the James Cameron-directed epic, many moviegoers may find it difficult to name his other notable works.
While the Australian actor has taken on various film projects over the years, including Marcus Wright in Terminator Salvation and Perseus in Clash of the Titans and its sequel, Wrath of the Titans, they, unfortunately, haven't achieved the same level of recognition as Avatar.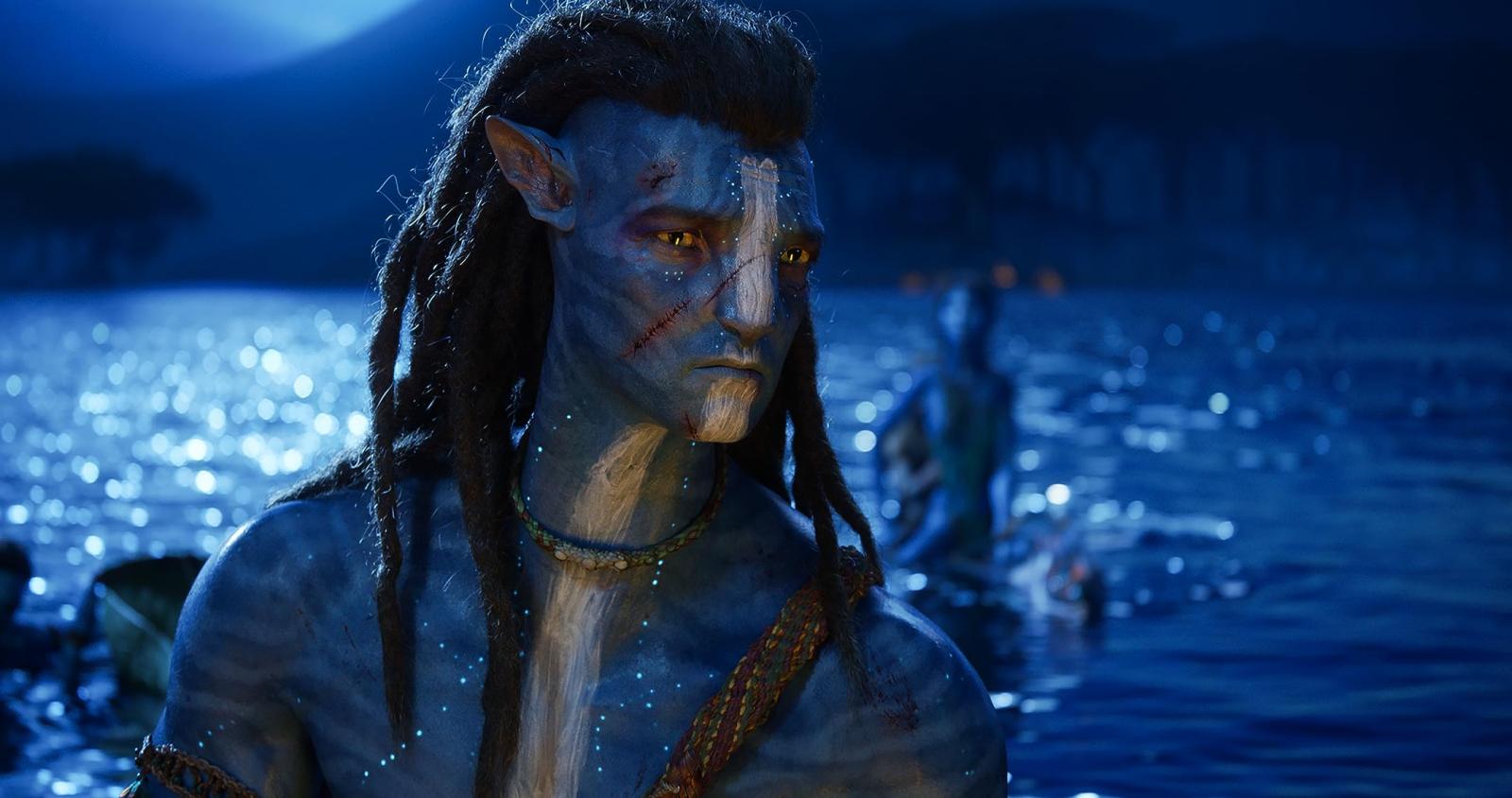 Freddie Prinze Jr
Freddie Prinze Jr. became a teen sensation in the late 1990s after his breakout role in I Know What You Did Last Summer. However, as he struggled with the transition to more mature roles and a series of movie flops, he decided to prioritize his relationship with co-star Sarah Michelle Gellar.
They started a family together, and while Prinze briefly returned to acting, a challenging experience led to his retirement from acting in 2014. Today, he and Gellar balance work and family life by taking on selective, fun projects.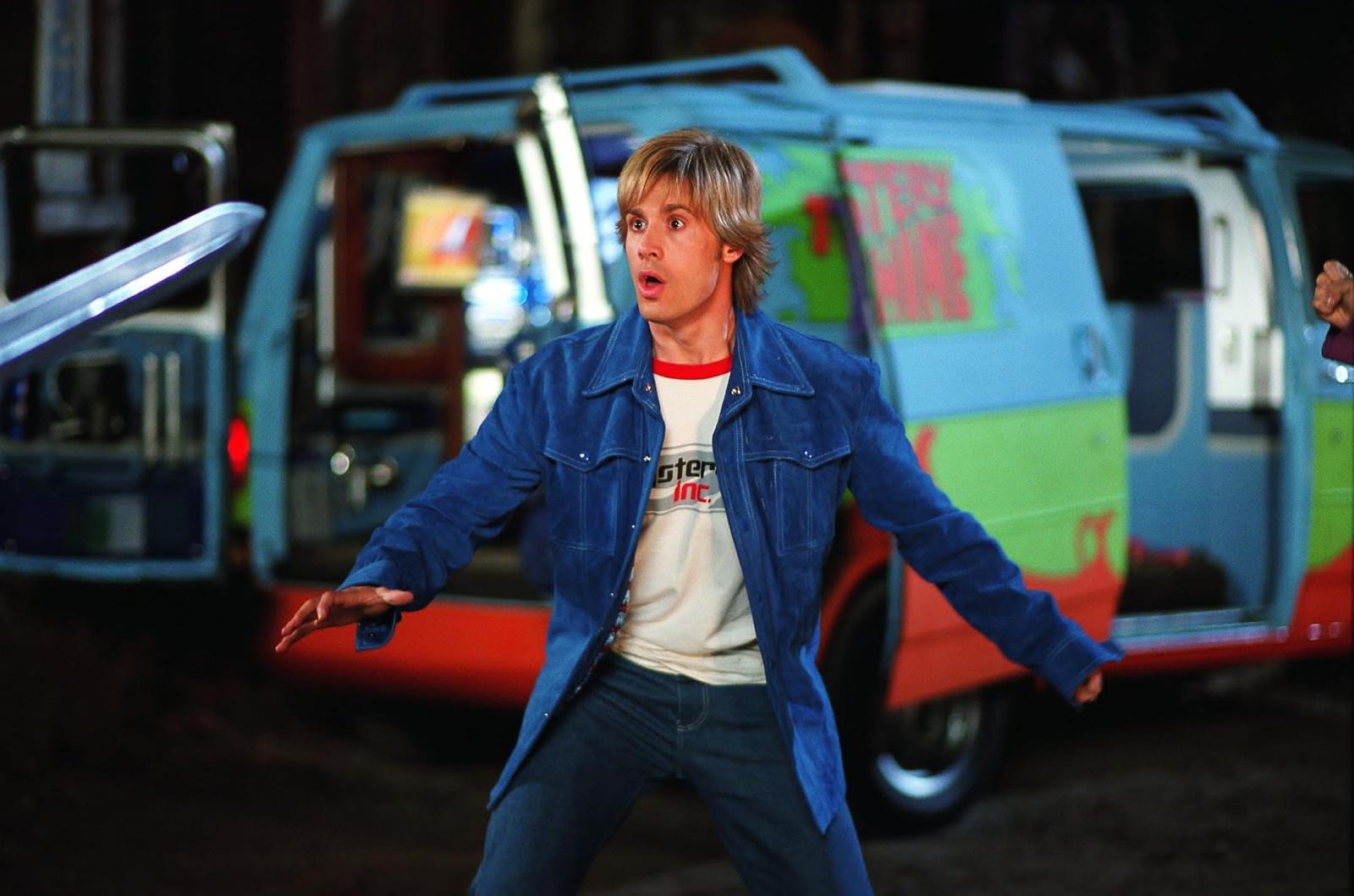 Lindsay Lohan
Once considered one of Hollywood's most promising young talents, Lohan's career has been marked by early success and later challenges. She rose to fame at a young age with memorable roles in films like The Parent Trap and Mean Girls, but her career began to unravel due to personal issues and legal troubles.
Although she may not be gracing the headlines for her acting career today, Lindsay Lohan is doing well in today's realm with her recent new project, titled Falling For Christmas, and her new status as a mother to her newborn baby son.