6 Great Actors Who Were Discovered By Sheer Accident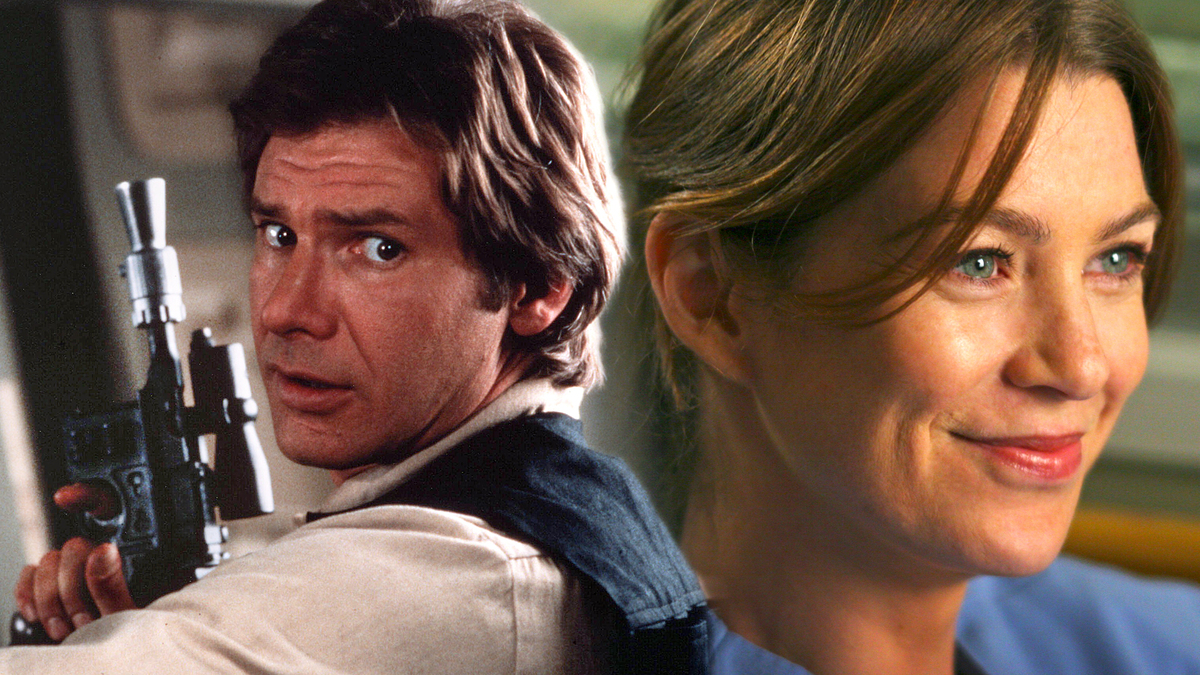 The definition of being in the right place at the right time.
Hollywood has a knack for discovering talent in the most unexpected of places, and these six iconic actors are prime examples of people who stumbled into stardom by pure accident.
Harrison Ford was a carpenter struggling to make ends meet before he became an iconic action hero as Indiana Jones and Han Solo. After doing some carpentry work for George Lucas, he landed a small role in the director's teen comedy-drama American Graffiti.
Later, Lucas noticed Ford during auditions for Star Wars and cast him as Han Solo, cementing a pivotal moment in his career.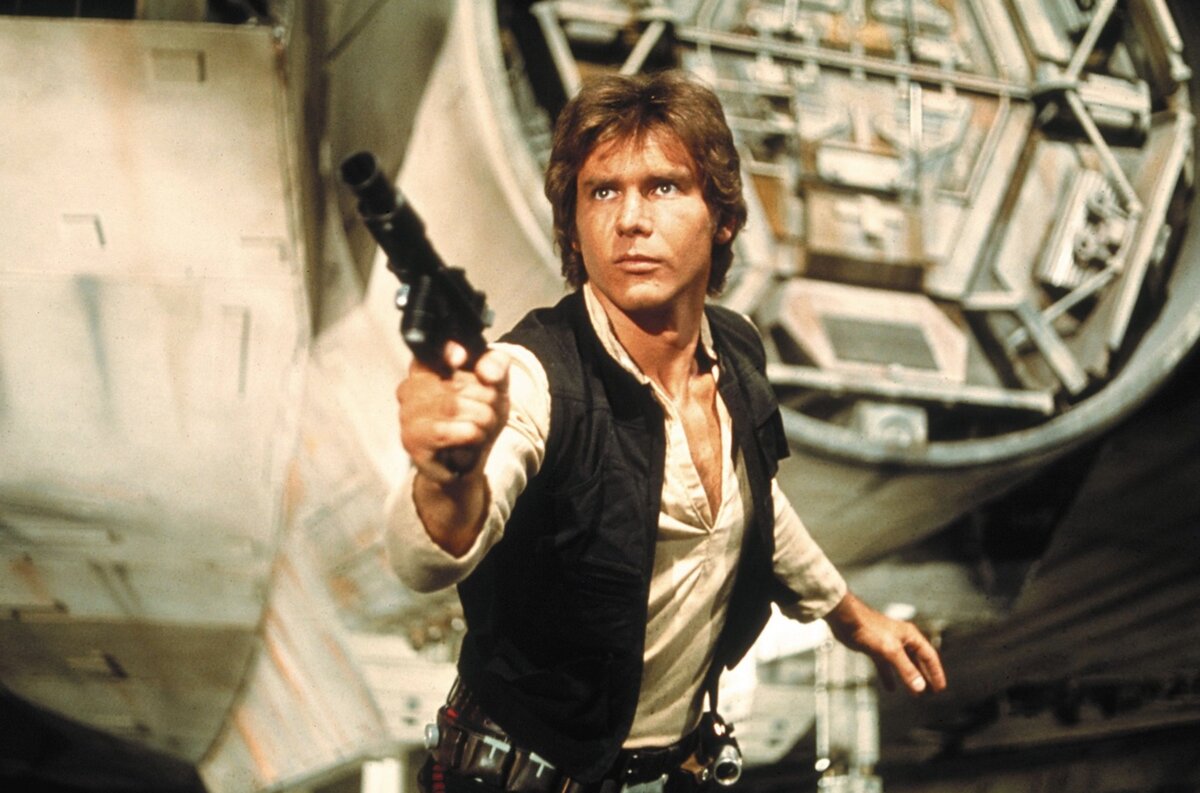 In 1984, Johnny Depp accompanied his friend Jackie Earle Haley to an audition for the role of A Nightmare on Elm Street. Although his friend didn't get the part, Depp caught the eye of director Wes Craven's daughter, who was impressed by his looks.
This chance meeting led to Depp's first role in the film, which set the stage for his next big projects and a brilliant career in Hollywood. It's worth noting that years later, Jackie Earle Haley played Freddy Krueger in a remake of the same film series.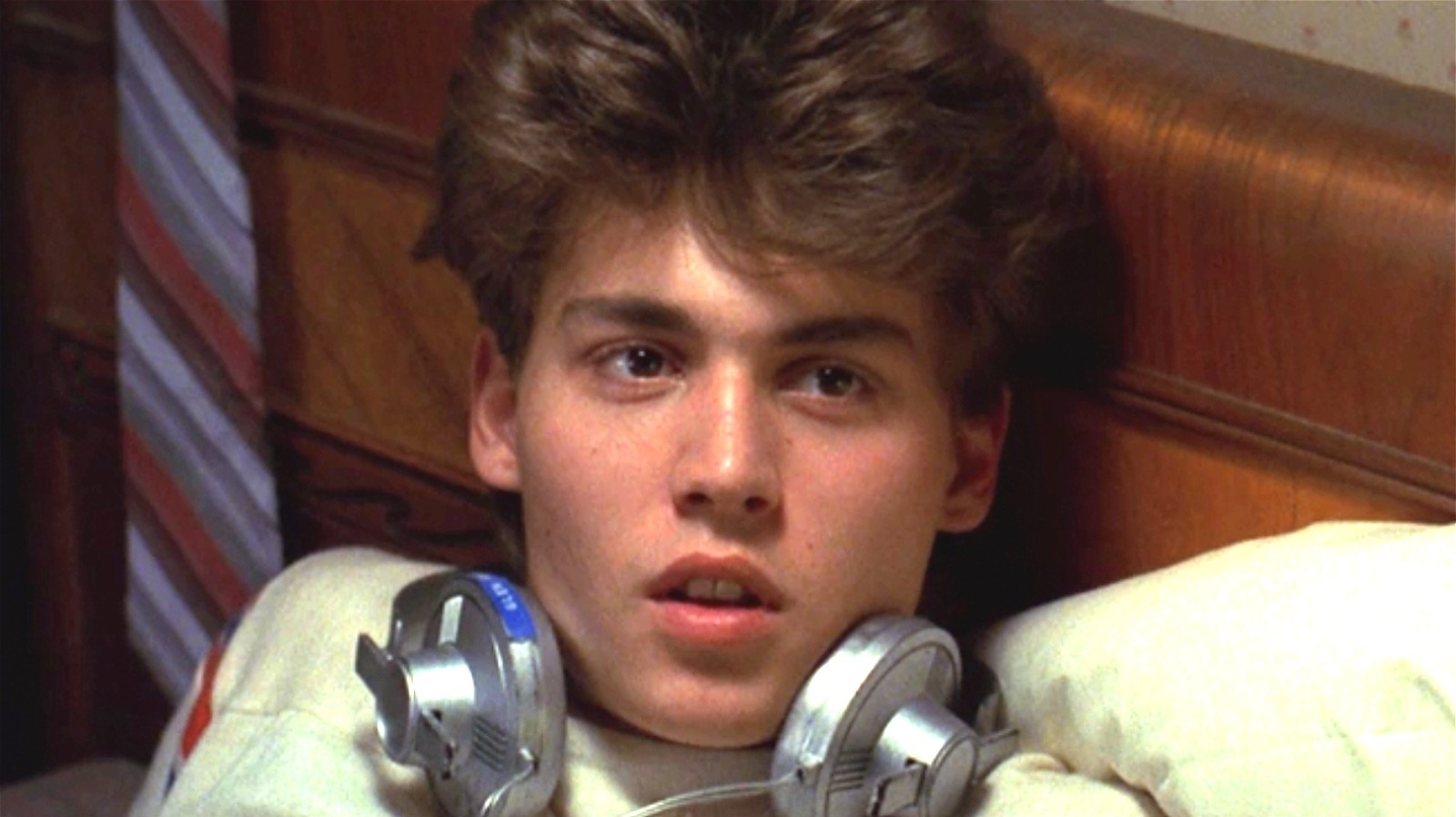 4. Matthew McConaughey
Matthew McConaughey originally planned to pursue a career in law, but a chance meeting in a bar in Austin, Texas changed the course of his life. He met a producer who encouraged him to audition for a role in Richard Linklater's film Dazed and Confused.
At the time, he had only appeared in a commercial and was not pursuing acting as a career, but McConaughey's memorable portrayal of David Wooderson launched his acting career and led to several critically acclaimed roles.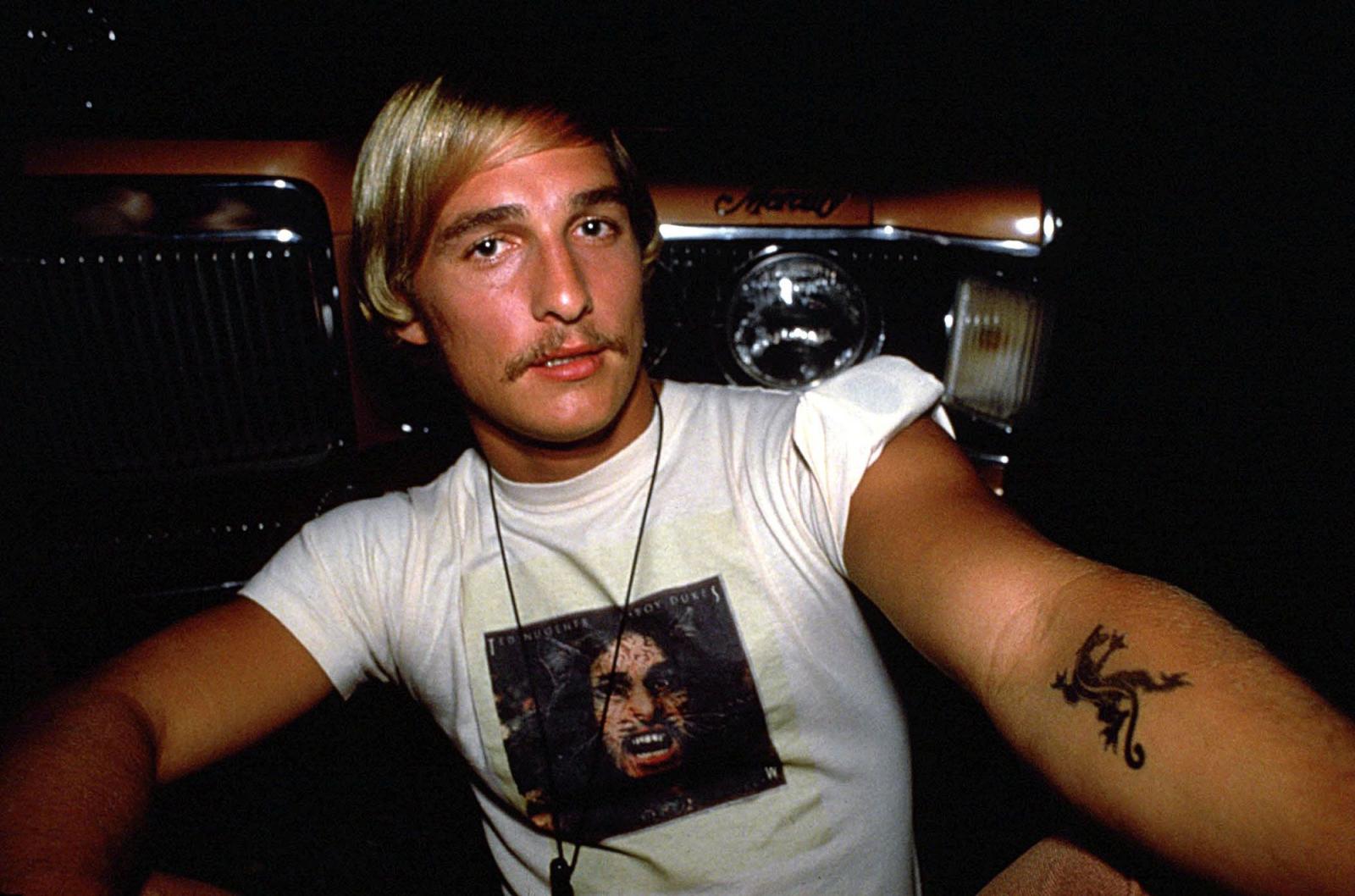 Before becoming an A-list actress, Theron was a struggling Los Angeles model whose journey to Hollywood stardom began with a fateful altercation with a Los Angeles bank teller. While struggling to make ends meet, Theron experienced a bounced check which led to a heated exchange with a bank teller.
Little did she know that John Crosby, a talent agent who would later become her manager, was present and offered to help her get her acting career off the ground.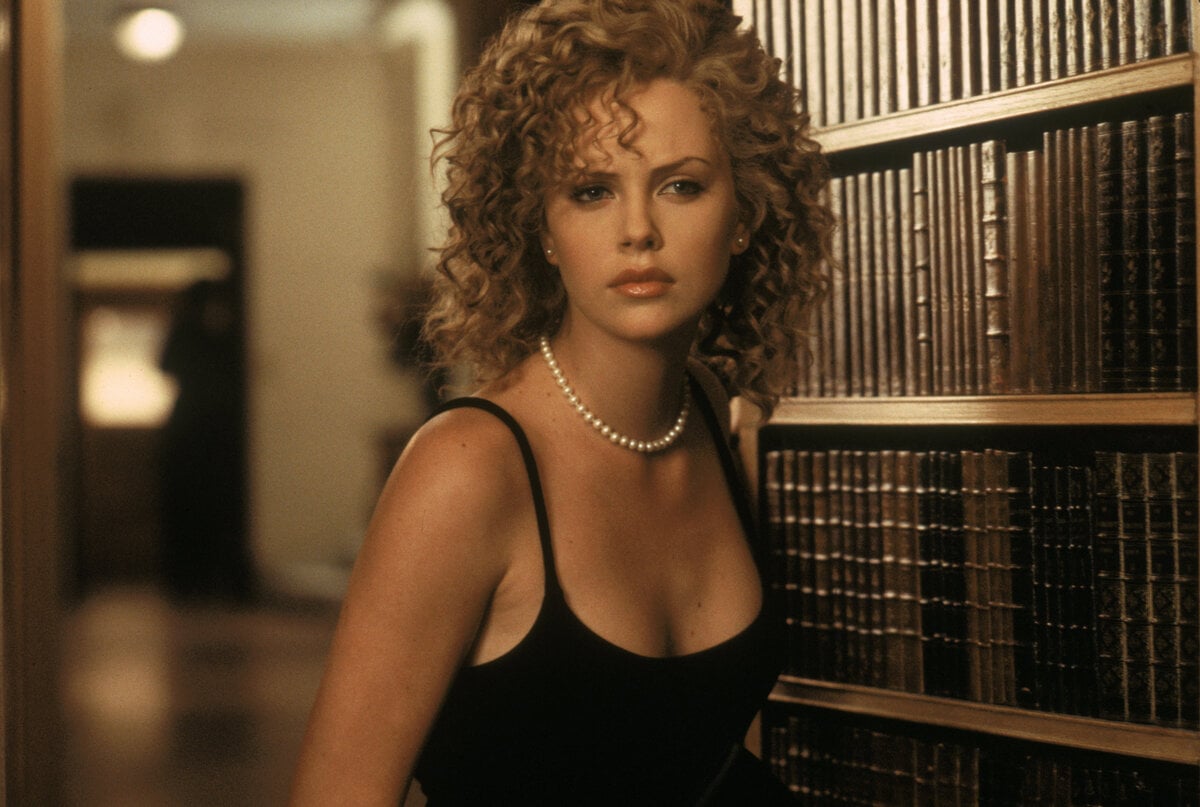 Natalie Portman, who never had any intention of being an actress, was first discovered by a Revlon cosmetics scout in a pizza parlor. Her beauty and charisma led to her modeling for Revlon, where she worked for a while, but grew tired of it and switched to acting.
Portman's breakthrough came with her role in Léon: The Professional opposite Jean Reno and Gary Oldman when she was only 11 years old.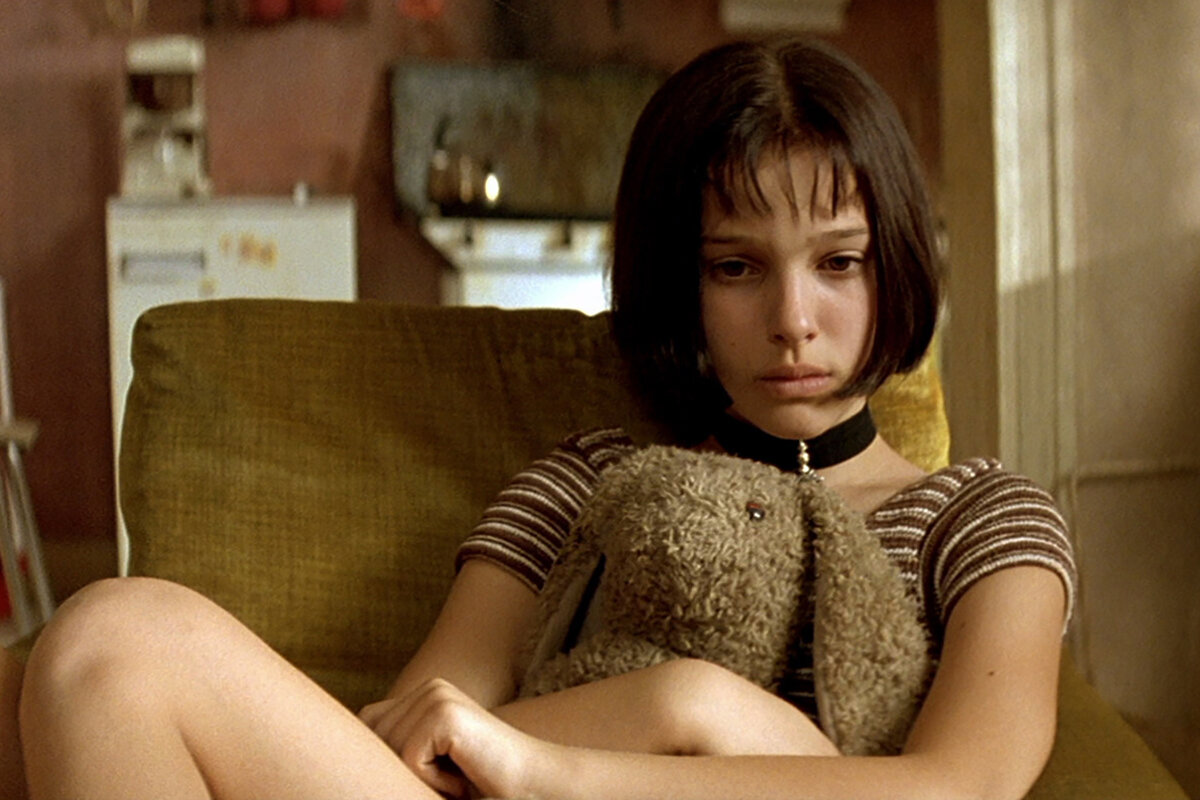 1. Ellen Pompeo
Ellen Pompeo's path to playing the iconic Dr. Meredith Grey on Grey's Anatomy is a remarkable story of serendipity and unexpected opportunity. While working as a bartender in New York in the mid-90s, a casting agent's client encouraged her to audition for acting roles.
Initially skeptical, Pompeo attended auditions, starting with commercials and small TV roles on shows like Friends and Law & Order, and eventually landed the life-changing role on Grey's Anatomy.