6 Great Movies That Didn't Deserve To Flop At The Box Office
The drawbacks of not being the MCU's nepo baby.
Sometimes, truly great movies can be overshadowed by other more successful releases or just have a hard time connecting with audiences. Here are 6 worthwhile films that, despite their cinematic merits, didn't get the recognition they deserved at the box office.
Renfield (2023)
This comedic horror film inspired by Bram Stoker's Dracula disappointed at the box office, earning only $26.7 million despite a modest production budget of $65 million.
Offering a unique take on the fate of Renfield, with Nicholas Hoult in a central role as the disillusioned vampire servant and Nicolas Cage as Dracula, their dynamic adds depth to the plot and the comedic take on the famous dark tale adds to the uniqueness of the film.
The Suicide Squad (2021)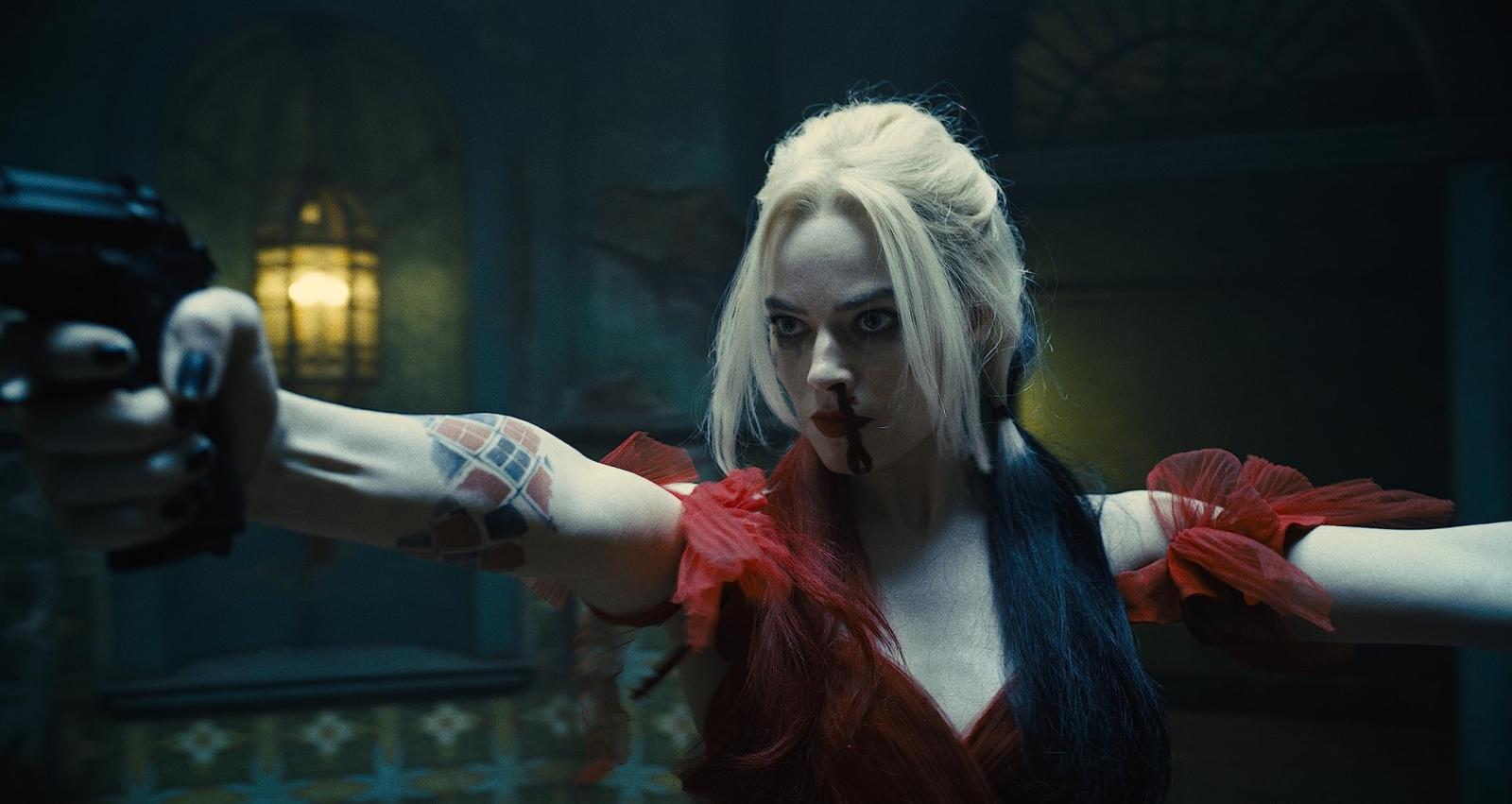 Released during the pandemic, James Gunn 's The Suicide Squad faced challenges at the box office with a budget of $185 million and a worldwide gross of $168 million which seemed to be low for such an iconic film.
Still, the film resonated with fans and matched Gunn's distinctive style, though not as much as its competitors, including Spider-Man: No Way Home, released the same year.
The Big Lebowski (1998)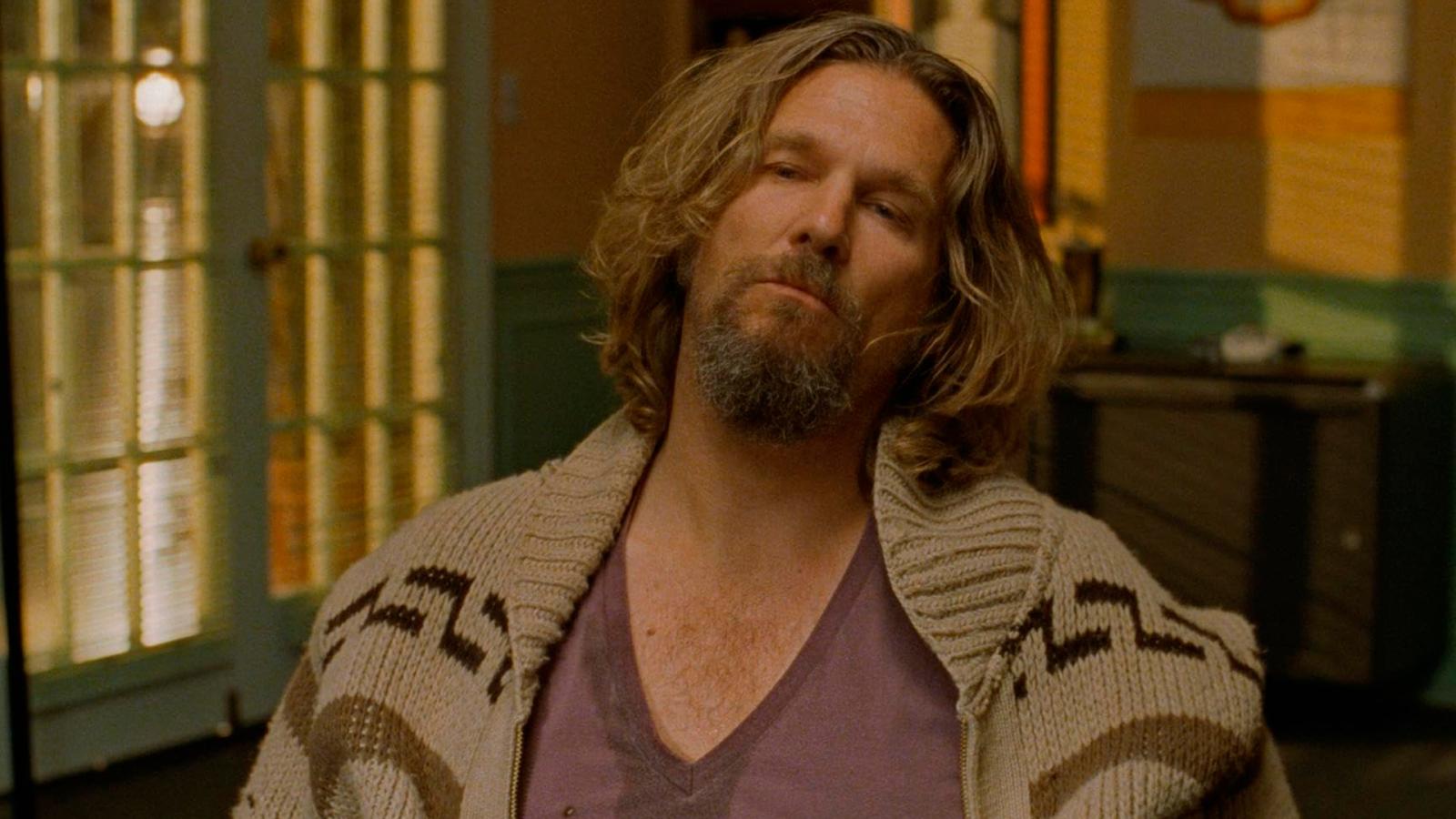 With a budget of $15 million, the Coen brothers' 1998 crime comedy earned only $18 million domestically. However, like any other cinematic hidden gem, it went on to become a cult classic on cable and video rentals years after coming out.
The movie's iconic quotes and characters have made it a beloved film, even inspiring the creation of dozens of movie-related merchandise items.
The Last Duel (2021)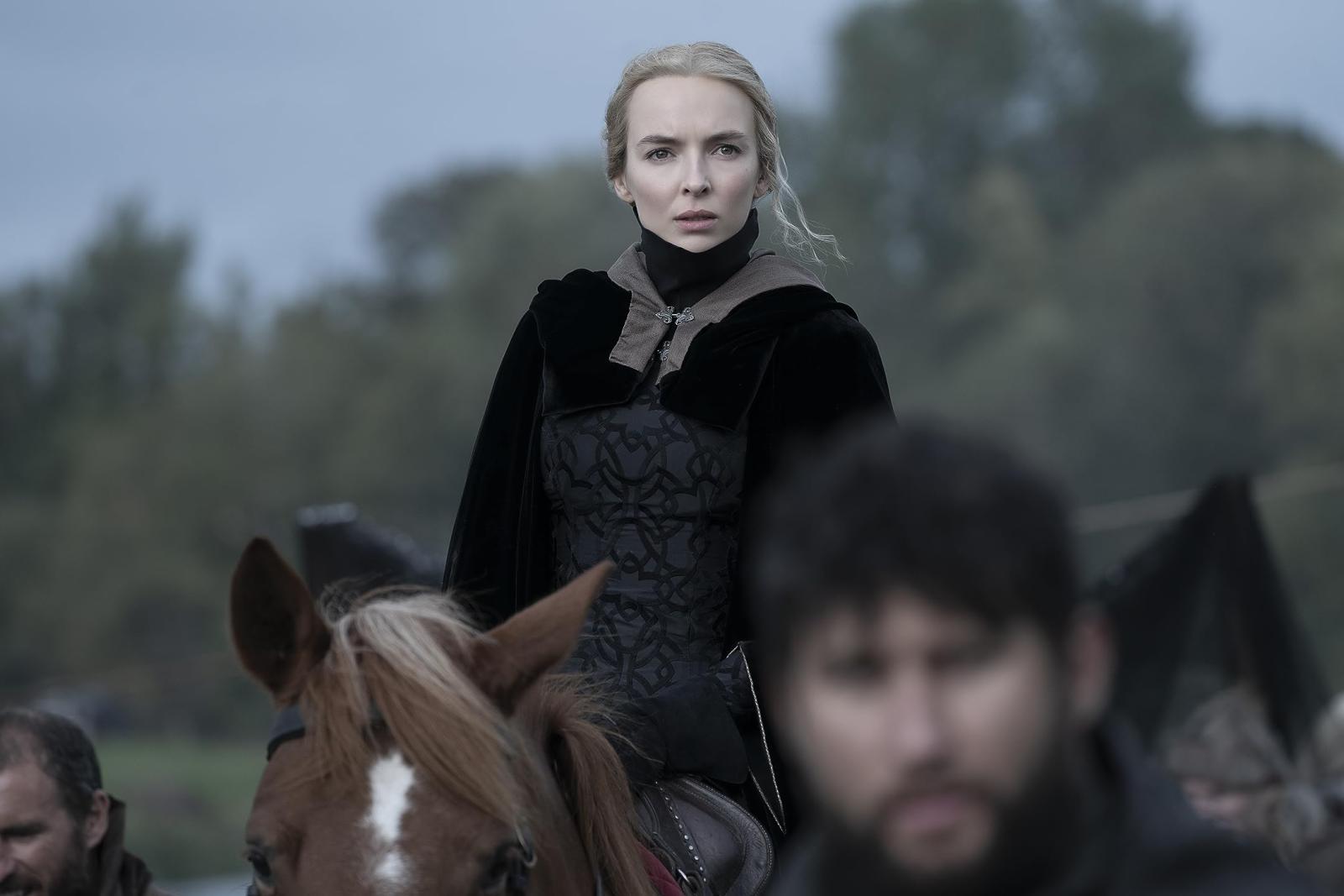 Despite strong reviews and compelling medieval storytelling, Ridley Scott's The Last Duel somehow disappointed at the box office. Budgeted at over $100 million, it only managed to gross $10 million domestically and approximately $30 million worldwide.
The movie's quality and powerful story, starring Matt Damon, Jodie Comer, and Adam Driver, was, unfortunately, affected by its commercial success, which overshadowed Scott's ability as a director.
Scott Pilgrim vs. The World (2010)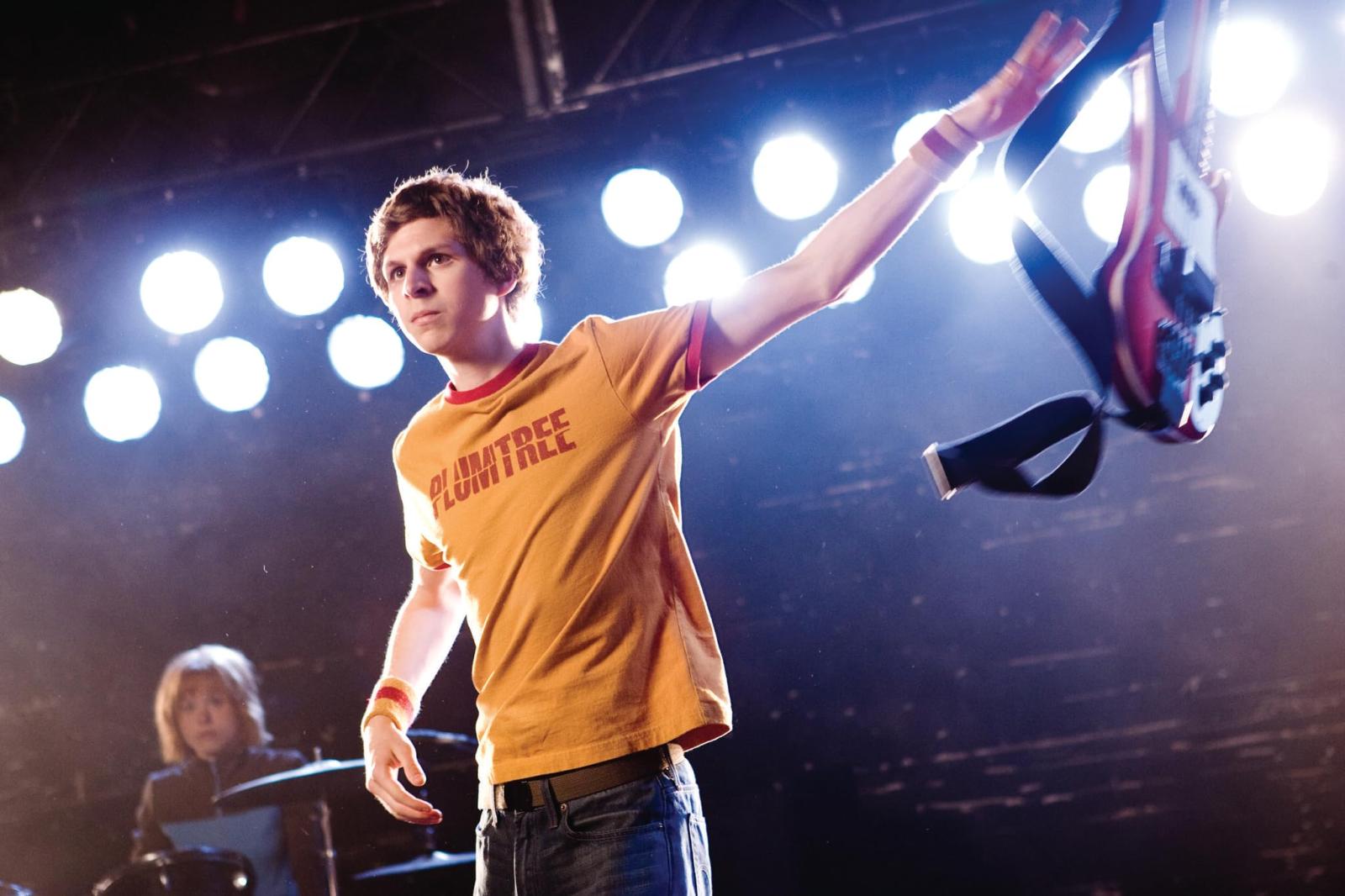 Edgar Wright's energetic and visually inventive adaptation of the graphic novel series was a unique blend of romance, comedy, and action. Despite its clever storytelling and dynamic visuals, Scott Pilgrim vs. The World struggled to find a wide audience upon its initial release, earning barely half of its $90 million budget.
Years later, however, the film gained a cult following on home media, solidifying itself over time as a vibrant classic.
Treasure Planet (2002)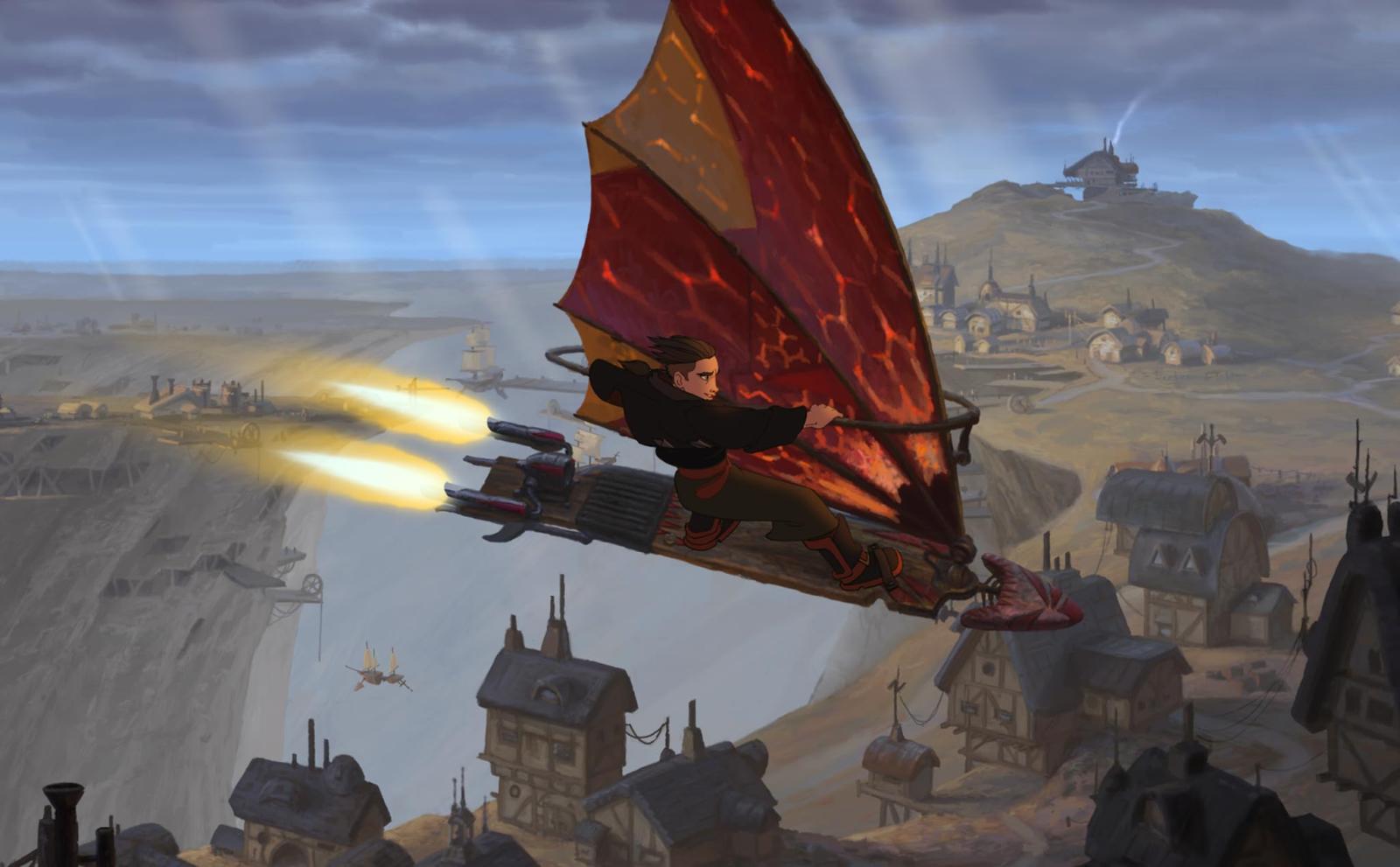 Even Disney had its flop in the early 2000s upon releasing an animated adaptation of Treasure Island that underperformed at the box office, earning barely $110 million worldwide against a $140 million budget.
Despite its initial failure, the film has gained a loyal following for its unique take on the classic tale and an all-star cast including Joseph Gordon-Levitt and Emma Thompson. It is now considered to be one of Disney's most underrated animated films.