6 Horror Movies With the Most Star-Studded Casts, Ranked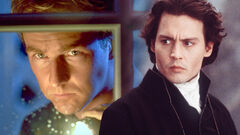 Scary talents within scary movies is a winning combination.
Horror movies have always been a fertile ground for lesser-known talents, but some films can boast ensemble casts that include well-known Hollywood stars. Here are the most iconic horror films with the most star-studded casts that provide an unforgettable experience of fear and suspense.
6. Red Dragon (2002)
As a prequel to the iconic 1991 film, The Silence of the Lambs, Red Dragon, unites an exceptional star-studded cast, bringing back Anthony Hopkins, who reprises his iconic role as Dr. Hannibal Lecter. As well as the newcomers, Edward Norton and Ralph Fiennes, — these big names add depth and intensity to a story exploring the mind of a serial killer.
The combination of talent and gripping storytelling that this 2002's psychological thriller holds makes it the ultimate star-studded horror.
5. The Faculty (1998)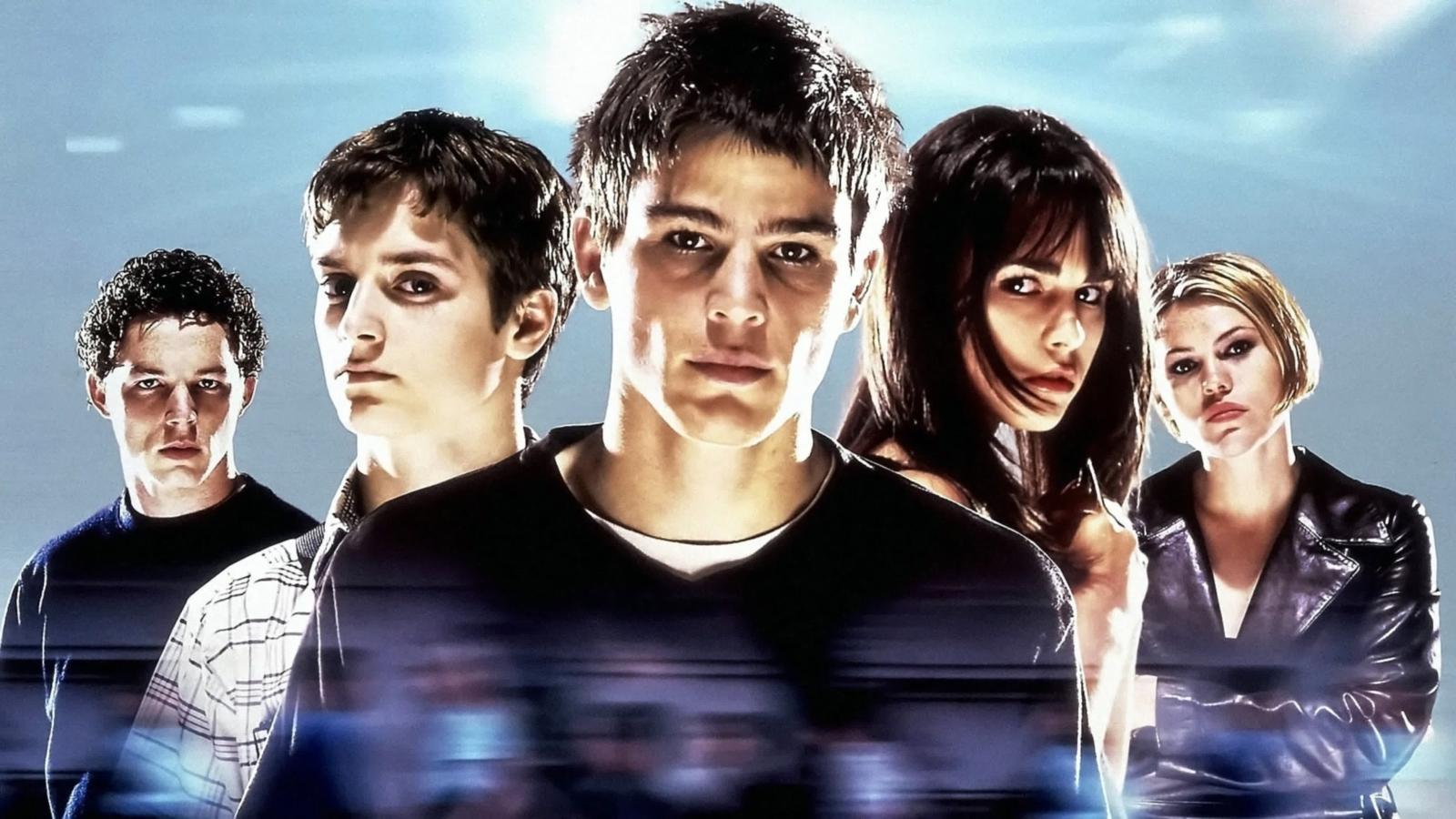 With a youthful ensemble cast that includes Elijah Wood, Josh Hartnett, Salma Hayek, and many other young talents, Robert Rodriguez blends science fiction and horror to create a high school alien invasion thriller.
Despite initial mixed reviews, the movie's combination of teen angst and alien terror has gained a cult following over time.
4. I Know What You Did Last Summer (1997)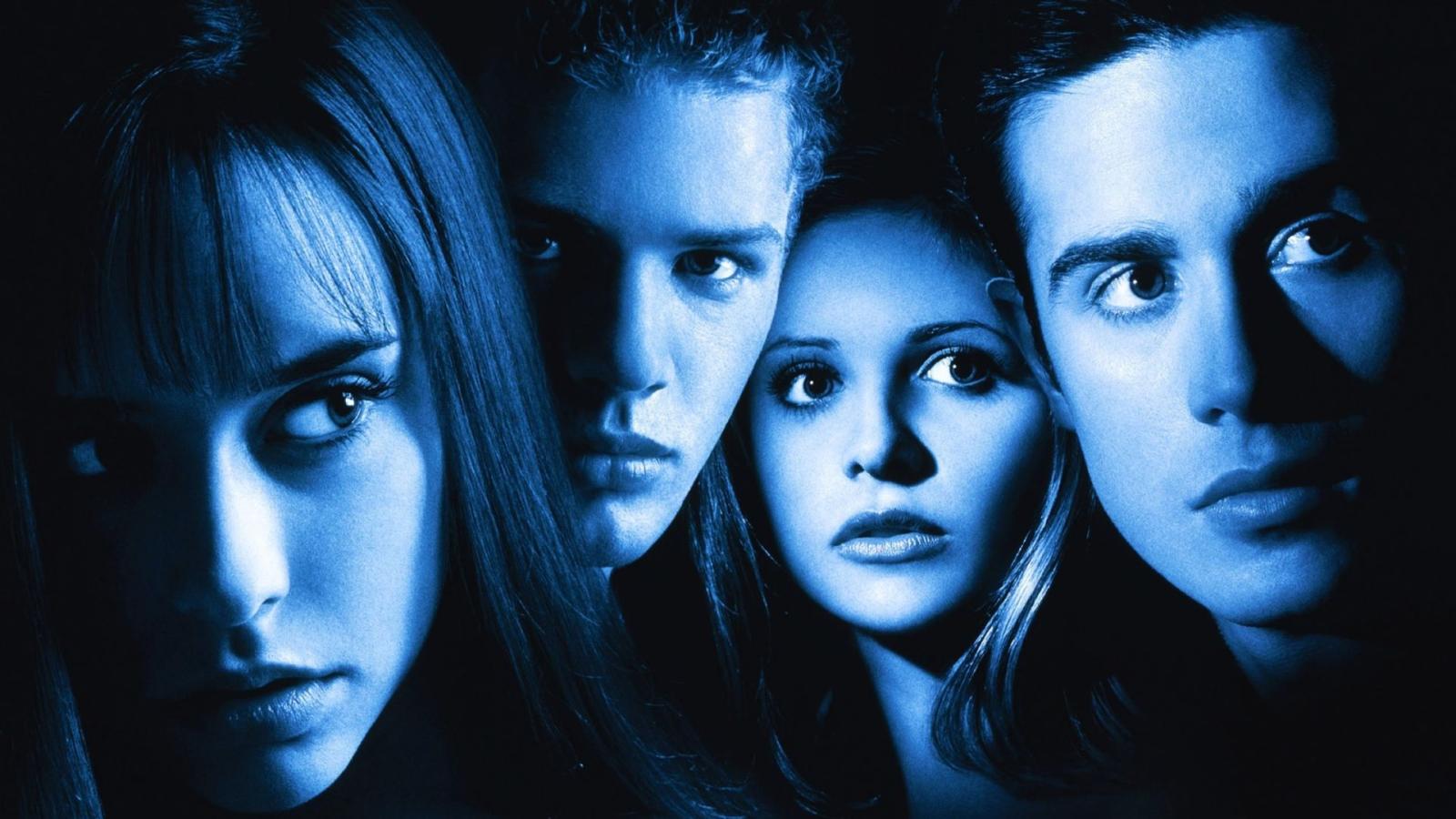 This '90s slasher gem has become a cult classic, and part of its appeal lies in its youthful and talented cast, including Jennifer Love Hewitt and Freddie Prinze Jr., who, along with their friends, get haunted by a deadly secret.
The cast's on-screen chemistry and charisma earned this tale of terror an impressive $125 million, making it a defining horror film of its time and spawning a franchise with sequels, a TV adaptation, and a fourth film in development reuniting the original cast.
3. Zodiac (2007)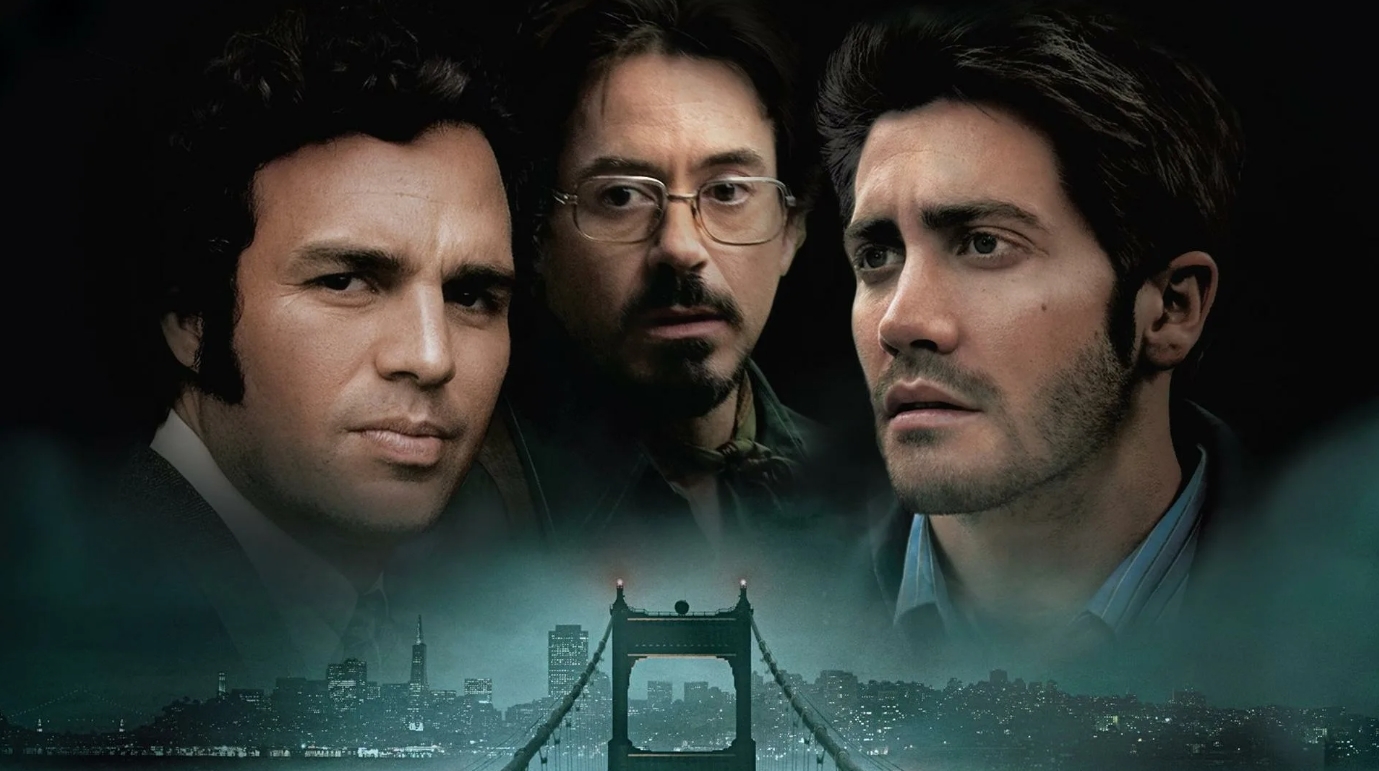 While often classified as a crime drama, true crime fans consider David Fincher's masterpiece to be a horror film at its core. Featuring an impressive ensemble cast, including Jake Gyllenhaal, Mark Ruffalo, and Robert Downey Jr. as they investigate the real-life Zodiac Killer, the film grips viewers as they enter the disturbing world of a real-life unsolved mystery.
2. Sleepy Hollow (1999)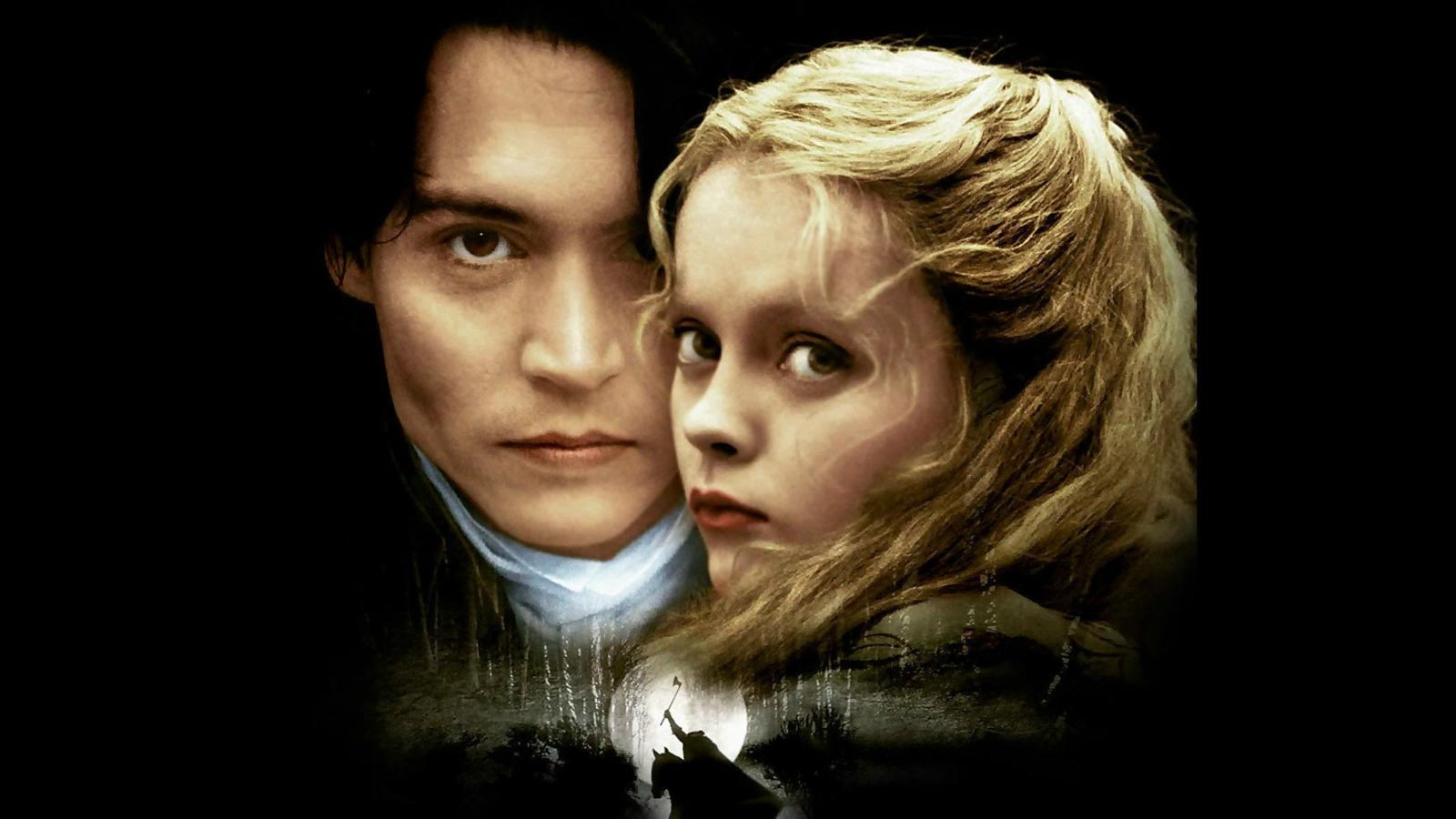 Tim Burton's adaptation of cult classic story, The Legend of Sleepy Hollow, is a visual masterpiece starring Johnny Depp as the eccentric detective Ichabod Crane, along with Christina Ricci, and Christopher Walken.
The film's dark, atmospheric setting and strong cast performances deliver a chilling exploration of the mystical village of Sleepy Hollow and the Headless Horseman that haunts its inhabitants.
1. Dracula (1992)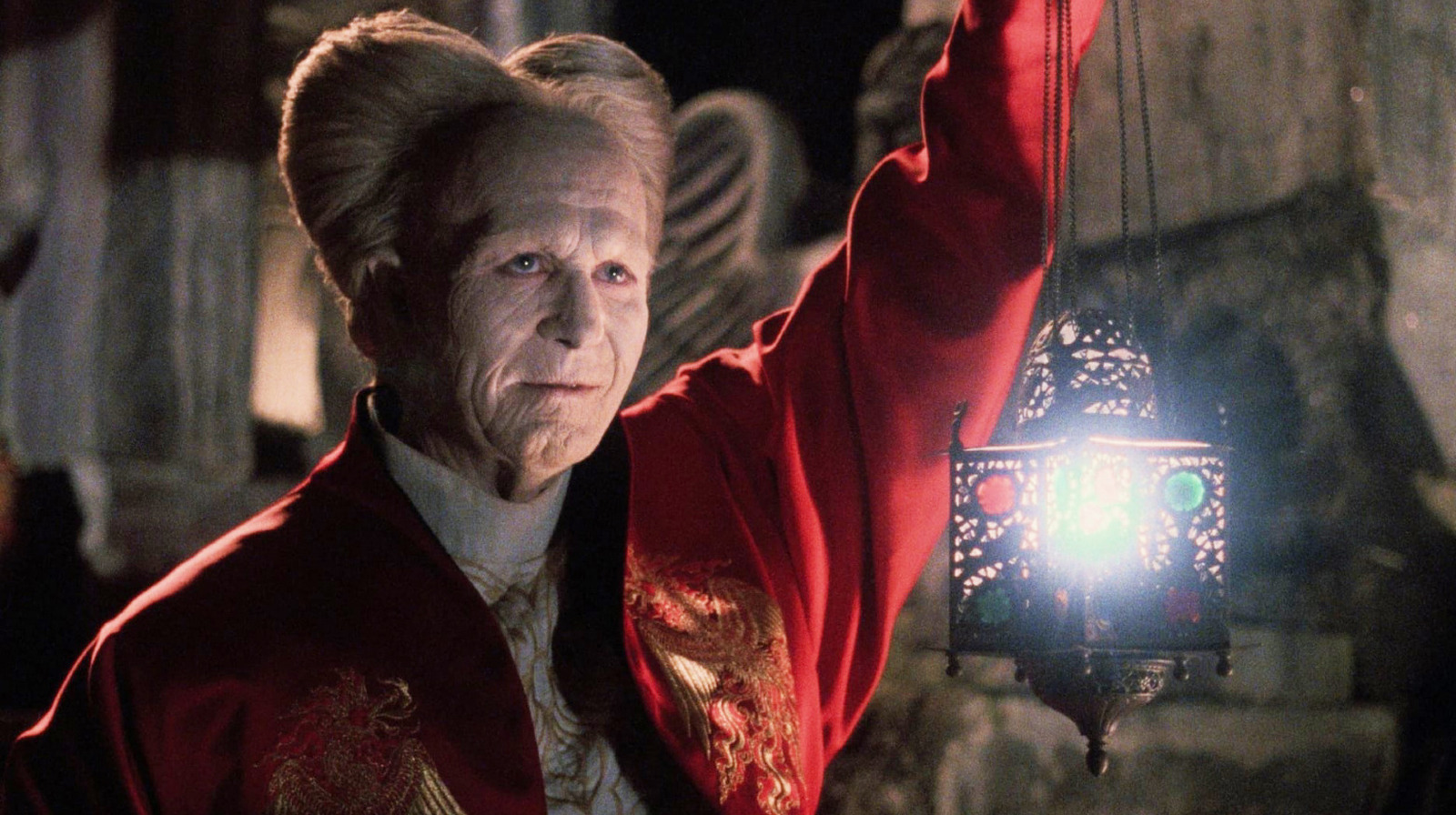 Francis Ford Coppola's adaptation of Bram Stoker's classic Dracula is a visual and auditory feast, with Gary Oldman's mesmerizing performance as the titular vampire. While Anthony Hopkins brought his intense talent to the role of Professor Abraham Van Helsing, Winona Ryder added depth to the role of Mina Harker, and Keanu Reeves delivered a solid performance as Jonathan Harker, solidifying the film as a classic of horror cinema.