6 Most Empowering Female Characters in Disney Animated Movies, Ranked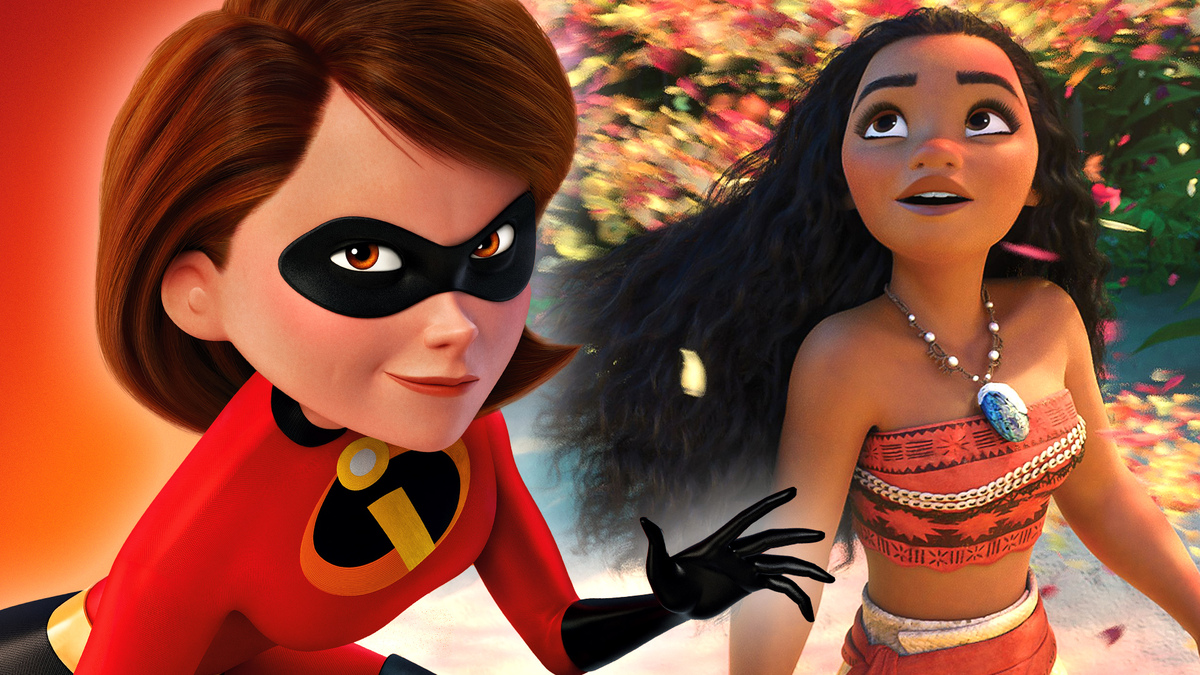 We want to be like them when we grow up. What do you mean we have already grown up?
Over the years, Disney 's animated films have introduced us to a plethora of strong and inspiring female characters. If the original stories about Disney princesses only gave us a few empowering women, the modern movies have been filled to the brim with them.
Here are six Disney women who have defied stereotypes and forged their own paths.
6. Megara — Hercules (1997)
Unlike many Disney heroines of her time, Meg is characterized by her sass and cynicism, which stems from a troubled past and a period of servitude to Hades. Despite her experiences, Meg retains her compassion and intelligence, and becomes a great companion to the mighty Hercules, while remaining true to her protest against being submissive to anyone.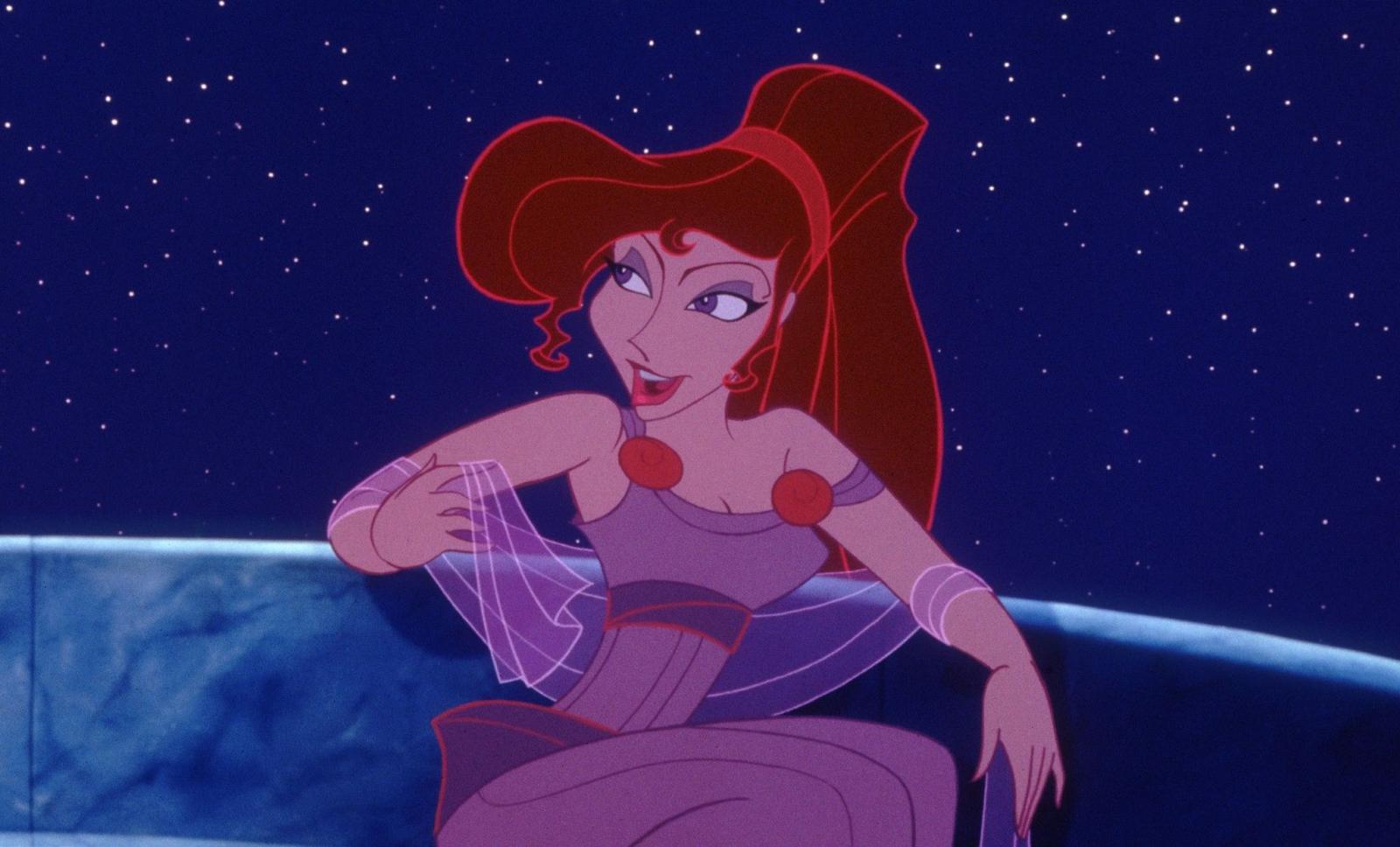 5. Moana — Moana (2016)
Moana is a unique Disney character who uses her own determination and courage to rule her people. Her journey to save Tahiti, with the help of Maui, showcased the character's independence and leadership, challenging traditional princess narratives and highlighting her ability to achieve greatness without a prince.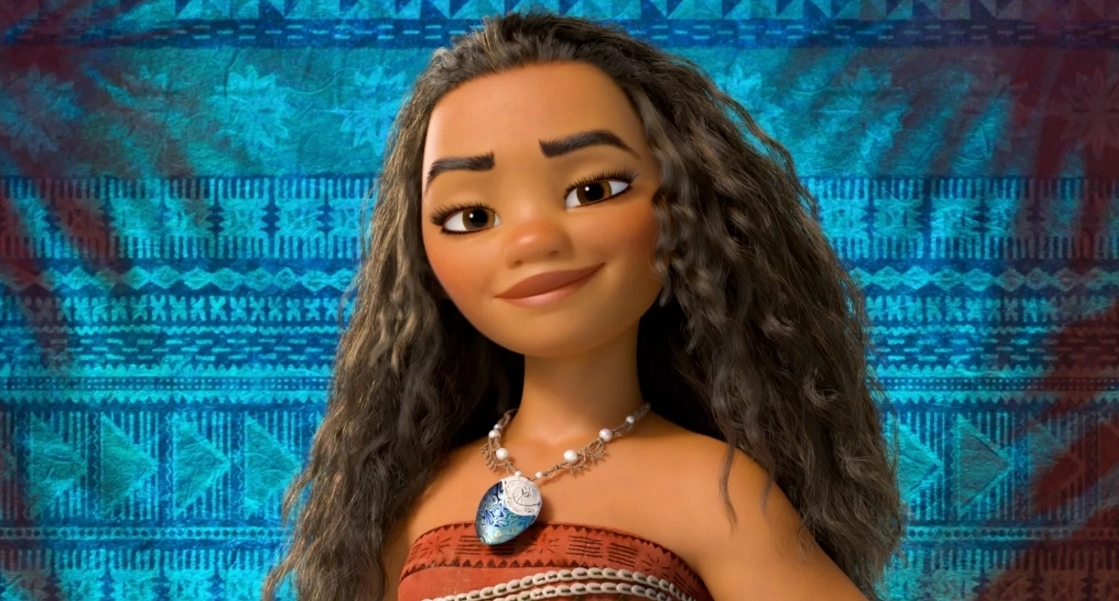 4. Elastigirl — The Incredibles (2004)
Helen Parr, also known as Elastigirl, is a superhero in both her crime-fighting and motherhood roles. She juggles her parental responsibilities while using her super-stretchy powers to take care of her superhuman children, while at the same time maintaining the balance between the good and the bad in the world.
Helen Parr is indeed the definition of a superwoman and a supermom.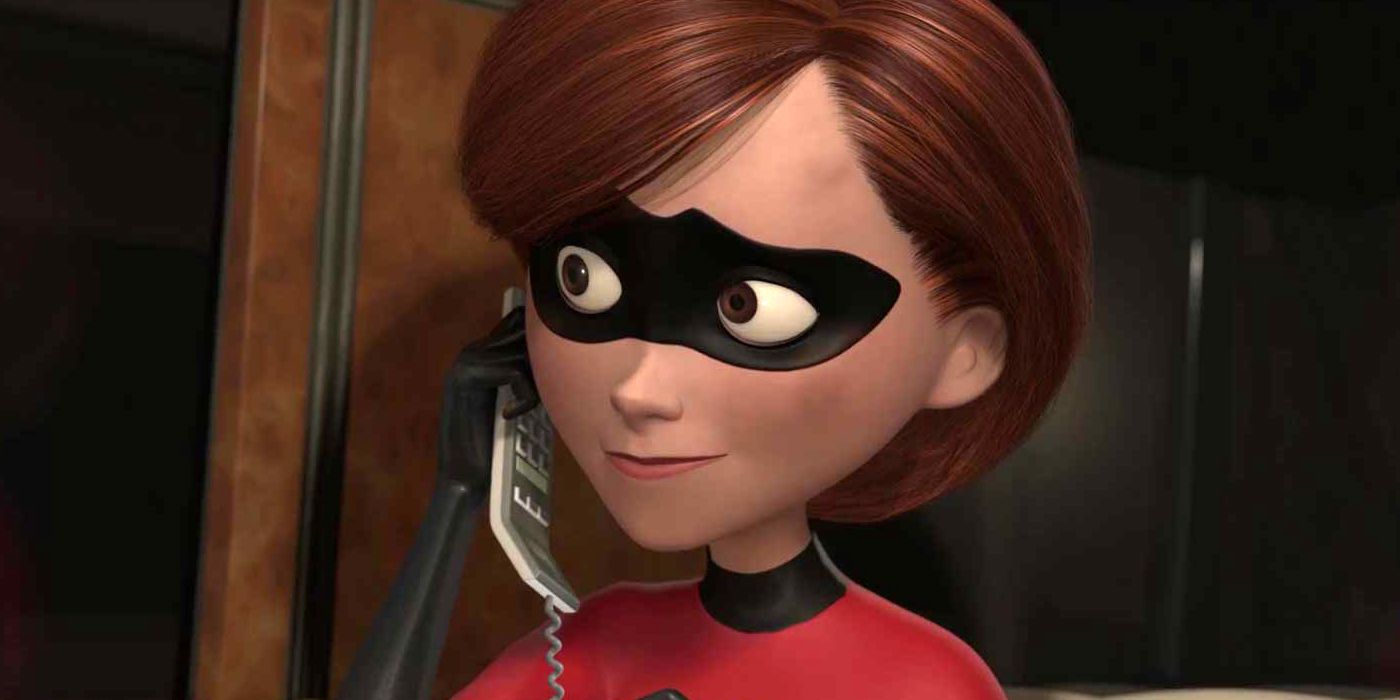 3. Judy Hopps — Zootopia (2016)
Judy Hopps breaks barriers as the first rabbit police officer in the bustling city of Zootopia, graduating as the top student in her police academy class despite a discriminating environment. She embodies bravery, fairness, and unwavering compassion, refusing to judge others based on prejudice.
Judy also acknowledges her biases and emphasizes the importance of personal growth and self-awareness, making her a powerful animated role model.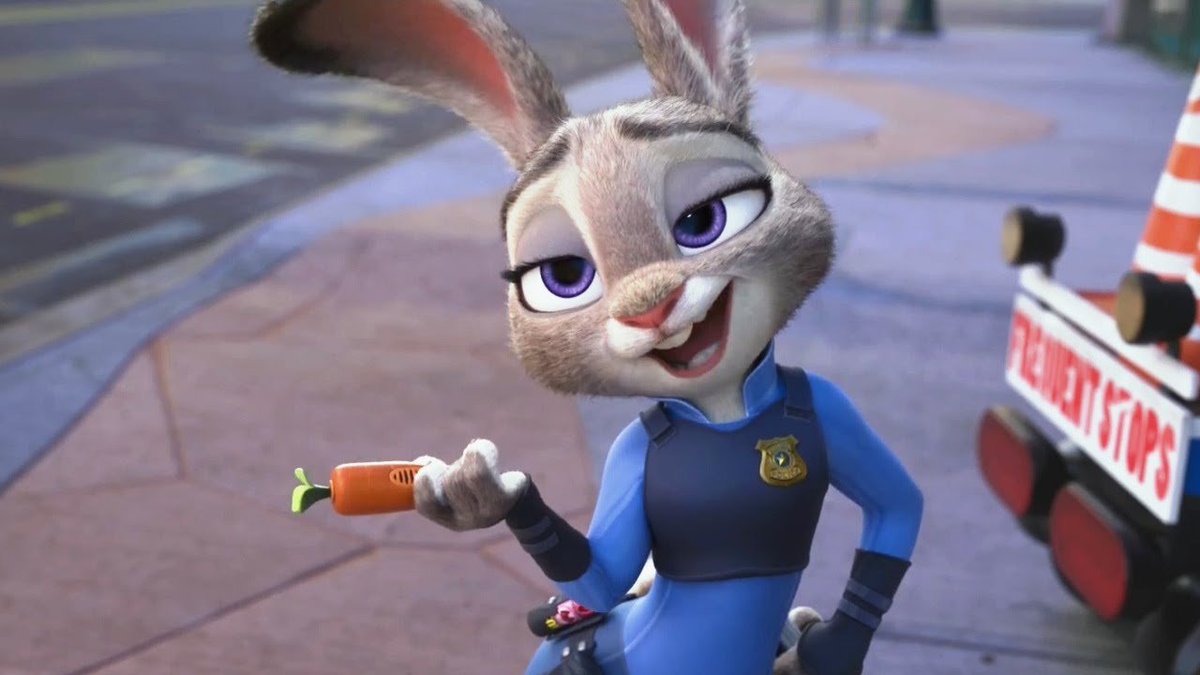 2. Mama Imelda — Coco (2017)
Mama Imelda from Coco teaches us about family, traditions, and the importance of following your heart. While she is a strong and resilient matriarch who provided for her family in the wake of her husband's disappearance, her toughness is balanced by her love and protectiveness for her family, even in the afterlife.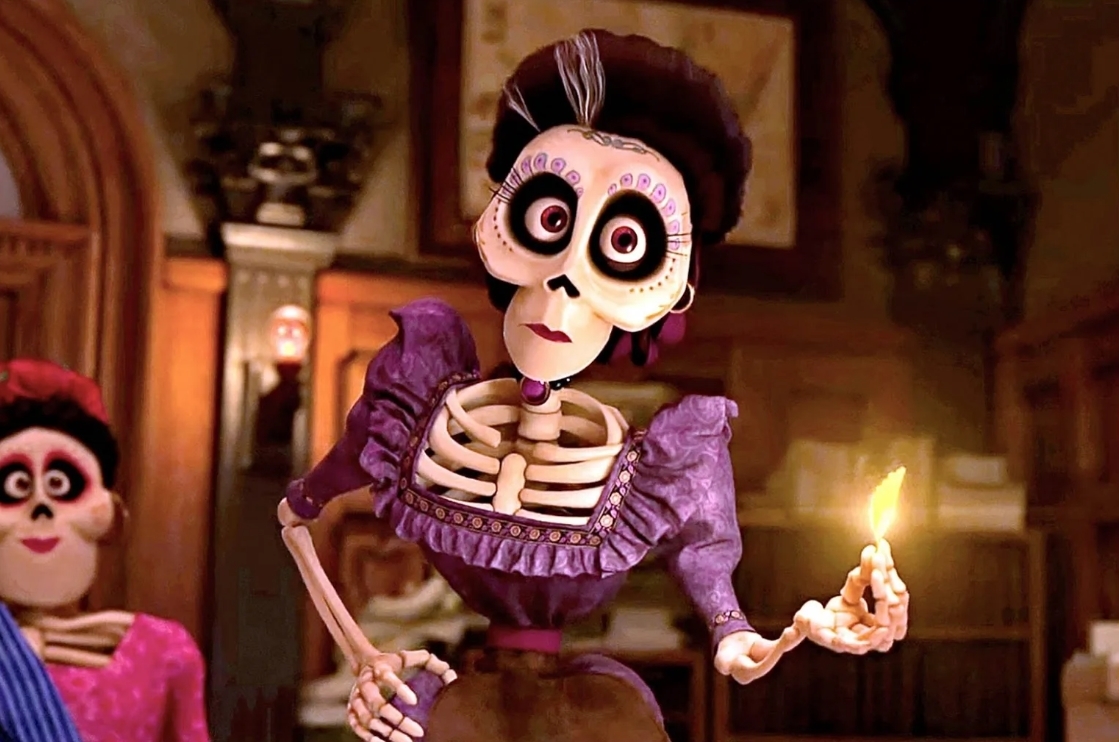 1. Mulan — Mulan (1998)
Courageous Mulan defies gender norms when she takes her aging father's place in the army by disguising herself as a man. Despite initial setbacks and being labeled unfit for war, in one powerful moment she overcomes a daunting task, earns respect, and saves China. Mulan's journey to heroism and self-acceptance makes her one of Disney's most empowering characters.