6 Most Exciting Potential Ghostface Killers for the Upcoming Scream 7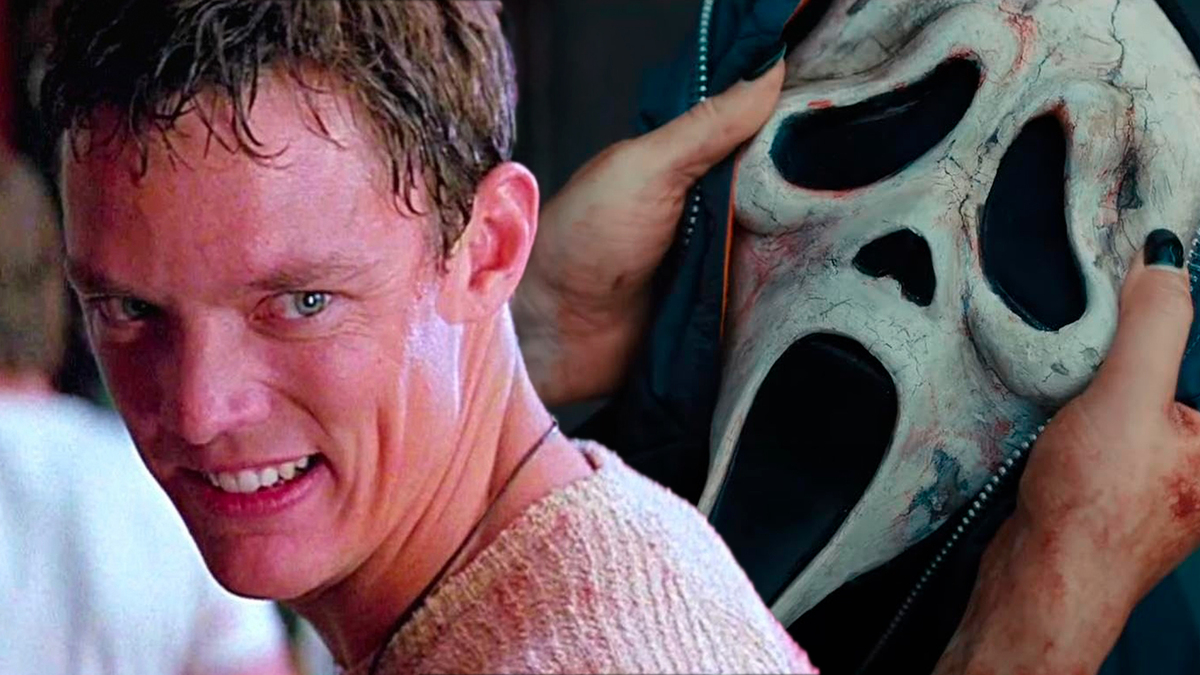 If we should never say "Who's there?", why not just speculate about it?
As Wes Craven's iconic masked terror Ghostface prepares to wreak havoc once again, fans are buzzing with excitement and, of course, theories. At the heart of every Scream movie is the mystery of who's behind the chilling mask, and here are 6 of Scream 7's most exciting potential Ghostface killers.
6. Gale's Enemy
Exploring a Ghostface linked to Gale Weathers, known for her aggressive journalistic tactics, would indeed bring a fresh angle to the Scream franchise. Previous films have focused on the main protagonists, such as Sidney and Sam, or occasionally referenced their pasts.
However, a Ghostface storyline focused on someone seeking revenge against Gale for her sensationalism and unscrupulous reporting could add an intriguing layer to the series.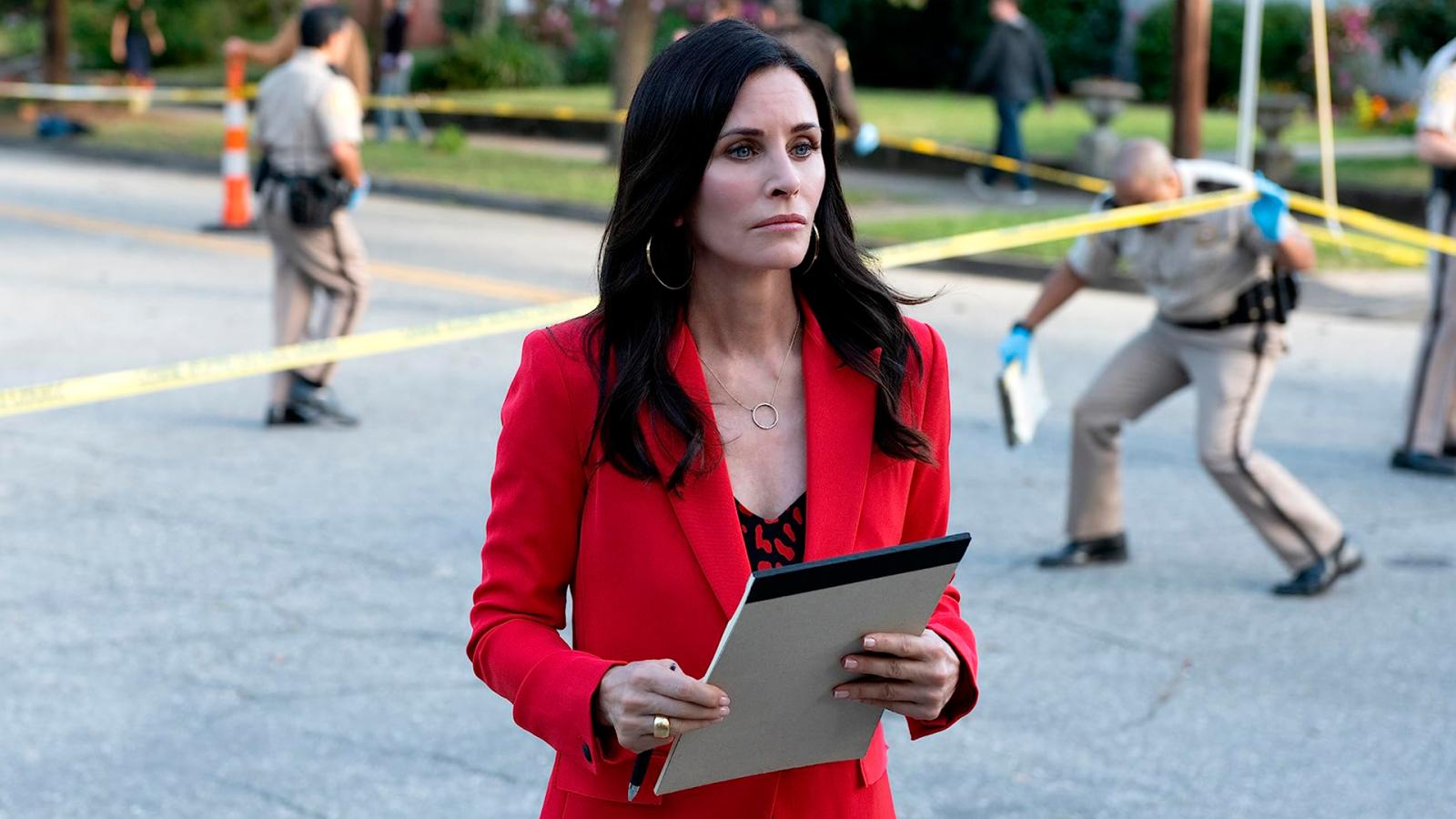 5. Danny Brackett
In Scream 7, the perfect boyfriend Danny Brackett, once considered a crystal-clear innocent, could take a dark turn and become a prime suspect. The idea that Danny had a sinister plan of his own but had to delay it due to the actions of the Bailey family adds complexity to his character and provides an opportunity to explore his motivations and the evolving dynamic between him and Sam.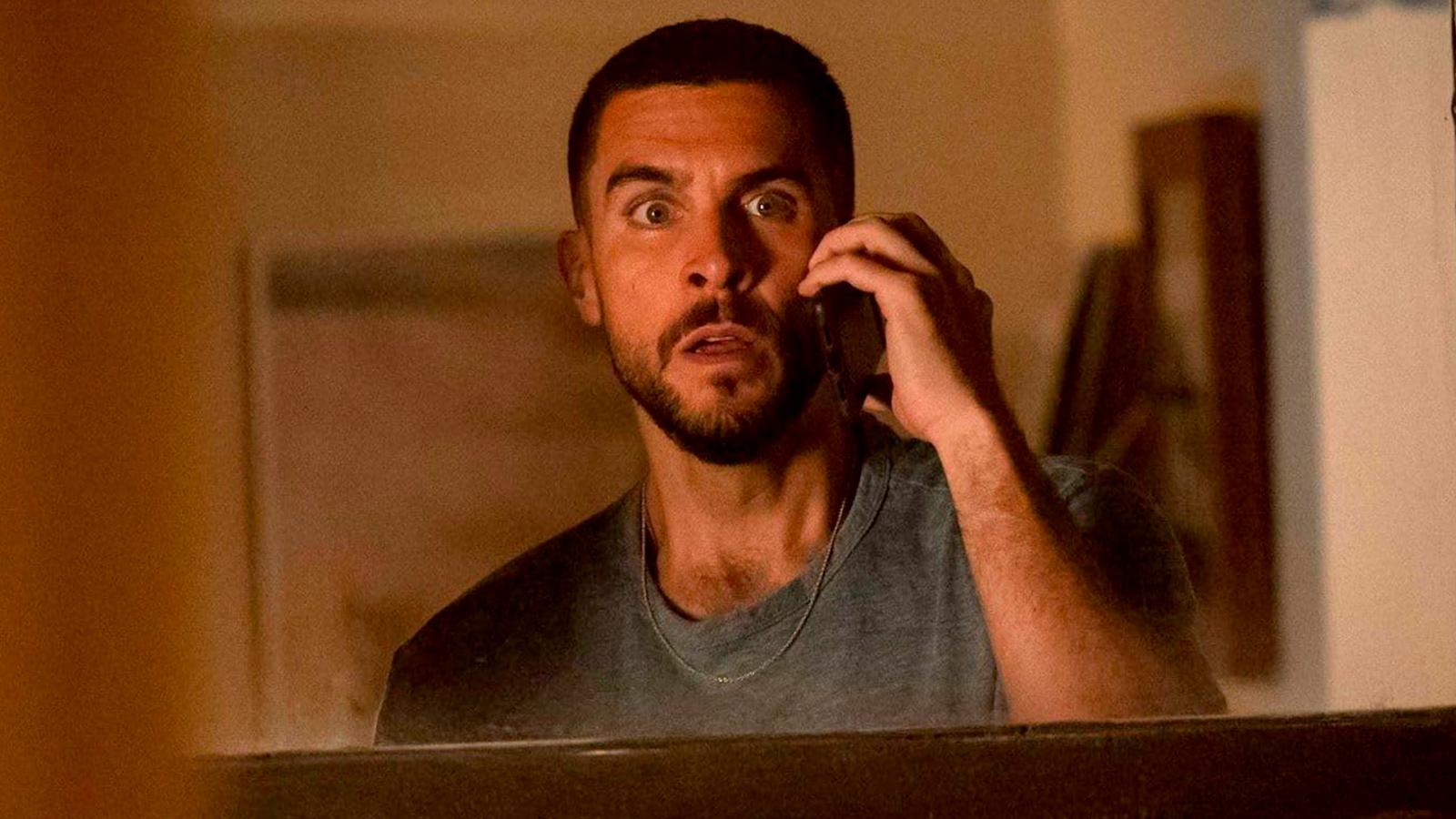 4. Leslie Macher
The idea of Leslie Macher, sister of original Ghostface killer Stu Macher, seeking revenge to overshadow the Loomis legacy is a compelling twist for the Scream franchise. Her motivation may stem from a desire to reclaim the spotlight and end the reign of the Loomis family, who have often taken credit for the gruesome acts.
Leslie's loss of her son, Vince Schneider, in the events of Scream 5 also adds a personal and emotional layer to her quest for vengeance. If not Leslie herself, her other children may step forward to avenge their brother, making it a family affair that will add complexity to the story.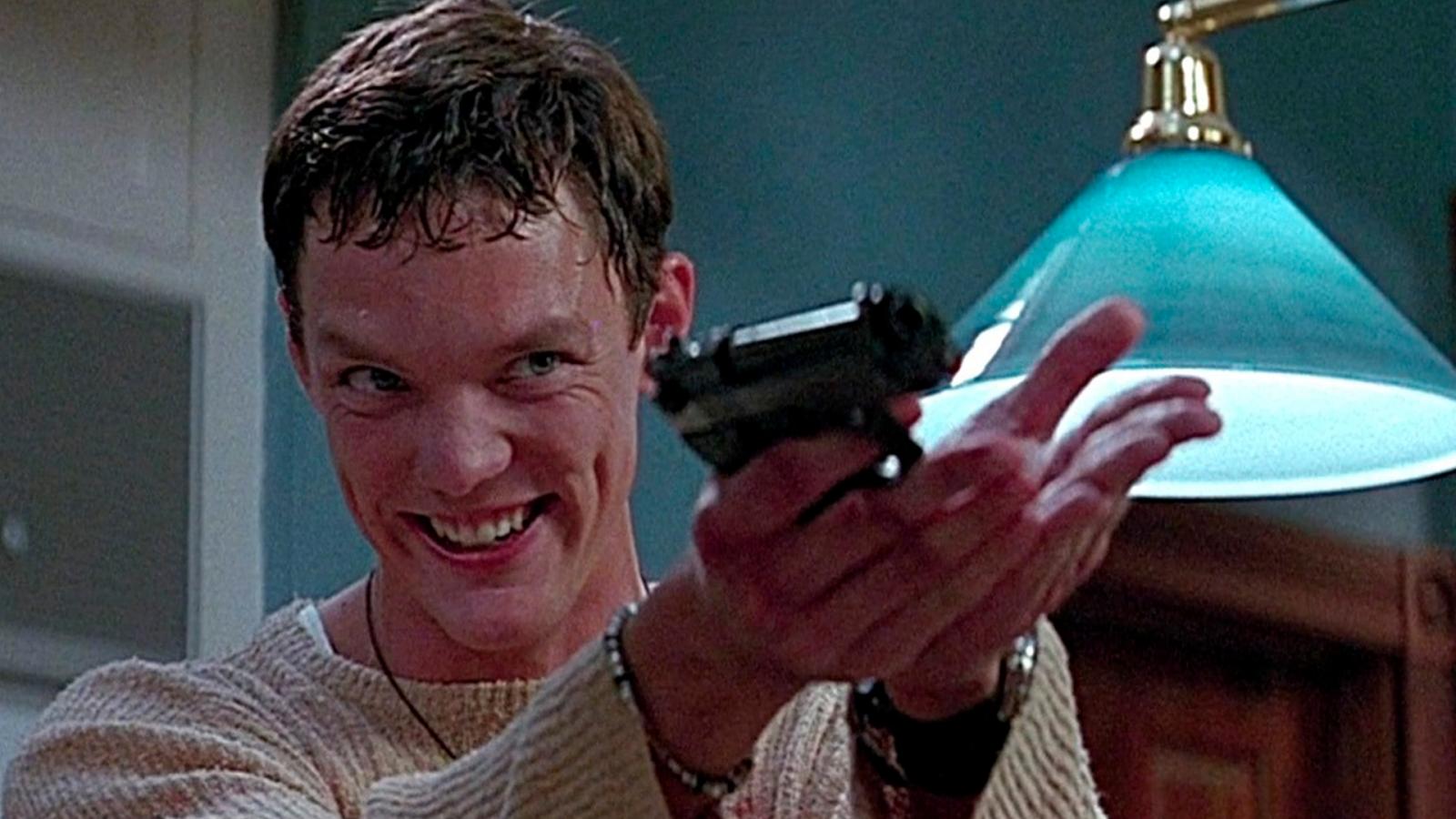 3. Someone New
Introducing an entirely new Ghostface, someone unburdened by the history of previous murders could bring a fresh and intriguing twist to the Scream franchise. This character, a co-worker or fellow student, could take on the Ghostface persona out of sheer frustration at the repeated failures of the previous killers.
With no connection to the Core Four and no fame motive, their purpose could become a chilling quest to prove a point, emphasizing the need for intelligence and meticulous execution.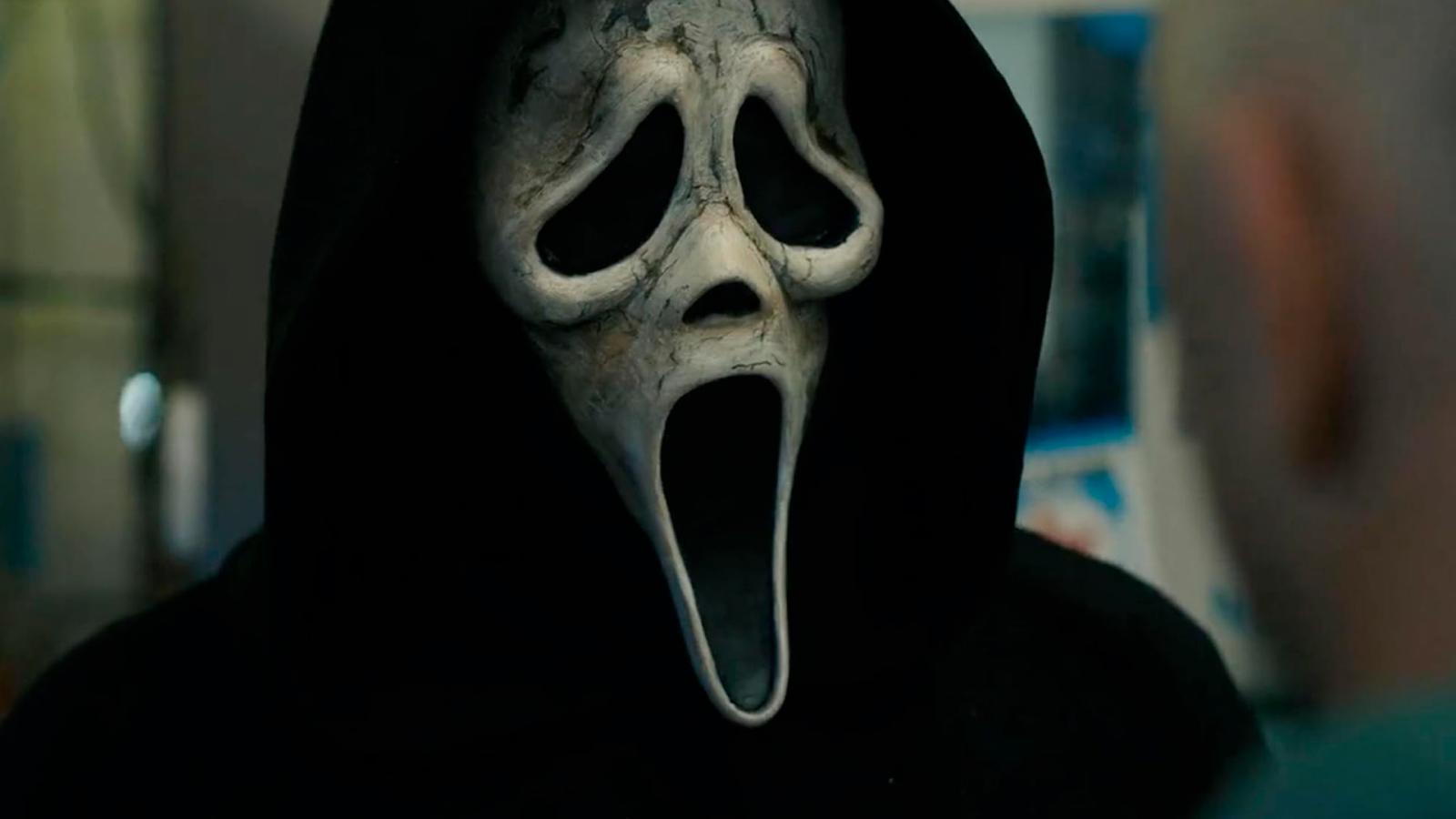 2. Cult of Richie
The idea of a cult storyline centered around Richie-like Ghostface fanatics and their followers, as introduced in Scream 6, is indeed an intriguing narrative thread that deserves closure. The idea that there are other people like Jason and Greg who idolize Richie and want to finish his movie is a valid one, especially considering the existence of the entire sub-reddit dedicated to Richie's memory and avenging his death.
To explore this concept further, Scream 7 could delve into the darker corners of Richie's influence and uncover more followers driven by obsession. This narrative path not only ties up loose ends but also deepens the complexity of the story, shedding light on the chilling allure of the Ghostface legacy and those drawn to it.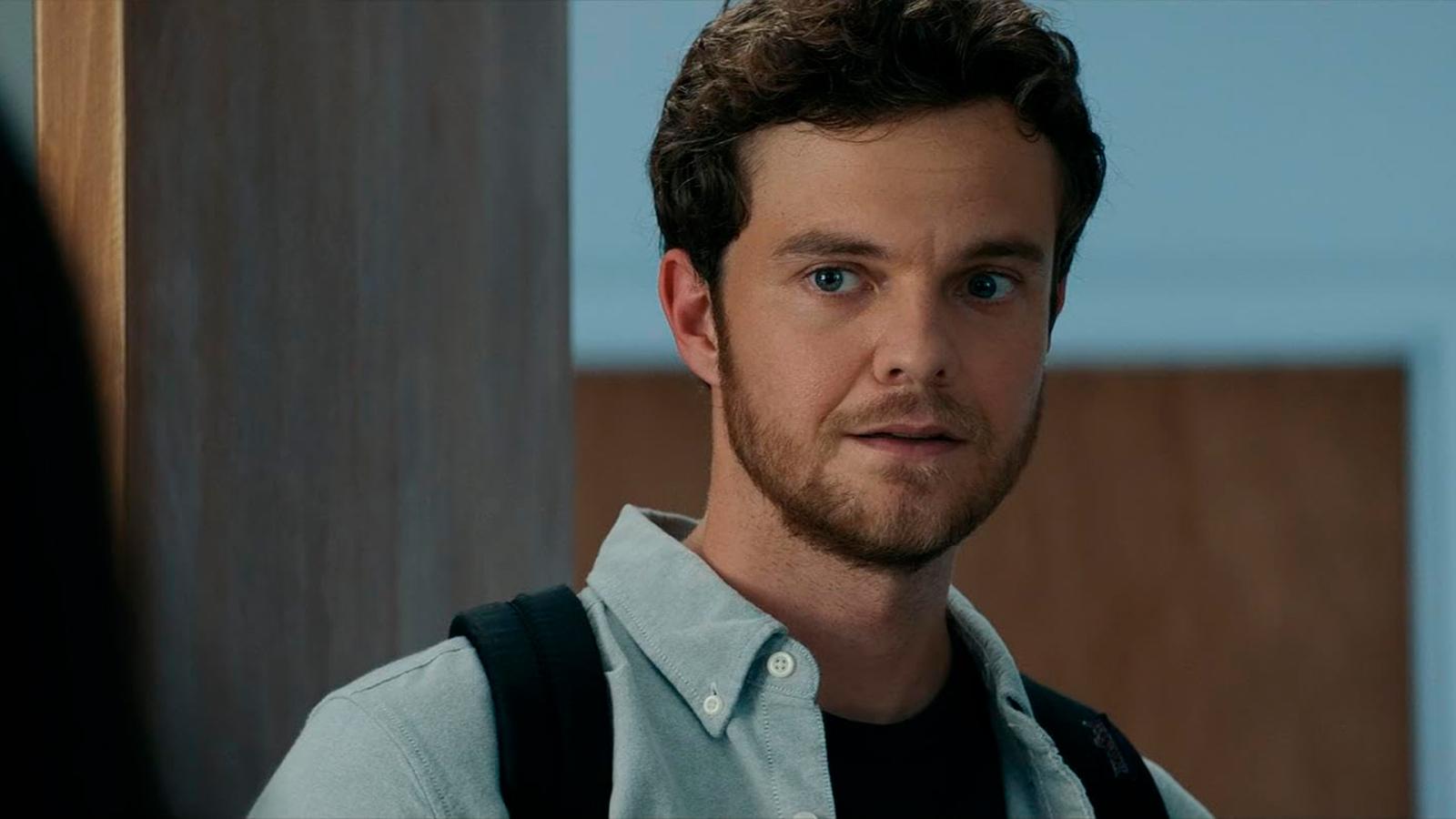 1. Stu Macher
The possibility that Stu Macher might still be alive remains a fascinating topic of debate among Scream fans. While Stu met a seemingly grim fate with a stabbing and TV electrocution in the first film, the franchise has been known to welcome the return of legacy characters. Bringing Stu back would undoubtedly be welcomed by fans who have celebrated his character in the Scream universe.
If Stu were to return, the question of whether he would be a solo act or team up with someone is intriguing. Given the Scream franchise's history of surprising plot twists, it would be a game-changer if Stu takes on a role as moderator of the entire Cult of Richie subreddit. This would revolutionize the entire franchise and give the original Ghostface a well-deserved comeback.
Do you believe that Stu Macher can be alive?