6 Most Mind-Blowing Villain Identity Reveals No One Saw Coming
From cunning masterminds to unexpected plot twists.
Viewers can be left stunned and questioning everything they thought they knew about the story when a twist reveals a character they trusted or sympathized with to be the mastermind behind all the chaos.
Here are the most surprising film villainous twists that caught us off guard.
Norman Bates in Psycho (1960)
In Alfred Hitchcock's iconic psychological thriller, the unsuspecting Norman Bates shocks audiences when he reveals himself to be the mysterious killer dressed as his mother and wielding a knife around their family motel.
This iconic twist set the tone for the next generation of thrillers and horror films and still continues to captivate viewers, making the film relevant more than 60 years later.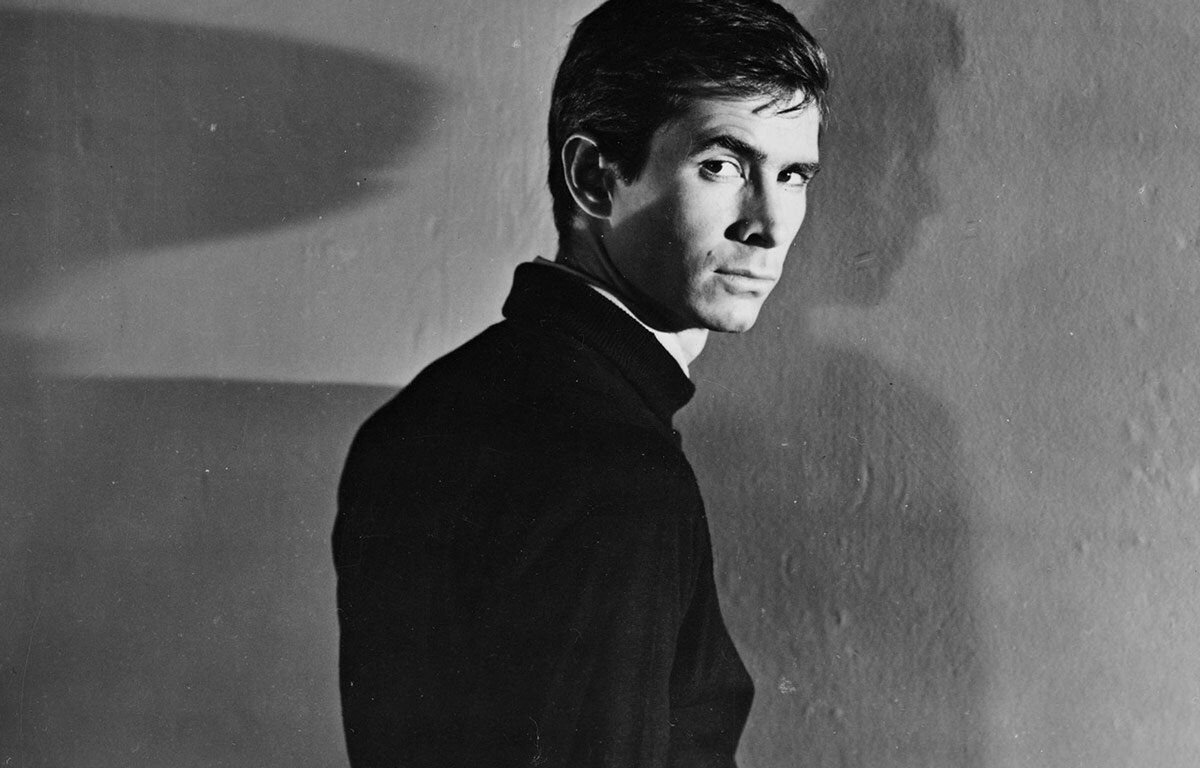 Teddy Daniels in Shutter Island (2010)
In Martin Scorsese's mind-blowing Shutter Island, the final twist reveals that Leonardo DiCaprio's character, Teddy, is not actually a detective, but a patient at the asylum where he thought he was investigating a crime.
The investigation was a therapeutic ploy to confront his past as a murderer, making him a tragic yet monstrous figure and shocking the audience at the end of the film.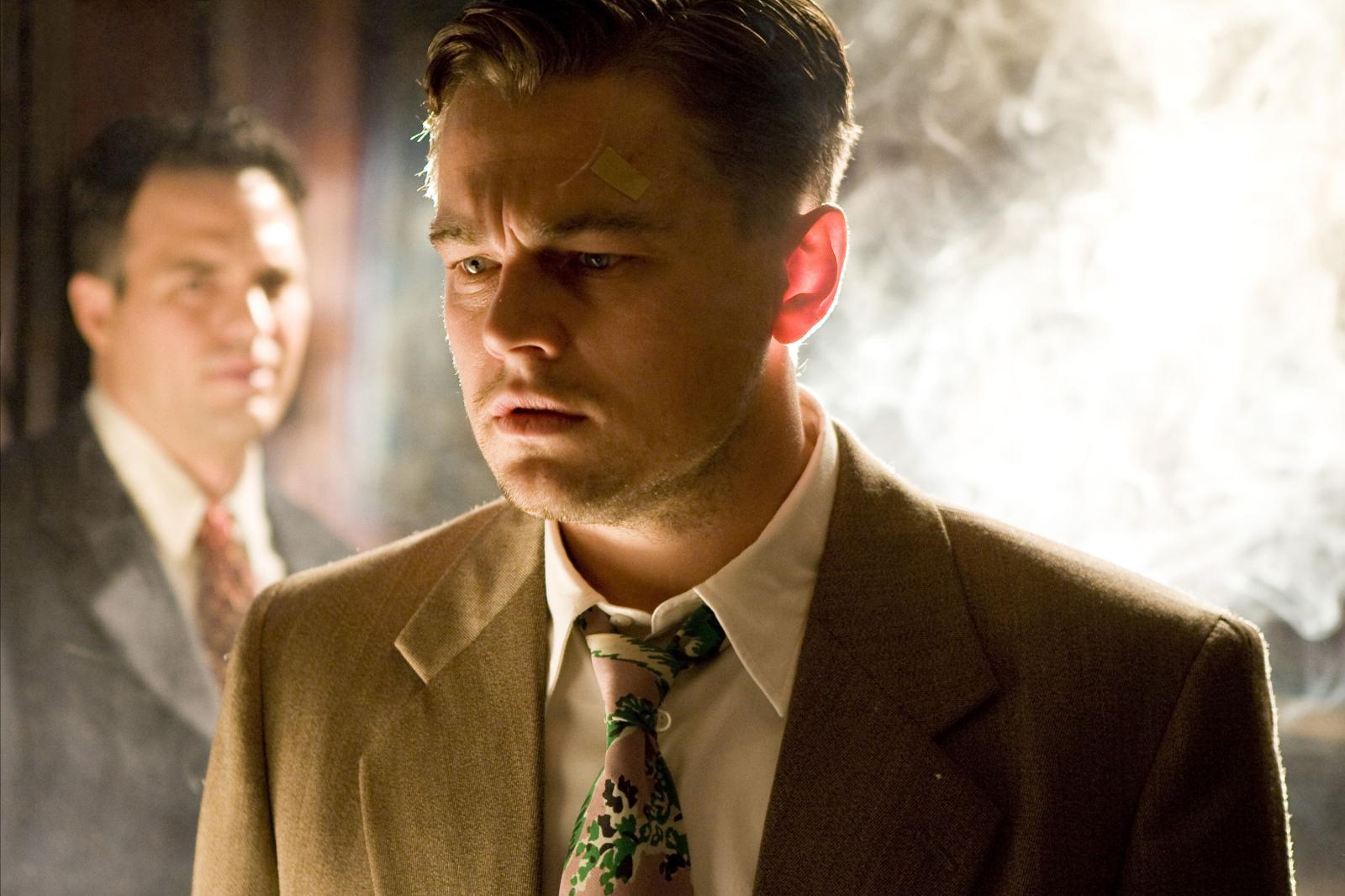 Keyser Söze in The Usual Suspects (1995)
In Bryan Singer's crime thriller, five criminals are interrogated by the police in the aftermath of a robbery gone wrong. As the pieces begin to fall into place, viewers are shocked to discover the cunning and manipulative nature of the character they least expected.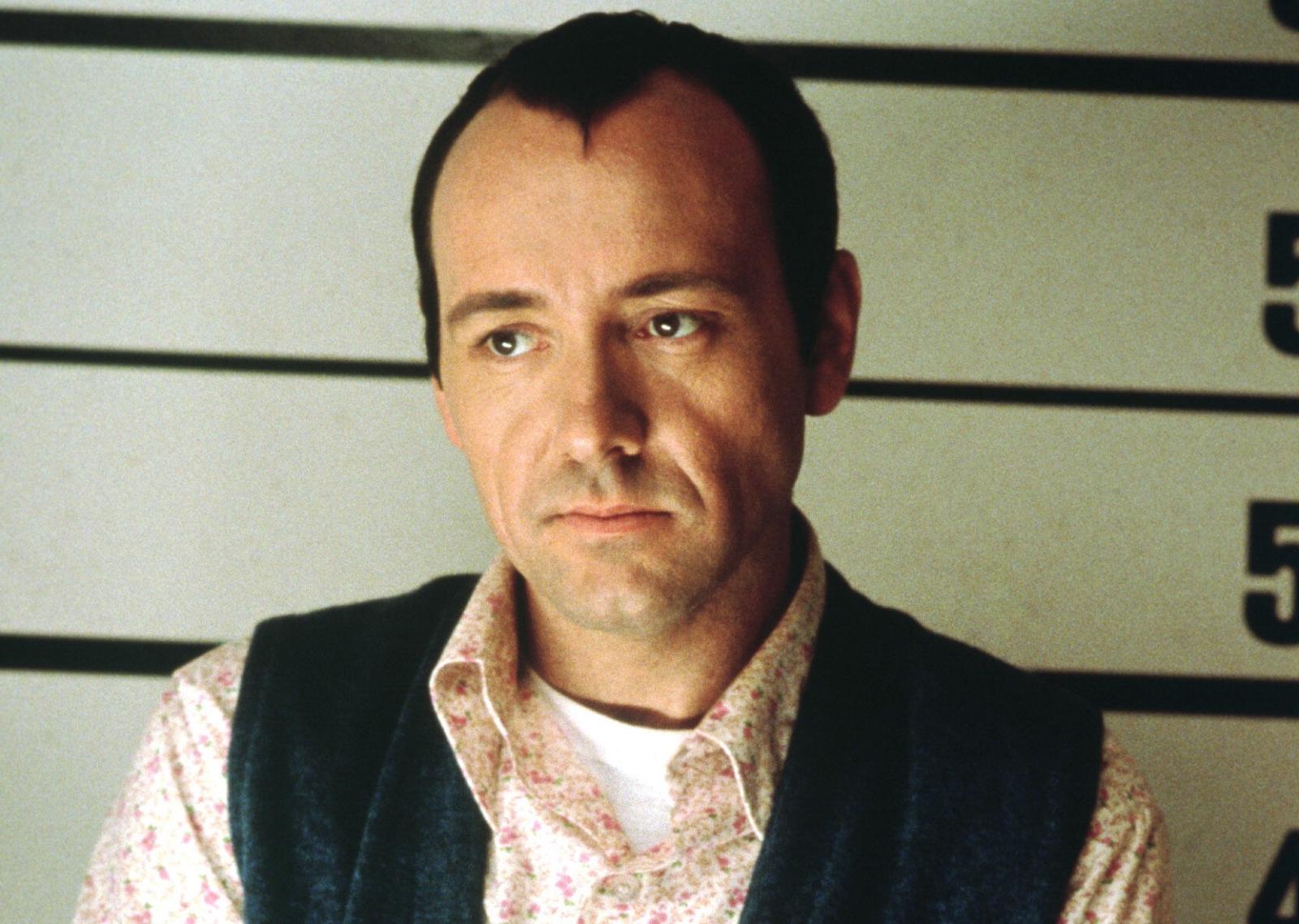 Amy Elliot-Dunne in Gone Girl (2014)
David Fincher's psychological thriller has an unexpected twist for those unfamiliar with the book. Midway through the film, it's revealed that Amy Dunne, the gone girl herself, with a psychopathic nature capable of murder and manipulation, staged her own disappearance to get revenge on her husband. If they go low, go lower.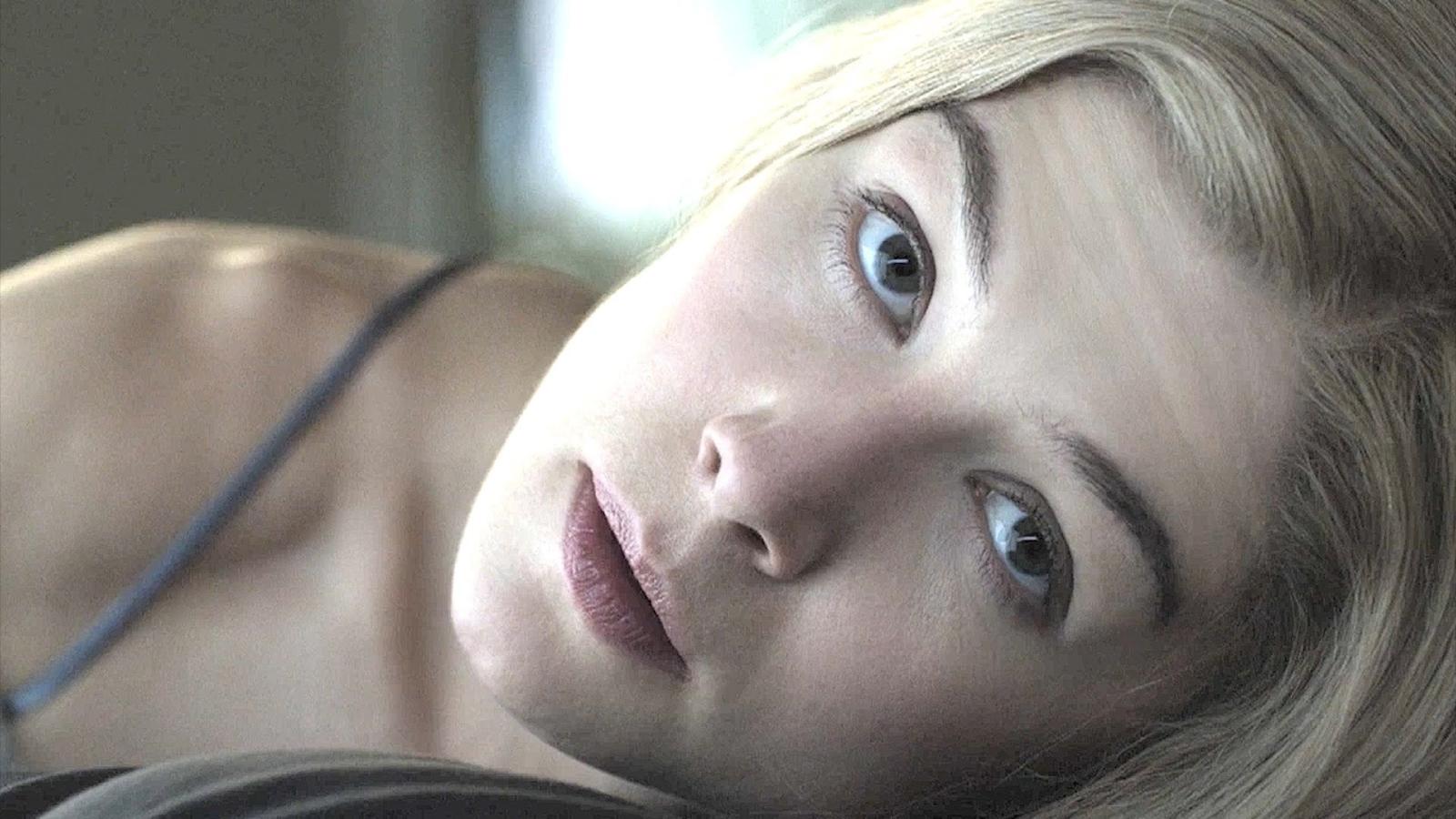 Gabriel in Malignant (2021)
The story of James Wan's Malignant revolves around a woman named Madison who begins to experience terrifying visions of gruesome murders. As the mystery unfolds, instead of getting the expected paranormal explanation, it is revealed in a shocking twist that the visions and murders are connected to her conjoined twin, Gabriel, who is responsible for the violent acts.
Frank and The Mother in Barbarian (2022)
Zach Cregger's horror thriller solidified itself as the most unpredictable horror film, with disturbing twists and bloody history on Barbary Street. Bill Skarsgård's unexpected role and Georgina Campbell and Justin Long's characters' desperate struggle to survive contributed to the film's unforgettable impact on cinematic history.