6 Non-Professional Actors Who Stole The Show With a One-Time Role
Maybe not trained to be actors, but definitely born to become ones.
Eminem — 8 Mile (2002)
In this 2002 drama, Eminem, aka Marshall Mathers, enters the world of acting and delivers a riveting performance as Jimmy Smith Jr., a struggling rapper trying to start a career in hip-hop. Eminem's raw and emotionally charged performance earned him an Academy Award for Best Original Song and solidified his status as a multi-talented artist.
It's a real shame that the rapper expressed his strong dislike for the filmmaking experience and decided to never pursue acting in the future.
Jennifer Hudson — Dreamgirls (2006)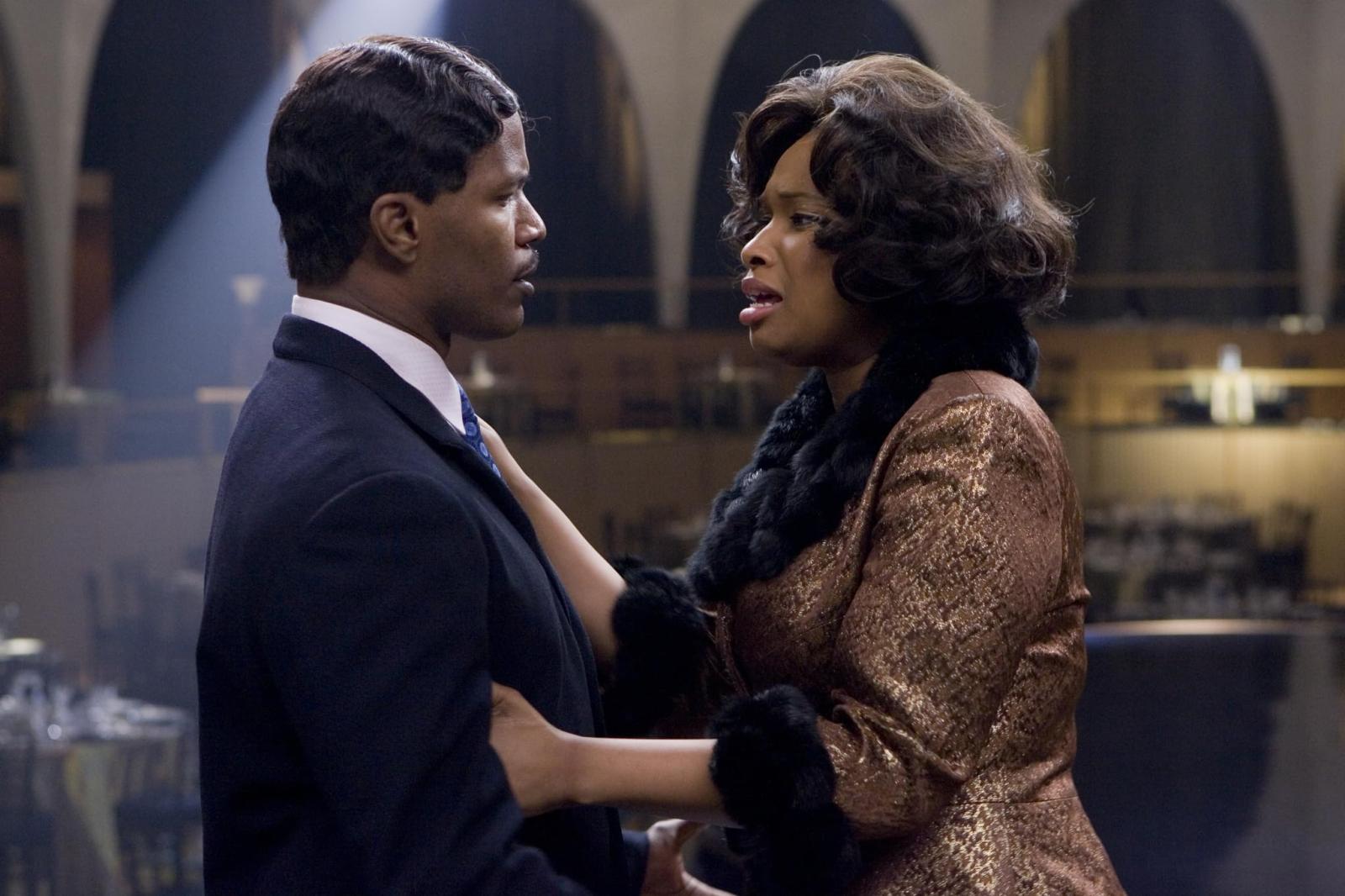 A pivotal moment in Jennifer Hudson's career and film history was her breakout performance in Dreamgirls. In this musical drama, Hudson portrayed Effie White, a talented and passionate singer who faces personal and professional challenges in a singing group reminiscent of The Supremes.
For her first role ever, Hudson won multiple awards, including an Academy Award for Best Supporting Actress and a Screen Actors Guild Award.
Björk — Dancer In The Dark (2000)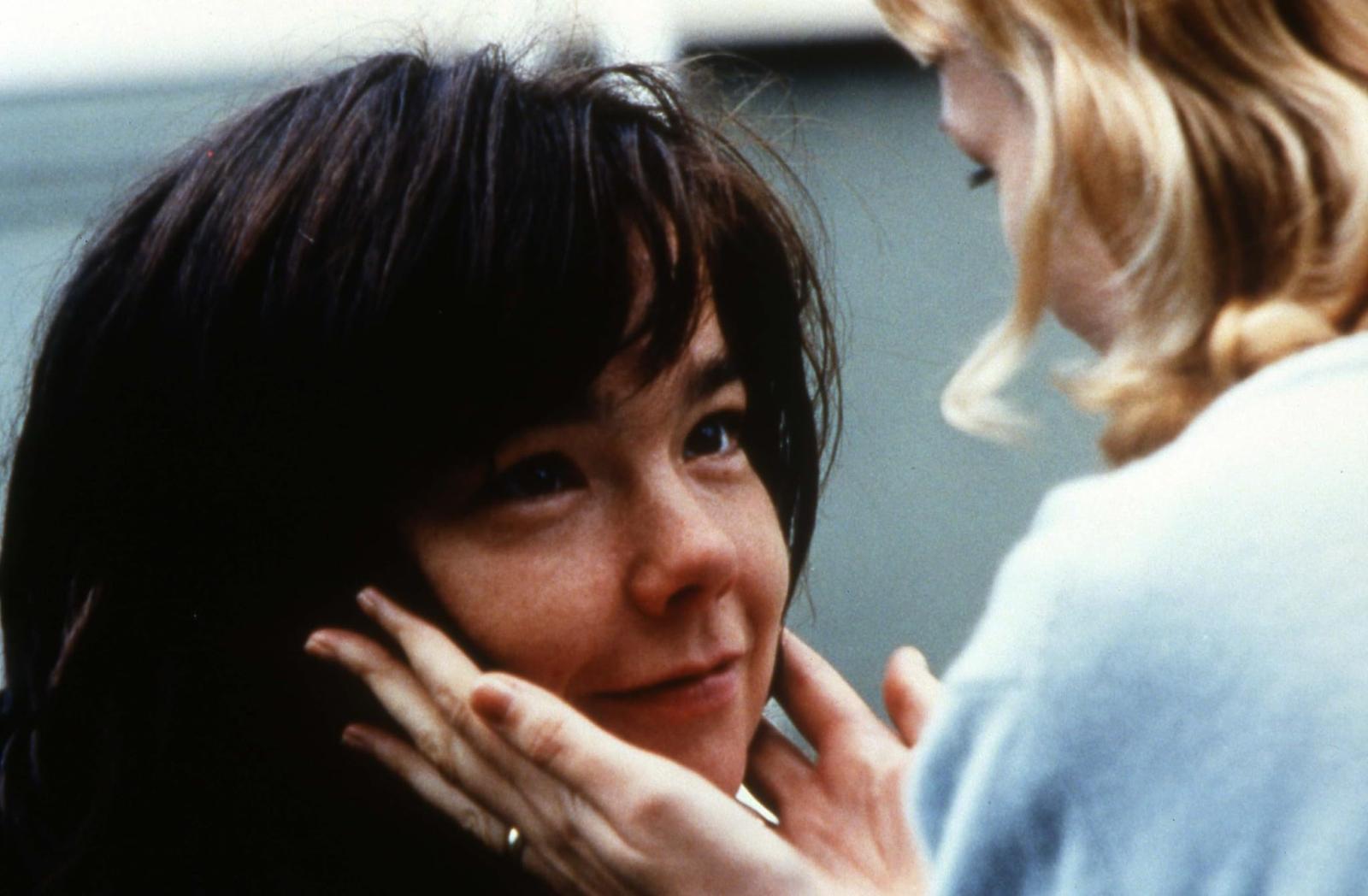 In this gripping musical drama directed by Lars von Trier, Icelandic musician Björk took on the challenging role of Selma, a Czech immigrant struggling with a degenerative eye disease. In addition to starring in the film, Björk contributed to the score and wrote and performed her own songs.
Her haunting performance won her the Best Actress award at the Cannes Film Festival and showed her versatility beyond her music career.
Vinnie Jones — Lock, Stock and Two Smoking Barrels (1998)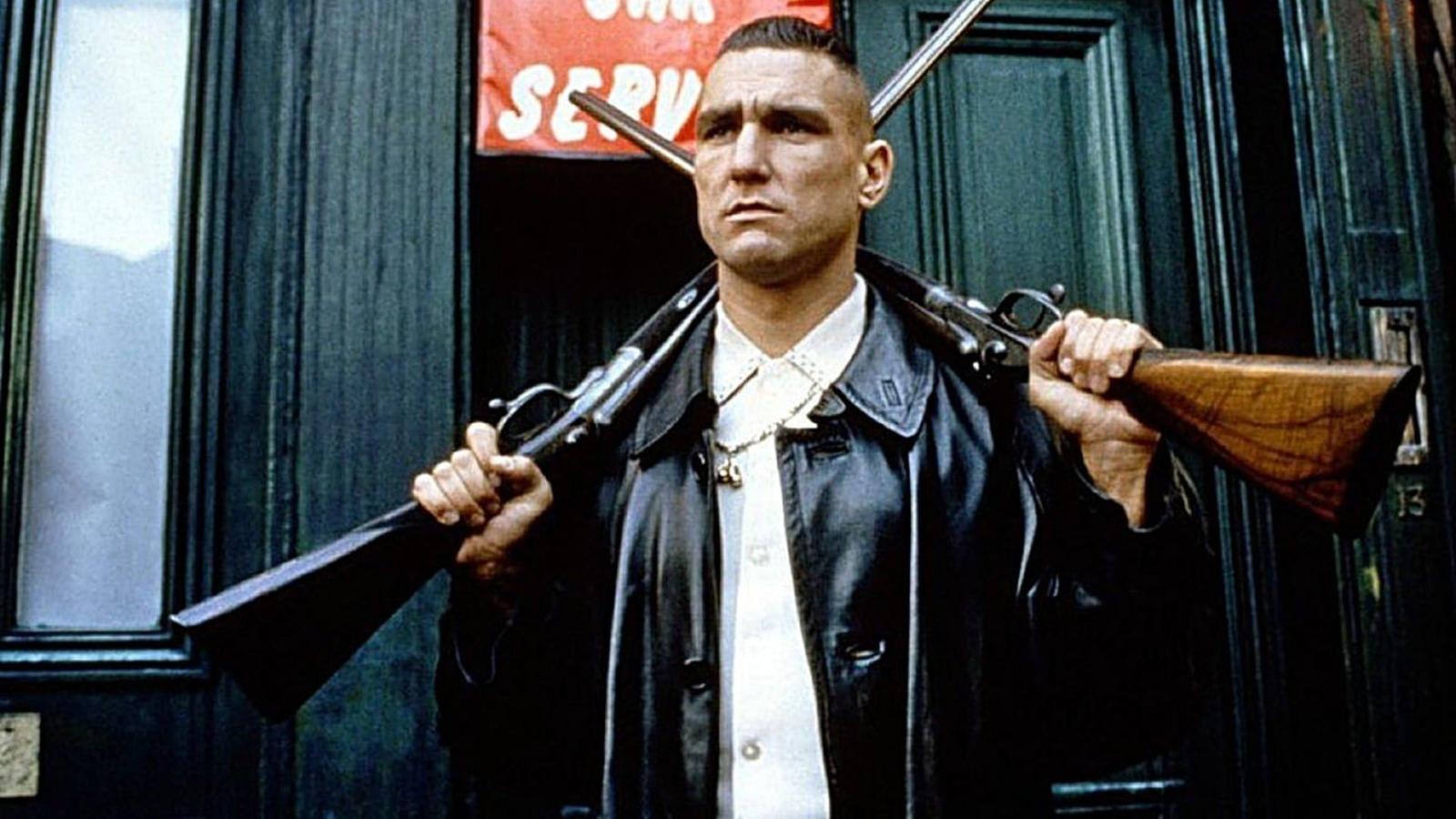 Known as an aggressive British soccer player before being cast in Guy Ritchie's crime comedy, Jones takes on the role of Big Chris, a formidable enforcer and debt collector who mirrors Jones' demeanor.
The film's unique blend of crime, humor, and distinctive characters became a defining feature of late 1990s British cinema, and Jones' role as Big Chris added depth to the ensemble cast and contributed to its success.
Cher — Silkwood (1983)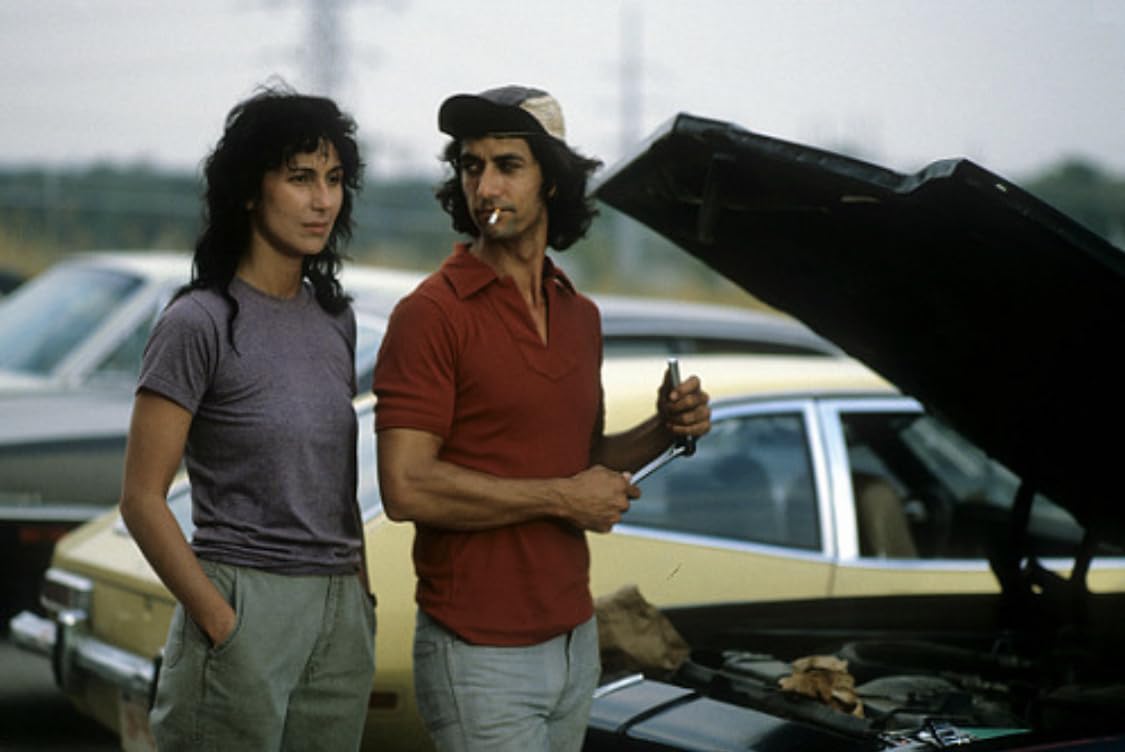 In this biographical drama directed by Mike Nichols, Cher stars as Dolly Pelliker, a plutonium-processing plant worker who becomes an advocate for safety and accountability.
Cher's portrayal of Dolly not only received widespread critical acclaim and earned her nominations for several prestigious awards, including the Academy Award for Best Supporting Actress, but also highlighted important workplace safety issues and the potential dangers posed by nuclear facilities.
R. Lee Ermey — Full Metal Jacket (1987)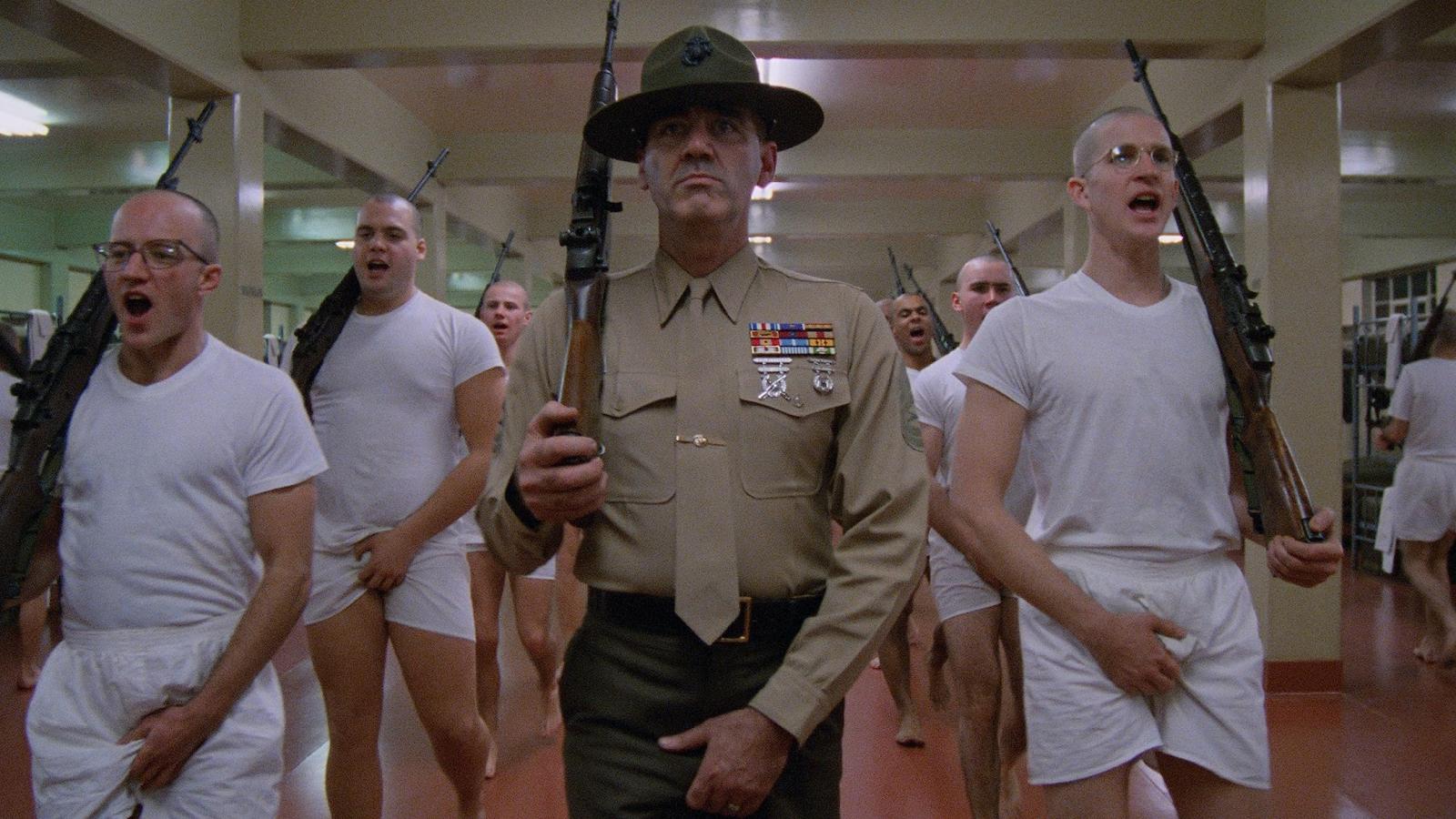 Stanley Kubrick's war film is famous for its portrayal of a group of Marine Corps recruits during their boot camp training at Parris Island and their deployment during the Vietnam War, but R. Lee Ermey is the sole star responsible for the film's success.
Originally hired as a technical advisor, Ermey's improvisation skills and his real-life military experience led to his casting as Gunnery Sergeant Hartman. His unscripted, authentic portrayal of the relentless drill instructor became one of the most legendary in the cinematic universe.